Georgie Abay knows a thing or two when it comes to ambition, with a career that has spanned internationally, Abay eagerly worked her way up from University to launching Harpers Bazaar in Dubai. As the former deputy editor of VOGUE and founder of The Grace Tales which was recently acquired by the career network for women AllBright, she continues to push the boundaries and step outside of her comfort zone. Here we sit down with Georgie to talk about her career journey, the future of AllBright and the bold moves she has made along the way, enamored by her effortlessly stylish, energetic, intelligent and down to earth personality we soak up her every word – and can guarantee you will too.
"I am a very ambitious person, and in the beginning of my career, I pitched and emailed editors for two years straight; you've just got to keep going, keep pushing for it. Learn to be comfortable with sitting outside of your comfort zone, the word 'no' is common and all part of the journey."
---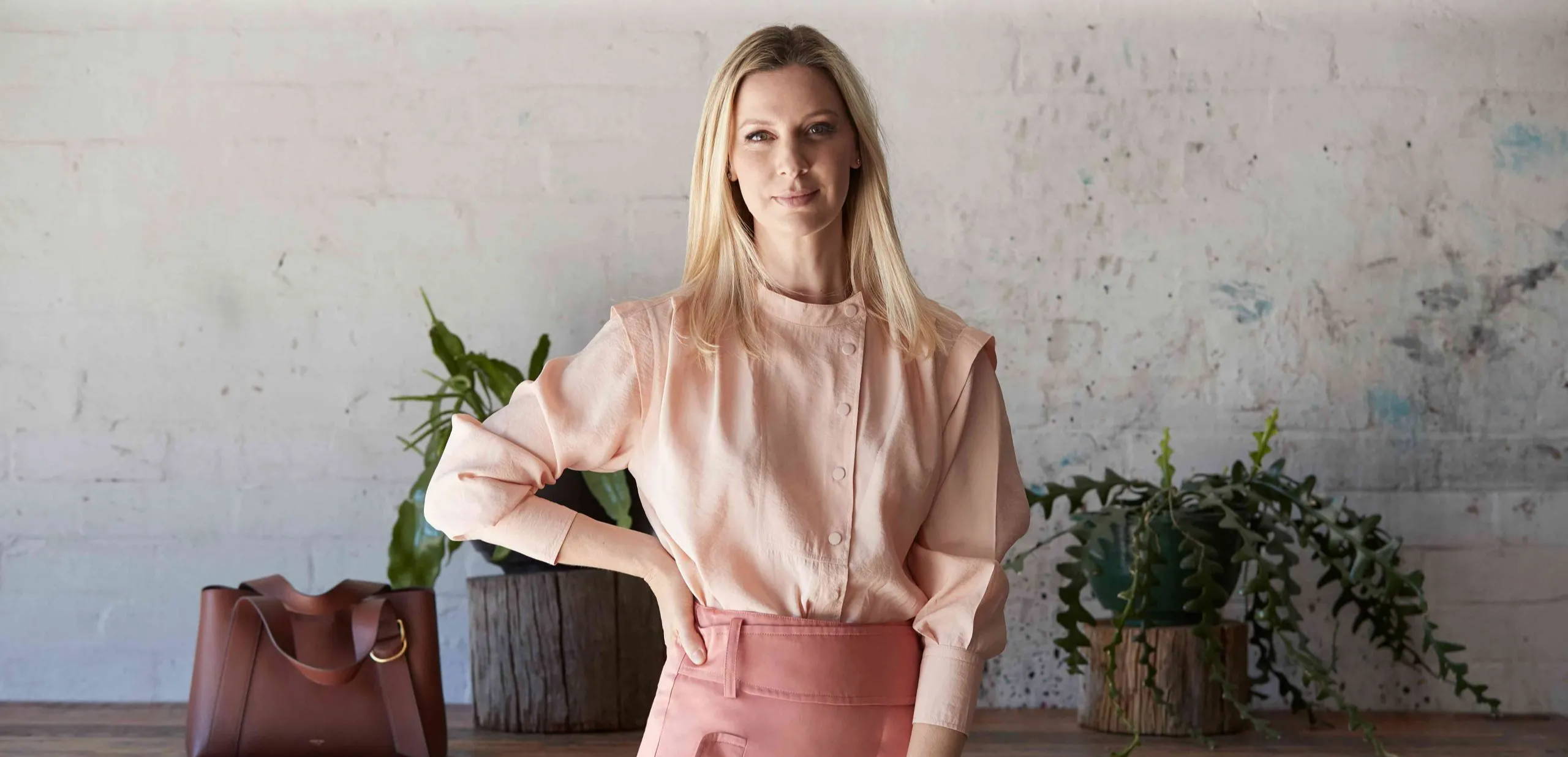 Life is all about chapters – After many great years with VOGUE and Harpers Bazaar my next chapter saw me delving into the world of motherhood. It was a time in my life where I wanted to learn and absorb this new journey, but I found there was a lack of inspiring and real content featuring mothers available online. I love stories, and as an editor I love telling them – cue the launch of The Grace Tales, an organically thought of online destination that provides women a sense of community across the globe. In the early days it was a side hustle that I would work on when my daughters would sleep, learning of the amazing women out there trailblazing in their own right is a true inspiration – one that led me to take on The Grace Tales head on.
Earlier this year, my company was acquired by UK-headquartered company AllBright – the career network for women. The company was founded by former Hearst UK CEO Anna Jones and serial entrepreneur Debbie Wosskow OBE who founded (and sold for $53million) Love Home Swap.
"Profiling amazing women for The Grace Tales helped form an honest and open community, and when people share their vulnerabilities, real connection starts to grow. We cover honest and insightful conversations with hope that it continues to encourage solidarity and deep connection for women all around us."
---
As entrepreneurs we can't be precious –
Moving from VOGUE and Harper's Bazaar to start The Grace Tales was not without its setbacks. People didn't say yes to me like I was used to, and very quickly I got used to a world of no's. Before making the leap, I remember my dad asking me "Are you going to throw all of this away?" – I looked at this differently, I wasn't throwing anything away, taking on The Grace Tales fulltime as a start up was just the beginning of a journey that has led to an international space full of women sharing honest and insightful conversations!
As I move into my next chapter as the head of AllBright Australia, I'm excited that these women can now experience the AllBright offering which includes daily events, online education, brilliant content and a thriving global community of smart-minded women.
Collaboration is important to create and thrive – For me, my business would not exist without collaboration. It's all about finding other creatives and mentors that can support the vision, as you can't do it all yourself. So, while 2021 may be filled with similar uncertainty that 2020 brought, I have stepped out and made my next BOLD career move - becoming the Head of AllBright Australia.
As the saying goes 'one thing leads to another', a move like this will allow me to empower Australian women through online education and community events, it gives me the support to ensure I continue to help not only myself but many women around me grow and evolve.
---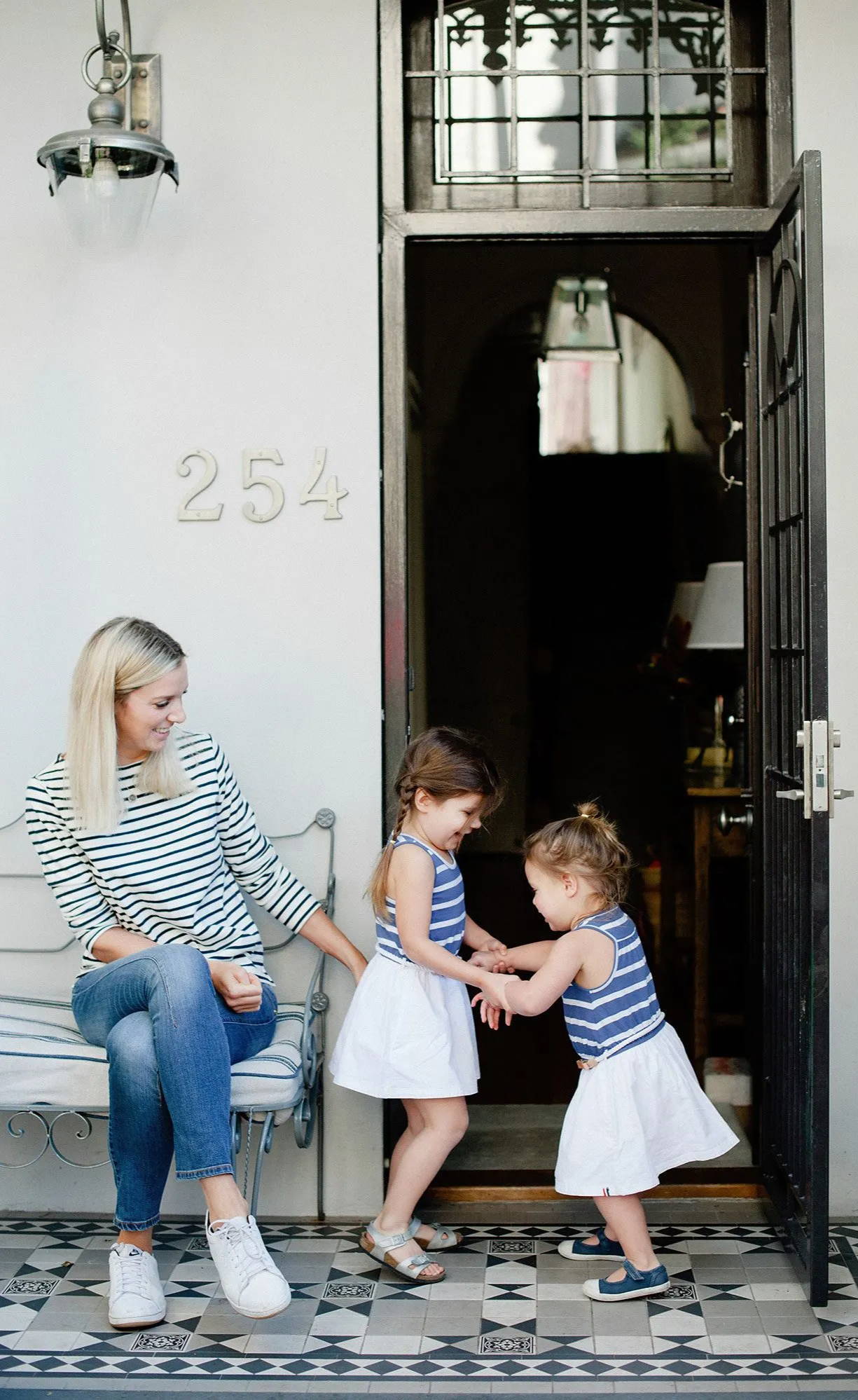 ---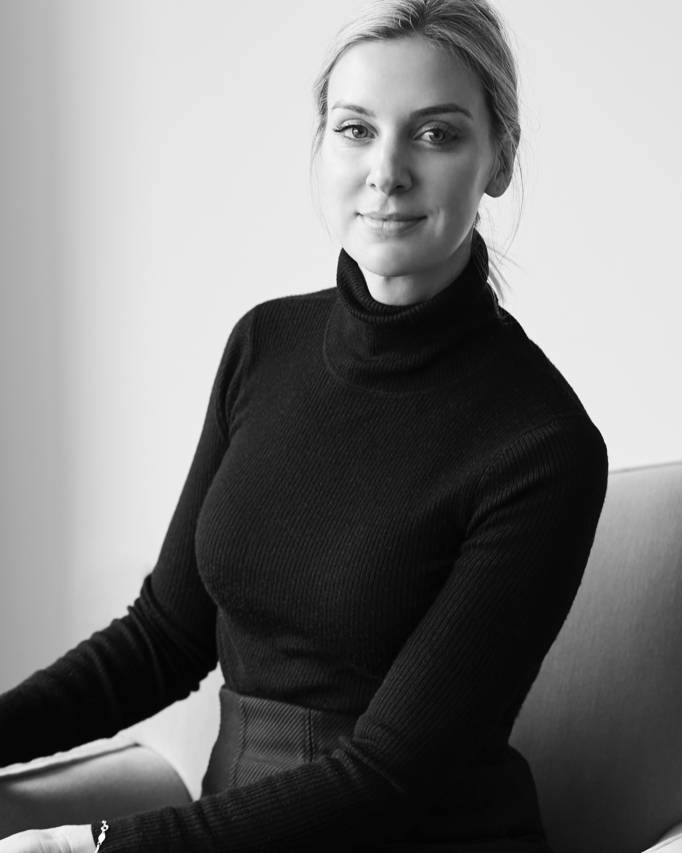 Prioritising, planning and no coffee are my tools to manage that all too familiar overwhelming feeling – The year 2020 was an interesting one for us, as we were hit badly due to Covid-19 - there is no point acting like it's okay when its not. In saying that, no business is an overnight success and there are always mistakes that are made – looking at 2021, I re-addressed what needed to be done and persevered. My mission to offer the working mother more content, education and community remains the same, and with All Bright I will continue do so!
"When you prioritise your health, mindset and exercise it allows you to re-set and re-think what it is you need to do in order to keep moving forward."
To me, living boldly means she went after her dreams, leading with ambition and determination – The word 'no' didn't put her off, and with hard work she knew anything was possible – she knows life is short and precious, so ensures it vibrant, colourful and well-travelled!
---
---