Michelle Akhidenor is the Founder & CEO of The Peers Project, leading Australian podcast agency. Since its inception in 2018, The Peers Project has gone on to produce a tapestry of intricate, inspiring podcasts for visionary brands from Fortune 500s including global tech giant, Alibaba to national powerhouses such as fashion retailer, Forever New. We sat down with Michelle to talk BOLD choices, daily mantras and pursuing passions.
What does Bold Beyond Beauty mean to you and your skincare routine?
BOLD Beyond Beauty means being fiercely bold; chasing after your dreams and goals irrespective of how beautiful (on the outside) you believe you truly are.
My skincare routine includes always applying a daily moisturiser on your face both morning and night - simple but effective. I focus on eating well and staying hydrated so that my skin feels hydrated and healthy. For hydration I love the Ella Baché Radiance Treatment Oil. I love how it's made of pure and active ingredients and 100% natural Australian Hemp Seed Oil. It leaves my skin feeling revitalised, hydrated and protected.
Let's talk about your biggest BOLD Moves
Starting my business was my biggest Bold Move. It was the most thrilling yet daunting experience and decision I've ever made. After only a few months podcasting, I decided to go all in and abandon the corporate finance career path I was on, diving headfirst into the world of business; a world I knew nothing about. Scary. Thrilling. 100% worth it.
This year I'm working on letting go of control and hiring a core management team. With expansion plans in the works for 2022-23, bringing on board a core management team for the business and essentially, working to replace myself, is most definitely going to be the boldest (and most challenging) move I will make this year. I'm a little scared (make that a lot), I'm not 100% ready, but as always, I'm going to push through the fear and do it anyway.
How do you find the courage to push through the fear?
My business "failed" for the first two years as we struggled to find a business model that would work. We pivoted over and over, and over again. It was painful, extremely challenging, and there many times where I wanted to give up and throw in the towel. It wasn't until we rebranded and launched as a Podcast Agency mid-2019, that things (finally) started to turnaround.
---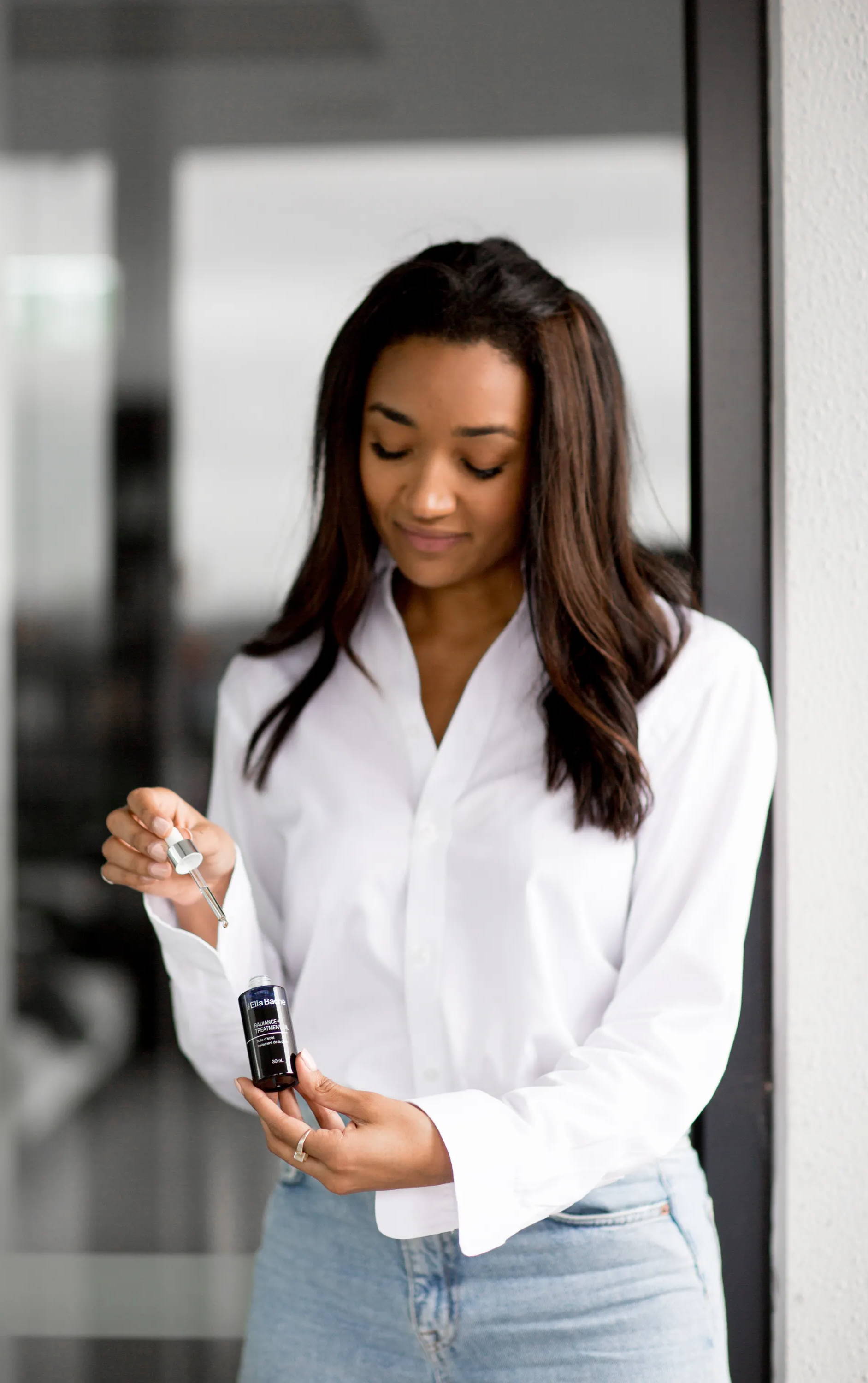 My favourite quote of all time (and advice that I live by) is by Theodore Roosevelt and has been repeated by Brené Brown - 'Man In The Arena' or the way I like to say it, 'Woman In The Arena':
It's not the critic who counts. It's not the woman who points out how the strong woman stumbles or where the doer of deeds could have done them better. The credit belongs to the woman who is actually in the arena whose face is marred by dust and sweat, and blood. Who at best knows in the end knows the triumph of high achievement and who at worst, if she fails, at least she fails daring greatly.
This is EVERYTHING. It reminds us all to always be bold. To not worry about other's opinions or criticisms. And to know that even if we do fail, at least we've failed "daring greatly". When things don't work out, I go for a longgg walk, then I have a chat with myself and tell myself that I'm still proud that we tried our best.
---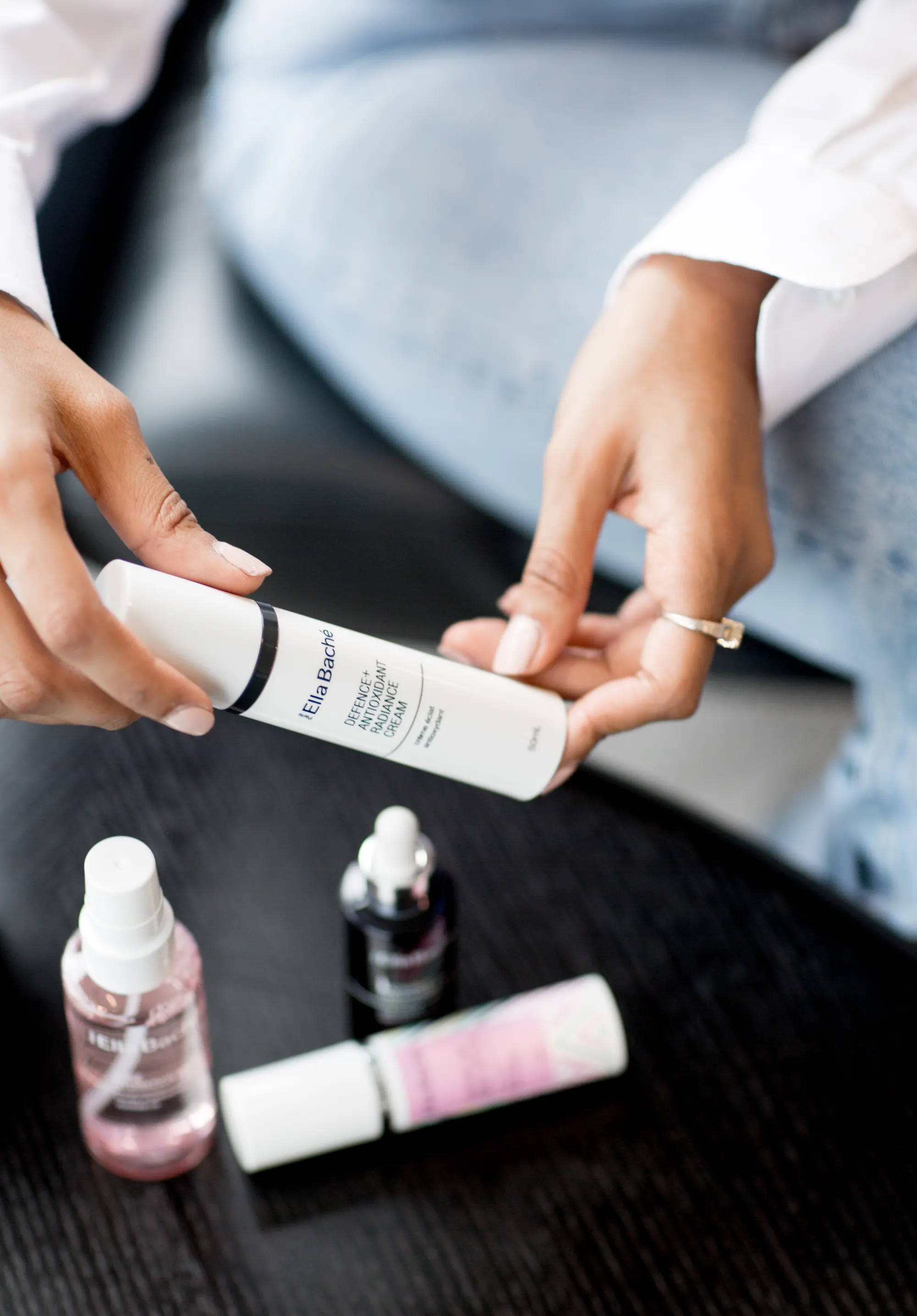 With everything you have going on, how do you stay on top of it all?
As business owners in particular, we wear 1,000 different hats on a daily basis. Although, since making the decision earlier this year to start letting go of control and hire a core management team, I've felt a whole lot better. I think sometimes it's about admitting that although we fancy ourselves wonder women (and a lot of time, we are), it's important to put our health (mental and physical) and ourselves first. This is something I'm slowly learning…
I've always struggled with believing that I'm not enough and this is something I continue to work on. Hence why I've always had to overachieve, be outstanding and excel. In my career, in business and of course, with my relationships. "I am enough" has become a mantra I repeat to myself on the regular. My best advice is to breathe (deeply) and take time out. I try and be as diligent as I can when it comes to self-care.
And lastly, if you had 20 seconds of insane courage what's the one bold move you would make right now?
Open up shop in New York. My dream city.
---
---