On Tuesday afternoon, we celebrated virtually our 2019-2020 College Graduates on their outstanding efforts throughout the past year.
Our Graduates faced additional challenges this year, however they proved their determination with high energy and professionalism, while performing treatments and ensuring a high level of client care with smiles on their faces.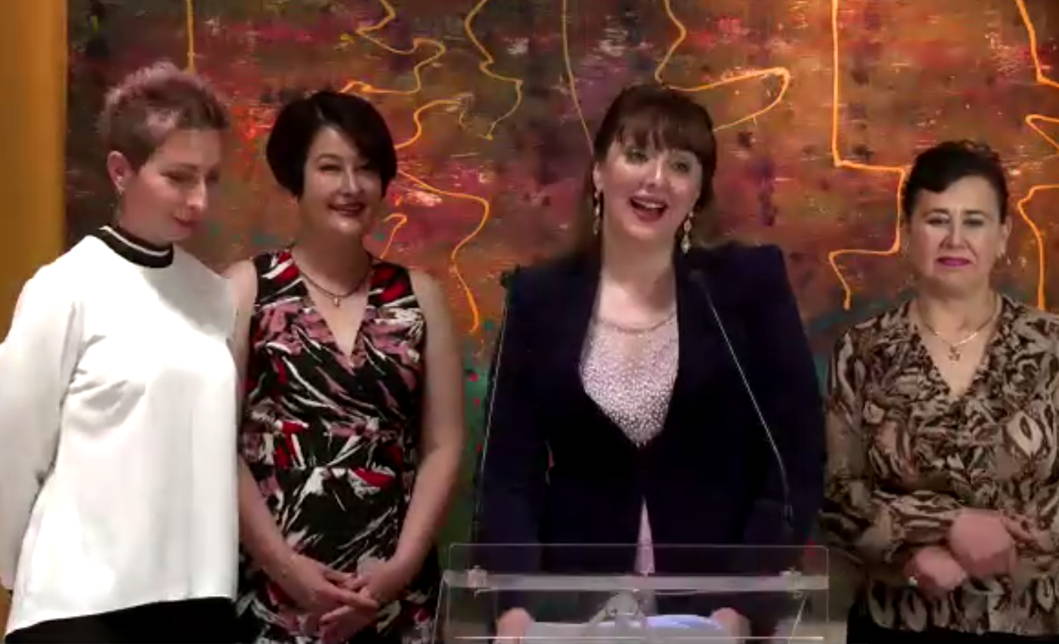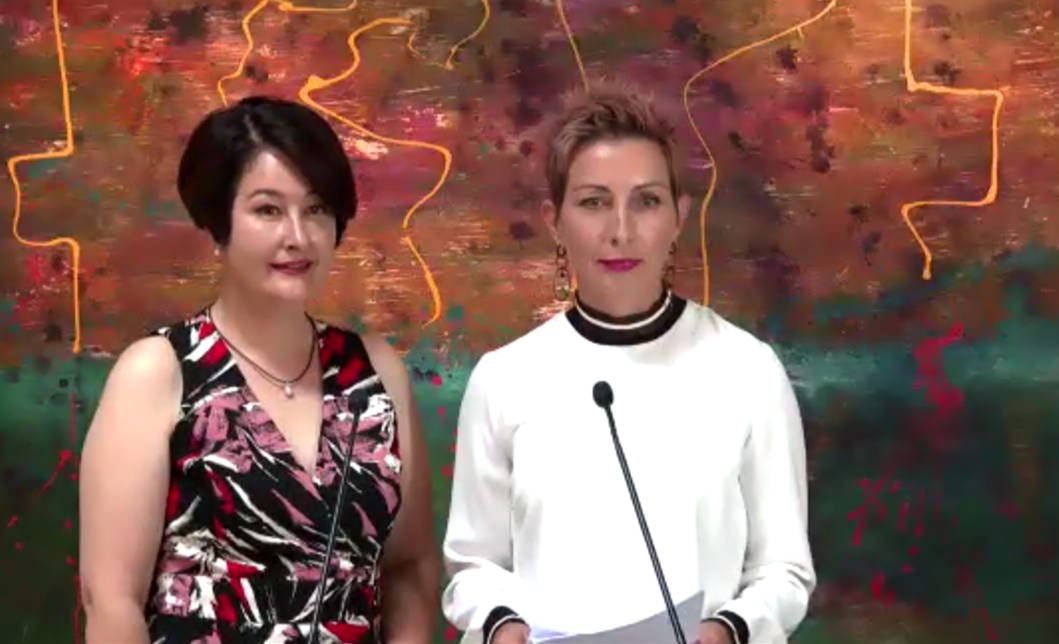 We'd like to take this opportunity to highlight the winners of the below categories:
Community Services Award: Lakshmi Pillai and Teresa De Long

Stellar Outstanding Achievement Award: Deborah Peters, Hayley Hodgson, Annabelle Shepard and Stephanie Nunn

Excellence in Salon Services Award: Lakshmi Pillai, Teresa De Long and Catherine Bridges

Outstanding Academic Performance Award: Teresa De Long and Jessica Marthick

Outstanding Performance in Work Experience Award: Gabi Preston

Outstanding Team Player Award: Lakshmi Pillai and Catherine Bridges

Small Business Award, presented by Gina Cook National Trainer and Vicky Kay NSW State Trainer: Emma Wesley

Edith Hallas Award, presented by Pippa Hallas: Emma Wesley.
To our College Graduates, it has been a pleasure to engage with you each day, either on campus or online. You have all developed amazing treatment skills and expanded your hearts and mind. We thank you all for stepping through our doors to become part of our College history. Our history and your future. We know the future of our industry is in good hands.
Congratulations to our future leaders in skincare, we wish you the best of luck in your Beauty Careers.