1. What area were you working in prior to starting your course?
Hospitality local restaurant in Yeppoon.
2. Tell us a little bit about yourself
I am 18 years old I live in Rural QLD growing up on Farm on the north coast of QLD, I have 2 dogs, I love horse riding, jet skiing and boating on Great Keppel Island with Friends
3. How have you managed and overcome this past year studying during lockdown?
Any type of study requires great discipline. I learnt a new skill called patients. I also made good use of my trips to Brisbane completing as many practical assessments as possible while on campus. I got a little bit creative and set up a treatment room from home to practice treatments and complete video submissions on family and friends.
4. Why did you choose Ella Bache College?
After extensive research I feel in love with the brand they have a great network of salons and the flexibility of the Edflex program was some thing no other colleges offered which was really appealing as a young student living in Yeppoon.
5. Why did you choose beauty therapy?
Inspired by my mum who is also a beauty therapist, I am passionate about all thing's beauty in particular skin.
6. What do you love about studying with Ella Bache College?
The flexibility of study options and the ongoing support from the educators who offer extensive knowledge and experience.
7. What's the most interesting fact you have learnt about the skin?
The break down of cell structure and the skins' ability to absorb active ingredients
8. What advice would you give to others interested in studying beauty therapy?
Make sure you allow time in your weekly routine to complete study and attend webinars and practical classes as much as possible.
9. Have you made friends for life during this course?
Yes the Ella Bache community is so welcoming and its been great to work with other like-minded ladies.
10. What is one Ella Bache product you can't live without and why?
Vitamin C Spray- It is a lovely refreshing spray that leaves my skin feeling protected, plump and hydrated.
---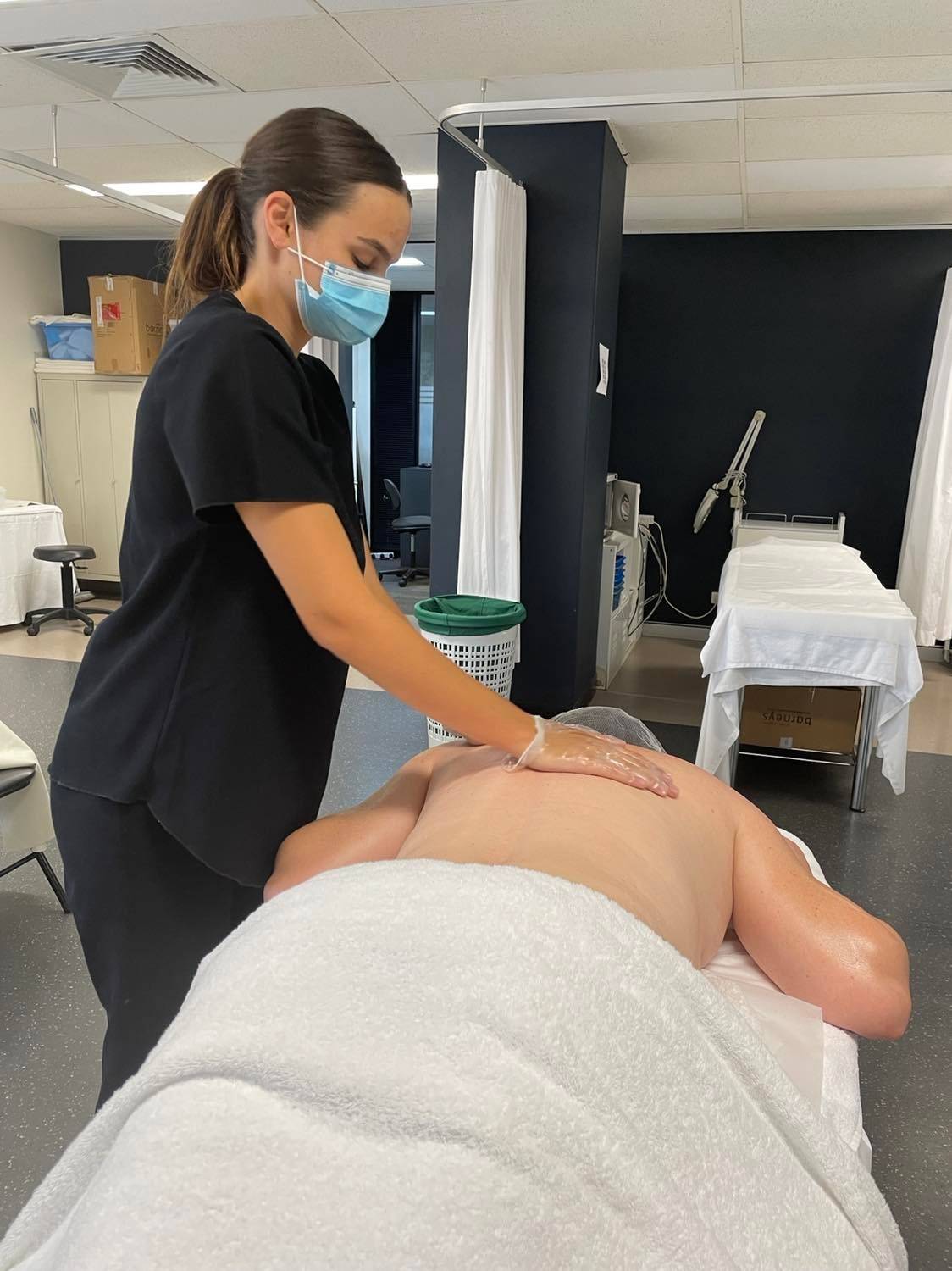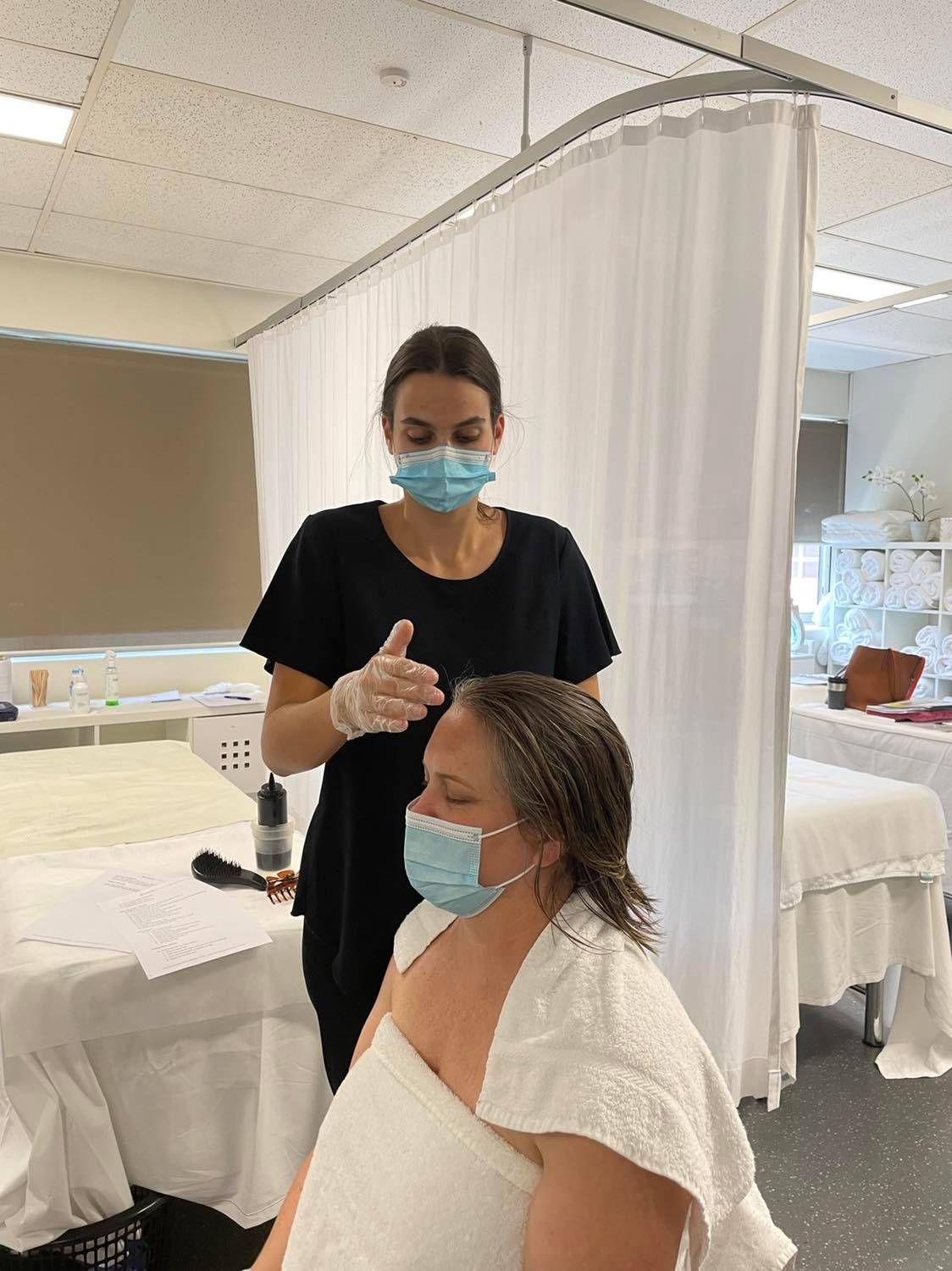 11. What in your previous career experience has prepared you for this course?
Hospitality has helped with my communication which has given me confidence while completing consultation's.
12. How are you completing your course?
(online, campus, mix) Edflex program, mostly self-directed study at home and I travel to Brisbane each month to complete 3 days of practical assessments
13. What has been one of your best experiences throughout the course?
Learning so much about the body and skin, traveling to Brisbane each month by myself stepping out of my comfort zone and meeting the new people.
14. What are your goals after completion of your course?
To own and operate an Ella Bache salon and compete future study in dermal or nursing.