Are you thinking about starting your career in Beauty Therapy? At Ella Baché College, our students work alongside industry leaders to learn what different skins love and how to apply this to their clients to come. This hands-on approach is just one of the many things our students love about their course and we've caught up with Danielle for more on her experience.
1. What area were you working in prior to starting your course?
I was working part time in skincare from home with my one year old.
2. Tell us a little bit about yourself?
I live on the Central Coast, married Mum of two girls. Worked for myself for the last 13 years in the beauty industry and wanted to further my education around skin, skincare & beauty.
3. How have you managed and overcome this past year studying during lockdown?
It wasn't too bad. Distance education already has everything you need (resources etc) online so that was ok. Support from the trainers was very helpful. I guess my only struggle was balancing homeschooling and my own studies.

4. Why did you choose Ella Baché College?
I wanted to further my education around skin etc and to be honest I thought why wouldn't I study under the best rather than go to tafe.
---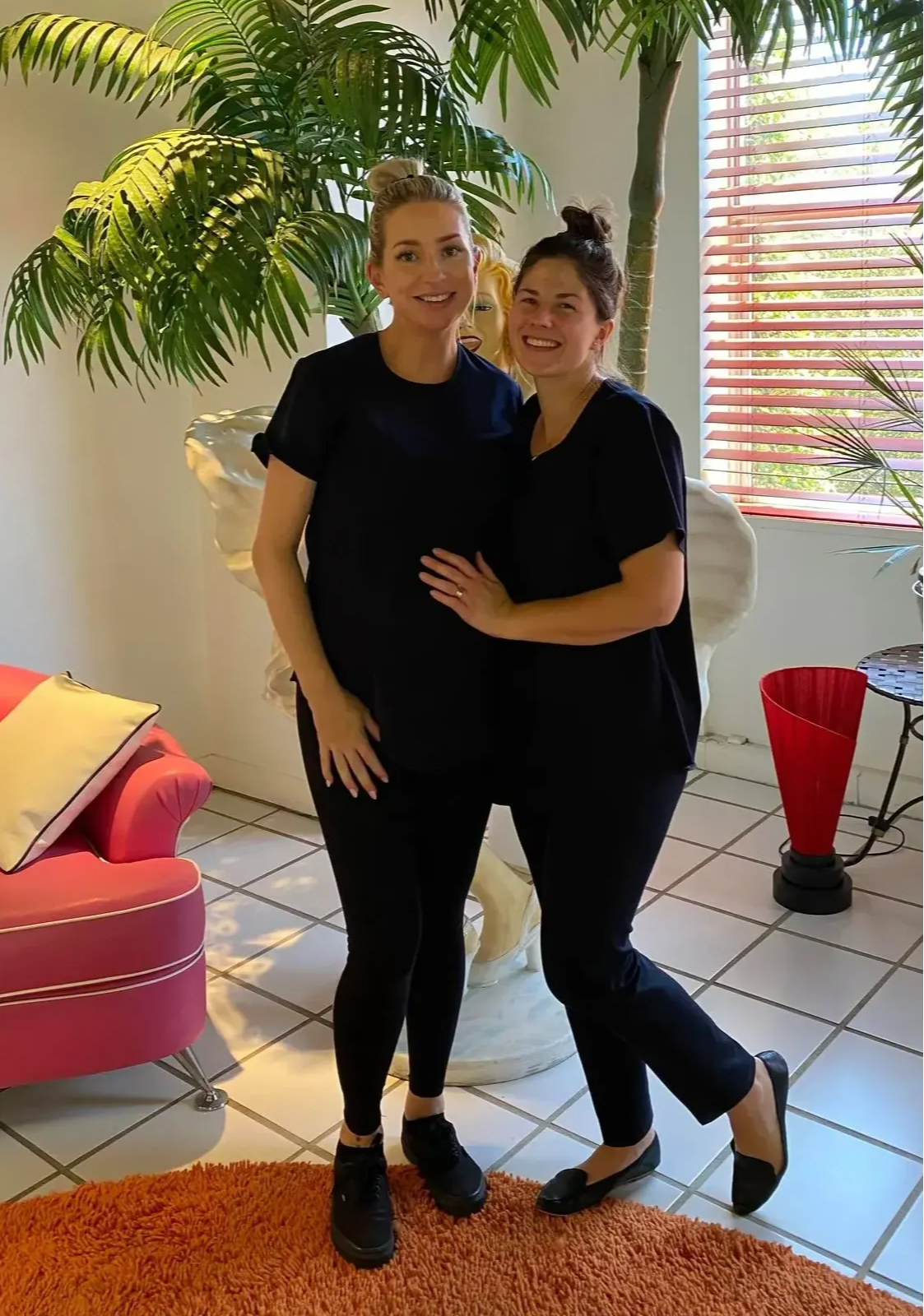 5. Why did you choose beauty therapy?

I originally wanted to further my own skills for use within my current business, however once I began to study at Ella Baché the idea of opening my own skin studio just became more and more appealing to me.
6. What do you love about studying with Ella Baché College?

The trainers are amazing. The college itself it a great environment to learn in and I made some really good friends.
7. Whats the most interesting fact you have learnt about the skin?

I think really getting the clarification between a dry and dehydrated skin – what the symptoms are and also how a dehydrated skin can present with all kinds of other skin conditions.
---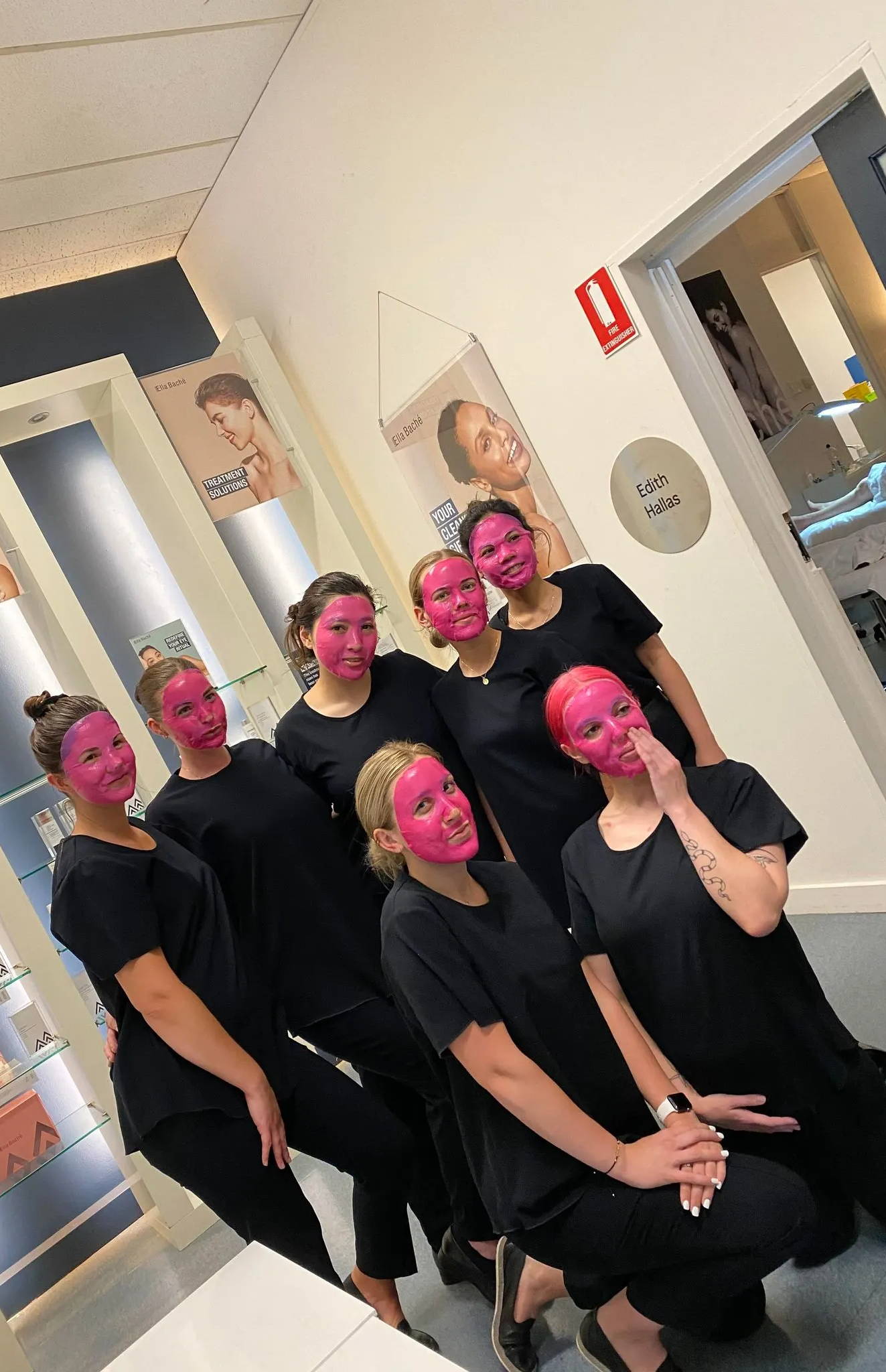 8.What advice would you give to others interested in studying beauty therapy?

Do it! Study under Ella Baché, you won't regret it. Even if you don't really know what or where you're going to go with your new qualification.
9. Have you made friends for life during this course?

Definitely. I have made some special friendships.
10. What is one Ella Baché product you can't live without and why?

Great Sunguard Foundation – it's the best in summer for the beach, I even use it on both of my girls.
11. What in your previous career experience has prepared you for this course?
I had been working within the beauty industry already so I had a basic knowledge of skin, skincare & beauty (or at least I thought I did).
12. How are you completing your course? (online, campus, mix)
Online. I attended weekly for practical and assessments and even with 2 lockdowns the course took my about 18 months.
---
13. What has been one of your best experiences throughout the course?
Probably not only learning how to practice beauty therapy but receiving all the treatments as well. Every week you're in for some pampering, it's great. I actually miss that!
14. What are your goals after completion of your course?
I have already opened my own skin studio from home The Glow Know @theglowknow I'm working from home 3-4 days as a beauty therapist and I am absolutely loving it. I have big dreams of building a bigger studio/granny flat at the back of my house and expanding my treatment menu and incorporating more skills that I learned whilst studying at Ella Baché.