Photo by bruce mars from Pexels.
Imagine what you would do if you knew you couldn't fail. Where you would end up in a world without limits or fears holding you back from following your dreams.
Many of us coax through life simply accepting our situation, unaware of the incredible opportunities waiting at our doorstep.. if only we'd open the door to invite them in. Picture a life full of creativity, beauty and culture. One that could take you to the edge of the earth on luxury cruise ships and have you treating the stars in the world's most decadent spas.
If getting paid to travel the globe in the name of glowing skin is appealing to you, read on as we uncover how a career in Beauty Therapy can make your dreams come true.
Escape the 9-5 and instead use your skills to share in healthy, radiant skin. Discover insider tips and learn cutting edge techniques from the best in the business with our industry acclaimed educators to guide you through. From the basics of our biology to the complexities of cosmetics chemistry, every subject is bound to fascinate and elevate your potential as you find out how to reverse the ageing process and banish imperfections like magic.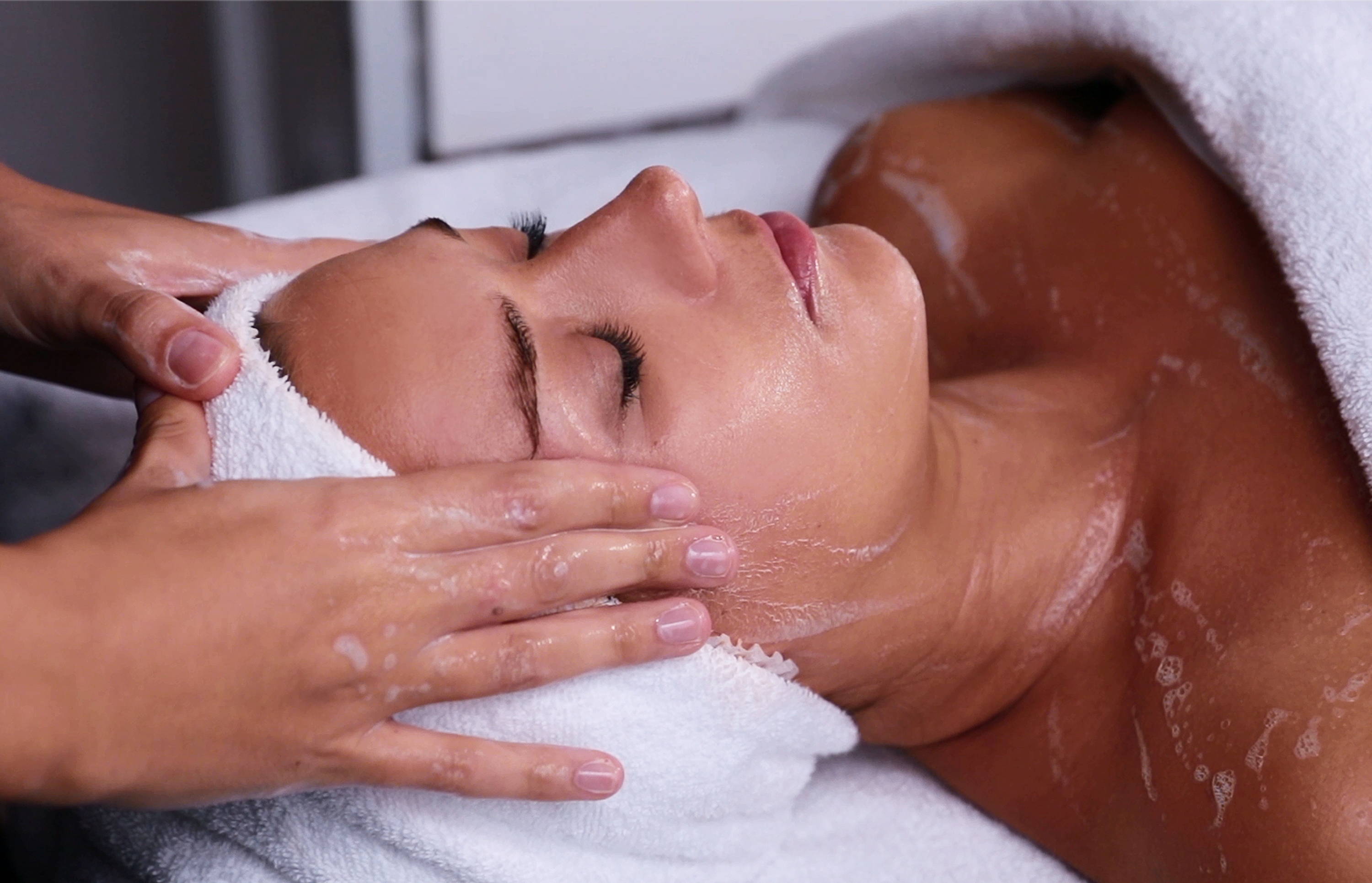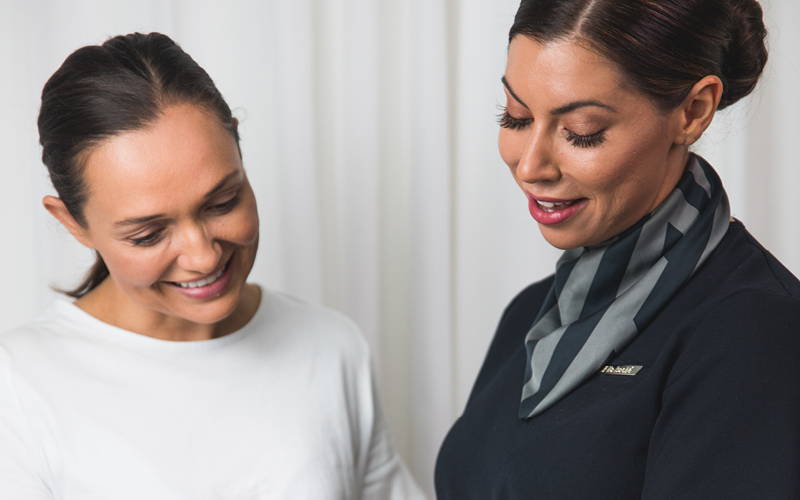 With flexible study options and blended learning opportunities, Ella Baché has designed a harmonious study-system so you can comfortably reach your diploma in as little as twelve months. Including electives in spa management and business planning, realising your dreams of becoming your own boss is finally attainable for those who like to keep it close to home.
In fact, the college gifts one exceptional student -potentially you- with a startup in his or her very own Ella Baché franchise business annually. You'll love being in control of your own schedule with the freedom to create a work-life balance to suit your world.
So whether it's establishing your very own beauty business or living a life of luxury abroad in the world's most exclusive holiday destinations, a career in beauty therapy could be your dream come true. And with that said, it's time to shake away the fear and take control of your career.
"

You'll love being in control of your own schedule with the freedom to create a work-life balance to suit your world.
Between the breathtaking shores of the Mediterranean and celebrity status in your hometown, the burden of choice truly is beautiful.. much like the career that awaits you.