Ella Baché CEO, Pippa Hallas announced full scale online learning to commence from March 21st, 2020 for all Diploma of Beauty Students nationally. Whilst the college has been using an innovative online learnings platform for a few years now, the current Covid-19 situation and the need for social distancing has meant we have pivoted that step further. Students will now receive 1:1 online tutorials with educators, innovative videos and practical assessments. Students will connect with each other via social media, zoom video and chat.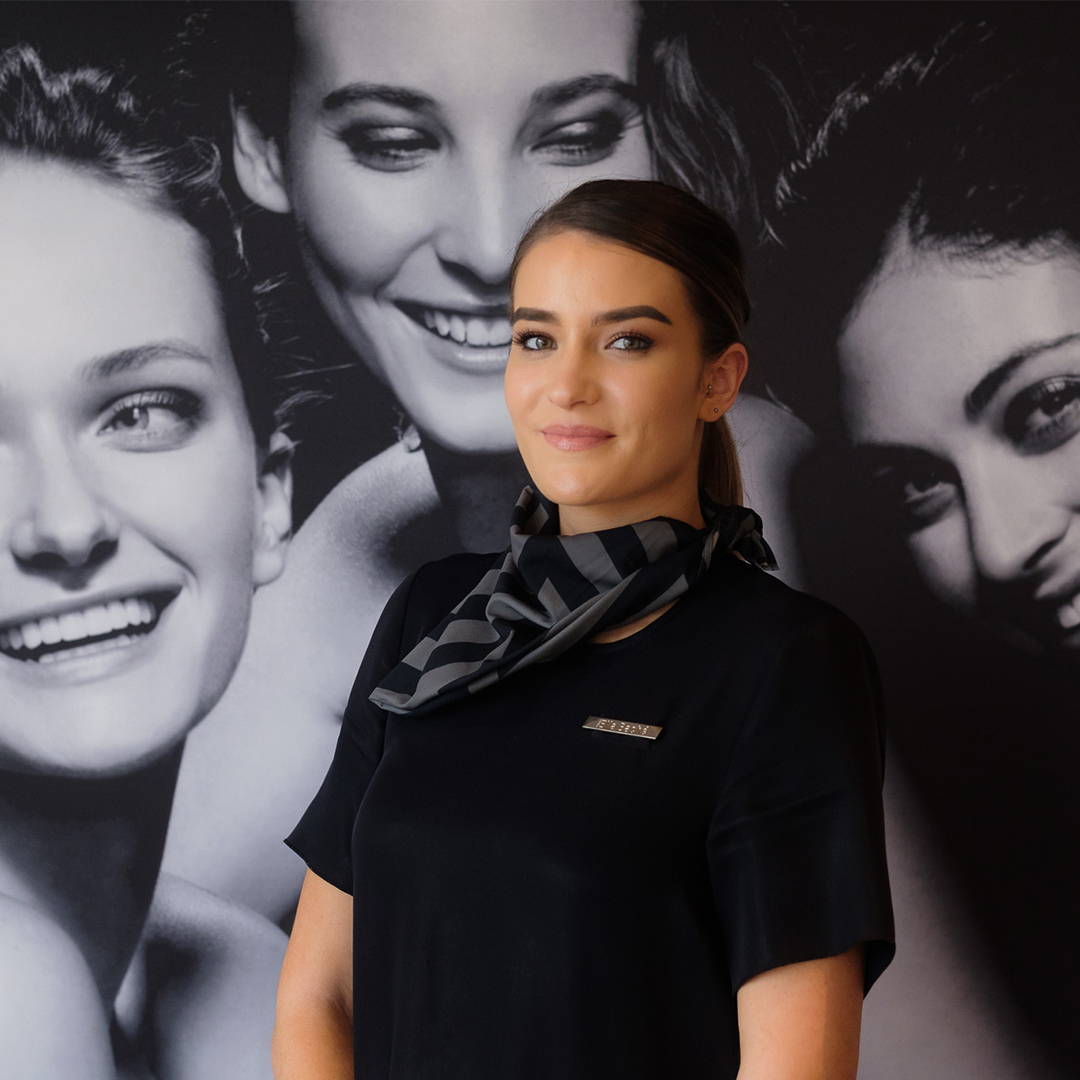 With over 55 years of experience in education and an unrivalled reputation for excellence, we are the leading beauty and skincare college in Australia. During these newfound times we are excited to offer our students leading edge technology to continue their passion for skin, beauty and learning at home. The Educators passion, expertise, knowledge and care is the same online as in the classroom.
You will become a part of a learning community in the college and the broader business, gaining access to all parts of the business as well as the opportunity to work in one of our salons or retail stores in the future. With this, we are proud to continue to offer you a customised approach to your education and career ahead.
Are you interested in a career in Beauty Therapy? For more information on our customised online programs click here!