Do you have a passion in skincare and all things beauty?
Then a career as an Ella Baché Beauty therapist could be the perfect job for you, known as one of the most highly respected education providers of its kind, the Ella Baché College of Beauty Therapy has stood the test of time. With over 85% of our graduates going on to start an abundant career in an Ella Baché franchise salon, our therapists also enjoy the opportunity to gain further qualifications in new procedures and ongoing postgraduate training.
Being a part of the Ella Baché family means joining a network with over 65 years of dedicated skincare in Australia – so let us ask you this, are you ready to take control of your future and start the career you have always dreamed of?
OPPORTUNITIES
A Diploma of Beauty Therapy will not only prepare you for a career in salon, but it will also offer limitless opportunities in many other areas within the beauty industry. Career pathways include:
Salon Owner

Salon Manager

Business Manager

Beauty Advisor

Educator

Skin Specialist

Beauty Writer/ Influencer
BEAUTY THERAPIST
As a qualified Ella Baché therapist, we encourage you to start your career with us, and, when you study at our college, you become a part of a leading global skincare brand with access to over 150 Salons and selected David Jones counters nationally, today, we have over 70% of our students starting their career within the network.
---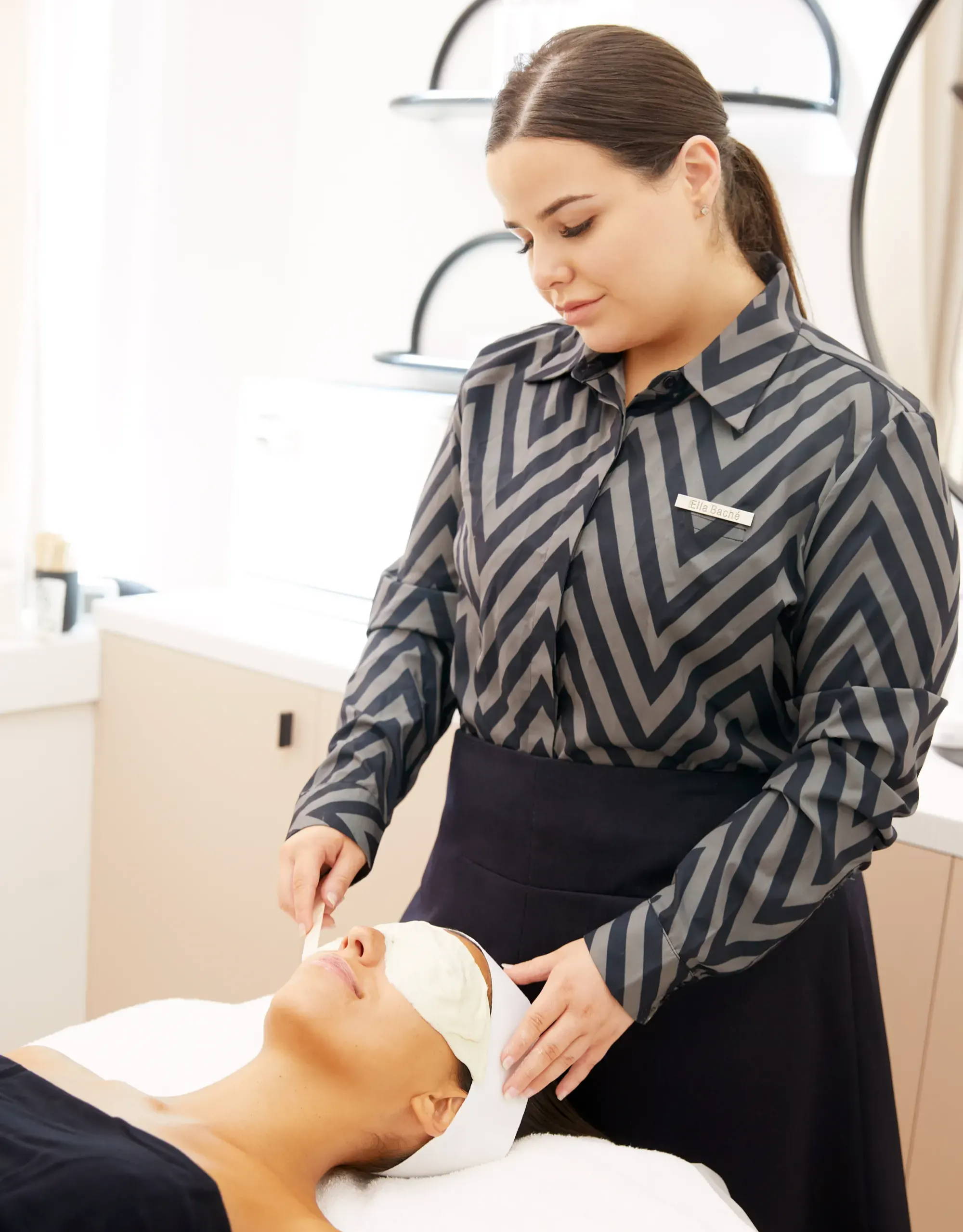 ---
SALON OWNER
If you're ready to own your own salon and choose to continue your journey with Ella Baché, we're committed to helping you realise your dream. With franchise opportunities nationwide it means you can be part of our success, whilst enjoying the autonomy that comes with running your own salon.
EDUCATOR / SKIN SPECIALIST
In the world of beauty and skincare, knowledge is power so use your studies and industry experience to become a specialist in your field. Today we live in a society where career options are endless, the rewards abundant, and with social media and technology, it has never been easier to do what you love whilst getting paid. The key to career success? Find your passion and let it shine through your work – our most successful therapists, specialists and salon owners are the ones who have a genuine love for helping their clients and students – ensuring they feel confident in the skin they are in.
---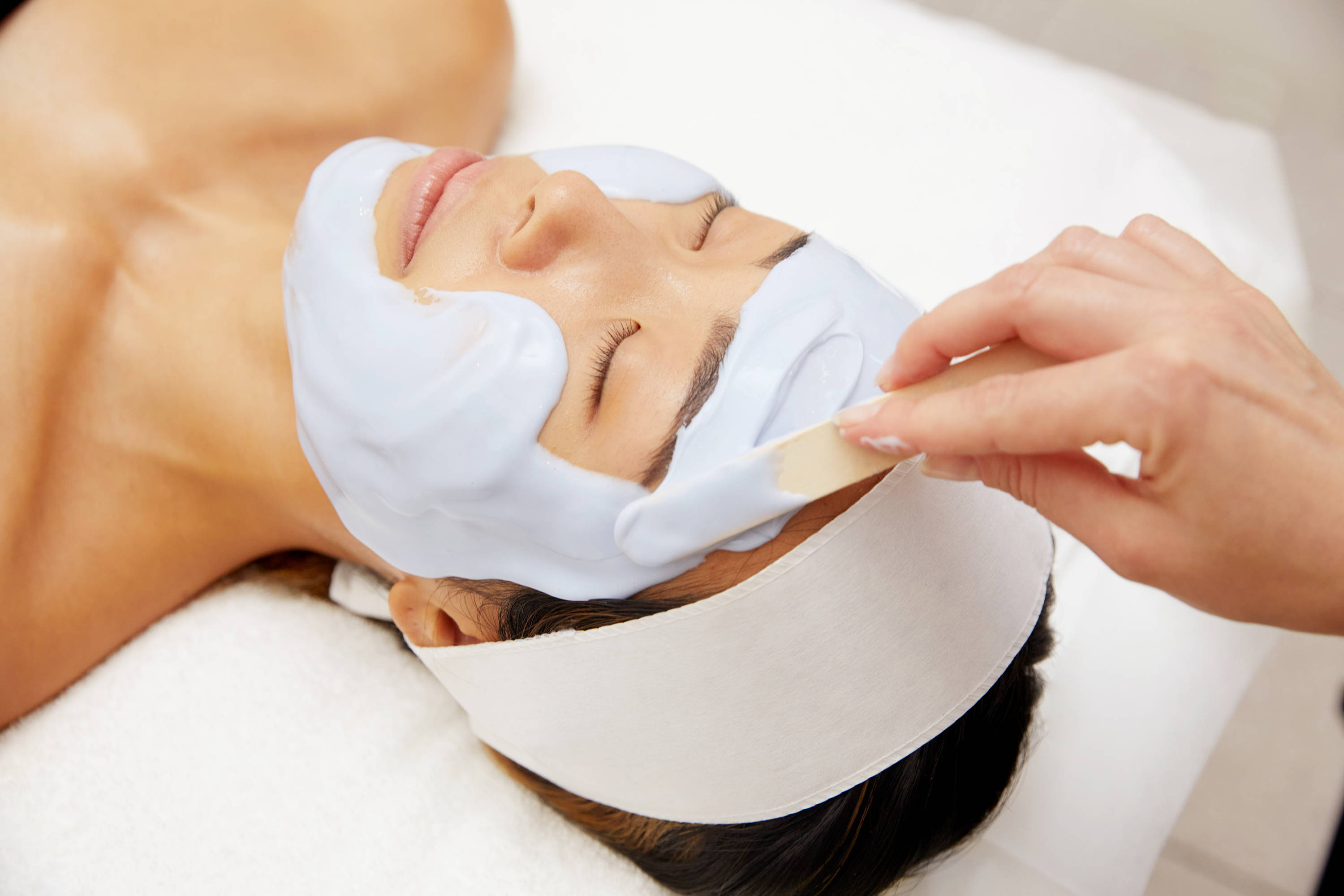 ---
BEAUTY WRITER/ INFLUENCER
Does becoming a beauty writer or influencer sound like the career for you? Skincare and make-up are continuously on the rise, with many around the world now turning their blogs into lucrative careers. So, expand your knowledge, find your niche, strengthen your social media platform and develop a website to house all your content – remember you will become the face of your brand so ensure you stay authentic to yourself.
FUTHER EDUCATION
Earning your Diploma of Beauty Therapy could be the first step on your education journey. Our Academic pathway opportunity with Victoria University provides graduates of the SHB50115 Diploma of Beauty Therapy (who complete Electrolysis/ Diathermy elective stream), to receive 8 subjects of credit equivalent to the first year of the 4 year Bachelor of Health Science (Dermal Therapies) Degree. Graduates of the Diploma who meet the University entry requirements will be offered a place and can enter the program at the start of the second year.
---