Get glowing this summer with the launch of our NEW Ella Baché Great Mousse Tan - your one stop shop for making your faux glow look authentically sun-kissed.
Fast absorbing and moisture rich, the all new Ella Baché Great Mousse Tan will become the perfect addition to your spring body skincare solution, leaving you bronzed within hours. Enriched with super food greens, Avocado Oil, Aloe Vera and moisture enhancing actives, it offers antioxidant protection to assist in preventing skin surface damage from free radicals, explains our national training manager Gina Cook.
So paint the town tan with our step by step guide!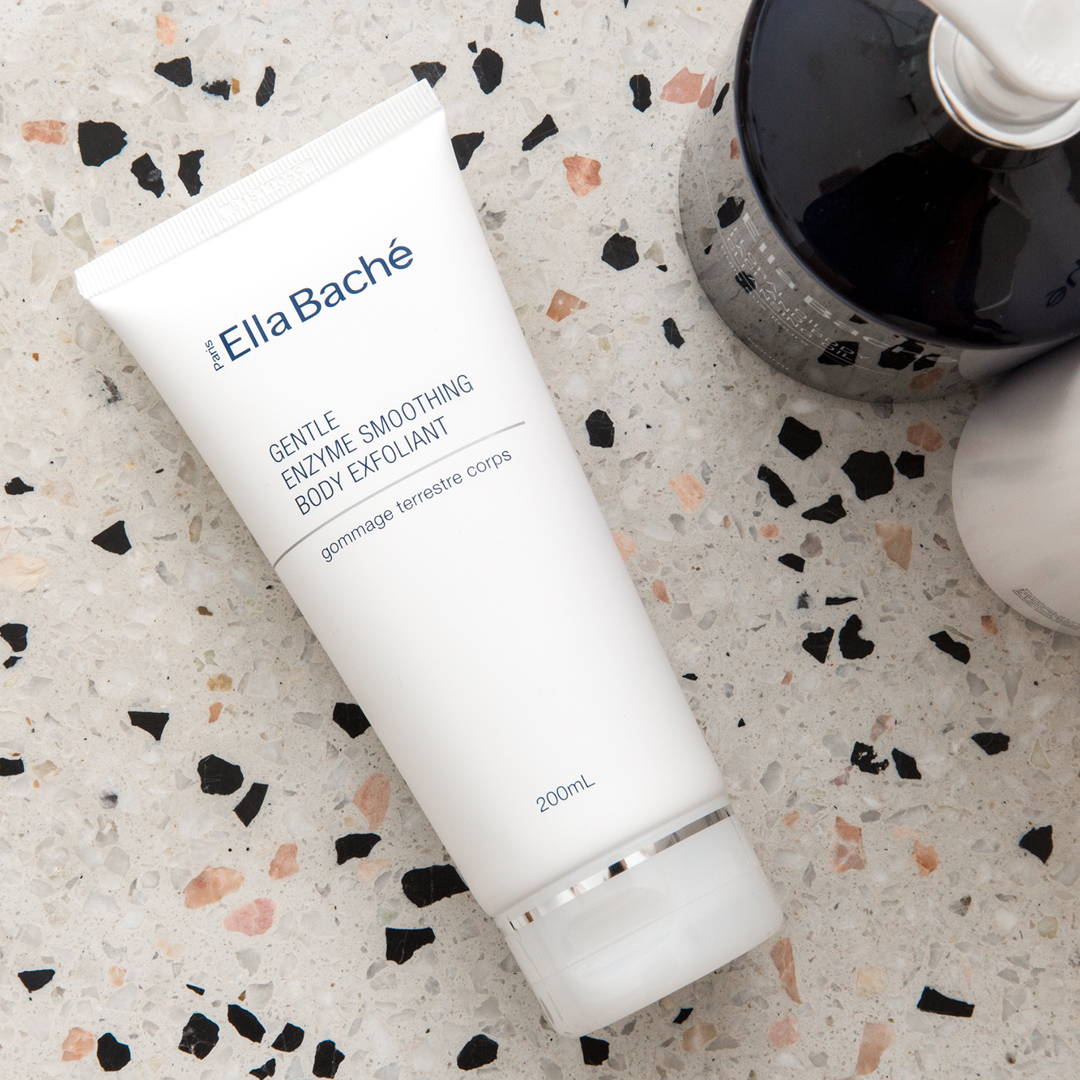 EXFOLIATION
The golden rule - and one we can't stress enough about – sugar and salt scrubs or anything with a grainy residue is a must for removing dry, dead skin before your new tan. Try our Ella Baché Gentle Enzyme Smoothing Body Exfoliant.
Why you ask? Colour creating DHA, the active ingredient in a self-tan is sucked up by the proteins in old skin, with the result leaving in discolouration.
As the saying goes, what you put in is what you get out. The same most definitely applies for fake tanning.
POST SCRUB PREPARATION
Now you have created the perfect base for your tan, your next step is to apply a light layer of moisturiser over your elbows, knees and ankles as this will stop the tan fast drying in those slightly drier areas.
Use the tanning indicator as your ultimate guide when getting your glow so you can see where you've applied it, where you've missed it and if you have gone a little overboard on certain areas.
Top tip - using a tanning mitt, apply your tan in circular motions as this will allow for better absorption and a streak free glow.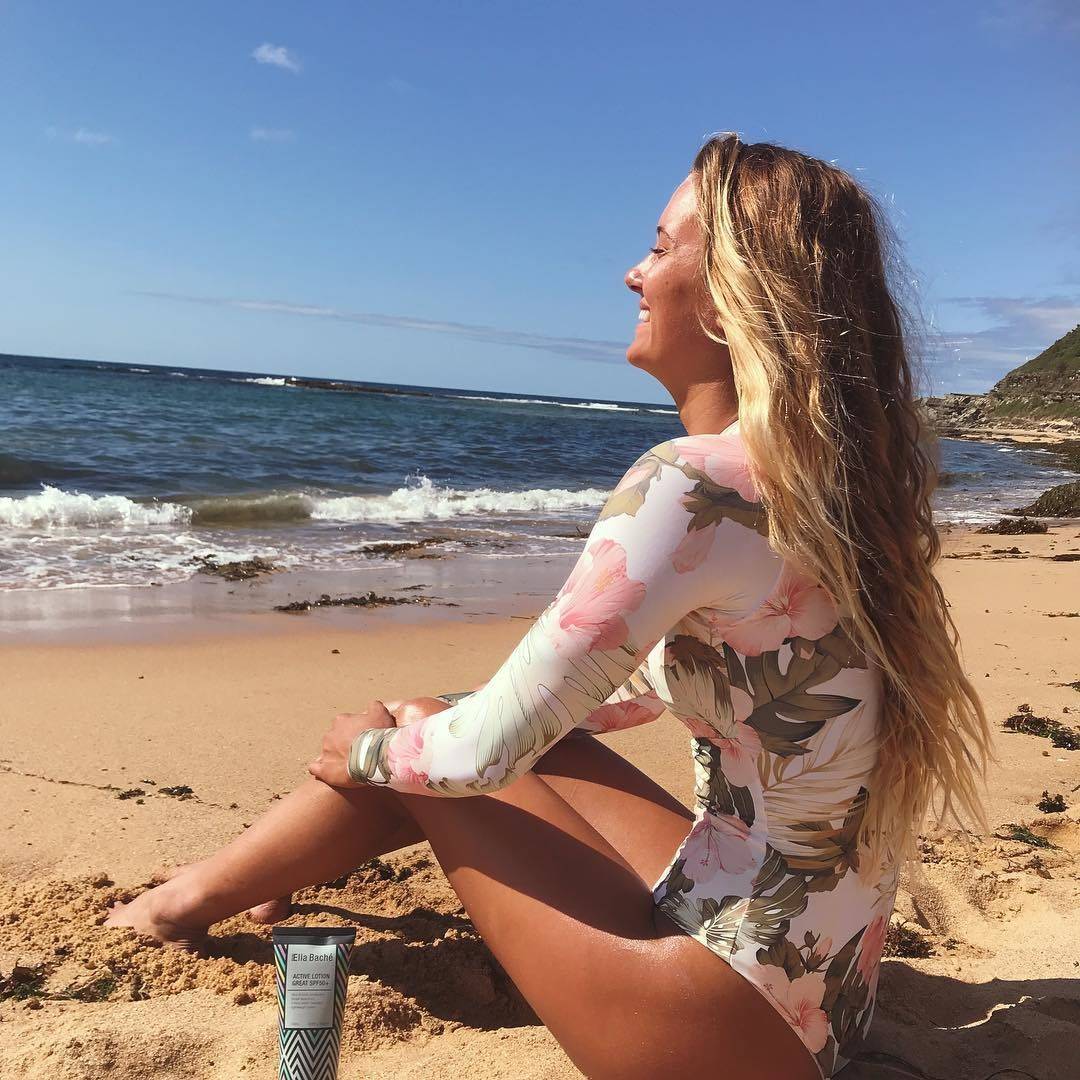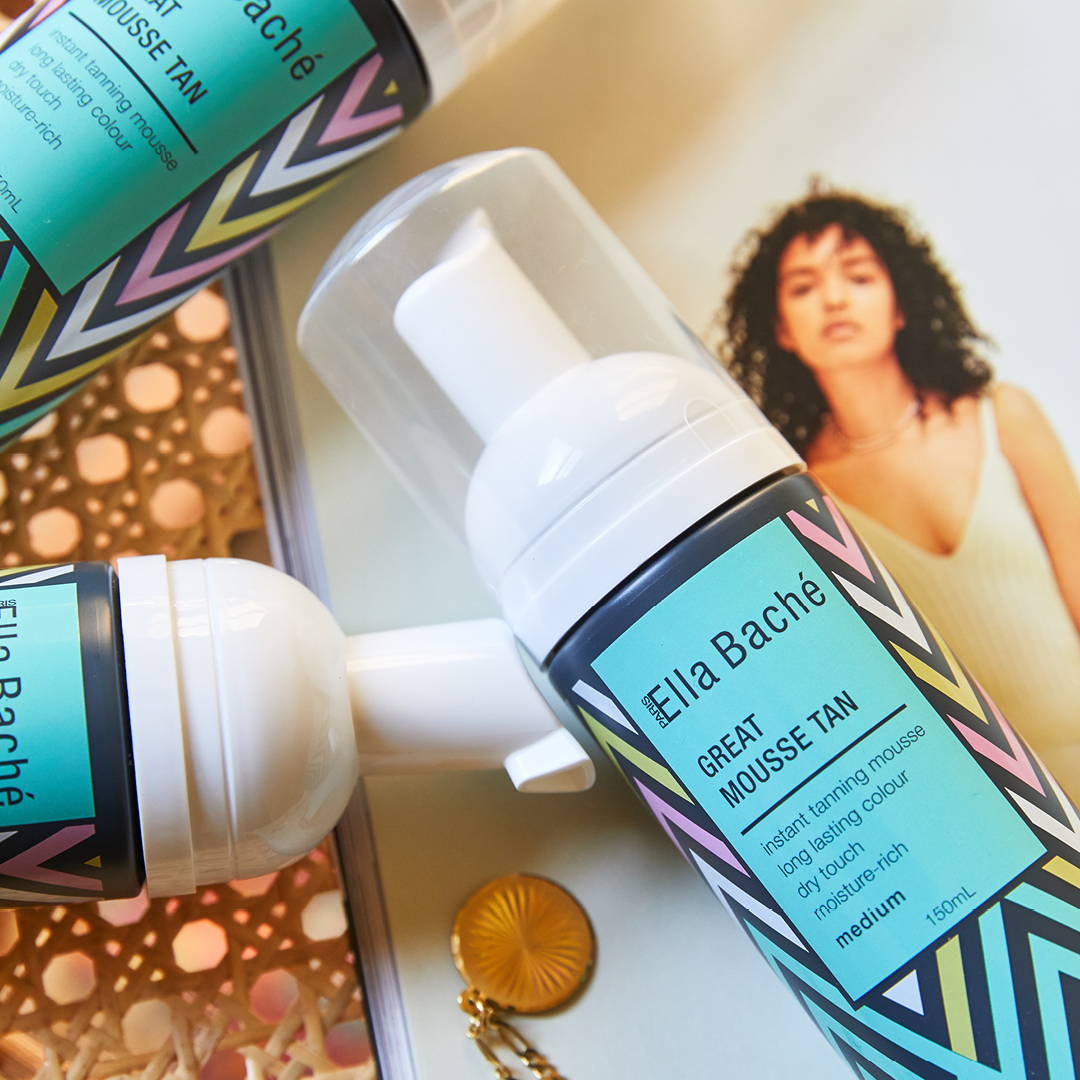 THE WAITING GAME
Is there anything better than waking up in the morning with a sun kissed glow? Ensure you allow your Great Mousse Tan 6 hours to develop - we recommend applying before bed then sleeping it. Ella Baché's Great Mousse Tan is enriched with ingredients that work in perfect synergy to lock moisture into the skin leaving you with bronzed, radiant skin that resembles a European glow all from the comfort of your own home.
DID YOU KNOW?
Are you interested in learning more about our skincare, tanning and treatment tips and tricks? Take your knowledge to the next level with Ella Baché College of Beauty Therapy. With over 65 years of experience in the skincare industry including education, we offer our students flexible learning options and a career pathway into our extensive independently owned salon network.
---
---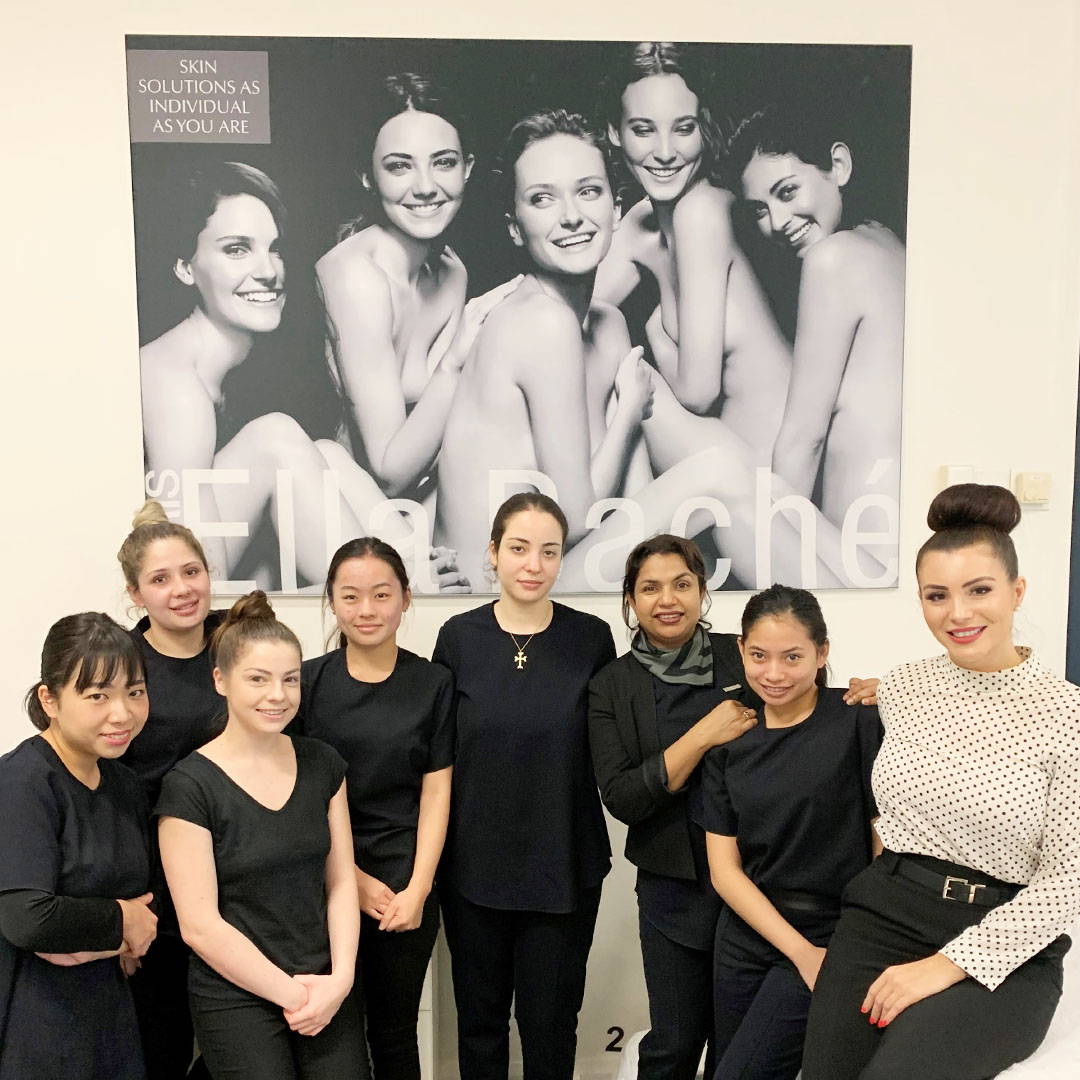 ---