Ella Baché Doncaster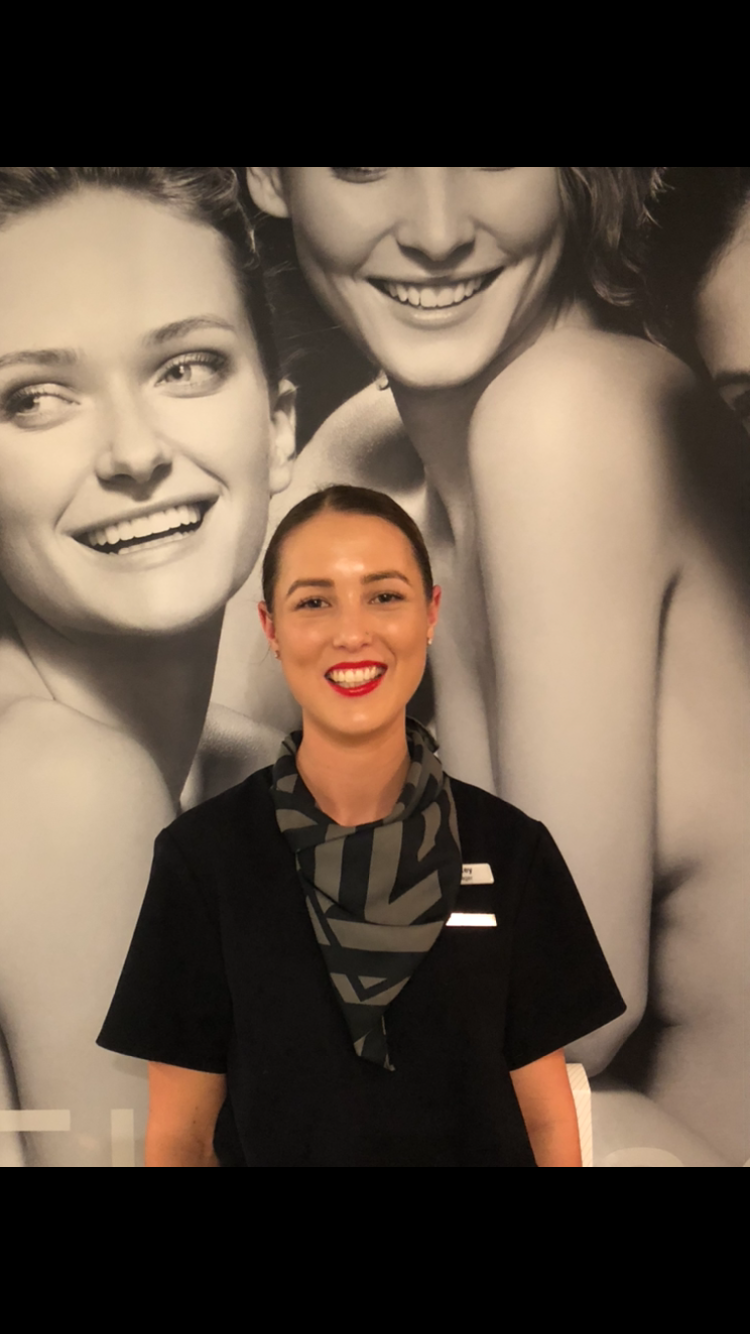 Welcome to Ella Baché Doncaster. Celebrating the latest in skin care and non-invasive cosmetic technology, the team offer an extensive range of treatments that focus on skin solutions as individual as you are. Part of a leading network of elite Ella Baché salons, we provide a full range of high performance products and services, delivered by highly trained professional Skin Therapists.
Exclusive to select salons, Ella Baché Doncaster now offers IPL Collagen Stimulation Facial. The latest in non-invasive, anti-ageing facial treatments that targets loss of elasticity and uneven skin tone, stimulating new collagen production and reducing pore size for a younger looking complexion with no downtime.
Achievements and Awards
2018 State Salon of the Year
2018 State Therapist of the Year
2018 State Salon Manager/Trainer of the Year
2018 Franchisee of the Year
2017 Outstanding New Business
2017 Therapist of the Year Finalist
2017 Salon of the Year Finalist
*Please be advised, a non-refundable surcharge of 10% will apply on Sundays and Public Holidays.