Ella Baché Subiaco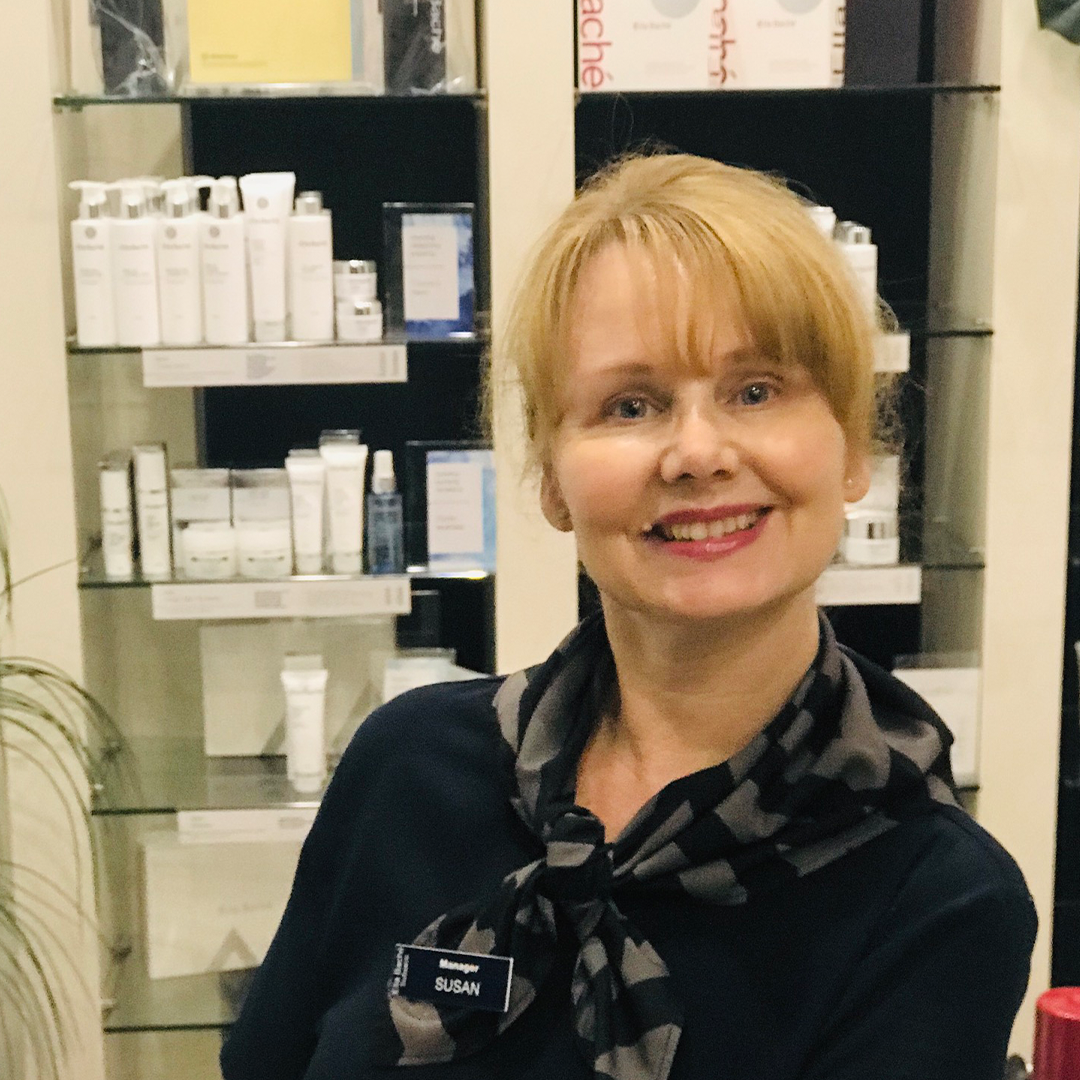 Welcome to Ella Baché Subiaco, your premium skincare salon located in the bustling inner-western Perth suburbs. Our unique skincare philosophy is based on our professional Therapists' superior understanding of the skin and each person's individual skincare needs. No two skins are alike and we don't simply classify skin as 'normal, oily or dry' - we offer an extensive menu of services at our salon to best suit your skincare, treatment and make-up needs.
Our highly trained therapists will take great care in your personal skin diagnosis and recommend a specific Skin Solution that includes both salon exclusive products and treatments that are just right for you. The result? Beautiful, natural, healthy, glowing skin every day.
Come visit us and enjoy a comprehensive list of treatments including pampering or specialised facials, tinting, waxing, tanning, massages and microdermabrasion. We have a range of gift ideas in-salon including gift vouchers and product packs.
Please use the booking form below, or call the salon on 08 9380 4772 to book your treatment.
Cancellation Policy - When booking with Ella Bache Subiaco you agree to attend your appointment on the day and time you booked. Our therapists prepare for your visit and last minute cancellations or no shows mean that others miss out and we are unable to earn any income for the lost business. We require 48 hours notice for cancellation by telephone on 08 9380 4772.
For clients who book and don't show up for their appointment we will charge cancellation fee at 50% of the appointment value at the next visit. We reserve the right to not re-book clients who repeatedly book an appointment and not show up.