Image - Shanna McNaught
As we look for 2020, it's time we start thinking about our next BOLD move. Something that challenges us, that enriches us and something that also enables us to support other women. With our eyes already on 2020, we caught up with our CEO Pippa Hallas to discuss her BOLD plans for next year. See what Pippa has to say…
"

I want to continue to make BOLD Moves and prioritise the things that are most important to me.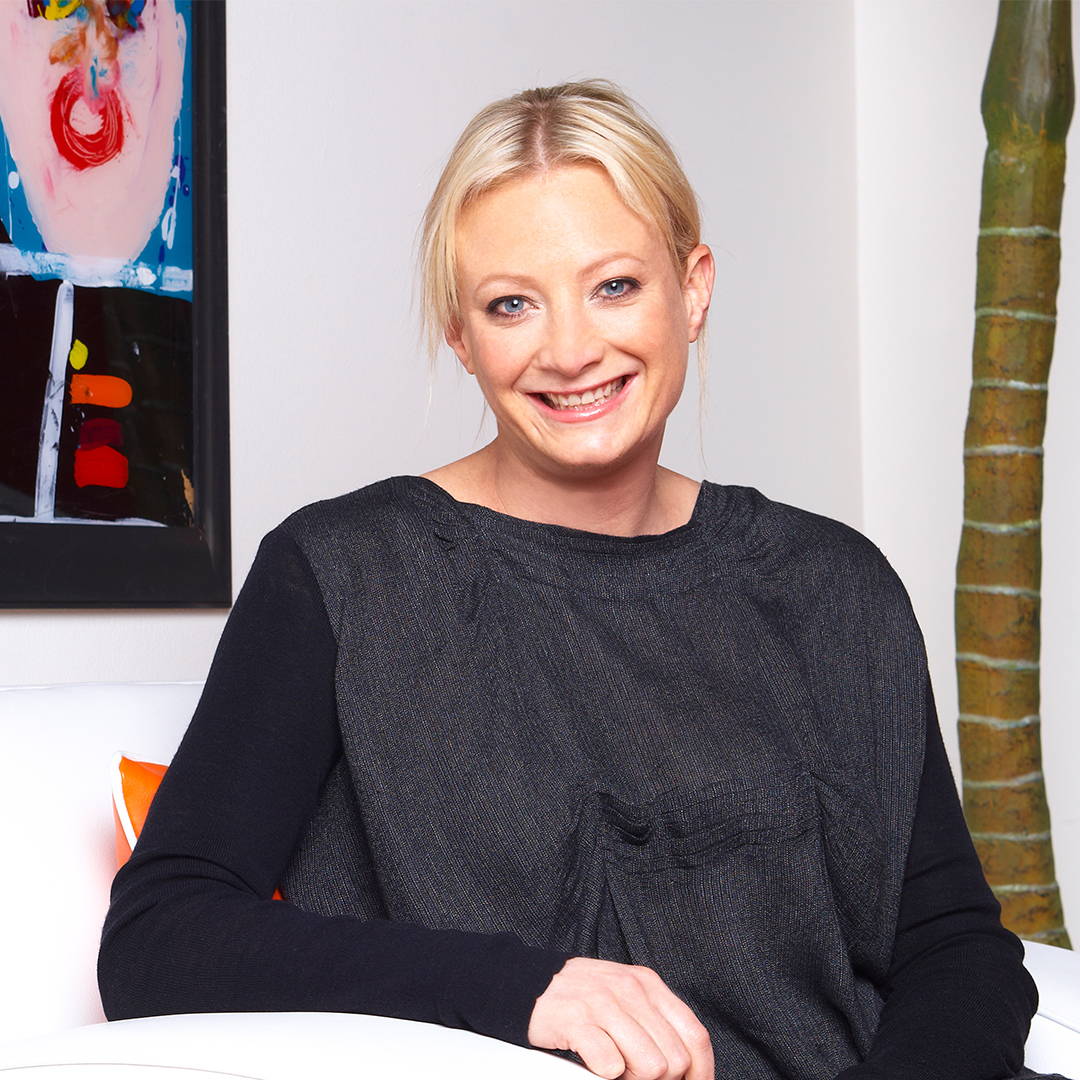 As I look towards 2020, I want to continue to make BOLD Moves and prioritise the things that are most important to me. Being a bold woman can mean many things and for me, I strive to push myself out of my boundaries and comfort zone every day. In 2020, I have decided to continue to push myself out of my comfort zone and have signed up to trek the red centre for women's cancer.
This cause is close to my heart as I went on the journey when sadly, my mum, Merilyn was terminally diagnosed with uterine cancer. Having gone through this experience I am determined to improve the journey for other women and their families.
I've registered for the Cherish Challenge Larapinta 2020 to raise awareness about this disease, and importantly, to raise funds for much-needed research. I'll be trekking in honour of my Mum and many other woman and families who have been impacted. I invite you to join me!"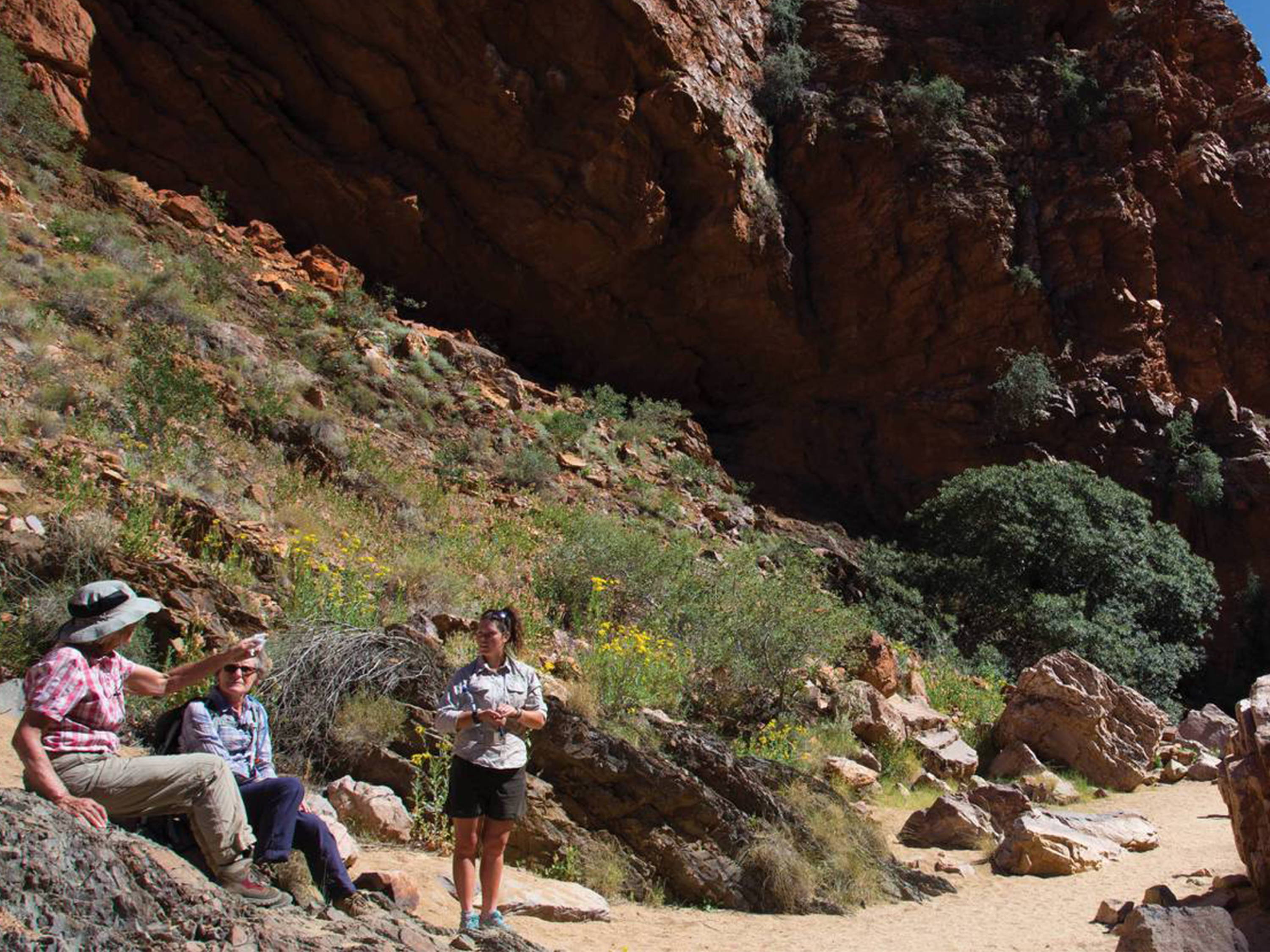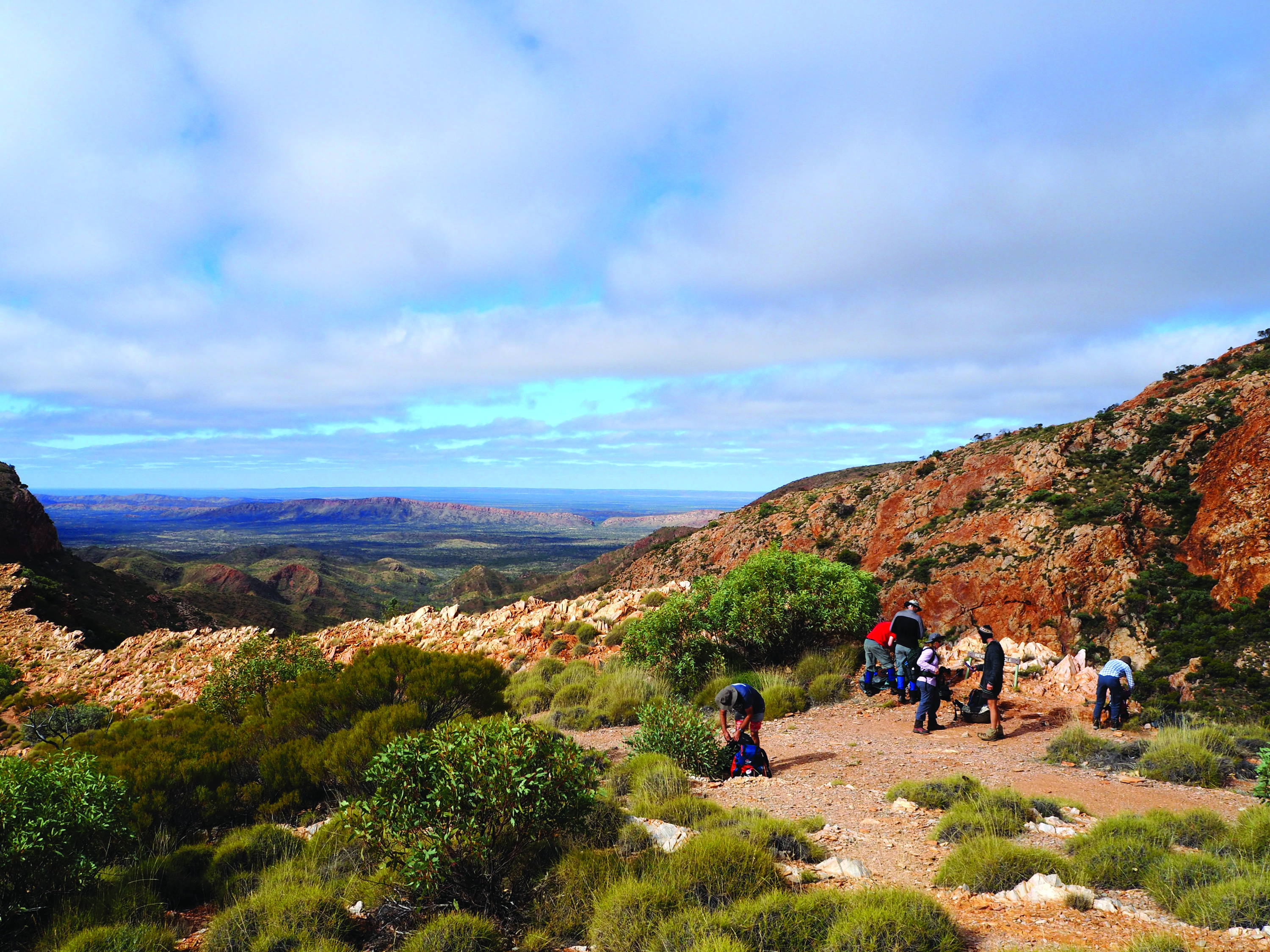 CHERISH OVERVIEW
Each year in Australia 6,000 women both young and old are diagnosed with gynaecological cancer; with one-third of these women not hopeful about a positive outcome. We urgently need to improve the odds, and the only way forward is to do this through research, early detection and improved treatments. The Cherish Women's Cancer Foundation exists to help find and fund vital research that results in kinder and more effective treatments for women with gynaecological cancer. In the past two years, Cherish has raised over $300,000 to support research but there is more to be done. With the funds raised from this challenge, Cherish hope to support a new major clinical trial for the treatment of early-stage endometrial cancer and the next international phase of the feMMe trial. Every dollar raised will help improve survival rates, treatments and ways to detect and prevent gynaecological cancer.
LARAPINTA CHALLENGE OVERVIEW
Join the Ella Baché team on a three-day guided adventure departing Alice Springs on 13 July 2020. Or, if you'd like to stay longer and explore more of Australia's red centre, there is a six-day option available. Next year may seem a long way off, but there are only a limited number of spaces available, so register now for only $200 if you're keen.
Trek Details: 
3 day hike
6 day hikes
21 June – 27 June

25 June – 1 July

2 July – 8 July

 
Moderate 3/5 grade walk
8-16 people per group
Learn more here
So, please gather your tribe and join me in making a difference to women and girls with gynaecological cancer.