Spring is the perfect time to adopt a healthy lifestyle and update your beauty bag with lighter textures and detoxifying formulas. When it comes to a glow-garnering regime, our three golden "rules of radiance" take you from dull to dewy on the daily. Let us enlighten you!
#1 - MOVE IT
For the love of luminosity, it's time to get motivated and to get out and get moving. Given that sunlight and exercise trigger the release of serotonin in your brain, you're in for a big mood boost to really get things glowing. Cardio is key to complexion purification as it stimulates the lymphatic system to rid the body of radiance-robbing impurities that reside in your skin – basically - we're talking puffiness, congestion, dull skin tone... all notably reduced.
#2 - MEND IT
Sleeping beauty is not just a fantasy, we can all find beauty in getting enough sleep. A good night's rest impacts your overall health as well as the rate in which your skin ages – who knew?! During sleep, growth hormones stimulate cell turnover and actively repair cell damage, so you can expect to wake renewed, rested and radiant. Hello 8 hours a night.  
#3 - MAKE IT
We are on a high-definition mission to cast a spotlight on your skin and focus on unearthing the glow circulating just beneath the surface. It's time for your skin to meet smart skincare. Products that pilot your skin to generate its own source of light - enter the easy, glow-inducing Daily Hydration Mist.
For those looking to instil undeniable dewiness on the go, this mist slots effortlessly into any regime as the hydrating hero your skin's been waiting for.
---
GLOW GIVERS
For a glow that won't quit, try some of our faves.
Hydra Hyaluronic Cellular Serum
Saturate dehydrated and extremely dry skin with this ultra hydrating treatment serum.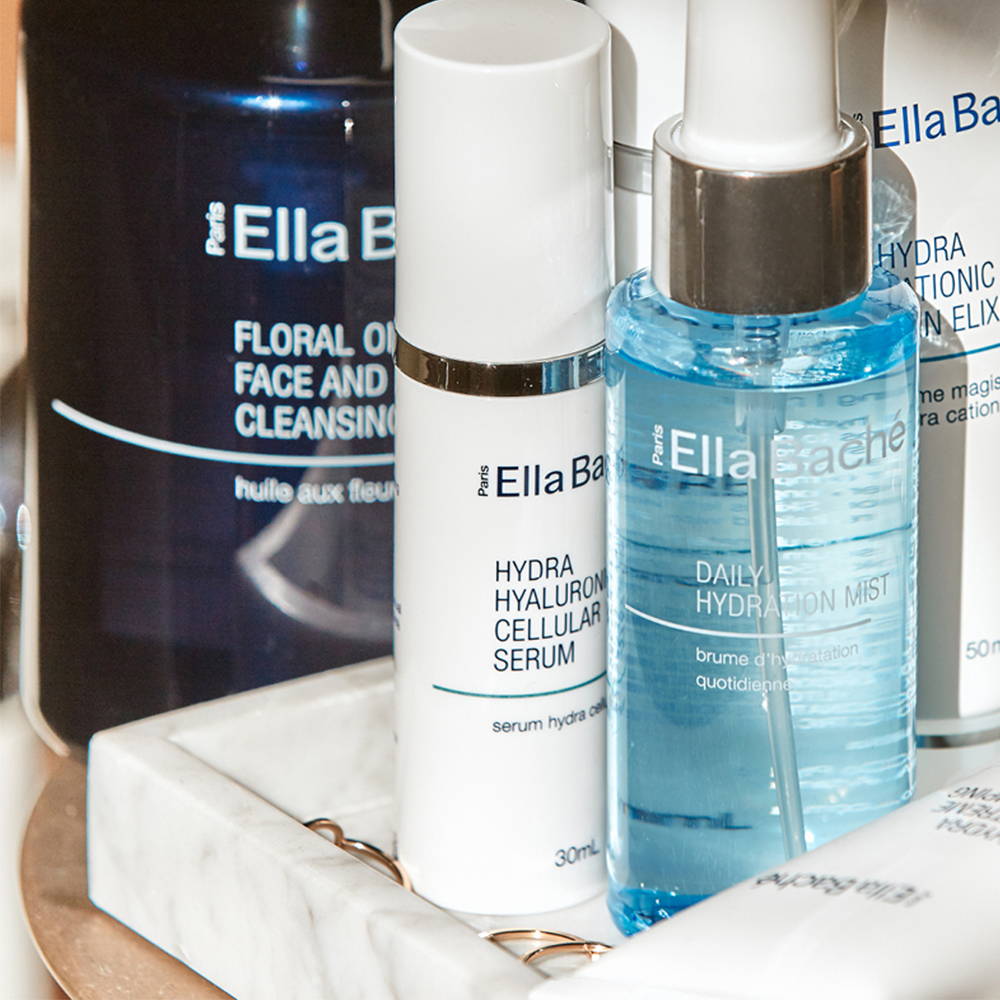 Hydra Extreme Plumping Mask
A thirst quenching, silky smooth, repair mask which bathes the skin with moisture.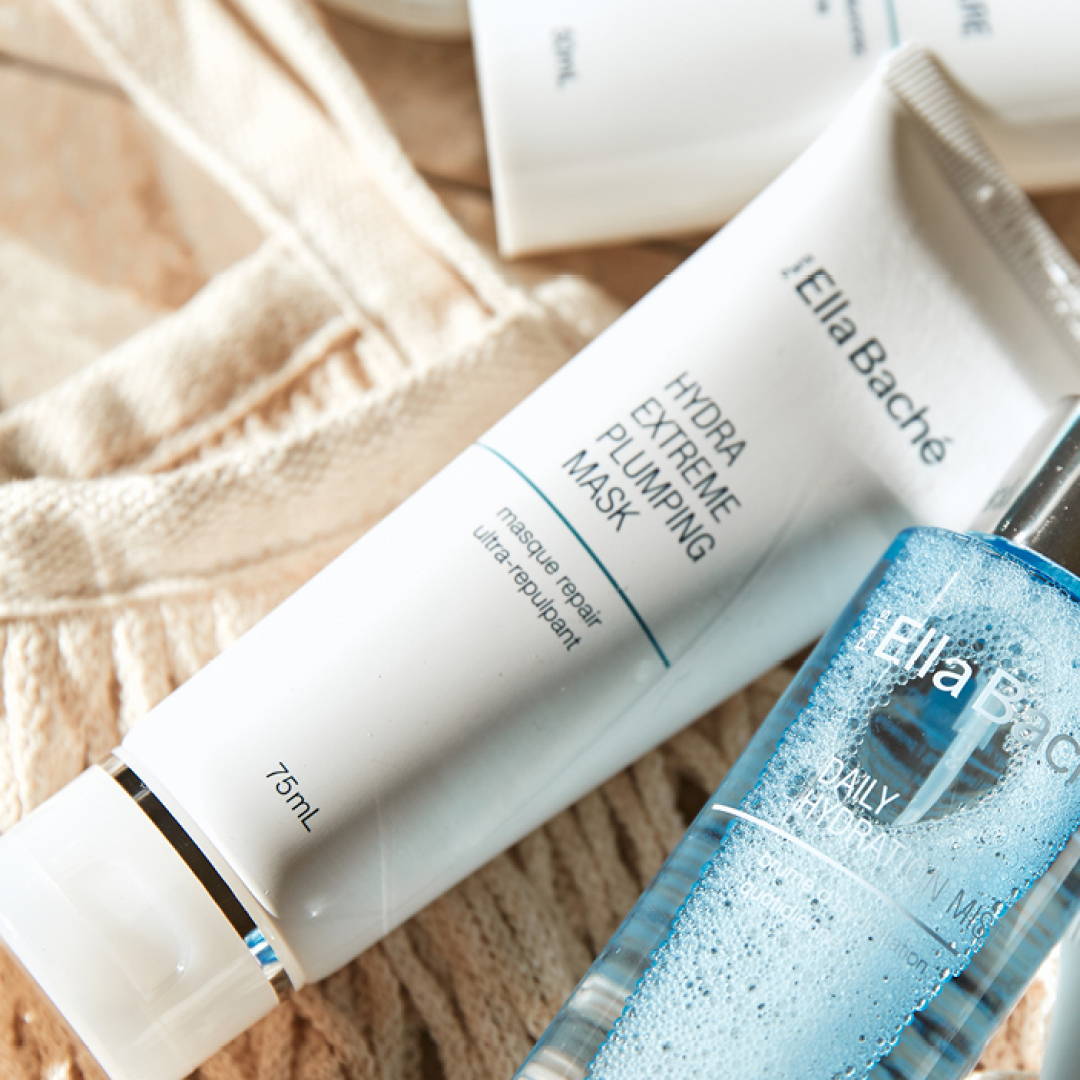 Hydra Velvety Soft Cream
A revitalising cream that melts into your skin for long-lasting, protective hydration.