Another year, another mountain of shiny new resolutions for us to sink our teeth into. But somewhere between that celebratory champagne and the office, we often find ourselves dreaming of our long-lost resolutions every time we look into the mirror.
Sound familiar? It's the same old story and it's not just our resolutions that are on repeat, it's our skin (and our psyche) that are repeatedly paying the price. So why not rewrite our skin-story with a simple, effective beauty regime that's complete with achievable goals to get things glowing well into the new year - and beyond.
FIRST THINGS FIRST;
NOTHING CAN CHANGE UNLESS WE ARE PREPARED TO MAKE A CHANGE.
So, without further notice, change it up a little and fill your beauty-bag with a few skincare staples to establish a reliable regime. We all know the basics to be true; double cleanse to lift makeup and rebalance oil flow, moisturise and lather on sun care daily - no excuses! If you can slot a treatment serum into the mix, your skin will have an unstoppable illumination!
Opt for a bi-weekly exfoliation and power-mask to retexturise and unearth a natural radiance - insider secret! And with that, let us take a moment to remind you that skincare does not stop at the sink, there are a bunch of pocket-sized power-products like our zesty Facials Mists and our ground-breaking Superfluid Great SPF50+ that protect and energise the complexion to keep you glowing all day.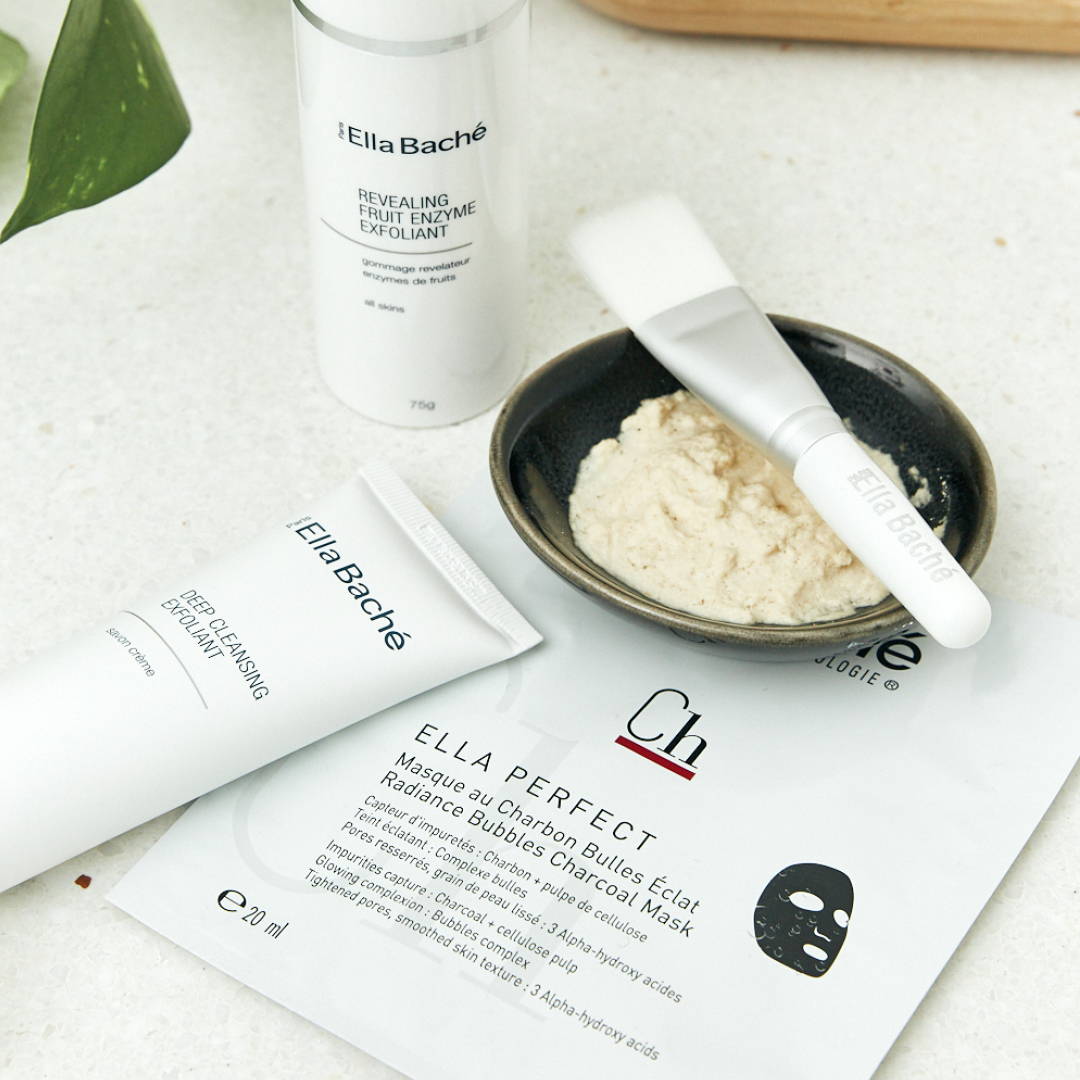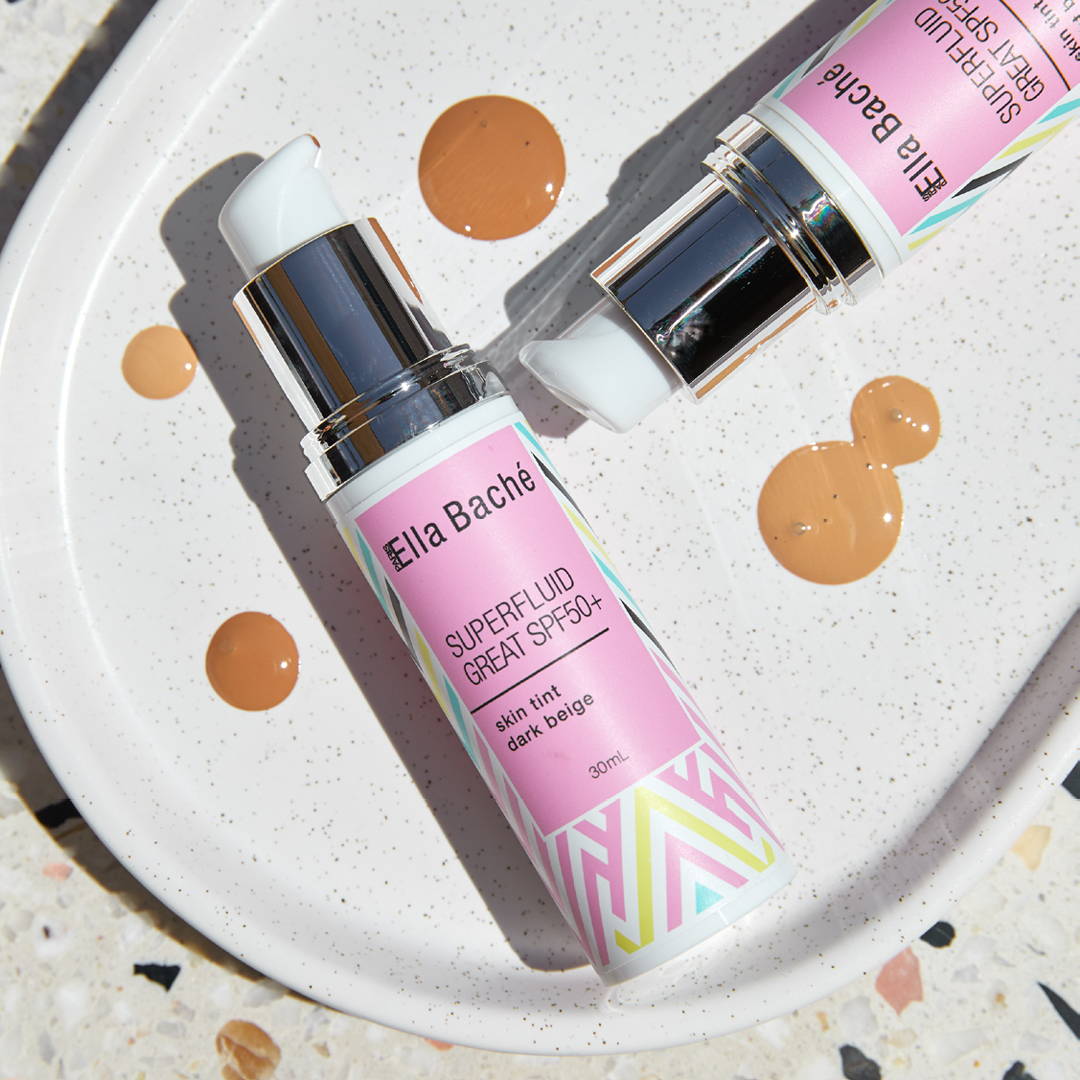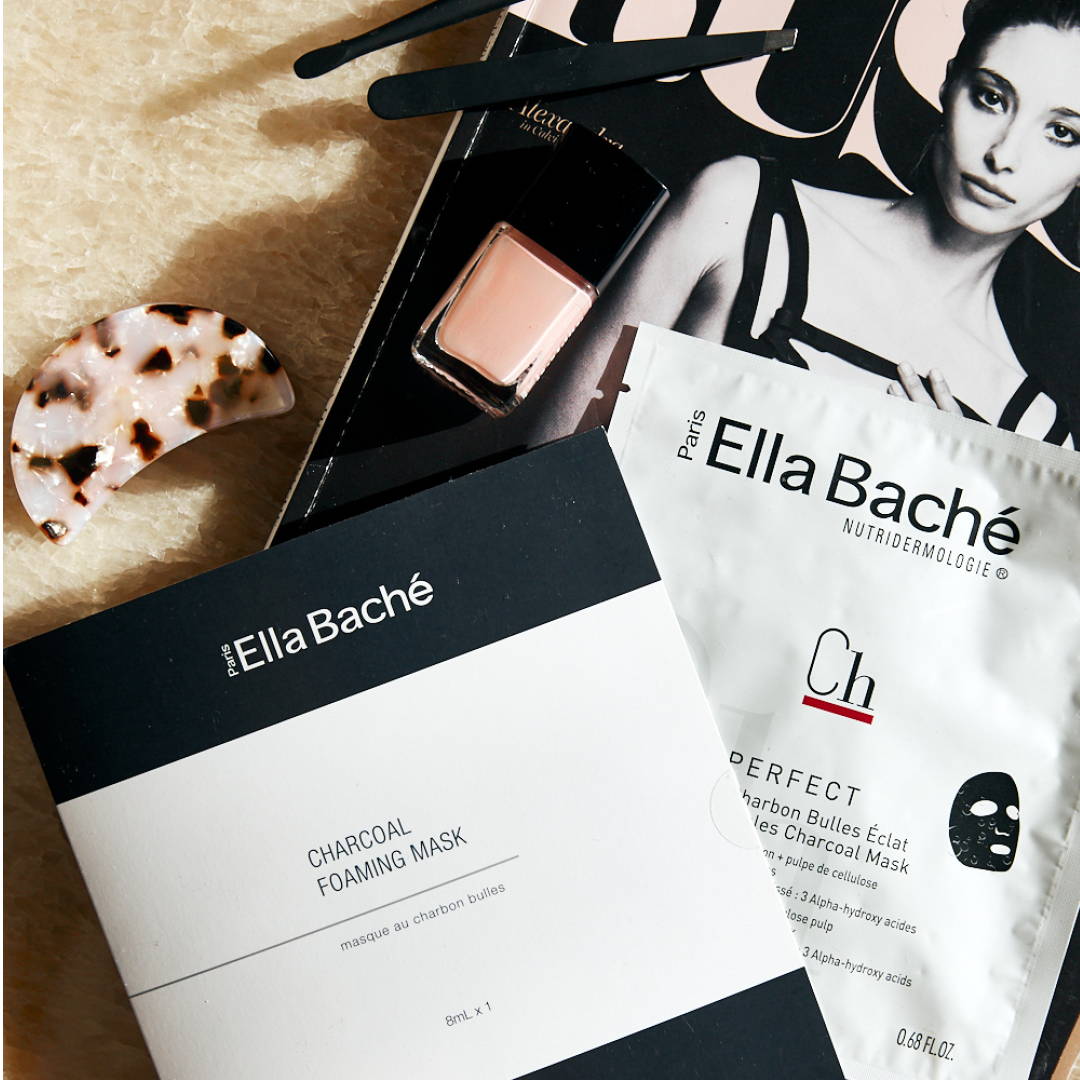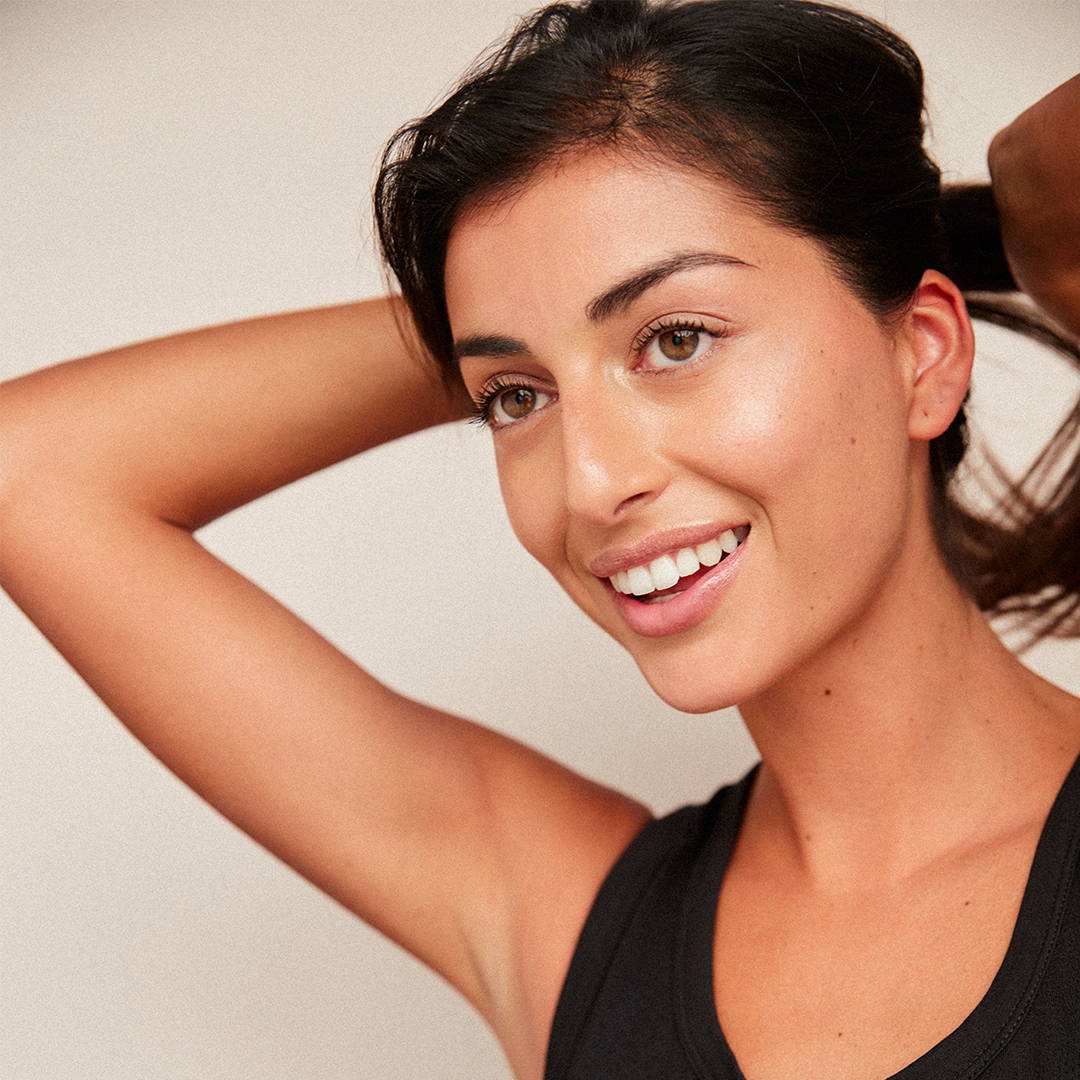 If you are an "all in" kind of gal, commit to a series of high-performance skin treatments in-salon such as micro, LED or IPL. Between them, you will see a compliment-worthy improvement in your skin tone and texture - sounds like a dream come true right?


Now your skin is in check, it's time for you to put your best face forward when kicking your personal goals! Perhaps you've always wanted control over your own schedule so you can establish a healthy, balanced lifestyle with time to do the things you love. Or like us, maybe the beauty industry represents a deep-seated obsession that both fascinates and draws you in? Whatever your motivation, there is a study option to suit all circumstances and opportunities awaiting graduates from placement, to owning your very own Ella Baché franchise.
With the correct guidance and tools, we all have the power to rewrite our skin story and realise every resolution. So make a change, explore new ideas and don't be afraid to try something different. Whether it's having your first high performance salon treatment or exploring a business the beauty industry, it's time to reach that summit.
Get glowing in 2020!