Get your complexion set for a hot girl summer
It's official: Summer is on its way. But, before we get carried away planning warm-weather outings (did someone say picnic?!) and beach days, let's take a moment to get a summer skin plan in place.
Why?
We won't sugar-coat it: As fun as summer is, it's not always the easiest time on our complexions. Too much time in the sun or water can completely zap our skin of moisture. Similarly, all those festive frivolities that seem to pop up from now onwards can mean we're drinking more alcohol than usual – and this also has a dehydrating effect on the skin.
Together, these factors can cause our skin to lose moisture which in turn might even mean that fine lines, wrinkles and under-eye creases appear more visible too. Luckily, we've got the fixes for you - you're welcome!
Below, we've rounded up the four key products that will have your skin back to its plumpest, bounciest best in no time.
A gentle exfoliant to prep for skincare application: Ella Baché Refining Exfoliating Gel
Before reaching for your hydrating skincare products, you'll want to make sure they can actually penetrate the skin. Regularly exfoliating your skin will ensure any dead skin cells are swept away, paving the way for the rest of your skincare to soak in and work its magic.
---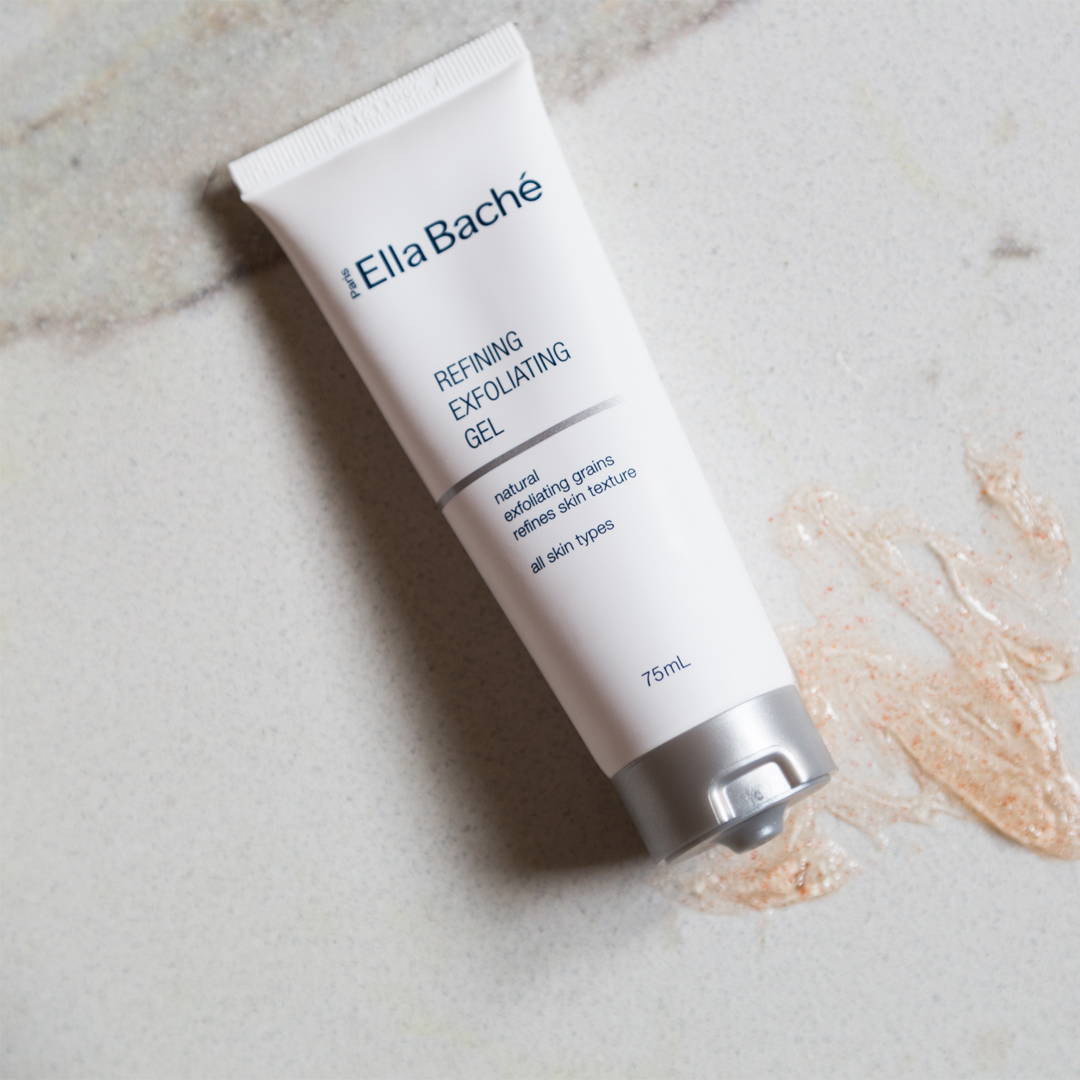 ---
---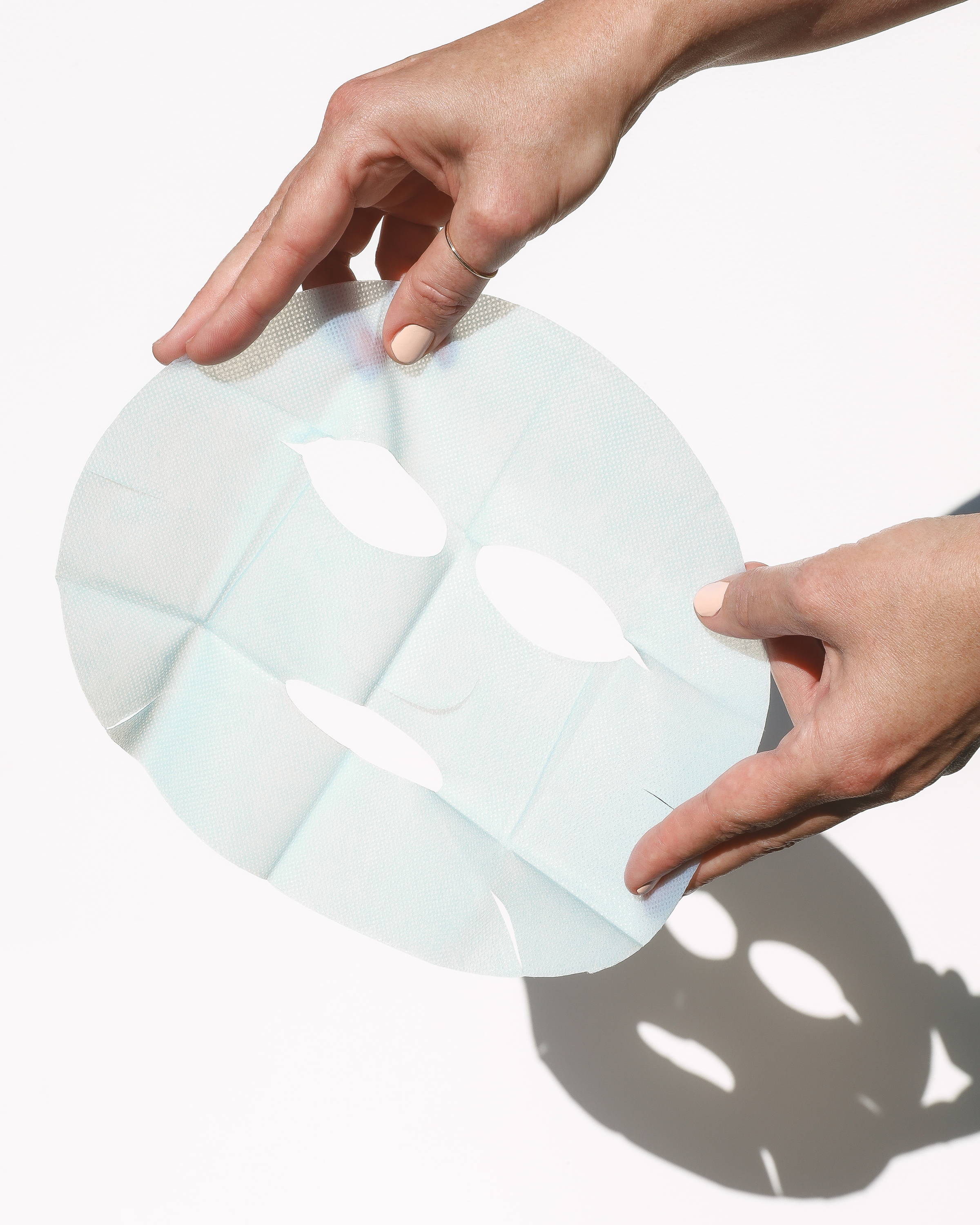 A deeply hydrating sheet mask to calm and soothe: Ella Baché Intensive Extreme Regeneration Mask
Sheet masks are one of the fastest ways to give your skin an extra hydration hit and they couldn't be easier to use. Simply pop your mask on and put your feet up for 15-20 minutes. Ella Baché Intensive Extreme Regeneration Mask is made from bio-cellulose fibres which mould to the face like a 'second skin' to supercharge the absorption of the mask's skin-loving ingredients. In this one, you'll find hyaluronic acid, collagen and aloe vera which work to deeply hydrate, smooth and protect.
---
A plumping serum that banishes dryness and dullness: Ella Baché Hydra Hyaluronic Cellular Serum
A hardworking serum like Ella Baché Hydra Hyaluronic Cellular Serum is an absolute must-have – not just for summer, but any time of year. Formulated with ultra-hydrating hyaluronic acid and polarised thermal water liposomes, it's kinda like a super soaker for your skin. It also contains a Hydracell Complex to improve skin tone and texture along with antioxidant-rich apple polyphenols.
---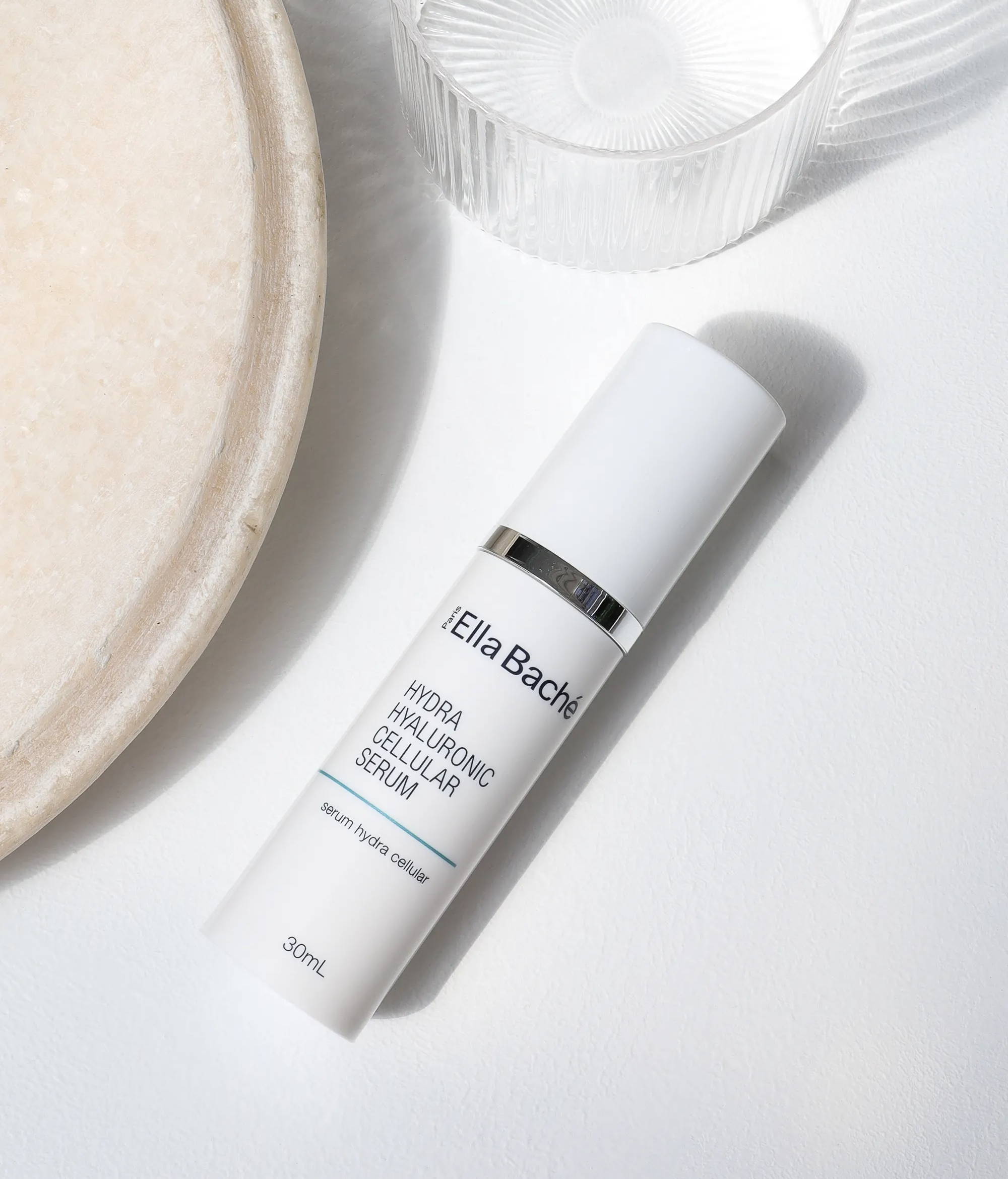 ---
---
A cooling facial spritz that's perfect for refreshing throughout the day: Ella Baché Daily Hydration Mist
Face mists are arguably the G.O.A.T when it comes to summer skincare and this one is delightfully refreshing. With moisture-restoring hyaluronic acid along with witch hazel to soothe and clarify, Ella Baché Daily Hydration Mist is quite the cooling treat for hot summer days.
Our tip? Keep your spritz in the fridge between uses to make it even more refreshing. It's also ideal for packing in your beach bag for misting throughout the day.
---