Haven't been as diligent with your skincare regime during Winter as you could have been? It may be why you're experiencing the side effects of seasonal skin fatigue: dry, dehydrated skin that's dull, uneven in skin tone, and possibly a bit more sensitive than usual. All of which is an easy fix with one (or two) of these Spring skin solutions:
1. DO A 5-MINUTE FACE DETOX
There's no denying the skin benefits of a dedicated health detox but when we need to turn our skin around quickly, Ella Baché staffers rely on our Charcoal Foaming Mask. An almost-instant gratifier, in just 5-10 minutes this genius cellulose sheet mask laced with Activated Charcoal, fruit-derived AHAs, Glycolic Acid, and Aloe Vera helps deep clean, calm, soothe, and smooth your skin. Hello renewed hydration, refined skin texture, and natural radiance. No grueling juice cleanse required.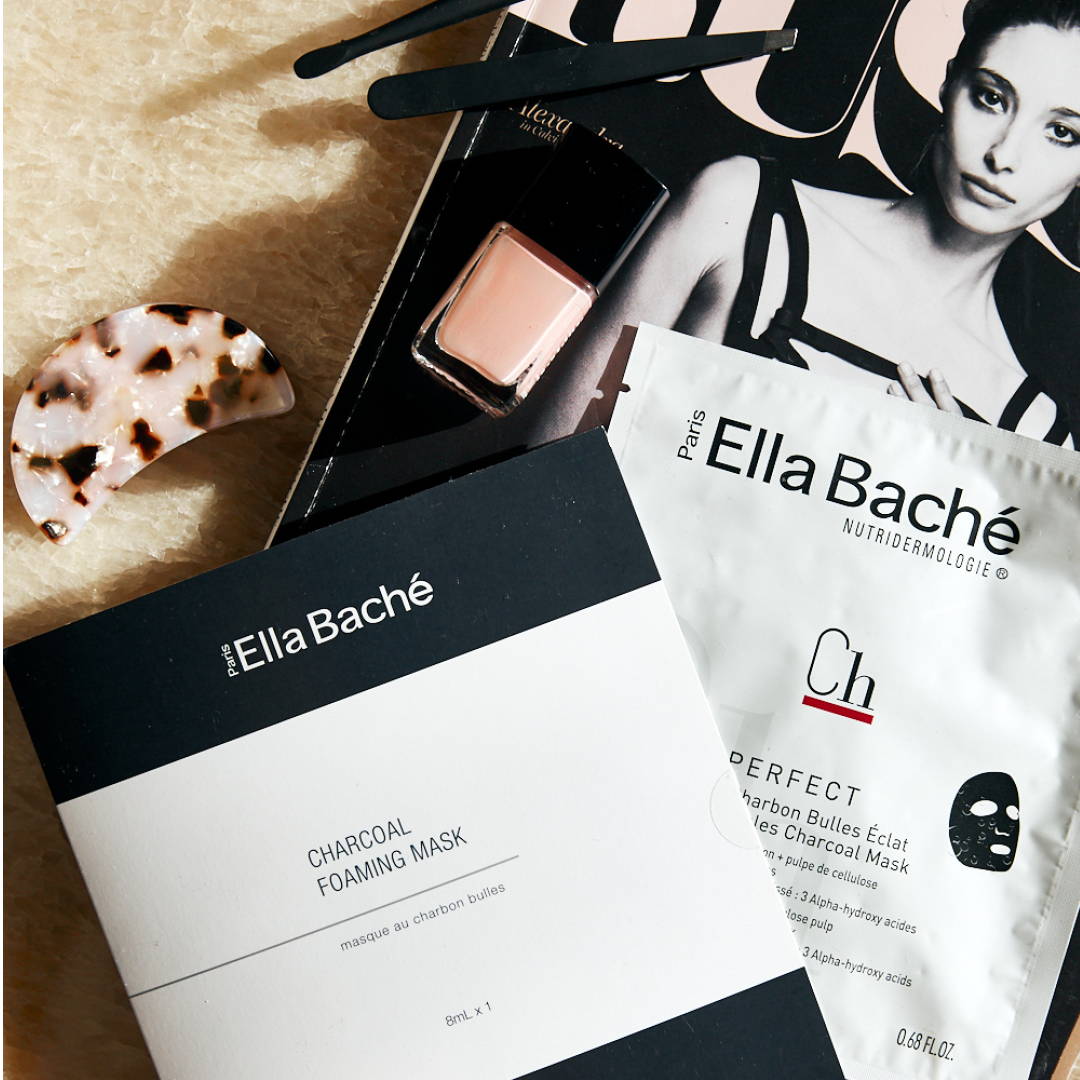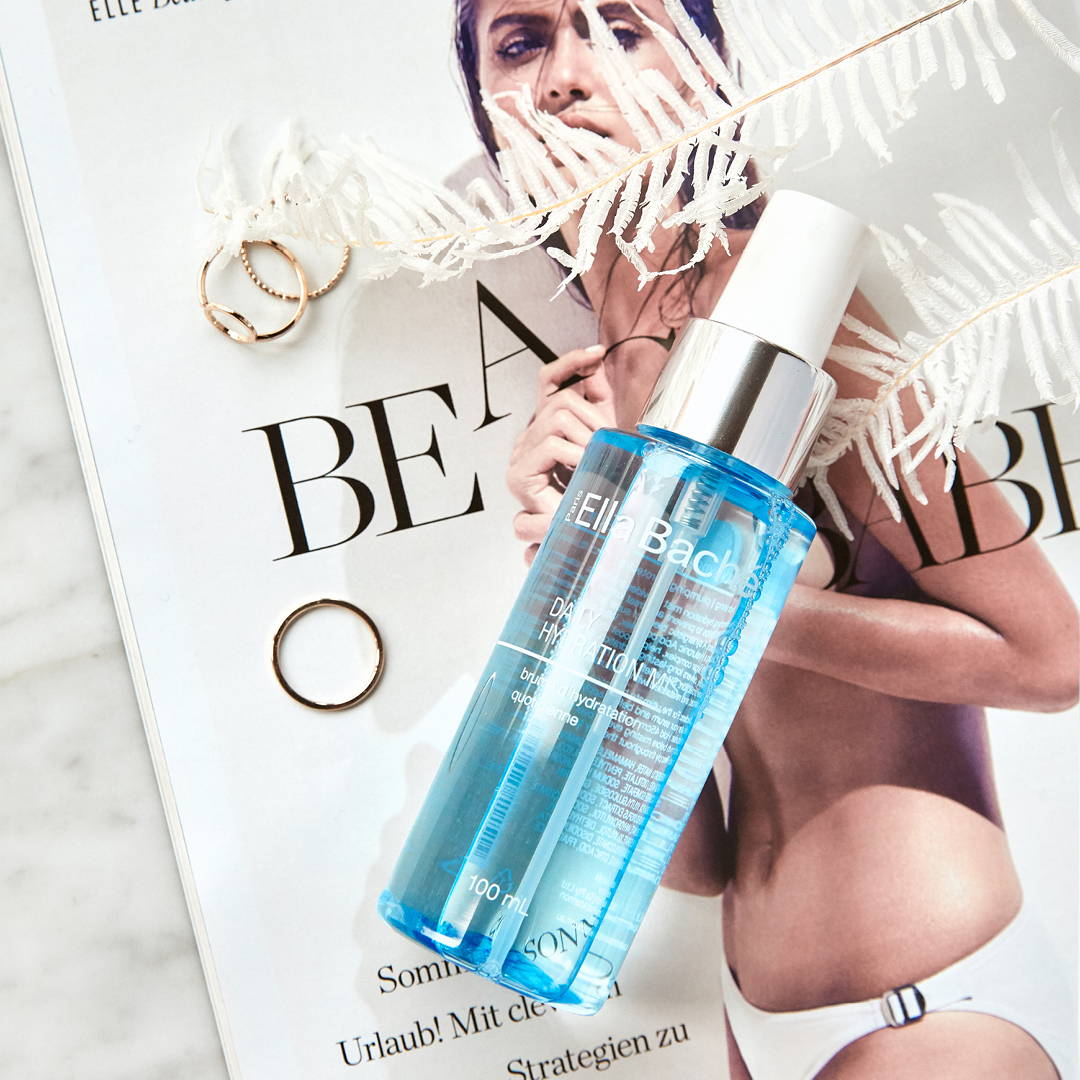 2. RE-HYDRATE AND REPEAT
By the end of Winter, dehydration, dryness, and sensitivity can be staring back at you in the mirror. A hydration boost is a quick way to right your skin and balance your natural moisture levels. And our new Daily Hydration Mist makes on-the-go hydration easier and more convenient than ever before. This take-anywhere face mist is boosted with Hyaluronic Acid to instantly rehydrate and retain moisture within the skin while Witch Hazel soothes and calms. Keep it in your desk drawer or tote bag and reapply as needed throughout the day.
3. OUTSOURCE TO AN EXPERT
There really is nothing like putting your face into professional hands for a seasonal reboot and a review of your skincare routine. Our Help Me Hydrate salon treatment calms, corrects and conditions with a thorough skin assessment, a relaxing and revitalizing facial massage and some time under our Intensive Extreme Regeneration Mask to tone and brighten your complexion. As with any Ella Baché skin treatment, balance and condition are restored and you'll notice your favourite products seem to work that much harder.
This month, we're offering a bonus AHA Resurfacing Peel Booster when you book your Help Me Hydrate treatment. Find your nearest Ella Baché Salon or David Jones location here.
4. DIY SKIN RESURFACING
If you don't have time to get to the salon for a professional treatment, you can still reboot your skin for Spring with our DIY Resurfacing Peel. Designed to really refine skin texture, put wrinkles and pigmentation into fade mode, and diminish visible pores, active ingredients like three different hydroxy acids and Apple Vinegar work in tandem to improve your skin tone and texture in a matter of minutes. Rinse away that Winter layer and you're good to glow.