If you're a fan of ours (like we are of you) then you'll know that we are all about delivering maximum skin results without the harm. Throughout our generations of research and innovation, we've found the most effective anti-ageing ingredients are not not man made but botanical ingredients with skin superpowers.
We all know the benefits of clean eating, organic groceries and eliminating processed foods, so why not add a little local greenery to our epidermal diet too.
In particular, there is a line up of high profile Australian natives that reside at the heart of some of our most famed products to deliver high performance skincare supercharged with the power of plants.
So, with that in mind, let us introduce you to our fave local ingredients leading our "Australian made" beauty movement.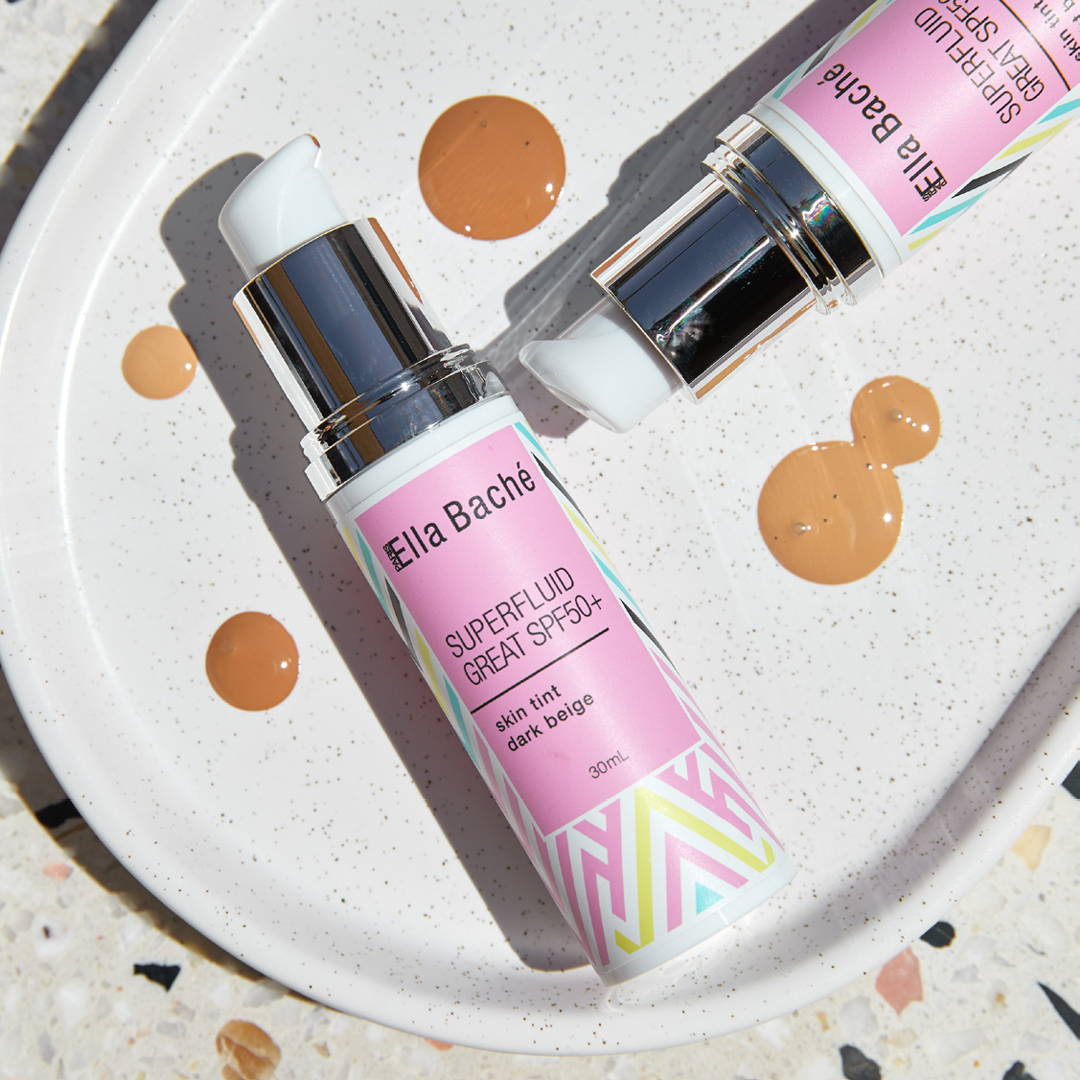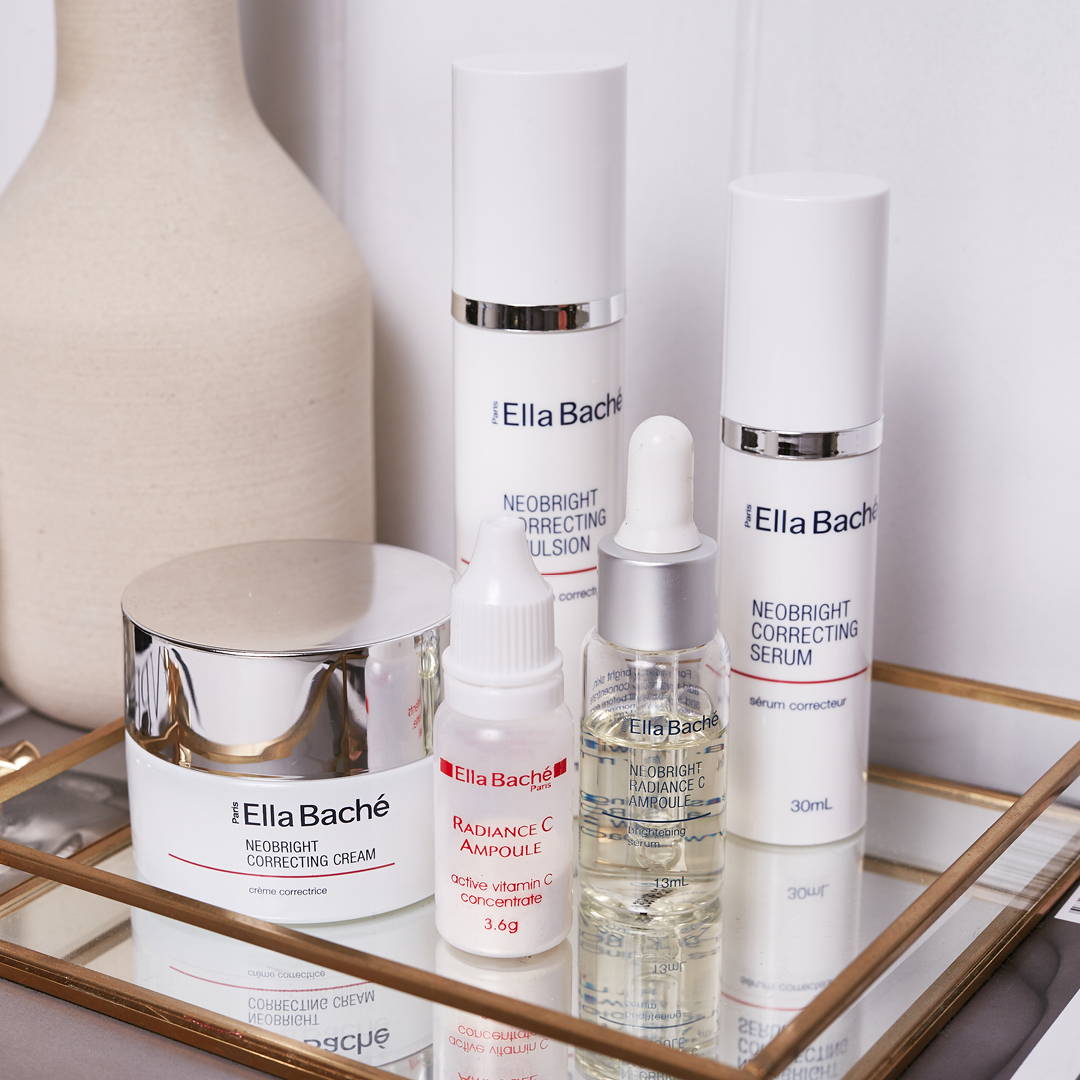 KAKADU PLUM
A powerful source of vitamin C, this Australian native is a list topper in its purest form, providing protection against free radicals, stimulating collagen production and notably brightening the complexion.
With supercharged healing properties, Kakadu plum helps to desensitise environmentally stressed skin and re-energise skin cells. You'll find Kakadu plum amping up the goodness of our Great Sun range, NeoBright products and specialised Facial Oils.
---
HEMP SEED OIL
A widely acclaimed, multi-tasking skin saver worth its weight in gold.
Rich in skin-loving amino acids, this versatile oil has endless skin benefits from hydrating and soothing, to fighting infection and improving skin tone. Ideal for treating even ultra sensitive skin, this high profile oil is a recognised effective decongestant.
Calling all Oily skins - you need not fear, Hemp Seed Oil has a natural astringent action to tighten pores to reduce sebum production for a shine-free, unified complexion - winning! Exclusive to our specialised Facial Oils, no regime is complete without a little HSO.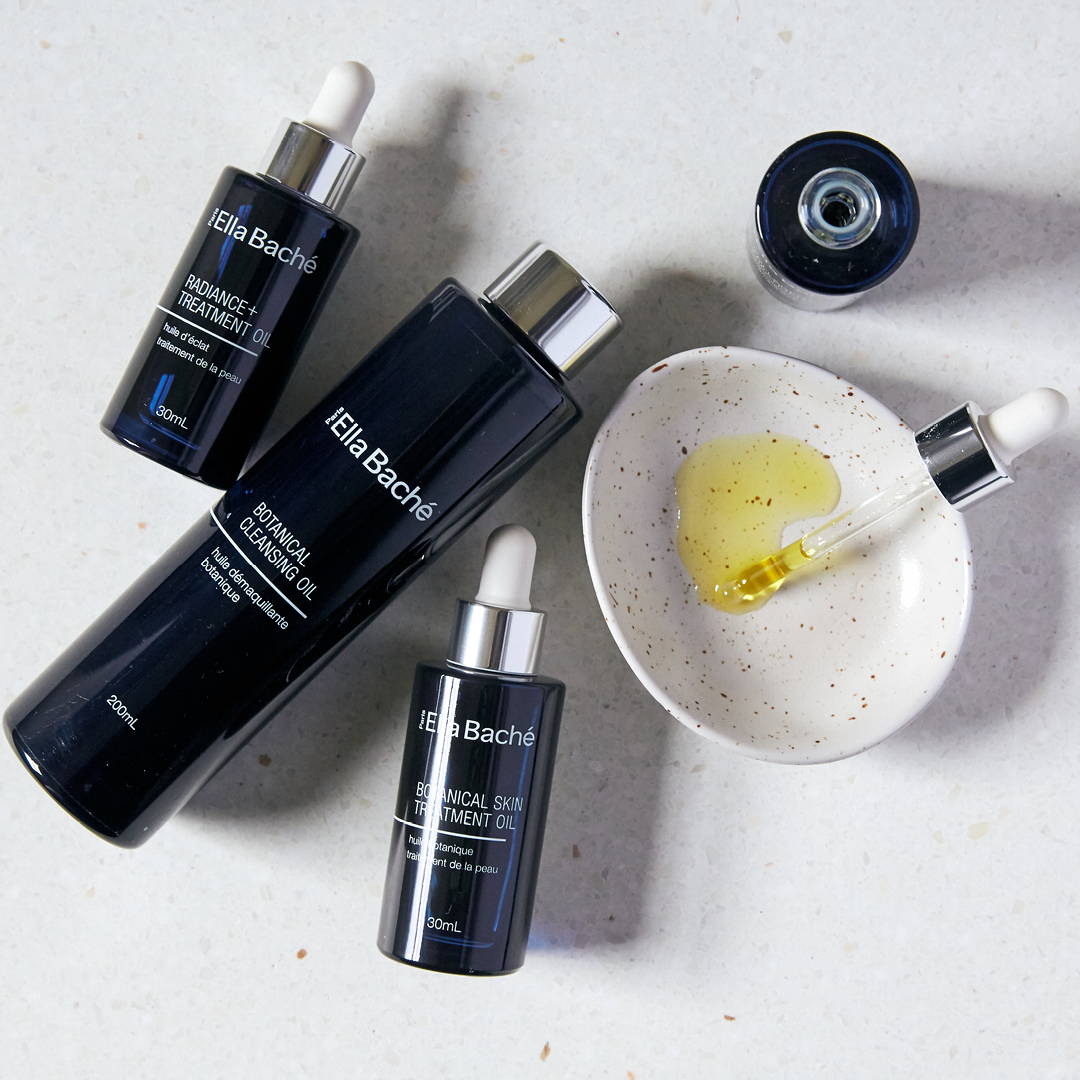 ---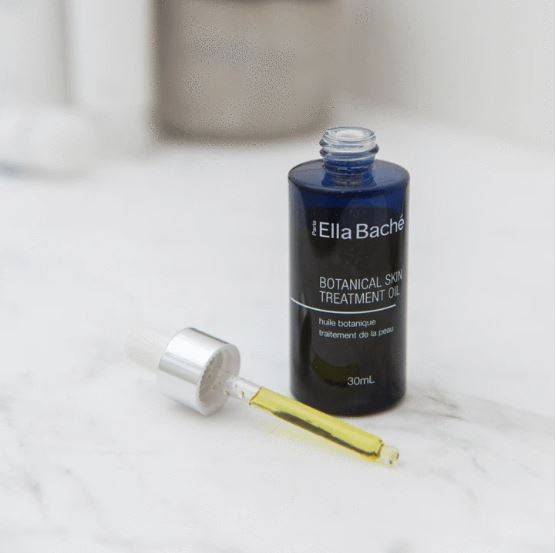 BERRY SEED EXTRACT
An antioxidant powerhouse known as Australian berry seed extract, key to age-proofing the complexion. BSE is naturally geared to protect itself from environmental aggressors and keep the complexion youthful and illuminated.
Not only delivering enhanced radiance in an instant, but the stimulating action of native berry seeds boosts cellular regeneration and actively slow the ageing process - what more could a girl want?
Experience this superstar with our specialised Facial Oils.


---