Transeasonal skincare is here.
I was going to start this blog with summer is officially on the out, but, as I type it is pouring down with rain… and has done so, for what feels like months on end.
Nevertheless… those fleeting balmy days, and 100% humidity are over.
As the weather starts to cool, and the air becomes dry you may notice havoc wreaking on your skin, why you ask? Simple. Our skin never stands still, it is the overachiever, the multi-tasker. Constantly reacting to the environment, it is surrounded by. So just as you shift your wardrobe to suit the season, your complexion needs a few extra layers too.
So, to get a head start on your winter skincare we recommend you read on as we map out the perfect solution to beat that troublesome seasonal skin.
Mask-Up, there's no denying the instant gratification one receives when booking a night in with the girls, complemented with wine and ultra-hydrating face masks. And while we can't provide the wine, we most certainly can provide the collagen boosting, skin loving bio-cellulose masks that promise to deliver spades of moisture in as little as 15 minutes. The perfect pre-event booster, cozy night in or simply spoil yourself moment our Ella Baché Instant Glow Mask and Ella Baché Intensive Extreme Regeneration are supercharged with Hyaluronic Acid, and a perfect formula of active ingredients to rebalance the skin whilst adding instant hydration, radiance and smoothness.
---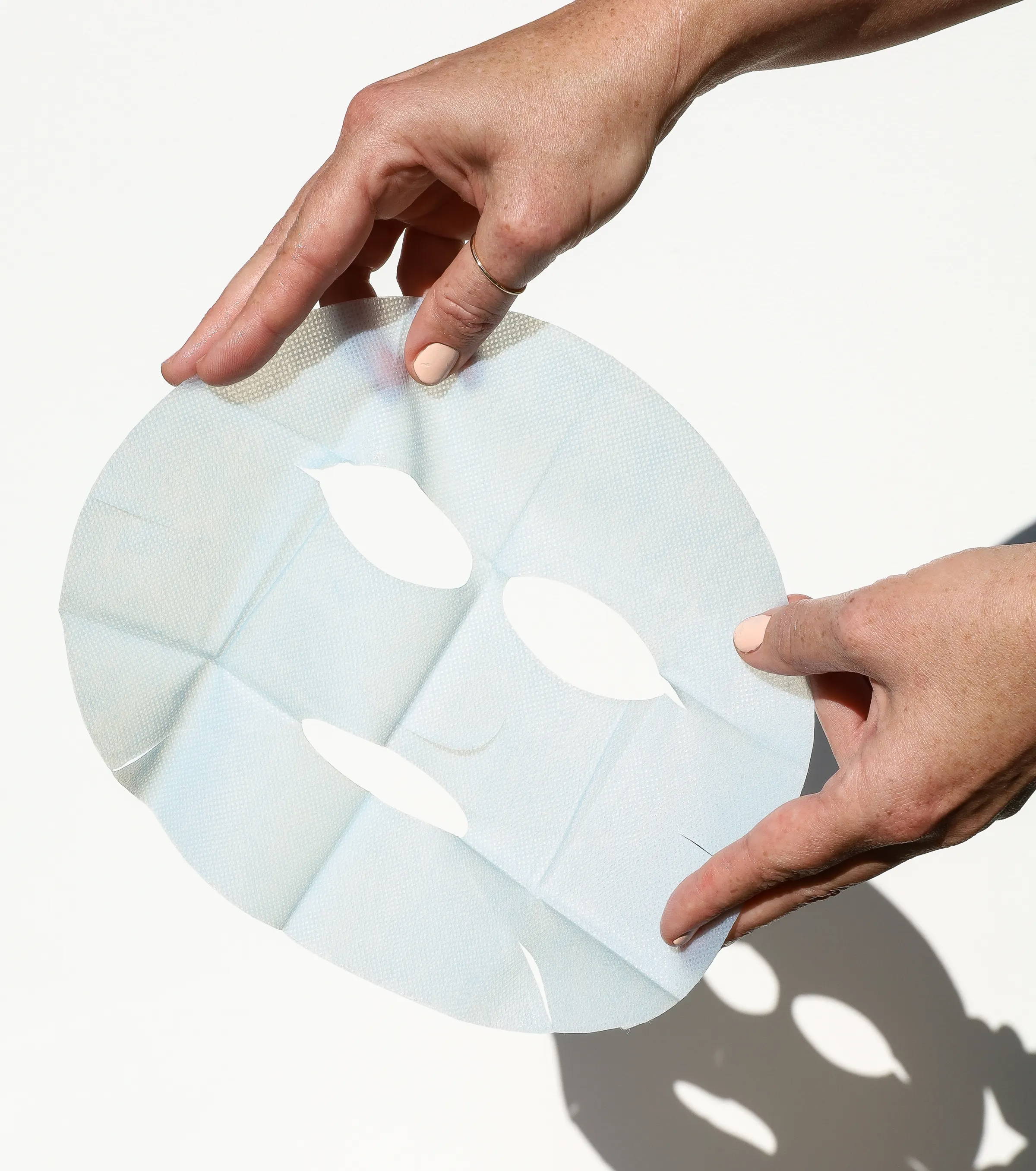 ---
---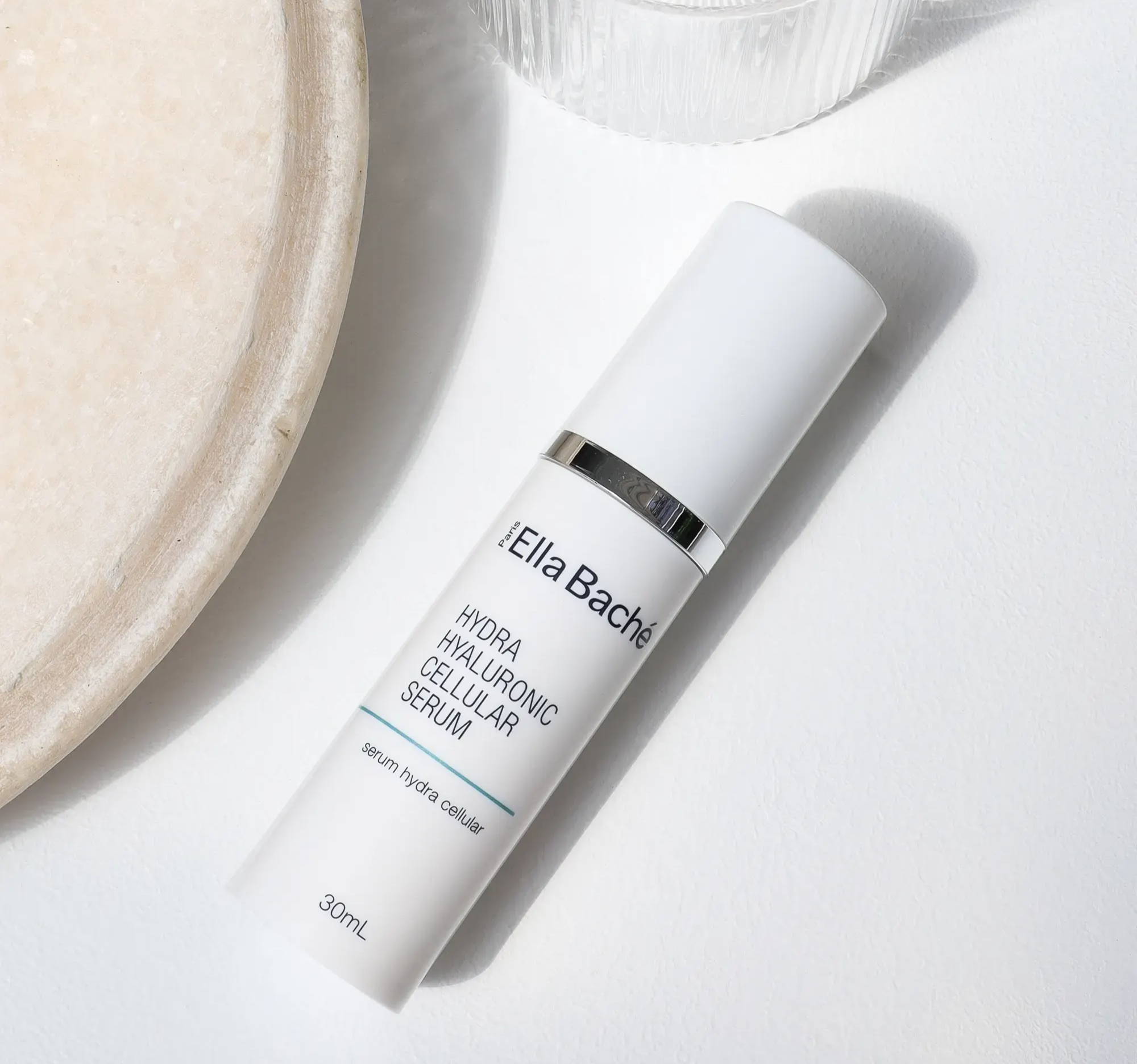 "Layer up, anything containing powerhouse Hyaluronic Acid will quickly become your friend this cooler season (and any season for that matter), with its ability to absorb into the skin at a cellular level, it will intensely hydrate the skin, whilst providing antioxidant defence and protection against free-radical damage" says Gina Cook, Ella Baché National Training Manager. We recommend Ella Baché Hydra Hyaluronic Cellular Serum, enriched with potent HA, it also boasts Hydracell Complex and Polarised Thermal Water Liposomes to tone your complexion, whilst smoothing and refining.
---
Spritz it, looking for a quick moisture boost on the go? Ella Baché Rose Hydration Mist is your one stop shop. This refreshingly light and beautifully fragranced mist offers the complexion a spritz with substance. Forget dry, lacklustre skin, in one simple spray it will help build reservoirs of moisture in the epidermis. To be sprayed morning, noon, and night.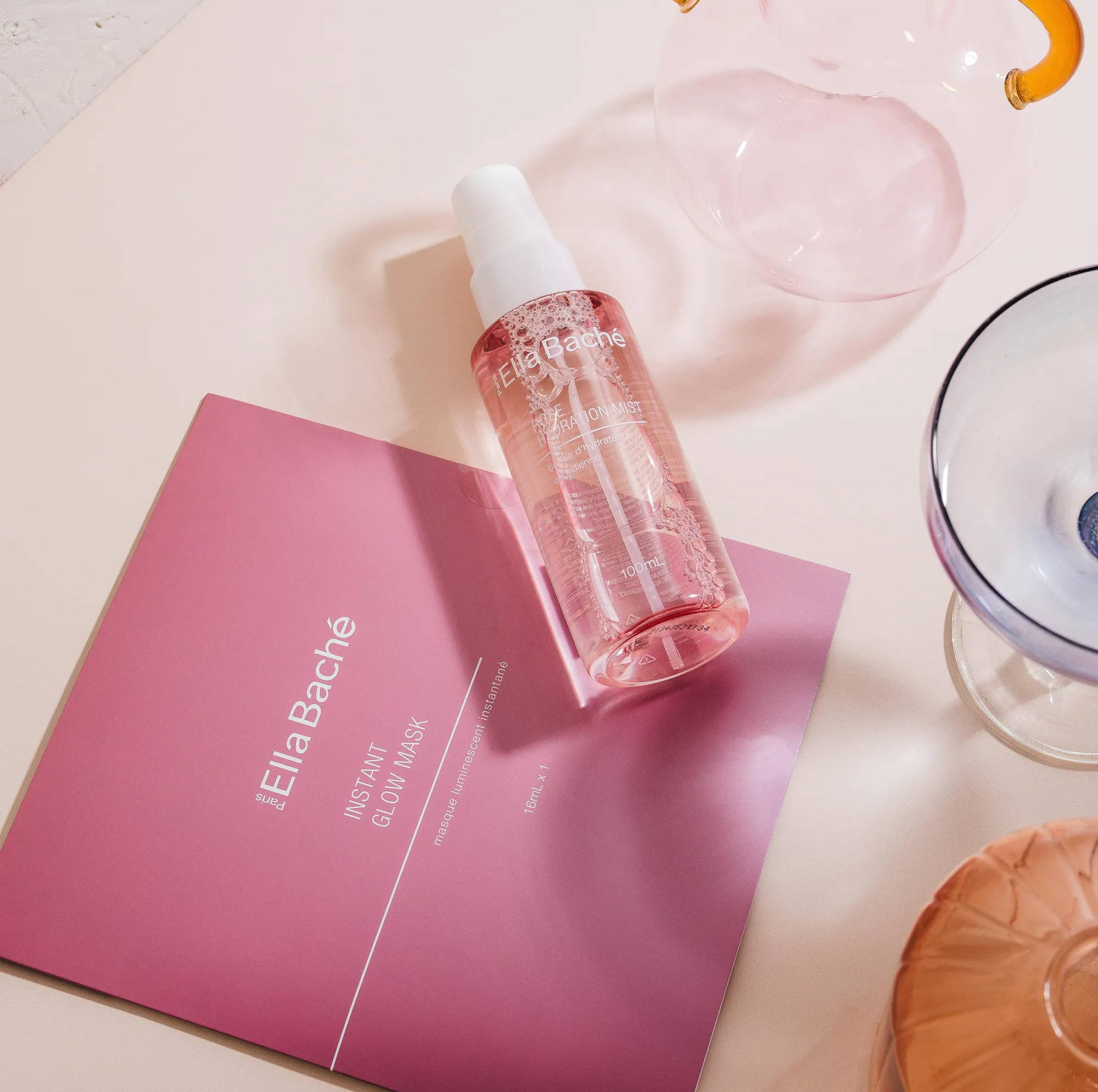 ---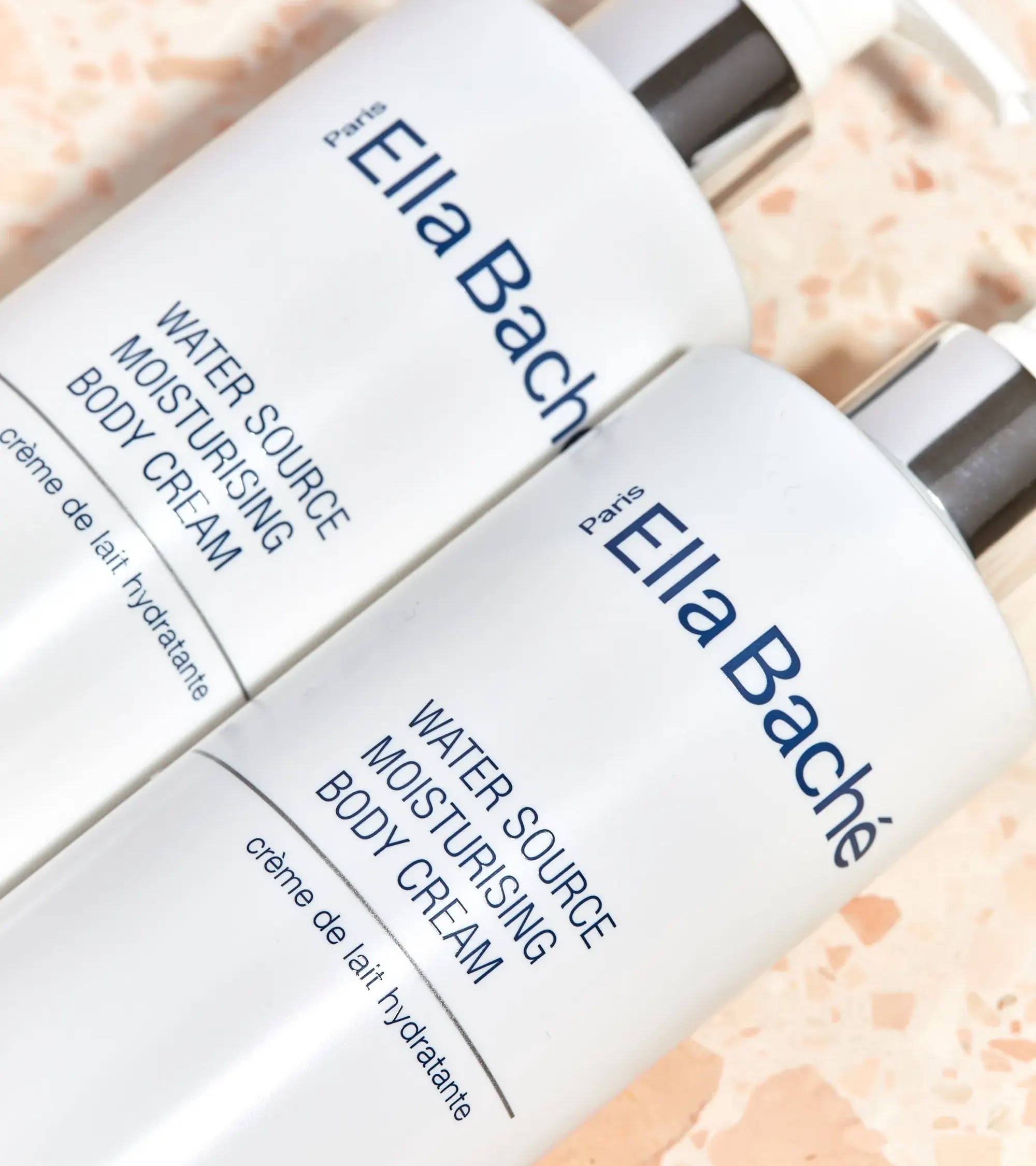 Body care, it very quickly doubles as self-care and much like your complexion enhancing routine, there are some key ingredients to put into play here with it comes to hydrating your body from the décolletage down. The key to soft, supple, and glowing skin? Lanolin. Let us introduce to you Ella Baché Water Source Moisturising Cream, combined with antioxidant rich oils, and skin softening lanolin it drenches the body with intense moisture and nourishment, leaving it velvety soft.
---