Second, to none.
2020, what a time to be alive, am I right? The early months saw us attending to business as usual… that inclusive of my fortnightly mani/pedi and of course my monthly (more like 6 weekly) signature facial. Then bam, COVID-19 reared its ugly head… and if I am honest, I have memories of actually believing it wouldn't hit our Australian shores…but there I was practicing my best 'social distancing' and reminding myself not to touch, shake a hand or even go within a 1.5 metre radius of the people around me, the people I loved.
For me, keeping in check with my usual routines was at the forefront of my mind – and this started with an online skin consultation with my Ella Baché therapist, I looked forward to this for more reasons than one… I might have been confined to my house, but you bet I was going to whip out my best skincare and start learning how to 'facial at home'.
Yes, it may sound light-hearted, frivolous even, but both my skin and my mind thanked me for it.
What could be better I thought? Well an actual therapist coming to my home and doing my usual signature facial… but hey, beggars can't be choosers.
Until recently, when I received the email that Ella Baché were now performing at home treatments – a simple book online and the treatment(s) I was after and wham, I was off… and I didn't even have to leave my house.
FIRST IMPRESSION
The therapist, Emily set up a luxurious day spa like bed - with all the extras… she looked like she could be working in a linen store with the amount of bedding she had laid out. It was lush, and I was met with instant relaxation… next up products, it looked like she had smuggled a whole visual merchandising shelf into my house – all displayed beautifully in a travel case and ready for my 'Signature Facial'.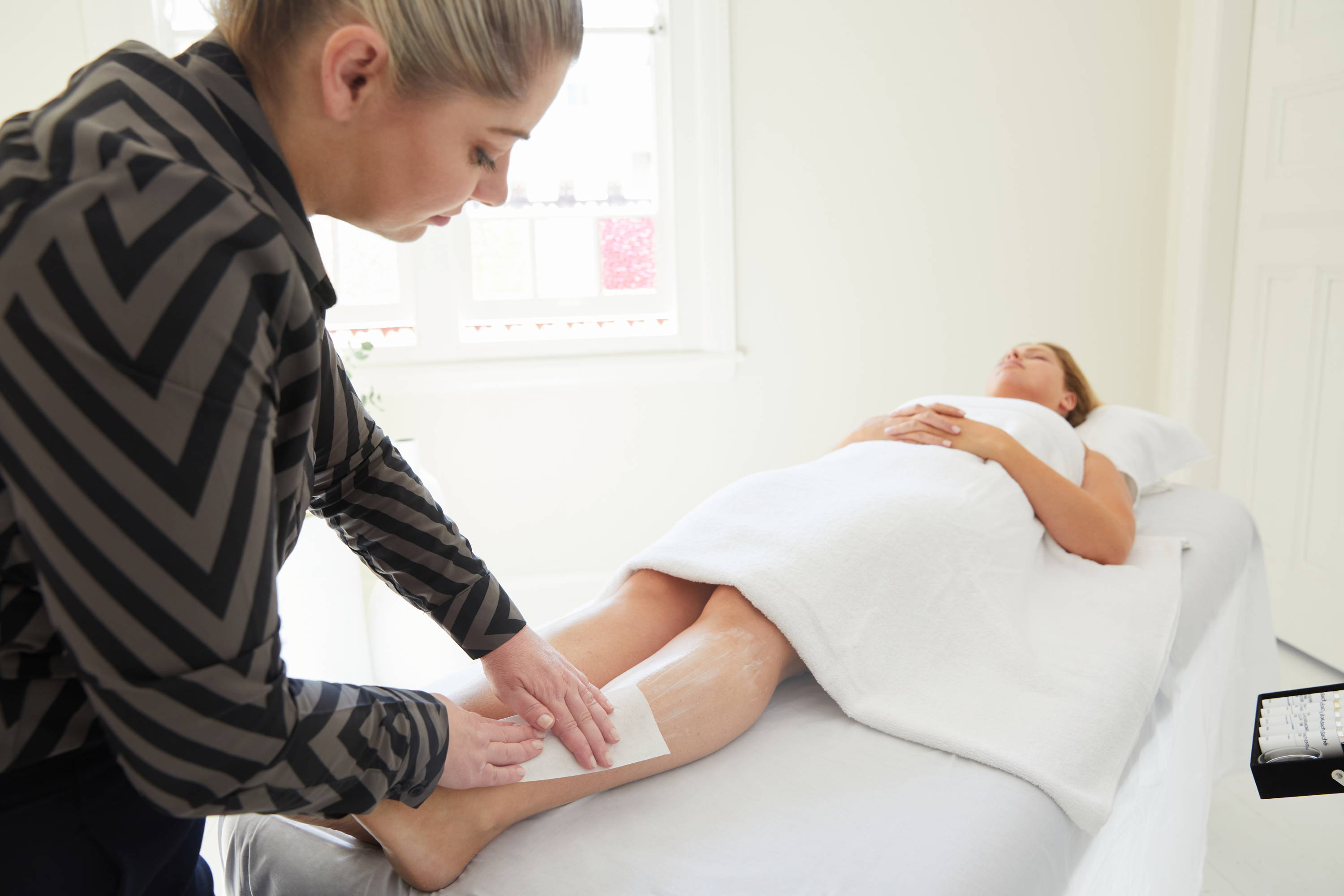 ---
---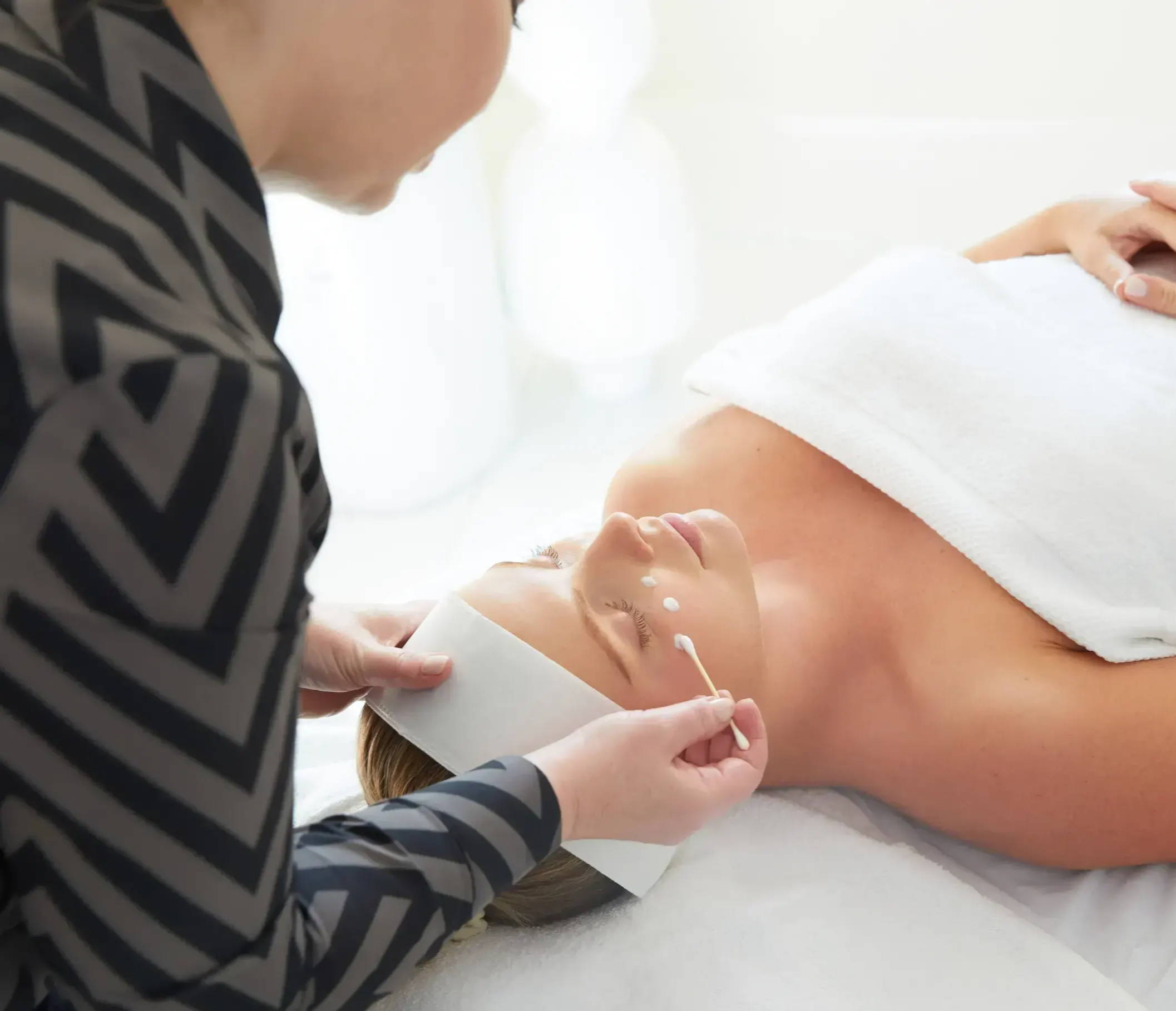 THE TREATMENT
Before my facial begun, I was taken on an in-depth skin consultation, this ensuring that the treatment would best be tailored to my skins needs and concerns at the time. I opted for the 'Help Me Hydrate' facial which included a specialised plumping massage and products enriched with Hyaluronic Acid to really take my skin to the next level. To begin, the facial starts with a welcome massage around the neck and shoulders, leaving for a complete zen like feeling, 2 minutes in and I am already zonked out.
The facial was complete bliss and went for 60 minutes in total, there was not one moment that I could highlight as it was all just too good to be true.
---
THE RESULTS
Well, a treatment that boasts Hyaluronic Acid and a Collagen Sheet Mask I knew I was going to be in for a treat, my skin was revitalised, plumped and completely glowing… this glow stayed with me for around 3 days… all in all a service that I would not hesitate to recommend, a solid 10/10 I most definitely will be booking again.
Issy - Mobile Therapist Trialist
---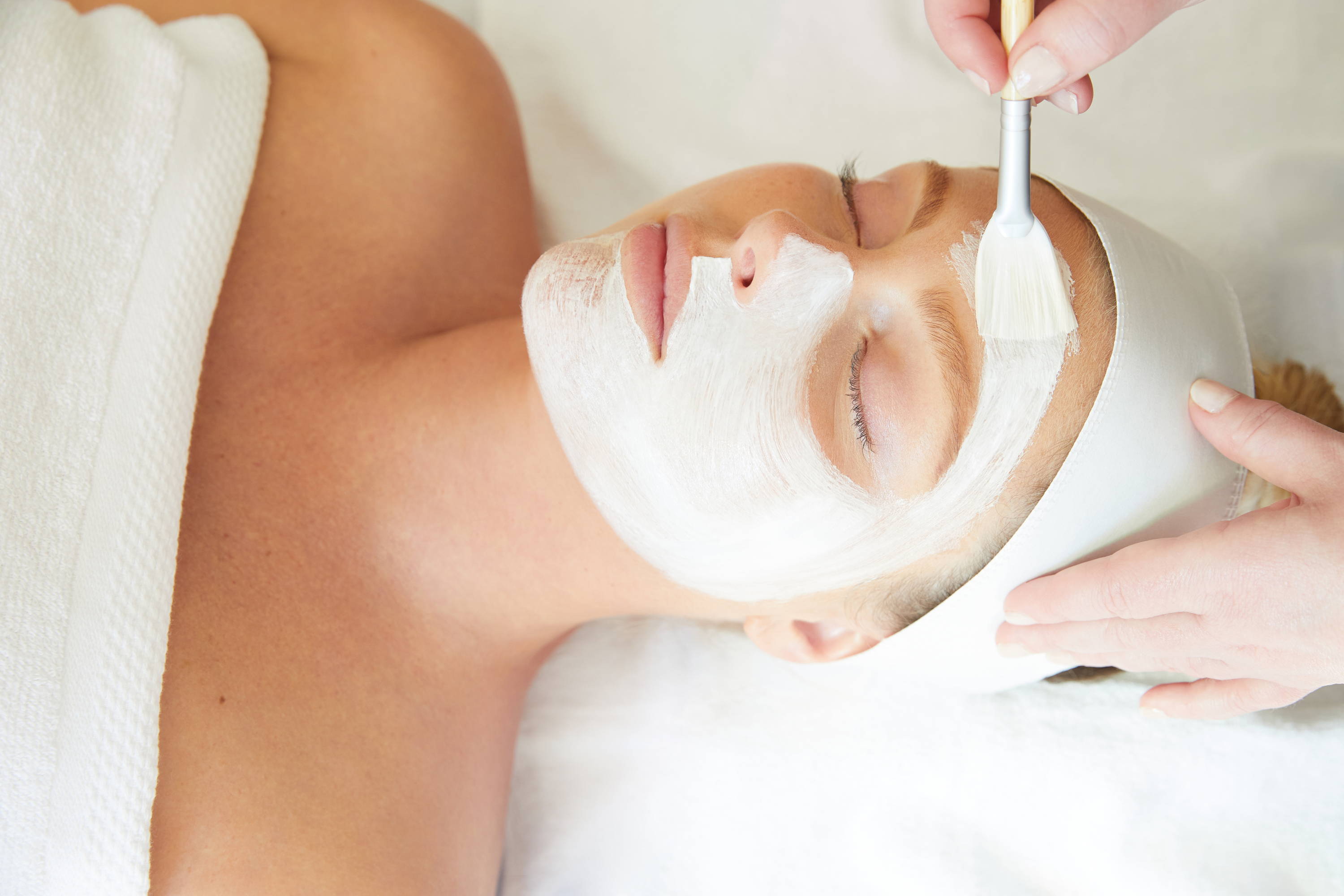 ---