For the highly dedicated beauty buffs out there, true radiance is a world of its own with a reign of followers all seeking out the holy grail of great skin a.k.a. a glass-like glow.
In the wake of 2020, we find ourselves amid a make-under movement that sees us swapping out heavy, masking makeup and cut-creases for naturally bare, illuminated skin. So, if like us you're done with faking radiance, it's time to switch out the excessive contouring for an honest, a-la-naturale glow.
In an era where we get about town in activewear labels and pride ourselves on great health, luminous skin has become a status symbol that constitutes a healthy lifestyle, hints at a holiday and generally speaks to your overall success story - yup, we got all that from a little luminosity. On that note, we'd like to begin with a fundamental lesson in illumination known as; halving the time it takes to apply makeup in the morning, so we can all get on with being great.
You see the better your skin, the less makeup you're going to need - if any at all. So rather than piling on foundation and highlighters, the idea is to revamp your skincare routine with a few enlightening essentials to kick-start your complexion.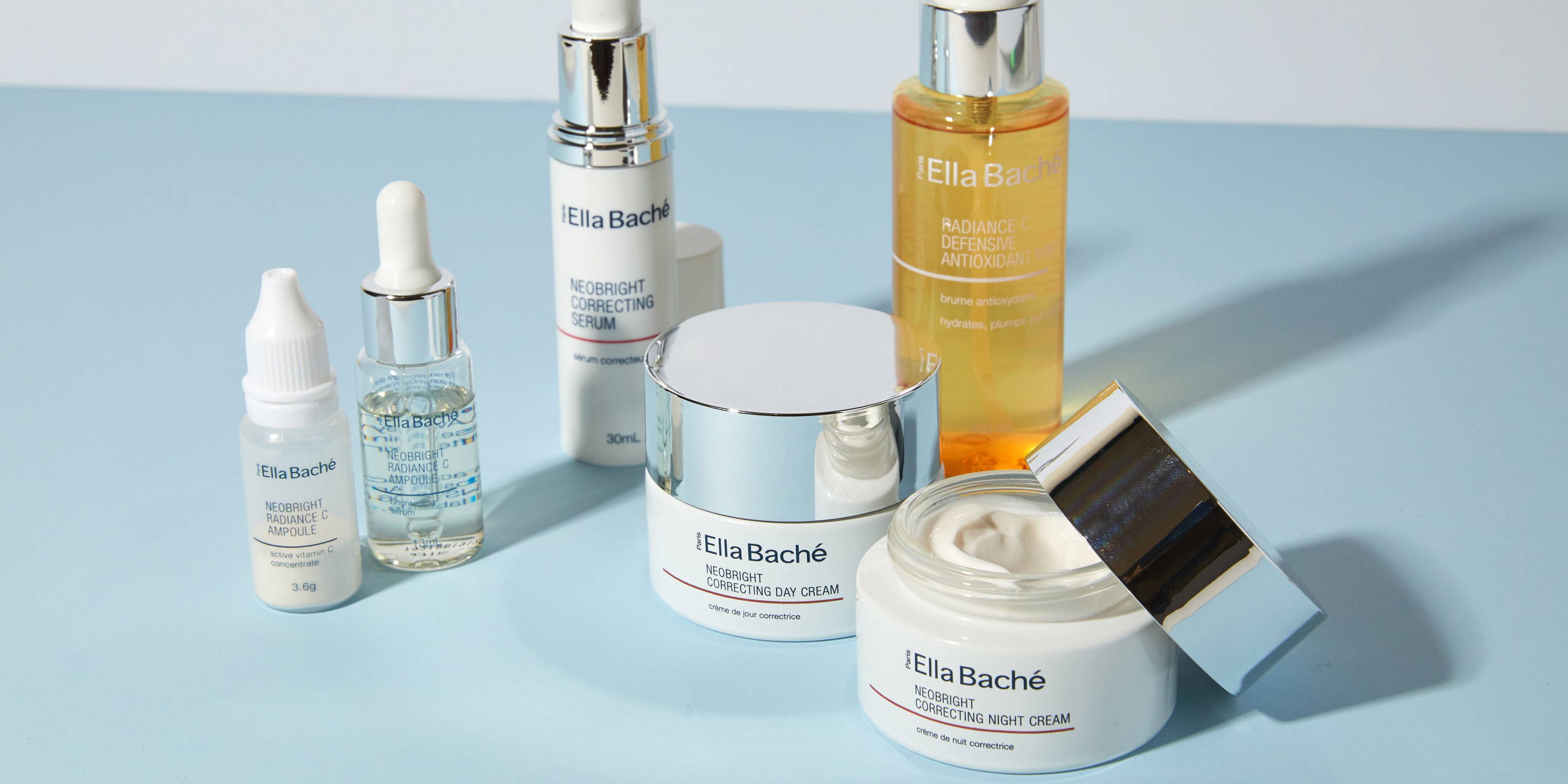 Neobright is the Rolls Royce of illuminating skincare and forms the basis of our skin-brightening strategy. One cannot achieve that wet-look luminosity without deep moisture, so we turn to moisturiser as our halo-ing hero.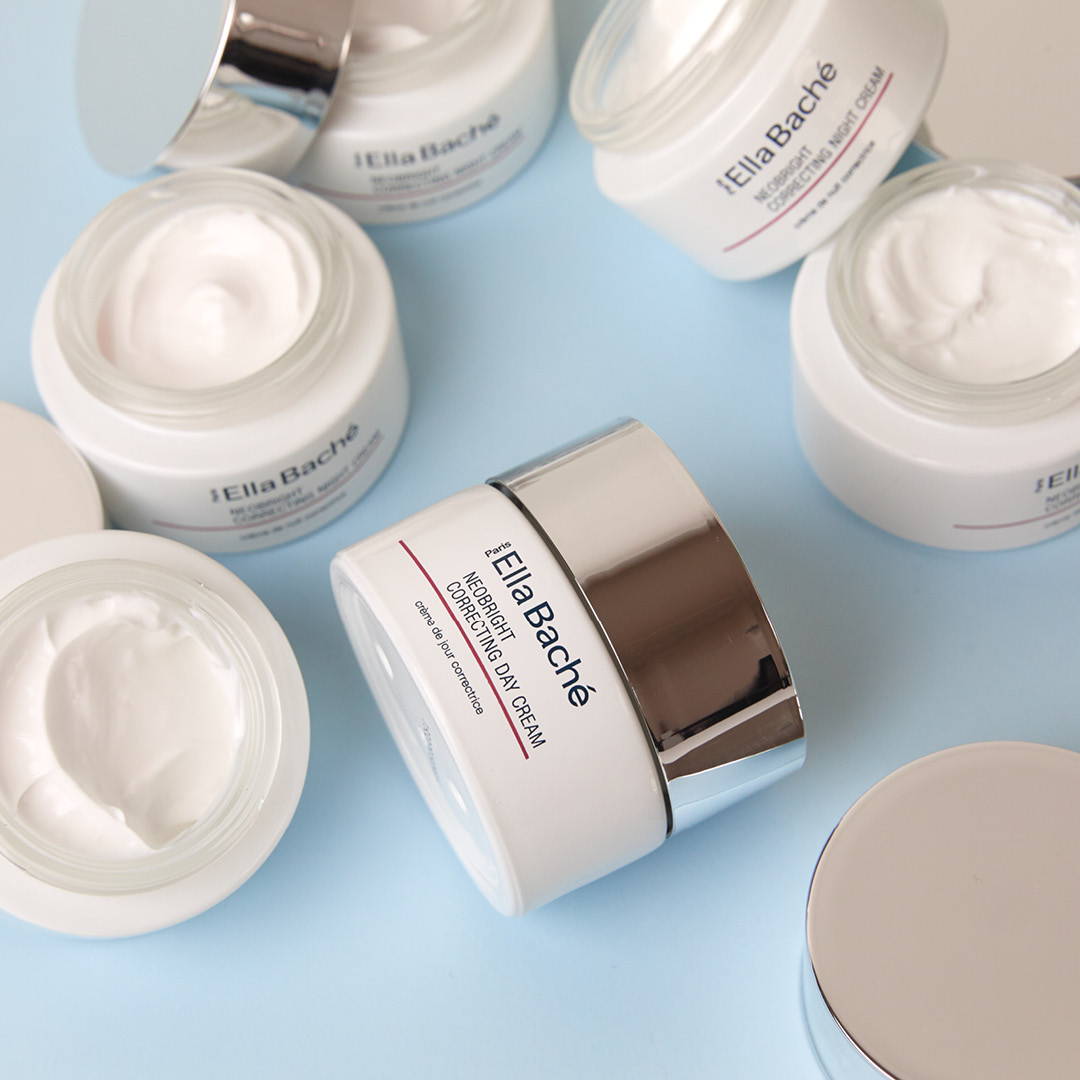 By day we opt for the Neobright Correcting Day Cream with Liquorice Root Extract and Marine Complex to promote an even skin tone and protect against free radical damage - perfect for keeping complexion in check with minimal makeup. Coupled with the resurfacing action of Yarrow Root Extract, skin is smooth, refined and becomes increasingly brighter with every day.
---
Then it's time for our beauty sleep – it's certainly no myth. Skin is actually most receptive at night with increased cellular turnover whilst your body is in "rest mode". Our latest innovation NeoBright Correcting Night Cream boosts your beauty sleep with a super-potent, overnight formulation featuring the rare and deeply rejuvenating white tomato extract with colourless carotenoids. The White Tomato is an exceptional source of glow-worthy goodness that works in synergy with several retexturising AHAs to brighten, regenerate and nourish in the blink of an eye.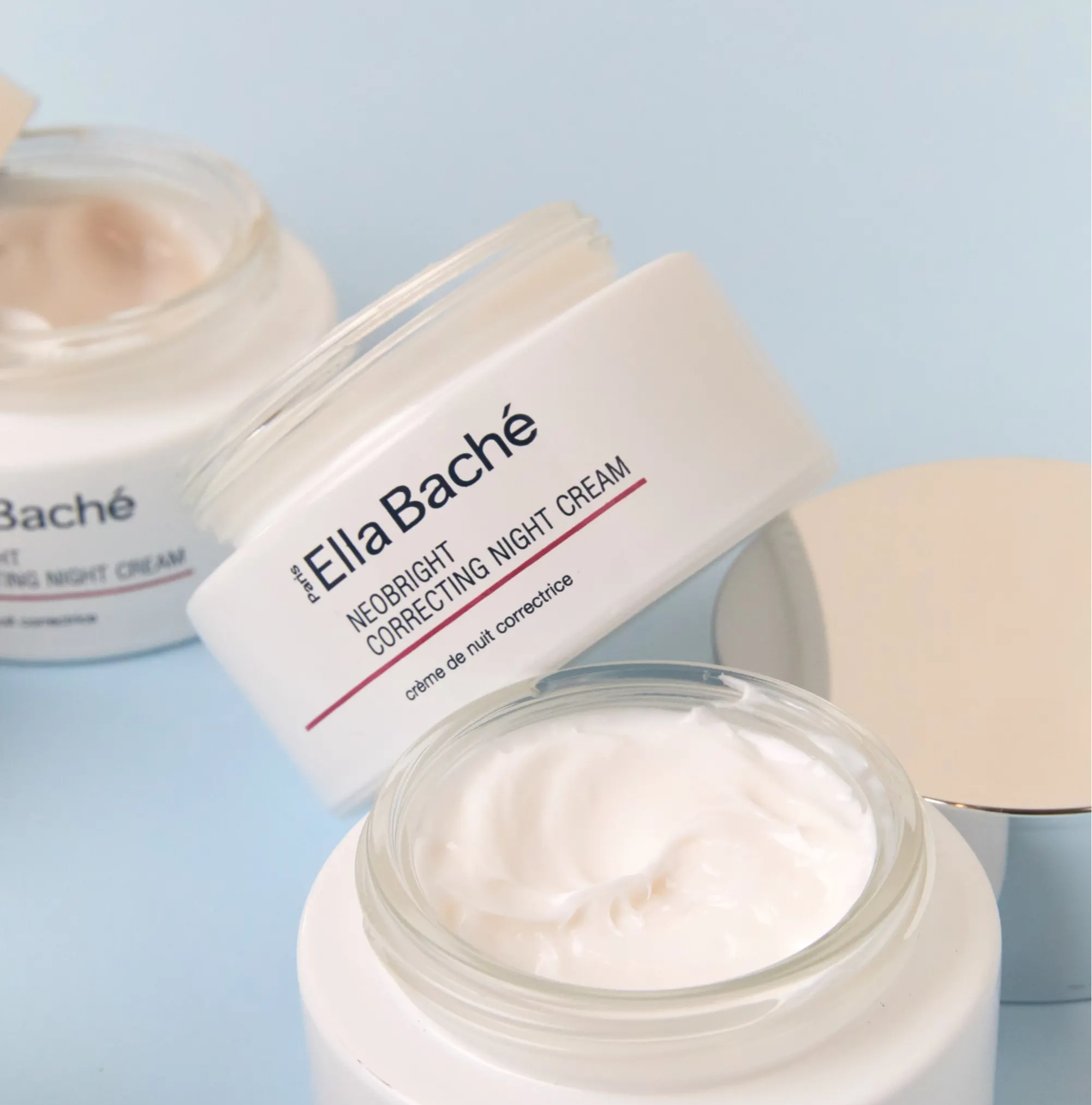 ---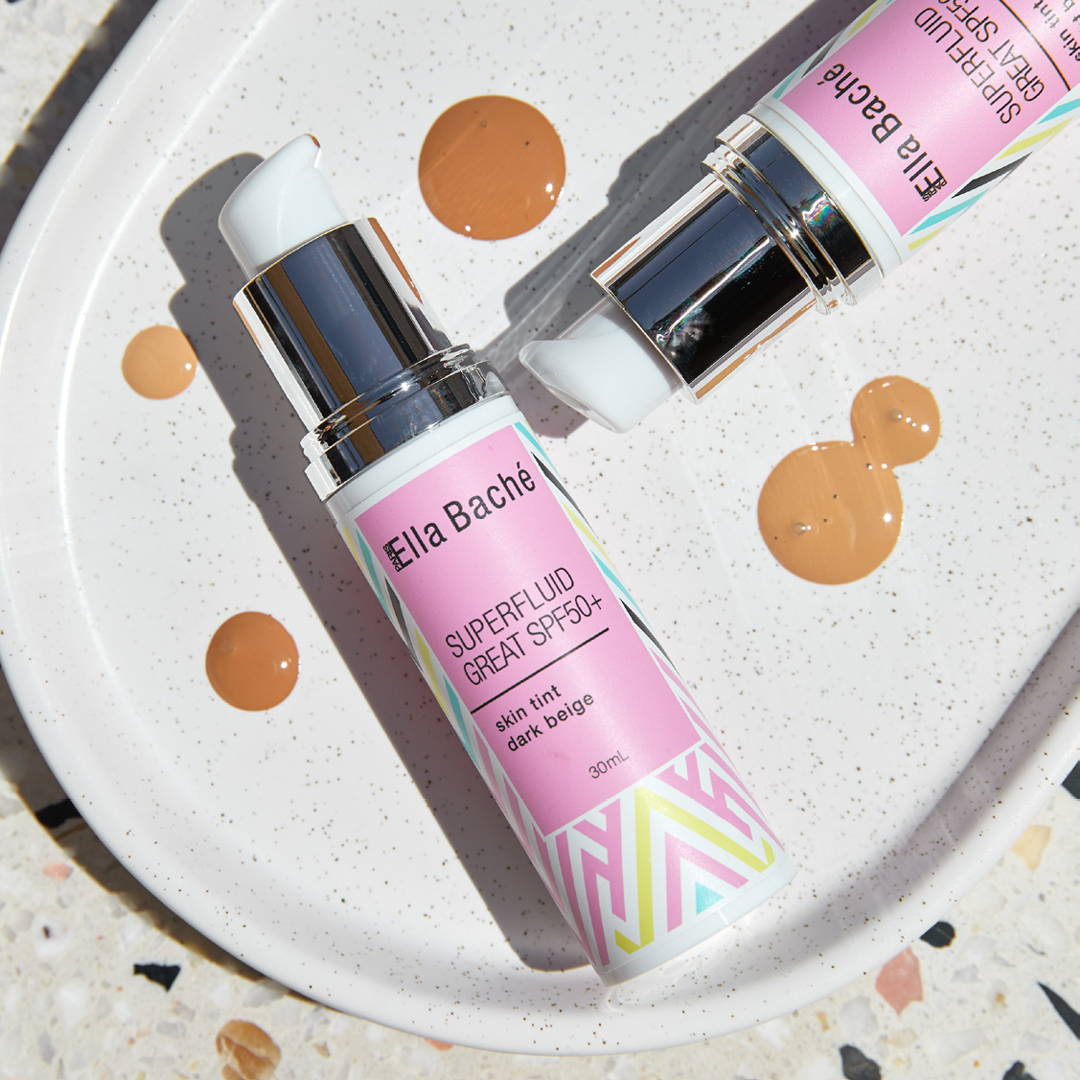 And, of course no illumination transformation is complete without sun protection to maintain a pond-like complexion and prevent radiance-relapse. Superfluid Great SPF50+ is our go-to product for a glowy, high definition coverage that subtly perfects, illuminates and enhances facial contours.
Up the ante even further with a weekly Resurfacing Peel and power-mask to amplify results at home and keep you in control of your glow between facials.

To learn more about the art of illuminating, visit https://www.ellabache.com.au/pages/college and discover insights into a bright new career in beauty. With flexible study options and industry renowned educators to guide you through, enlighten your passion with a Diploma of Beauty Therapy.