Boost your winter skin with our nourishing night ritual.
With the depths of winter looming, no matter how many layers I cover myself in… I am still cold.
Which brings us to the topic of winter skin. Just as we struggle to adjust to the sudden drop in temperature, so does our skin. Taking the biggest hit, our barrier function, and when our number one protector goes down, you bet your complexion has a not-so-subtle way of telling you...
"During the cooler months our skin produces less sebum which leaves the skin vulnerable, without this natural protection we often find the complexion is more prone to dehydration, which in turn can set up a plethora of skin conditions from sensitivity to extreme dryness". Says Gina Cook, Ella Baché National Training Manager.
YOUR EVENING RITUAL
"In an ideal world, your winter skincare ritual has seasonally changed from your light and refreshing summer beauty must haves. This is due to the skin's need for an increased level of moisture, and protection against dry and cold air. A skincare line-up featuring an ultra-nourishing cleanser, serum, treatment oil and SPF is key to protecting the barrier function and alleviating any skin dryness." Cook explains.
Cleanse: Incorporating an oil-based cleanser into your winter routine will condition the skin, we recommend subbing in Ella Baché Botanical Cleansing Oil.
This cleansing oil is enriched with nutrient rich plant-based ingredients, alongside Byron Bay sourced Hemp Seed Oil, your skin will be left smoothed, repaired, and re-balanced.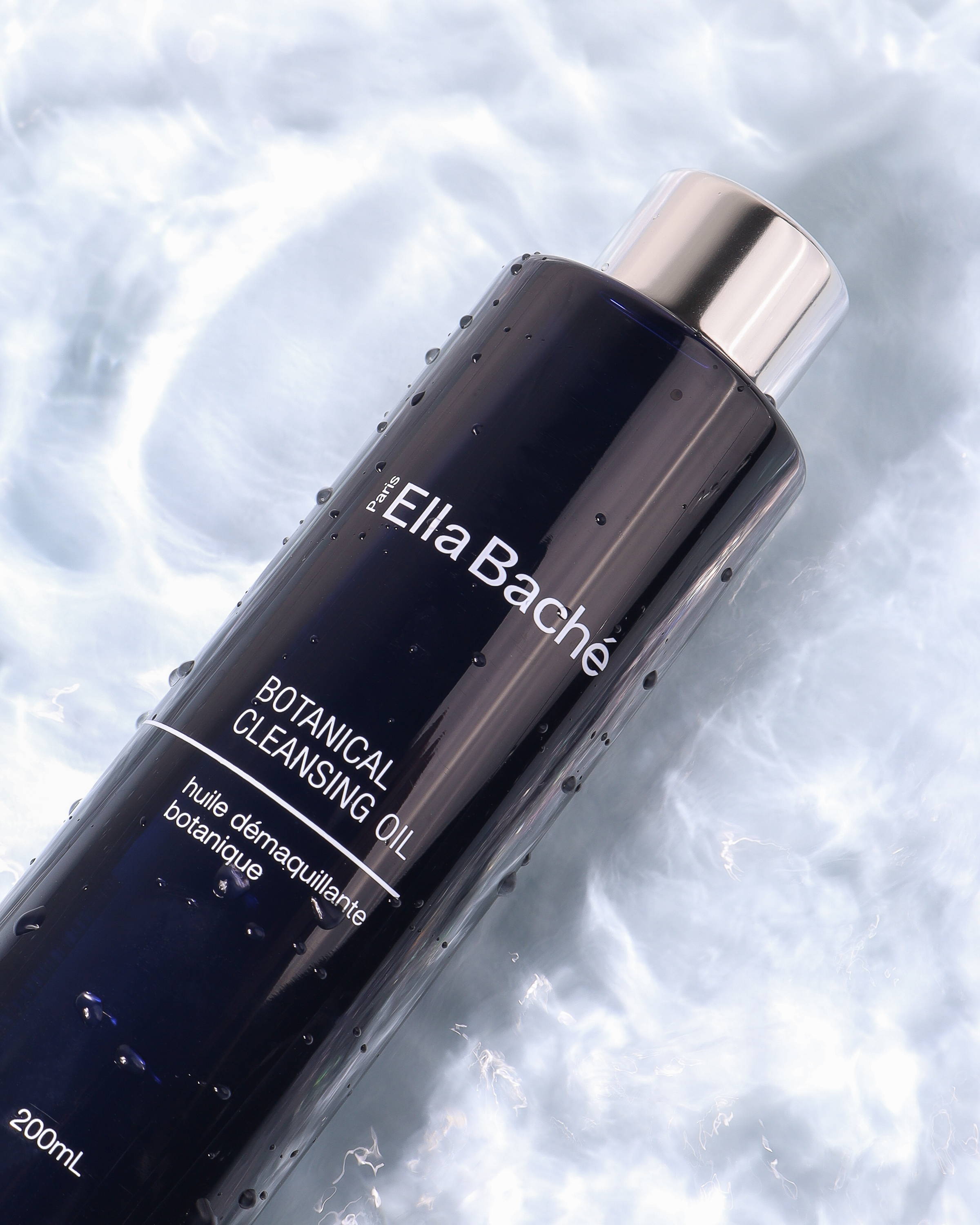 ---
Treatment Oil: Tried and tested, Ella Baché Botanical Skin Treatment Oil is the OG of our facial treatment oils – promising to combat dry and damaged skin whilst enabling Kakadu Plum Seed, Berry Seed, and Hemp Seed Oil to instantly plump and smooth whilst enriching the skin with antioxidant properties.
---
Serum: A serum that is packed with Hyaluronic Acid and Polarised Thermal Water Liposomes it works to saturate even the most dehydrated skins. By incorporating Ella Baché Hydra Hyaluronic Cellular Serum into your morning and night routine you will notice a more refined, toned, and hydrated complexion thanks to its powerhouse ingredients and ability to absorb into the deepest layers of the epidermis.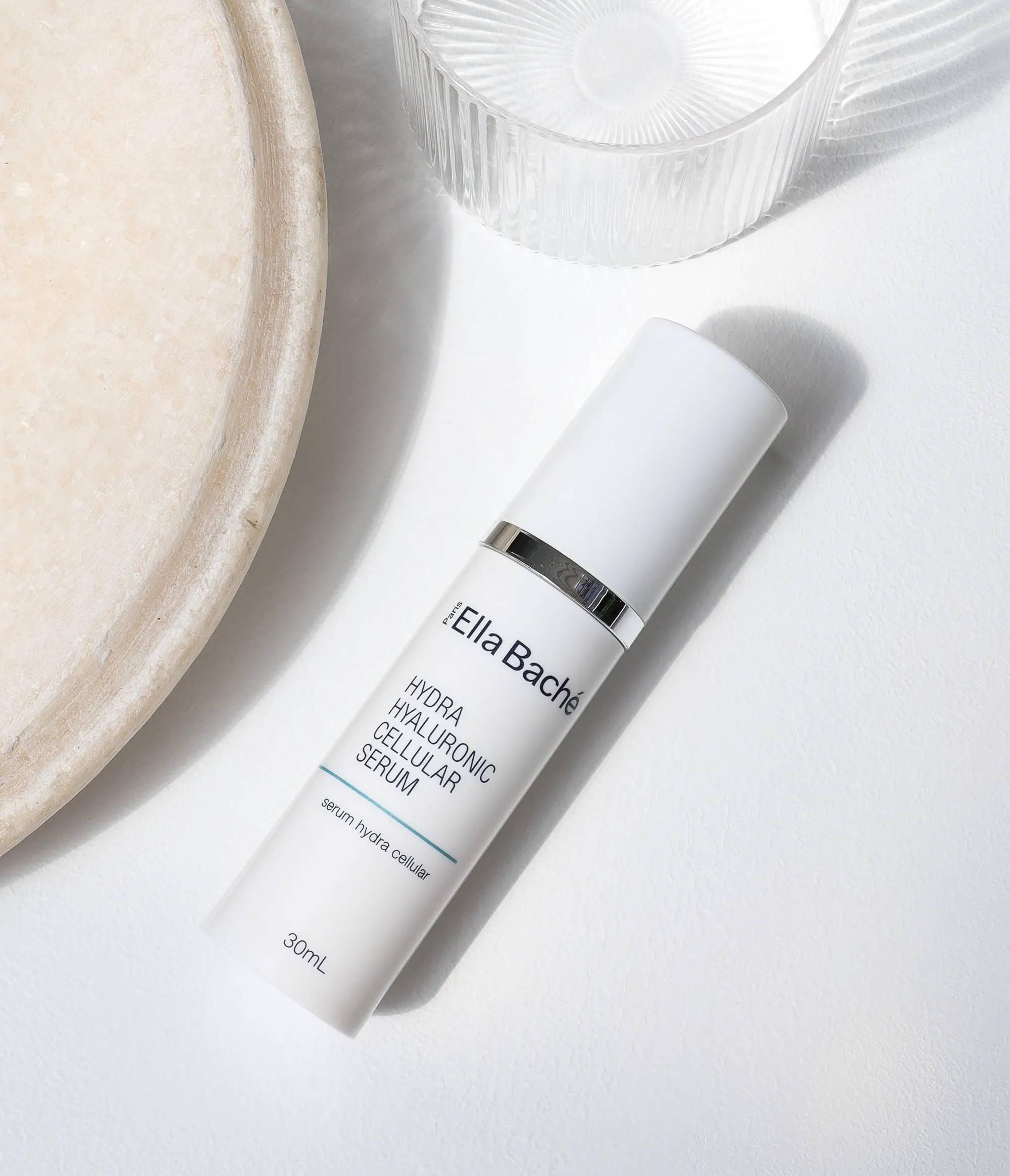 ---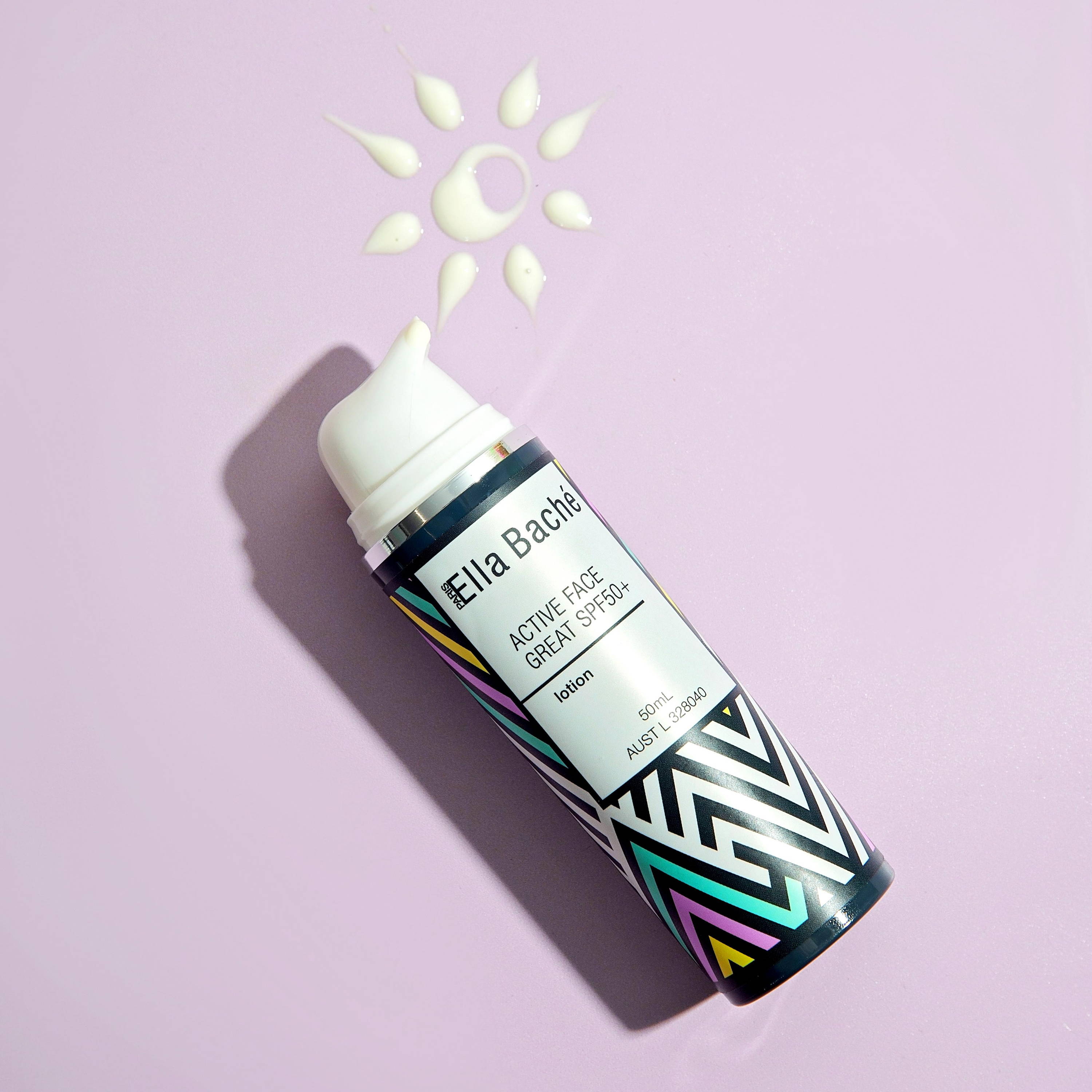 SPF: It wouldn't be a seasonal skin routine without added SPF, and no matter the season ensuring your skin is protected from the harsh UVB rays is vital. Ella Baché Active Face Lotion is SPF50, ultra-light weight and enriched with Green Tea and Kakadu Plum to protect and hydrate.
---