Some days you'll look in the mirror and love yourself sick; other days you will find that a little side prep wouldn't go astray, these mindsets get the best of all of us. With winter well and truly upon us, we begin to lose that summer glow and those freezing cold winds attack our skin leaving it dry and lackluster. While we are all too familiar with caring for our complexions throughout the seasons, quite often our body gets left behind.
Bodycare very quickly doubles as self-care and much like your complexion enhancing routine, there are some key practices to put into play here when it comes to buffing and hydrating your body into its former glowing self.
So, read on and consider this the beginning of your body care bible. Always remembering to care for the skin you're in.
CLEANSE IT
Sweep away the day with our refined fragrant Floral Oil Face and Body Cleansing Oil, designed to remove impurities from the skin whilst moisturising the body, it leaves you with a silky-smooth finish and perfect pre cleansed base for exfoliation. Enriched with a blend of floral oils and lanolin it truly is the best in the business!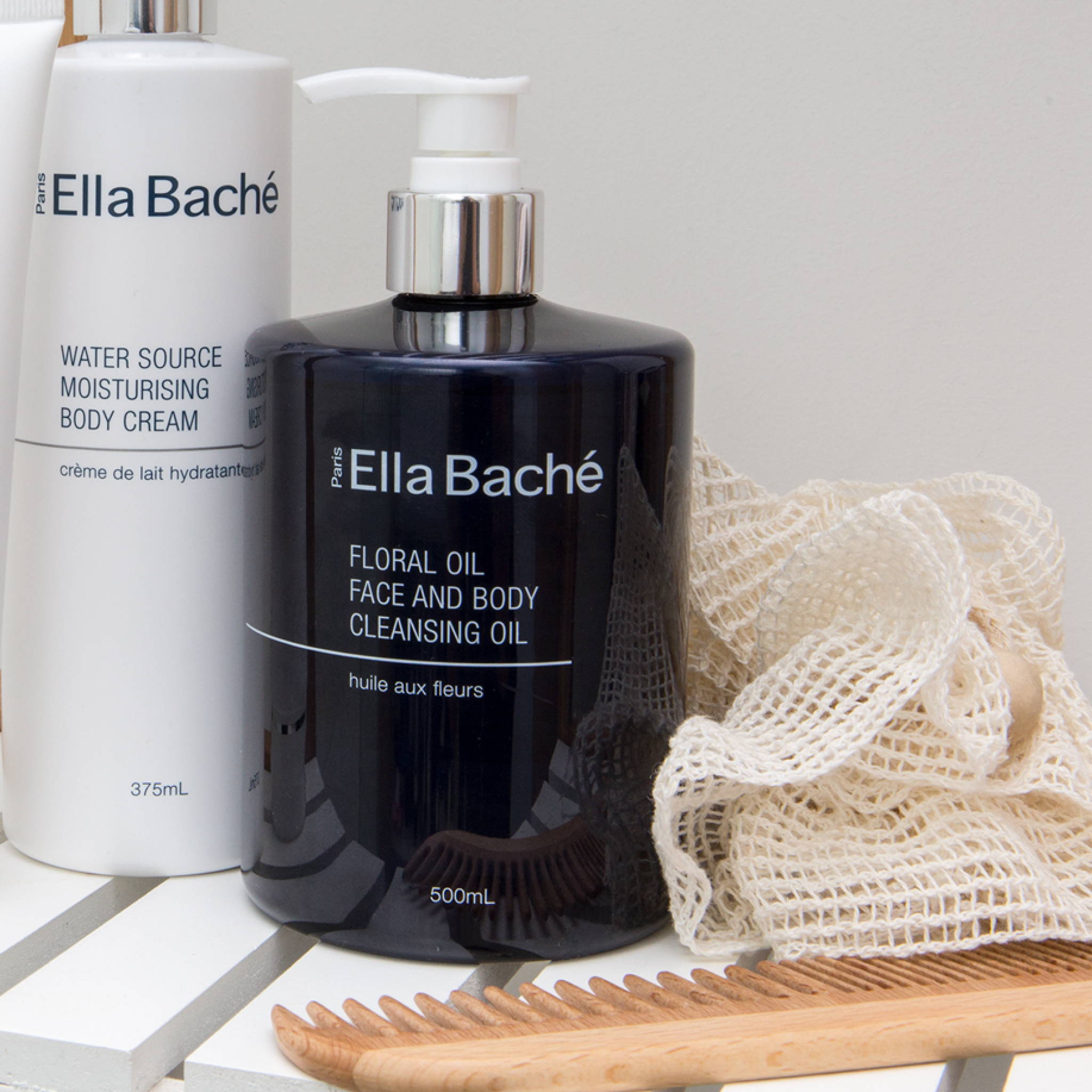 ---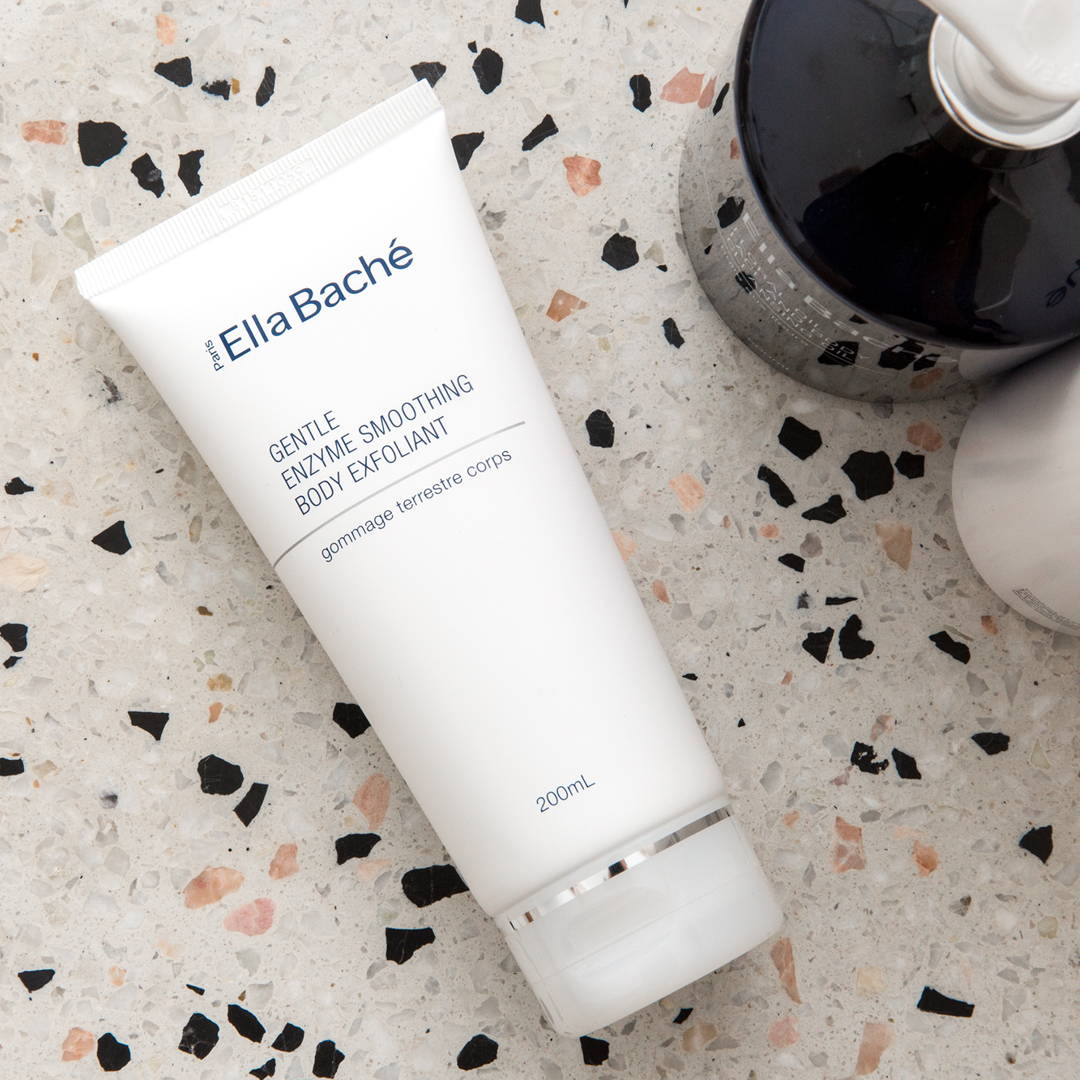 SCRUB IT

An age-old trick and one that we are all too familiar with – the exfoliation process promises to reinvigorate the skin while promoting blood flow. Like dry body brushing, exfoliation will buff away dead skin cells leaving for a vibrant and smooth-feeling body.
Exfoliation, smoothing and soothing; Ella Baché Gentle Enzyme Smoothing Exfoliant is enriched with papain enzymes and oat extracts to soften and remove dull, rough skin cells. Scrub twice weekly and your skin will be left buffed, bright and clear.
---
MOISTURISE IT

It's the key to soft, supple and glowing skin. Enriched with key ingredients that will allow your body to absorb up all the goodness leaving your skin feeling refreshed and radiant.
Have you tried Ella Baché Water Source Moisturising Cream? Combined with antioxidant rich oils and lanolin, it drenches the body with intense moisture and nourishment, leaving it velvety soft.
TOP TIP: Enhance the performance of your body moisturiser by adding 2-3 drops of Botanical Treatment Oil. Key ingredients Hemp Seed Oil, Jojoba Seed Oil and Evening Primrose Oil all working in powerful synergy to protect and reinforce the skins natural barrier whilst and revitalising dry and damaged skin.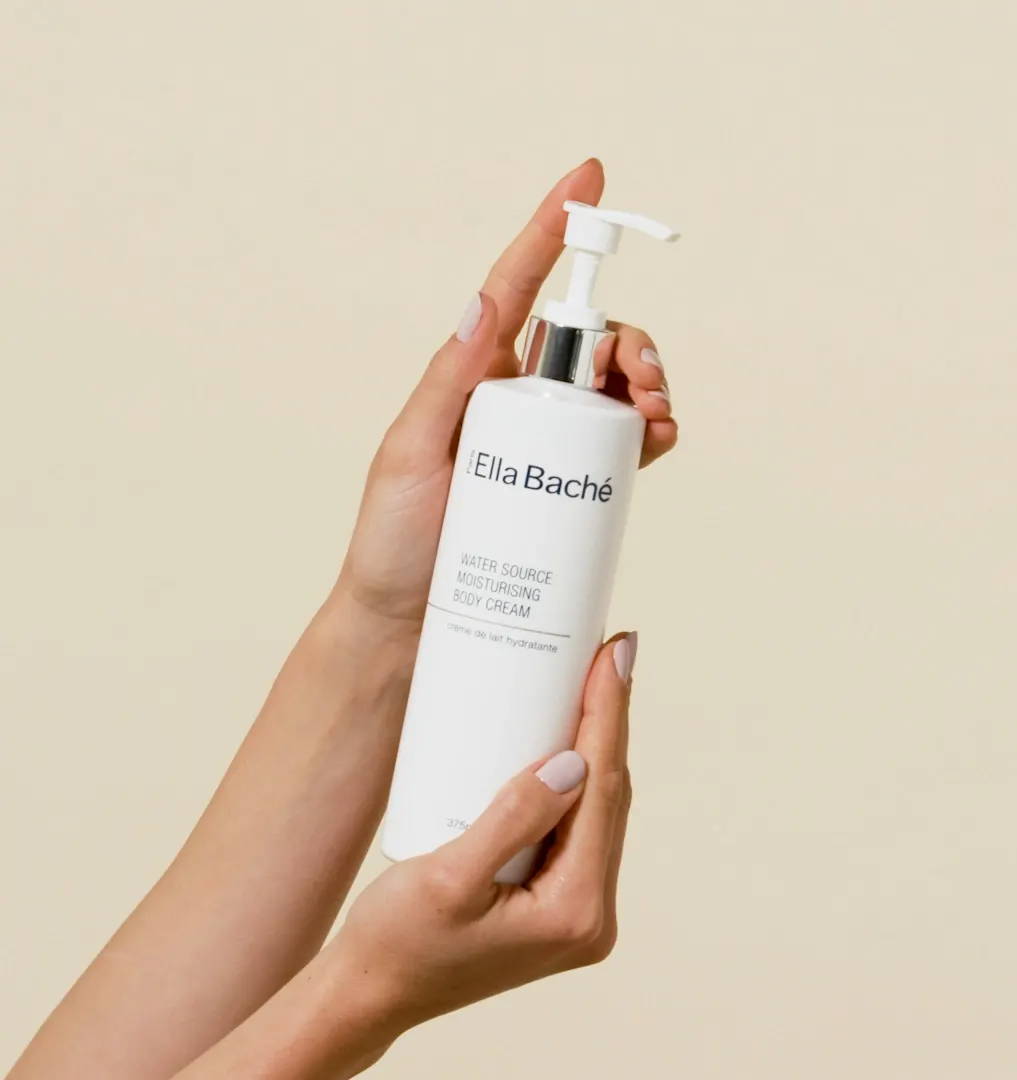 ---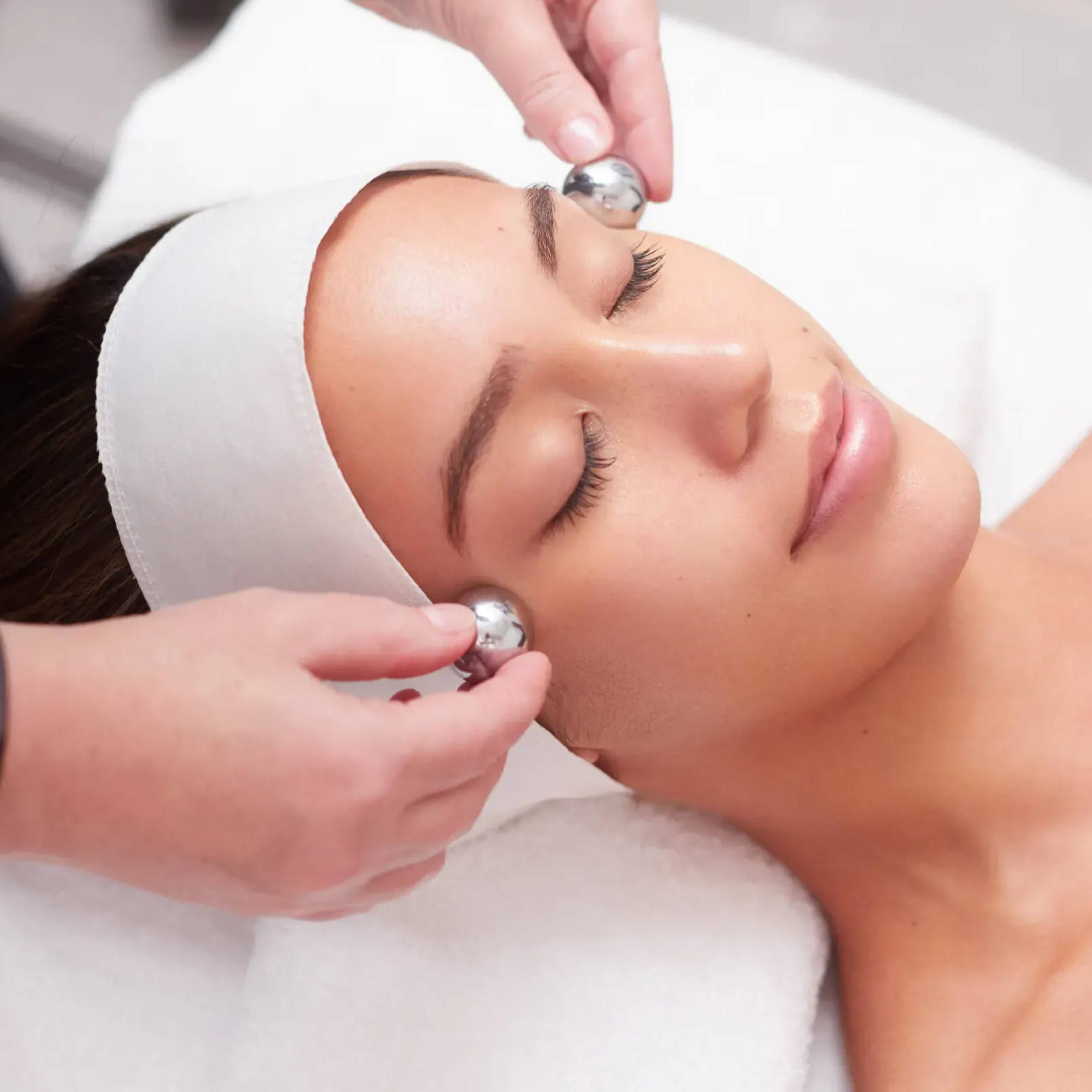 ENHANCE IT

With your 3-step body care bible in place the best way to enhance optimal skin results is by treating yourself. Yes, you heard it, go and enjoy a blissful 60-minute massage; offering you a personalised solution that will work to knead out pressure, eliminate toxins and improve circulation.
---