---
A bold moves doesn't have to be a big move right now… 4 weeks ago our lives at Ella Baché changed enormously overnight when we had 150 stores close down in Australia and New Zealand. The rug was pulled out from underneath so many of us and there was so much I didn't know about the future at that point. All of our routines and rituals had changed overnight, but what I knew was that I needed to quickly create a new routine, structure and rituals for myself, my family and our business.
If we were all physically removed from each other at work, how could we connect with each other personally and quickly on zoom? It was more important than ever. For my family, how could I set up the new routine with my two young boys now that I didn't go to the "office" and come home again as they had been used to all their life. Ever since I became a mum 7 years ago, I constantly found myself saying to people when they asked me how I managed everything "you can be a mum and work at the same time, but not in the same place." This has all just gone out the window, now we are all house bound. How was I going to compartmentalise my life during this period of ISO?!
---
---
1. ACCEPTANCE - THE ONLY CERTAINTY IN LIFE IS CHANGE
The best piece of advice that I received from a friend when I had my first baby was that you just have to keep adjusting. This couldn't be more relevant as we are all being forced to step into the unknown at the moment and accept that change is the only constant right now. Life for many is tough, but remaining as open as possible to change and the need to adjust helps to go with it, rather than push against the change that is forced upon us.
2. WHAT DAILY ROUTINES AND RITUALS DO YOU DO TO KEEP YOUR LIFE WHEN WE GO BACK TO "NORMAL"?
There are so many positives to the new daily routines. No daily commute has meant two hours back in the day to exercise, breakfast with the kids, without the rush to get on the road. The future of work for many will change as we are now set up to work from home more often and spending more time with family or exercising can only be a great way forward.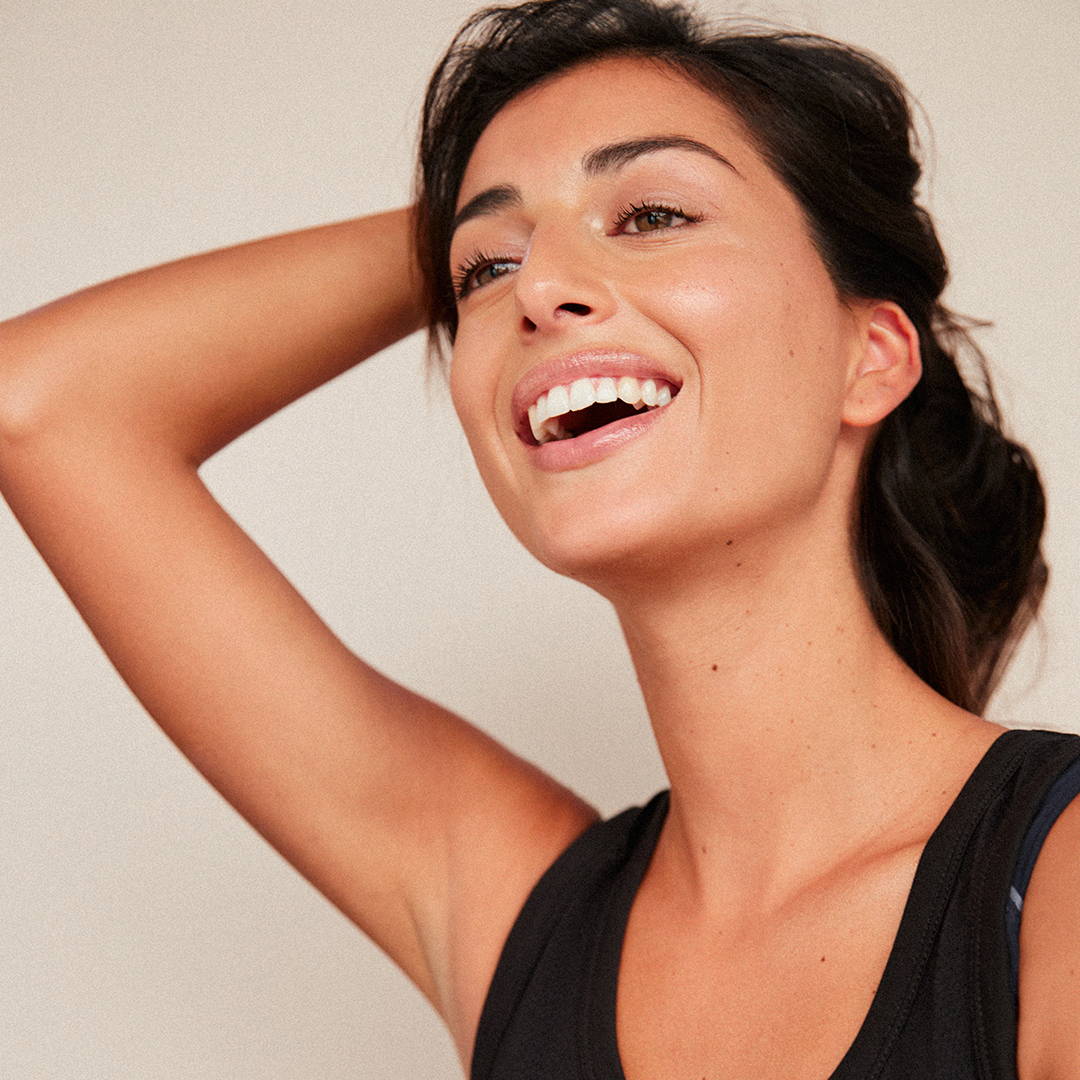 3. WALKING CALLS
I have started asking my friends or team to put their sneakers on so we can catch up on a walk. It's made a big difference to my day, rather than sitting in the one spot all day on zoom calls. Getting out walking and catching up has literally been a breath of fresh air
4. KIDS IN A TIME OF LOCKDOWN
I am certainly no expert on this, I have fumbled through this like every parent has these last few weeks but I have found it super helpful to read Steve Biddulph's and Maddie Dents articles and posts online or on Facebook. With this strange new life that is challenging all parents and kids, they provide really useful tips and stories on the families that are doing well during this time. Their tips on providing routine and structure to kids who crave movement has been terrific for the happiness in our household during this time of lockdown.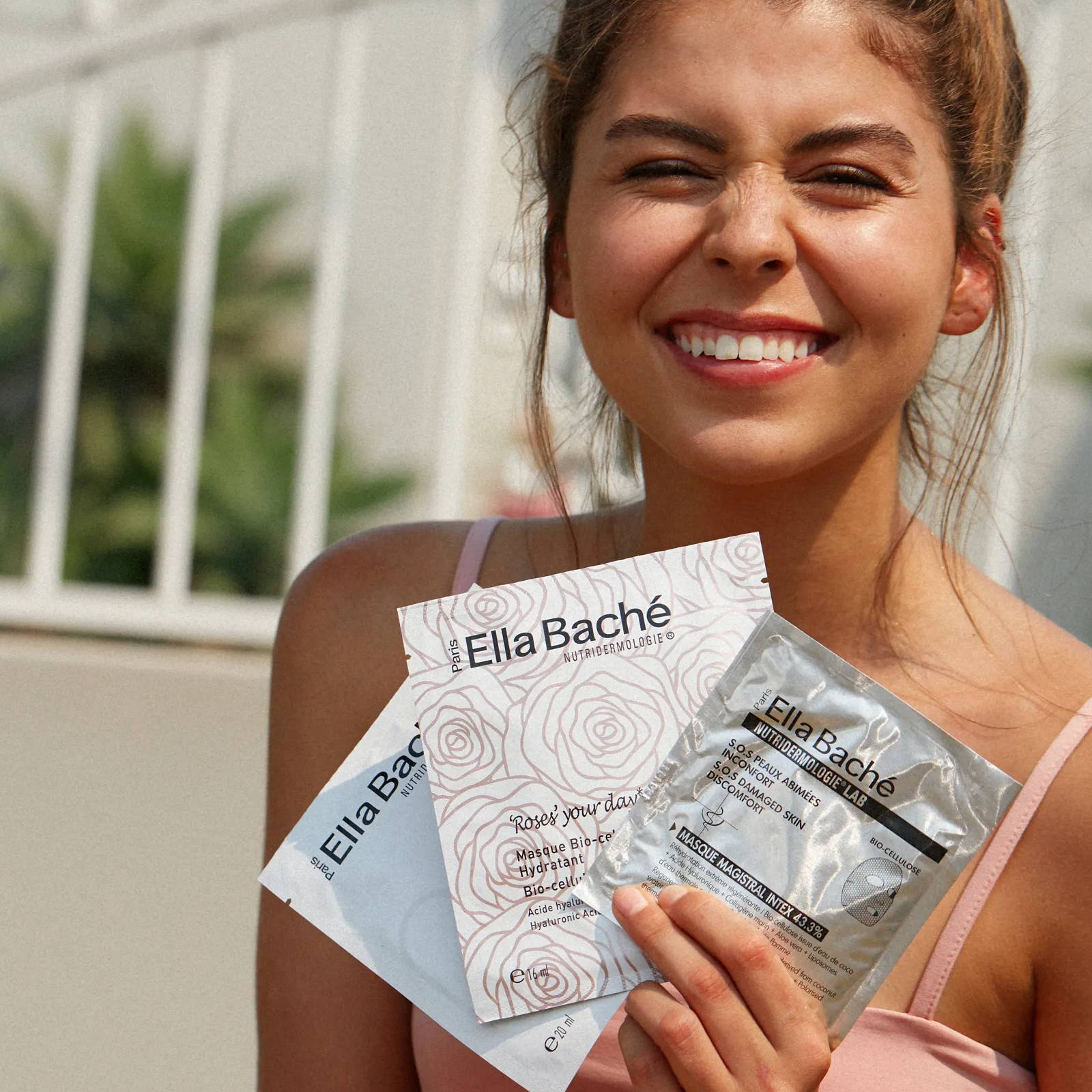 5. GIVE YOURSELF PERMISSION FOR SOME SELF-CARE (AND DON'T FORGET TO MASK)
It's really easy to let yourself go right now and not give yourself permission to look after yourself. Ask yourself how can you create a daily mindful moment? It only needs to be 5 minutes. Sitting in the garden with a cuppa, locking yourself away from the kids in your bedroom, standing in the sun in silence. A mask masks my 5 minutes in the bathroom so much better - it will recharge and reset you so you can go back out and tackle life again.
---