Transeasonal skincare is here and while we may be looking forward to indulging in chai lattes and our cozy comfy nights at home, the cooler times can tend to wreak havoc on our skin.
As the leaves drop from the trees, the temperature cools off and the humidity that gave us that summer shine slowly disappears, you may begin to notice seasonal changes in your skin. Admittedly every year, it takes us all by surprise. All of a sudden, our skin goes from dewy and radiant to dry, lacklustre and dehydrated. A reminder that we are all in need of a carefully considered skincare regime.
So, after months of light weight serums and barely there day creams, it's time to take our routines up a notch, to renew and repair our complexions whilst reinforcing our barrier function… it's time to switch your skincare to suit the season.
---
Swap out your foaming cleanser for moisture rich cleansing milks or balms
In the warmer months our skin tends to behave better, due to an increase in oil flow and sweat, so, naturally we reach for a foam-based cleanser which leaves the skin feeling refreshed and light. Although use this product in Autumn, when the climate is cooler and it will most likely begin to aggravate the skin. We recommend swapping to a milk-based cleanser such as Ella Baché Moisture Rich Cleansing Milk. Lightweight and enriched with Olive Oil and Plant Extracts, this cleanser gently emulsifies away the days impurities whilst maintaining the complexions natural pH and moisture levels.
---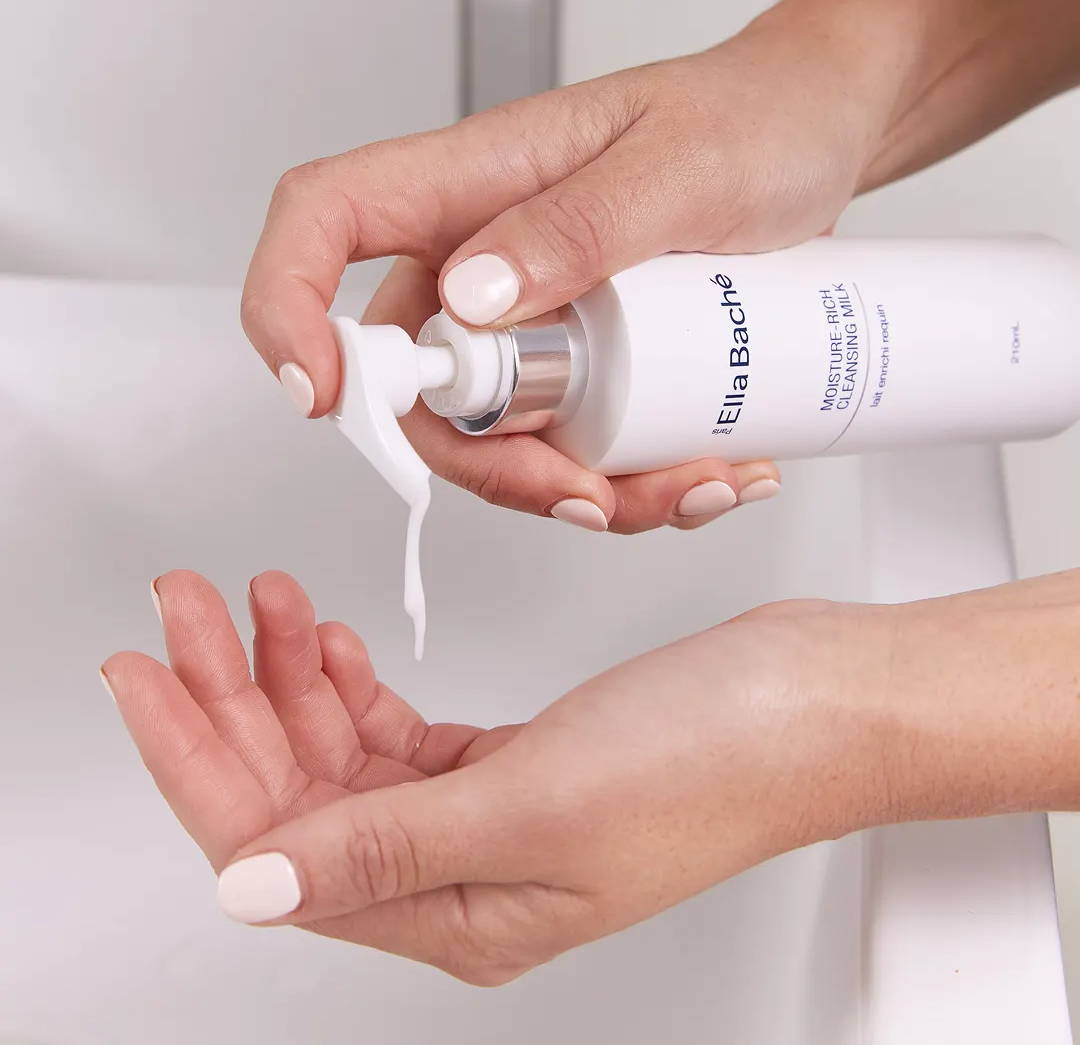 ---
---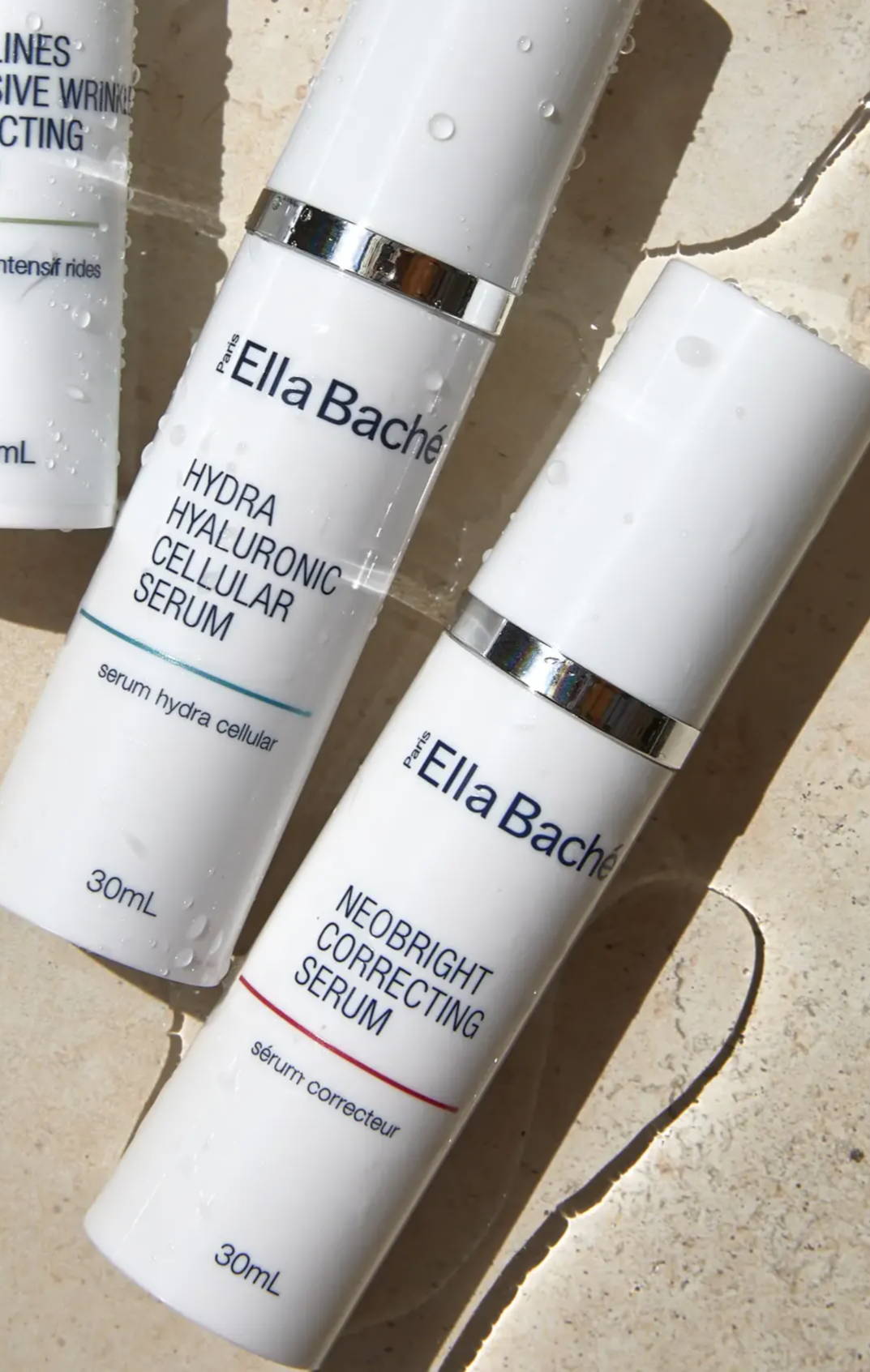 Keep serums that are enriched with Hyaluronic Acid and Niacinamide
Serums are beneficial for our complexion all year-round, and we recommend taking a customised approach based on what your skin needs. Products enriched with powerhouse Hyaluronic Acid such as Ella Baché Hydra Hyaluronic Cellular Serum focuses on saturating even the most dehydrated skins, enriched with Hydracell Complex it will also tone, refine and smooth the texture – suited for just about all skin types you are able to layer further products for a more targeted approach.  
Re-introducing Niacinamide will also work on strengthening the skins barrier function, whilst reducing any discolouration you may have accumulated over the summer break. We recommend trying Ella Baché NeoBright Correcting Serum. Easily absorbed, this serum combines a micro-surfacing action with a clarifying effect, enriched with Papain Protein and Kakadu Plum Extract leaving your complexion radiant and full of lustre.
---
Swap lightweight creams for ingredient rich moisturiser's
Our summer based lightweight creams leave the skin feeling refreshed and cool, but it's time to indulge your complexion with creams that are rich in squalene, lanolin and results driven antioxidants. With ingredients that pack a punch your skin is not only protected, it is also repairing and regenerating the barrier function. If the idea of a thicker textured cream doesn't appeal to your complexions needs, then simply add a few drops of our Ella Baché A-beauty Botanical Oils – this will not only encourage a stronger barrier but will ultimately hydrate the skin.
---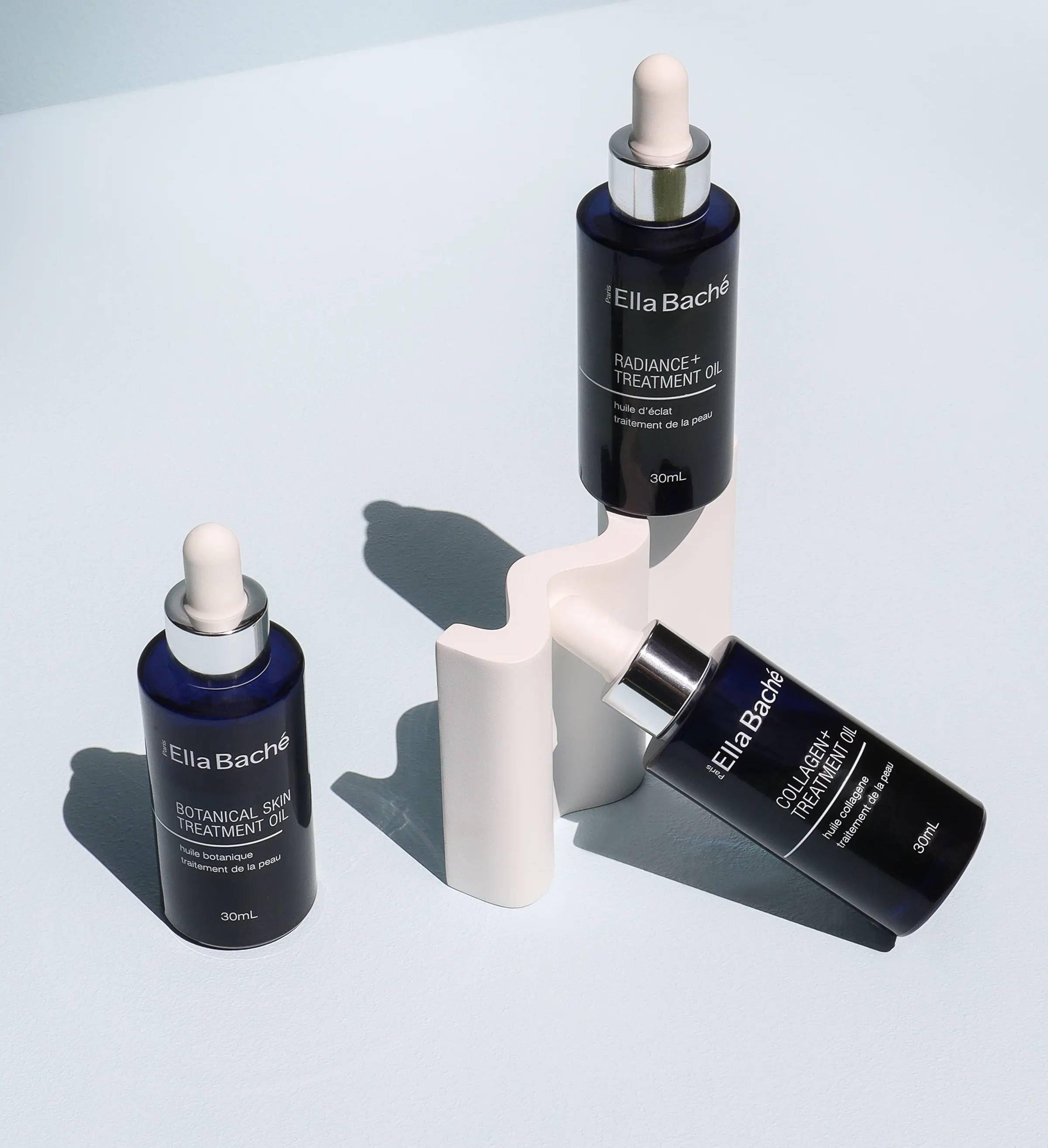 ---
---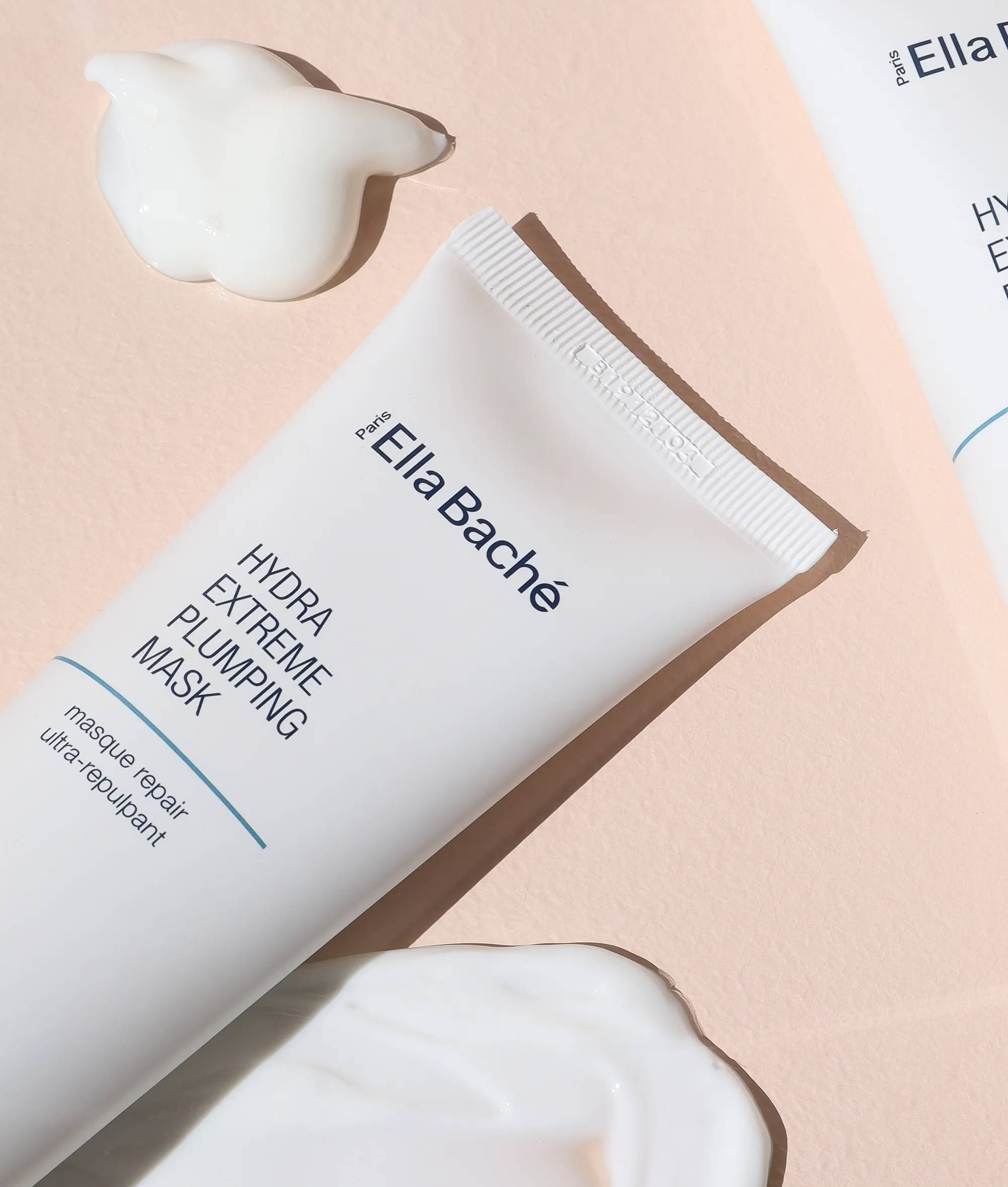 Keep up with your face mask
And not the Covid-19 kind. Throughout all seasonal changes we recommend to up the ante with your mask game, these will literally save your face (and your budget, if monthly facials are out of the question). Applied once weekly these will become your saving grace from dry, irritated and lacklustre skin. Try Ella Baché Hydra Extreme Plumping Mask, thirst quenching and silky smooth this repair mask will bathe the skin in moisture – perfect for the time poor beauty lover all you have to do is apply to cleansed skin before bed.  
---
---