Helping your skin to transition between the seasons needn't mean an entirely new approach to your daily skin care regime to see change in your skin.
Suitable for all skin types, a treatment oil can help to regulate, balance, and soften the skin. The effect can be instant; a few drops will instantly hydrate and plump the skin while regular use will address dullness, uneven skin tone, wrinkles and loss of firmness.
Proudly made in Australia, our Ella Baché treatment oils hero a custom blend of 100% natural, locally sourced botanical oils rich in antioxidant benefits courtesy of Australian native ingredients. A customised approach to target specific needs or skin goals, an oil can be easily added into your daily or weekly regime as a seasonal booster.
How to find your favourite face oil...
We literally have a treatment oil for every face.

If your skin is dull and uneven in skin tone it will love NEW Radiance+ Treatment Oil.
Proven botanical brighteners treat dark spots and uneven skin tone while rebooting radiance and protecting against pollution and blue light. Hello glow.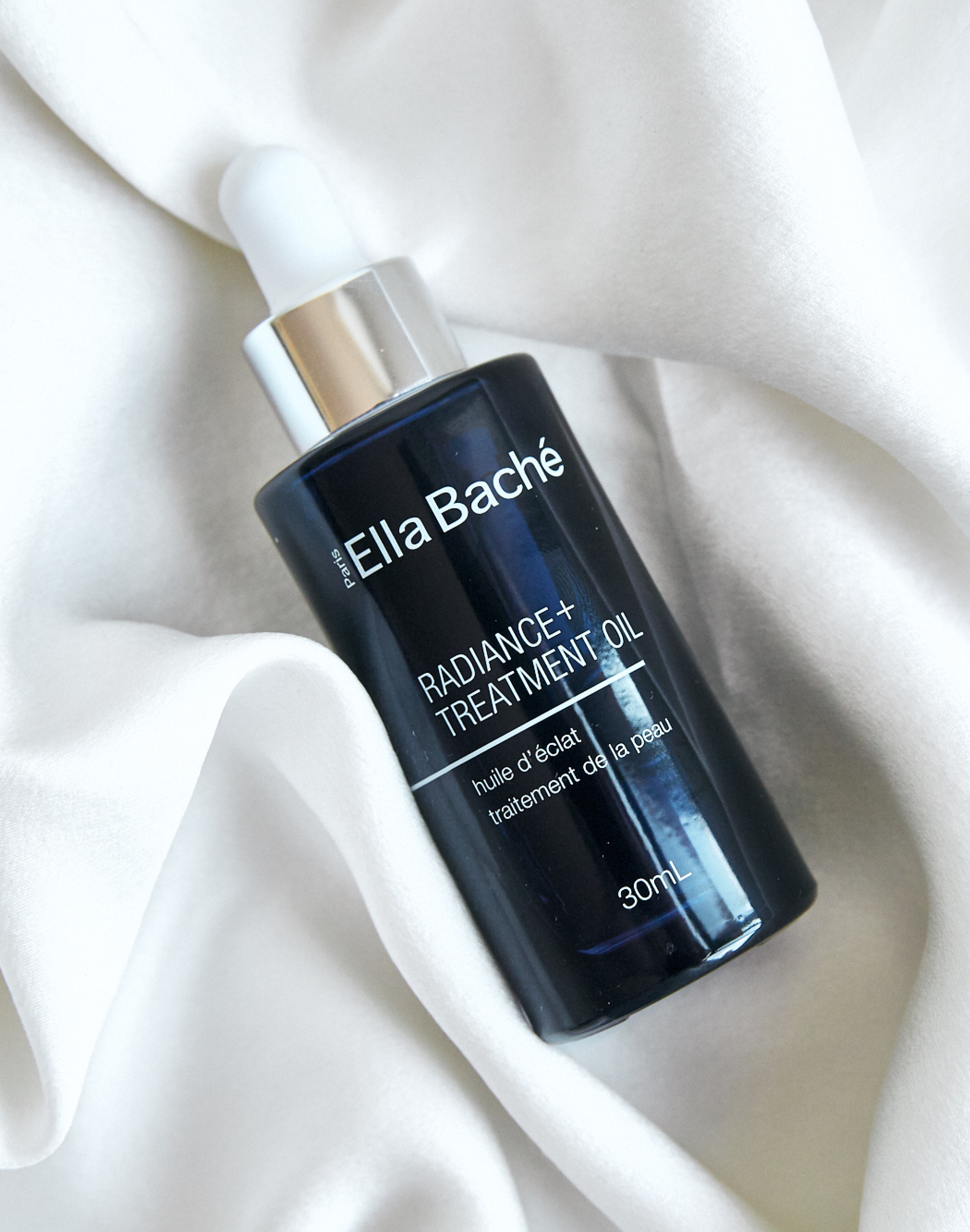 ---

If your skin is dry with visible signs of premature ageing, your skin will love NEW Collagen+ Treatment Oil.
Helping to improve collagen production, native Antioxidants strengthen the skin's natural barrier while hydrating, plumping, and firming the skin.


---

If your skin is delicate and dehydrated, it will love Botanical Skin Treatment Oil.
Suitable for all skin types, from oily to dehydrated or dry, it's a 100% natural, gentle blend of botanicals that repair, rehydrate, and protect the skin. Ideal for psoriasis, eczema, and inflammation.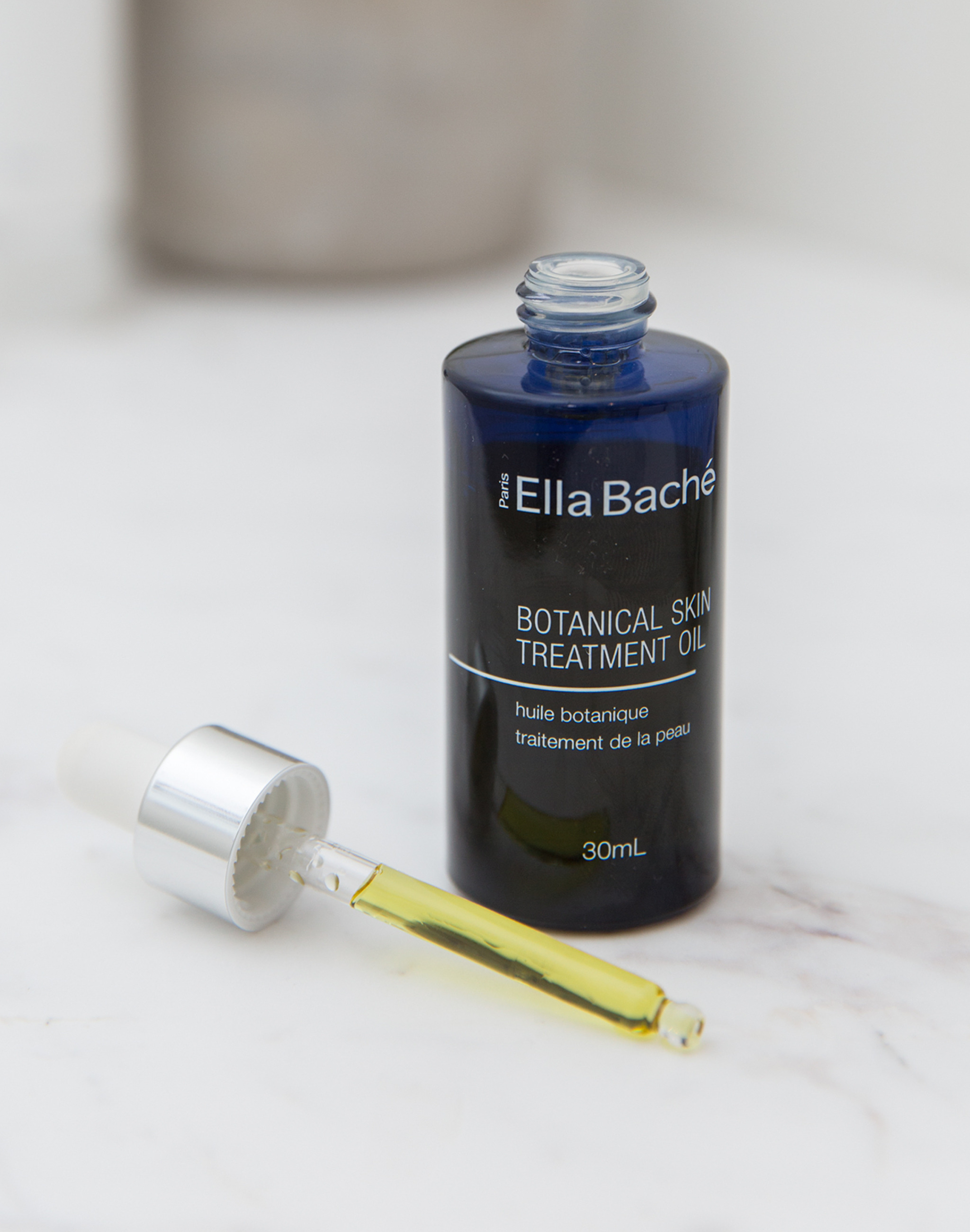 ---
---