Whether you're getting ready for racing, wedding, or party season, your skin prep needs to start now so that you're ready for everything. To get some expert inspiration, we asked some of our Ella Baché HQ team to share their favourite skin-prep tips for the season ahead.
---
Follow the Light
Our CEO Pippa has learnt what her skin loves —and that's LED.
"It's my absolute favourite treatment. I definitely socialise more during Summer so I want my skin to look its very best. I'm pretty diligent about my skincare throughout the seasons but at this time of year I commit to monthly Let There Be Light treatments. I notice such a difference in the texture and quality of my skin after an LED session and I get loads of compliments on my glow. The fact that I tend to sleep through the treatment makes me look even more refreshed. Multi-tasking!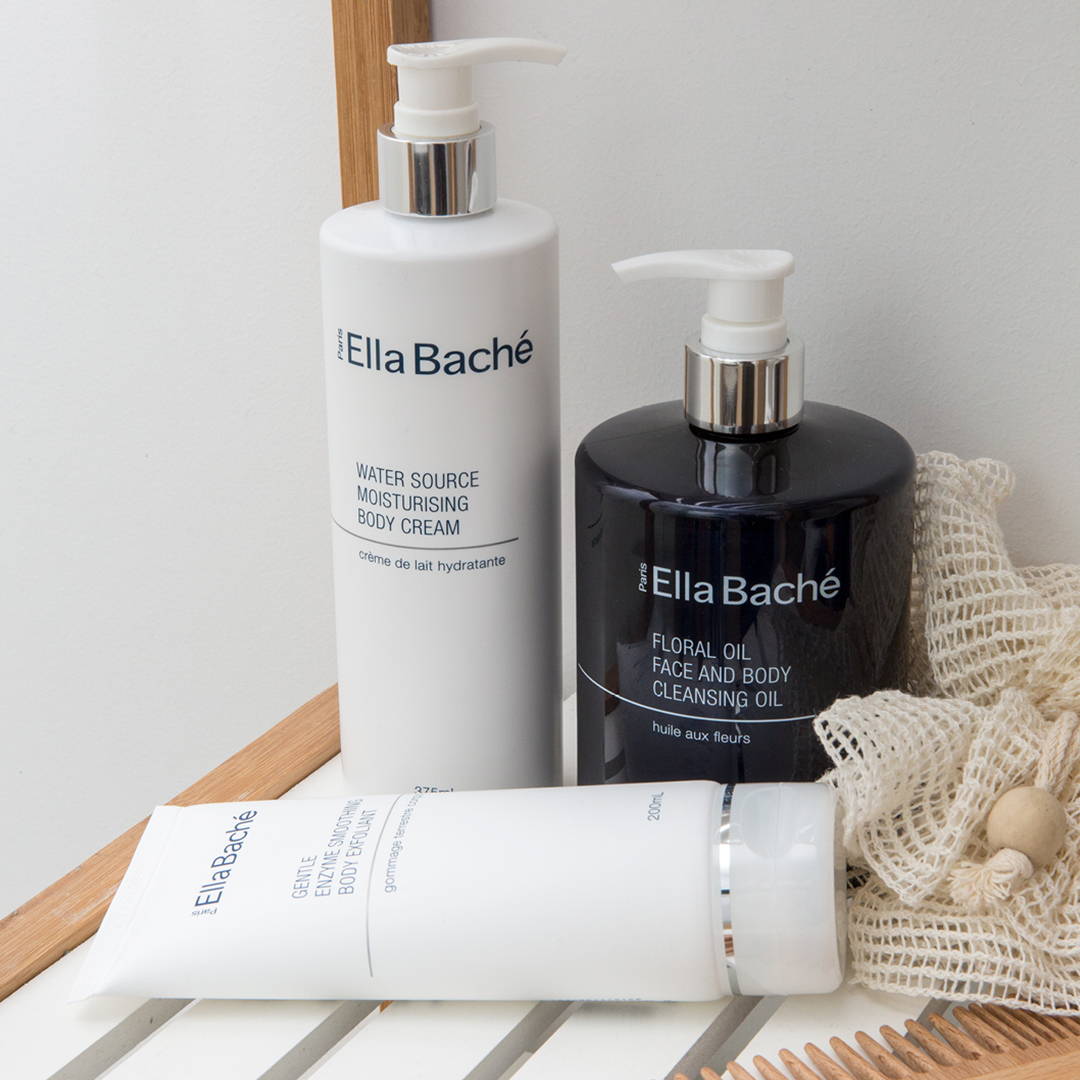 Be Body Positive
At this time of year, National Training Manager Gina shifts her focus: "Now that the weather is warming up, I tend to put extra effort into my body so that I can have smooth skin all Summer long. First, I apply a light application of Floral Oil Face and Body Cleansing Oil in the shower and then pat dry," she explains. "The nourishing ingredients (like Lanolin and a blend of botanical oils like Geranium, Jasmine, and Rose) help to keep the skin's surface layers well hydrated and smooth. I then use a rich and replenishing moisturiser like our Water Source Moisturising Body Cream to protect and nourish the skin. After a few days of diligence, I'll then consider a self tan – it always makes me feel great – but first I'll make the time for a light body exfoliation using Gentle Enzyme Smoothing Body Exfoliant and then apply our fab new Great Mousse Tan."
The Quickest Skin Fix
David Jones NSW/National Sales Manager Emily relies on the instantaneous effects of masking so her skin is ready for anything. "I love how just 10 minutes with a mask on can really improve the way your skin looks and feels. So, I'm making sure I treat it to our Hydra Extreme Plumping Mask before I go out. The Shea Butter and Wheat Germ and Rosehip Seed Oils bathe the skin in moisture and it looks and feels so silky smooth and plump."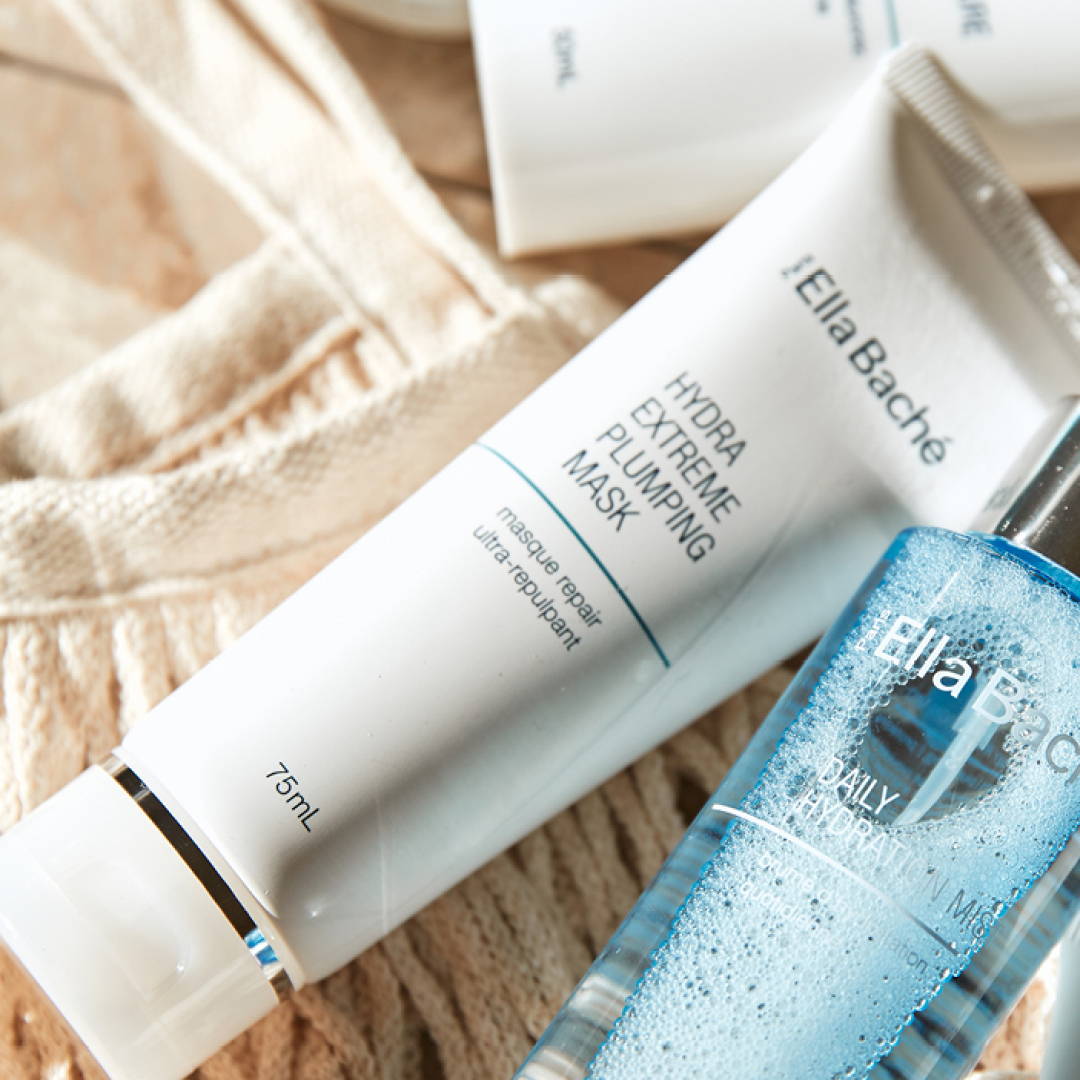 ---
Get Glowing
Communications and Content Manager Katherine likes to outsource her skin prep to get the best results. "I like to start the season with my skin in great shape and for me, that means a professional treatment at my local salon. I'll be booking in for a series of Double The Power treatments to refine, resurface, and brighten my skin. Microdermabrasion helps to even out my skin tone and texture while LED is great for getting glowing skin"
---
This month, buy any two skincare products and you'll receive the gift of an Ella Baché Limited Edition Beach Towel.
Find your nearest Ella Baché or David Jones salon here.