We're dedicated to creating advanced skin solutions fit for individual, active and diverse Australian lifestyles. Our latest innovation provides the ultimate active-proof sun protection.
Did you know that we still have one of the highest rates of skin cancer in the world? Our proximity to the equator, the high sun elevation and generally clear skies mean we face higher levels of UV radiation than those anywhere else. High UV levels put Australians at particular risk of skin cancer and photo-ageing.
This summer, whether you're taking your workout outside or just simply spending time outdoors, the best line of defence against both intentional and incidental sun exposure is the right sunscreen.
Introducing our NEW Active Lotion Great SPF50+. It's 4-hours water resistant, protects against UVA/UVB rays, and can be used on both face and body, allowing you to spend time in the sun with confidence. For active bodies, this new innovation is suncare's real Most Valuable Player.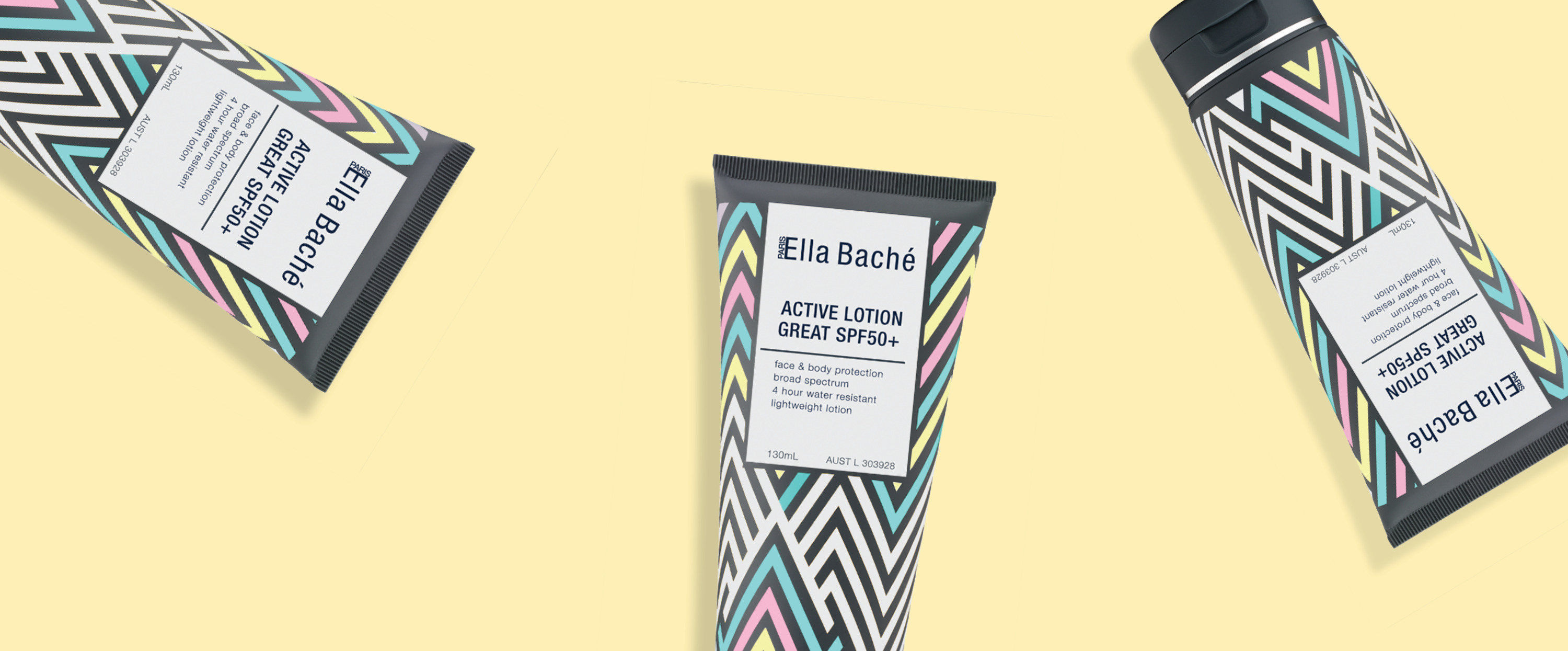 Active Lotion Great SPF50+ is enriched with nourishing lanolin and macadamia oil. Highly regarded for their moisturising and hydrating benefits, these ingredients in conjunction with Vitamin E, Super-Fruit Complex and Green Tea, provide both protection against free radicals and an antioxidant boost for your skin. To keep your skin looking and feeling great, the lotion has a light, dry finish and is formulated with no alcohol, colouring agents, parabens or mineral oils.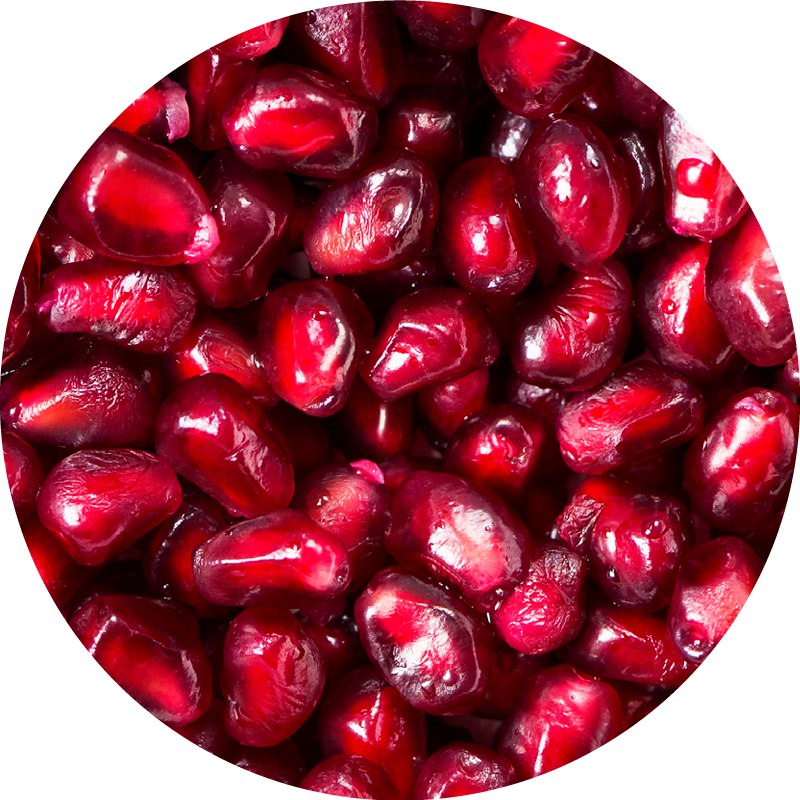 Super-Fruit Antioxidants
Pomegranate, Cranberry, and Grape Seed Oils plus
Green Tea to protect cells from UV-induced free radicals.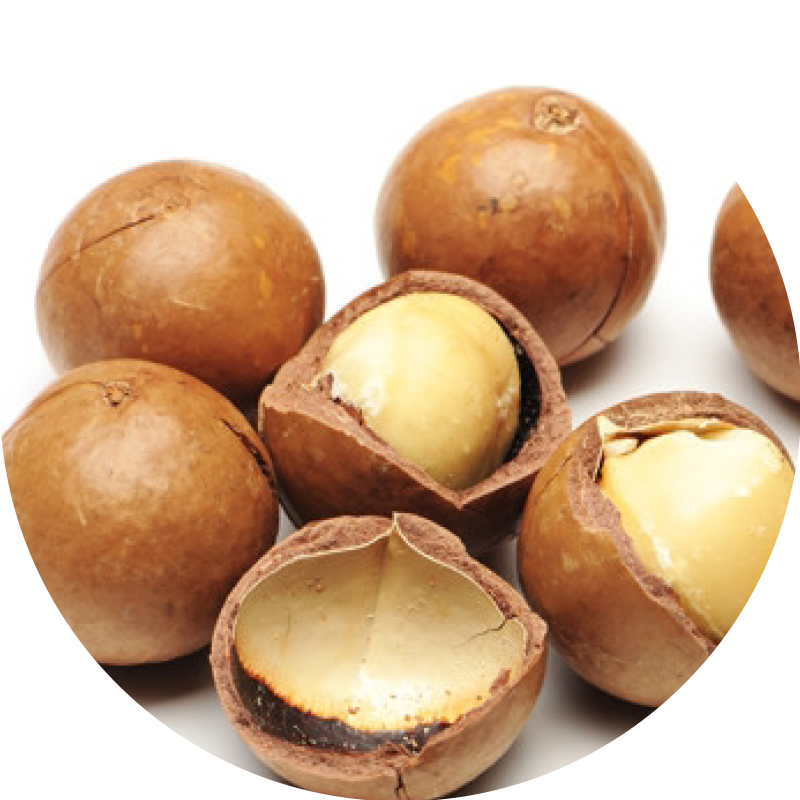 Macadamia Nut Oil
Moisturising and skin softening. Restore skin's natural barrier function and reduced water loss.
Lanolin
Protects skin and prevents moisture loss. Holds up to 400 times its weight in water, so it's a fantastic moisture reservoir for skin.
Formulated locally to combat the harsh Australian sun, Active Lotion Great SPF50+ is a highly effective skin savior that will keep your skin hydrated, protected and ready to get active. Pick up your complimentary sample in Salon.
---