The season we have long awaited, party season.
With long days spent in the sun, back to back social events and those extra glasses of champagne, the festive season truly brings us all the joy.
So, with your endless family functions, and late-night social gatherings we have enlisted a series of products that guarantee to avoid your skin (and you) from burning out this silly season. The trick? Give yourself a night each week to treat your skin back to its former glory… and while you're at it, throw a Christmas movie on.
---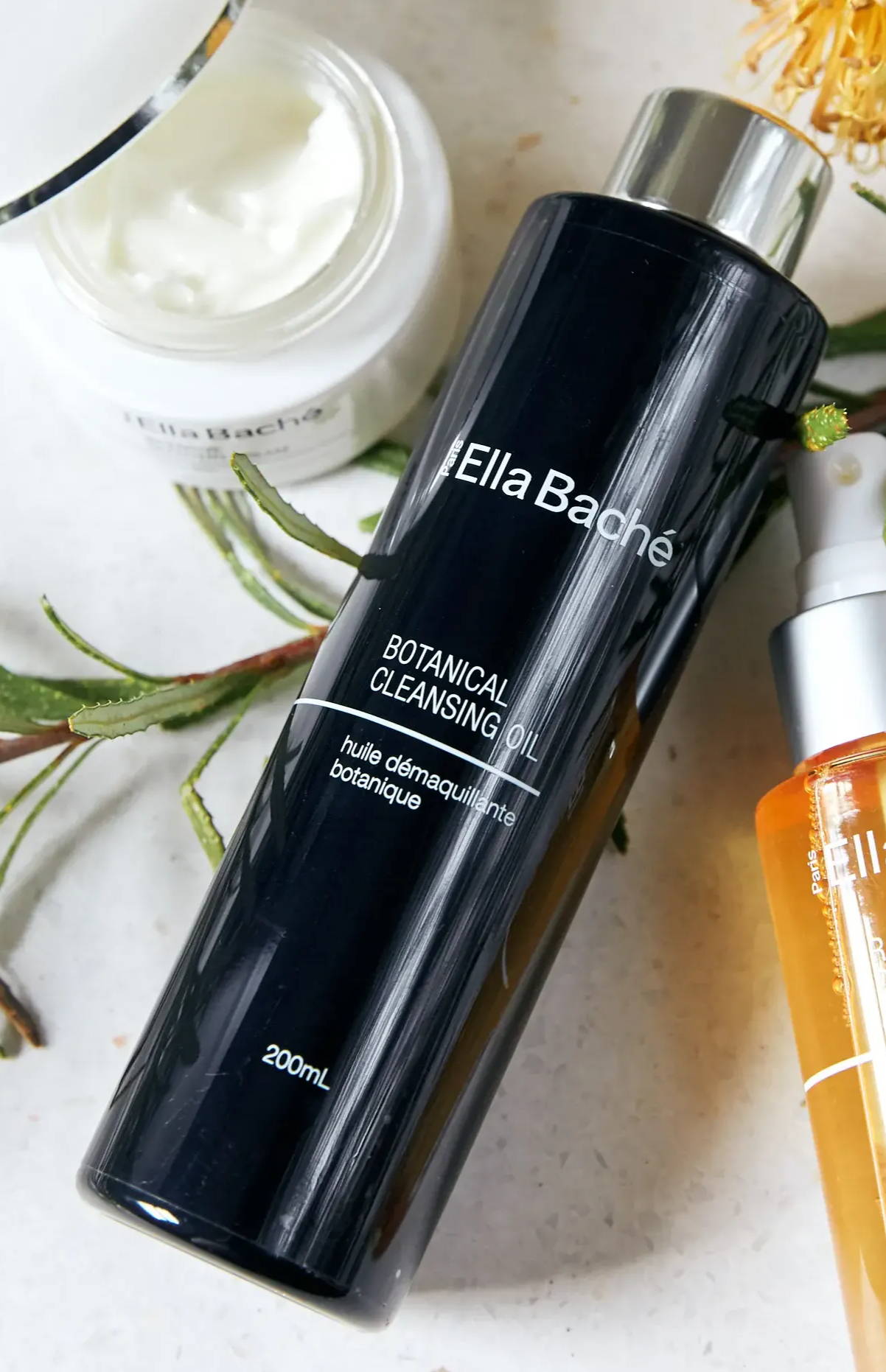 1. Take your time and do a double cleanse
This one is a non-negotiable, with the end of the day seeing our skin bring home a host of new companions (the bad kind). Before you hit your pillow, take the time to double cleanse; ensuring you break down the make-up, SPF, sebum and impurities from the surface of your complexion. Each cleanse is designed to compliment one another and the more stringent you are, the more you will allow the products that follow to thrive.
Cleansers to try;
Ella Baché Botanical Cleansing Oil:
A nutrient rich, plant-based cleanser that gently cleanses the skin whilst removing surface impurities. Enriched with ingredients of Hemp Seed Oils and natural botanicals it conditions, re-balances and strengthens the skin – allowing for an instantly radiant, soft and silky complexion.  
Ella Baché Moisture Rich Cleansing Milk:
Lightweight and milky, this cleanser is perfect for normal and slightly oily skins; enriched with plant extracts it gently emulsifies make-up whilst sweeping away surface impurities; leaving for a soft and nourished complexion.
---

2. Exfoliation is key
The key to an overall radiant and smoothed complexion? Your weekly scrub up. Designed to remove dead skin cells whilst reinvigorating new ones, it really is the first step in your festive season glow up. This Christmas, we recommend taking your exfoliation to the next level with our Ella Baché Resurfacing Peel. A superficial peel, it boasts AHAs, 3 Hydroxy Acids and Apple Cider Vinegar – all working in synergy to refine the skins texture and pores. The result? A complexion that is radiant and smoothed.
---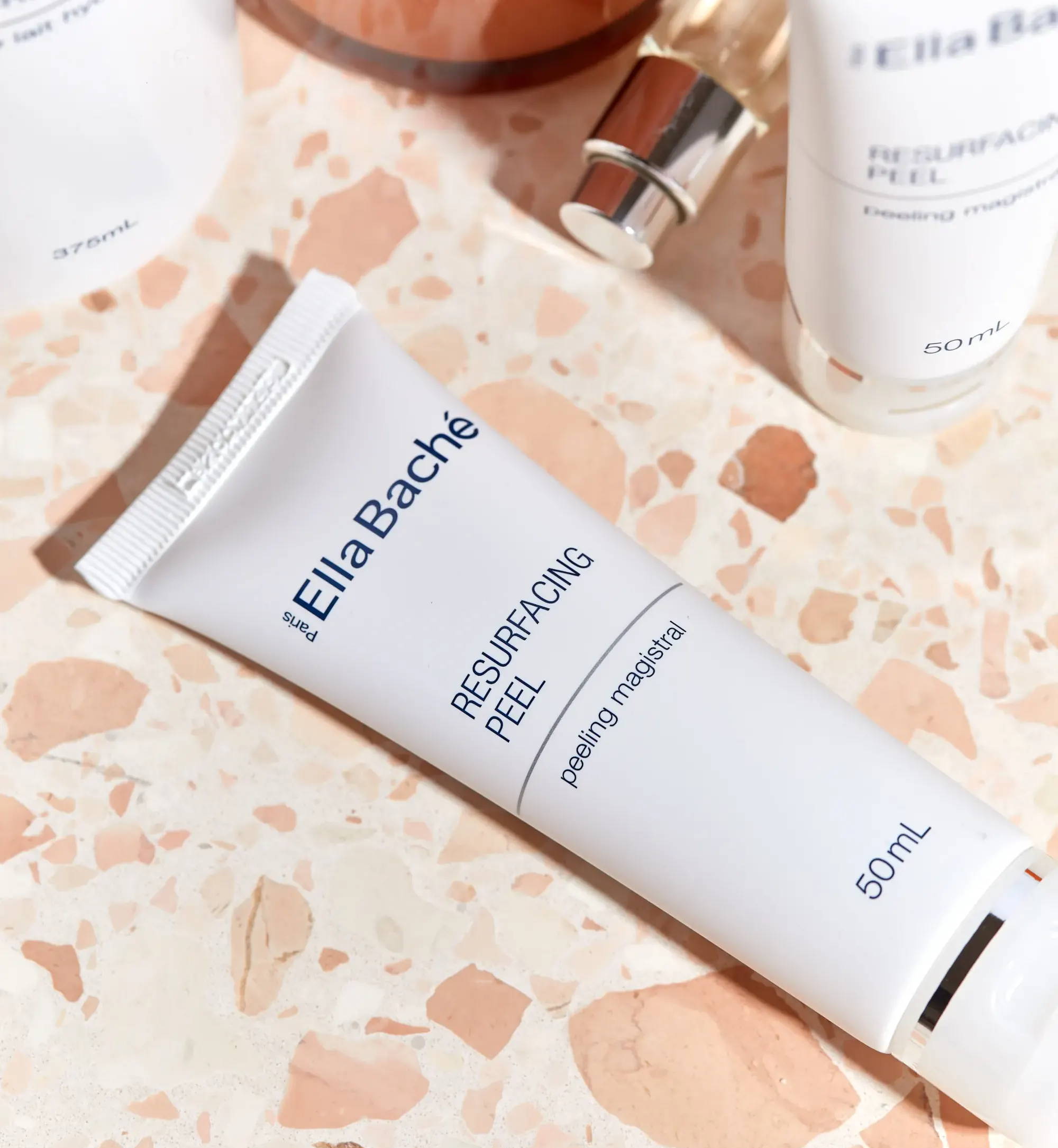 ---
---
3. Mask up
Have the late nights caught up with you? The power of a good mask is second to none and sometimes you've got to fake it 'till you make it – this powerhouse mask is guaranteed to elude to a blissful eight hours of sleep, along with your skin looking like you have a weekly facial. Say hello to Ella Baché Intensive Extreme Regeneration Mask, promoting 7 actions in one this Bio-Cellulose mask is enriched with Hyaluronic Acid, Collagen and Aloe Vera to energise and hydrate the skin, resulting in an instant 'lifting' like effect.
---
4. Hydrate, hydrate, hydrate
You know the deal, hydration is key… with the days hot, humid and balmy throughout the silly season we recommend trying our Ella Baché Purifying Tomate Emulsion; rich in tomato extract this light-weight cream instantly absorbs into the skin to help re-balance and purify the complexion.
---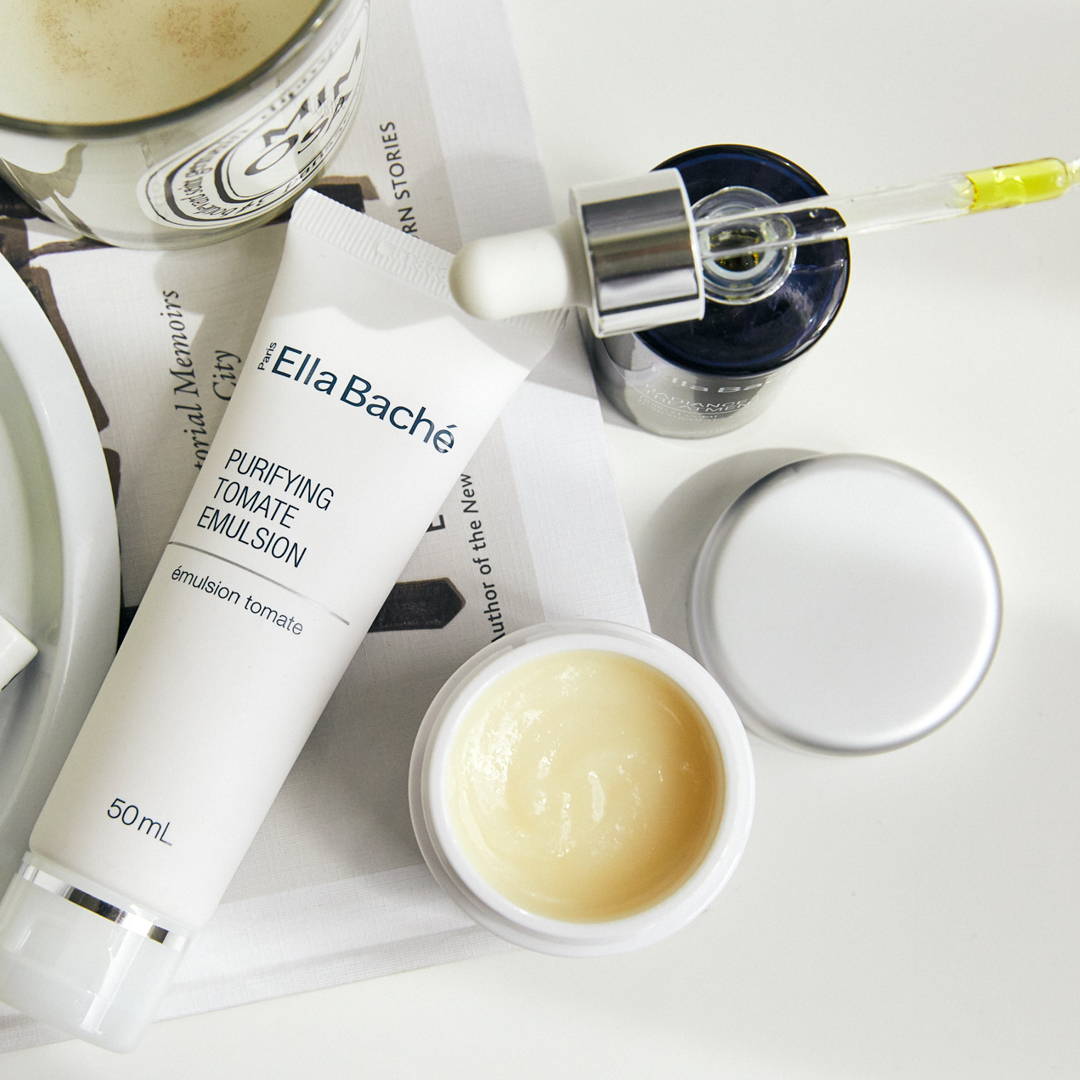 ---
---

5. Bright eyes
With bright eyes the real focus at any social event we recommend giving them the true attention they deserve. Ella Baché Collagen+ Peptide Eye Serum offers a multi benefit and ultra-light-weight treatment for the eye contour area. With the ability to plump fine lines and wrinkles it is enriched with powerhouse ingredients including Peptides and Ceramides. Promising to deliver long lasting hydration and illumination, you can happily so goodbye to tired, puffy eyes!
---