Bright eyed and ready to tackle a full day of zoom calls from you're at home ISO desk was not the way we had pictured our 2020. And, while there are memes a plenty to lighten the situation, at the end of the day we can all admit that at some point during these wild times we have worked a full day with our hair a complete mess and last night's pajamas still very much glued to our body.
One thing is for certain, and something we take great pride in here at HQ is, regardless of our somewhat questionable ISO outfits, we do not skimp on skincare. So, whilst we may be typing away from underneath our duvets, we are creating and working on bringing new and innovative products to you on the daily.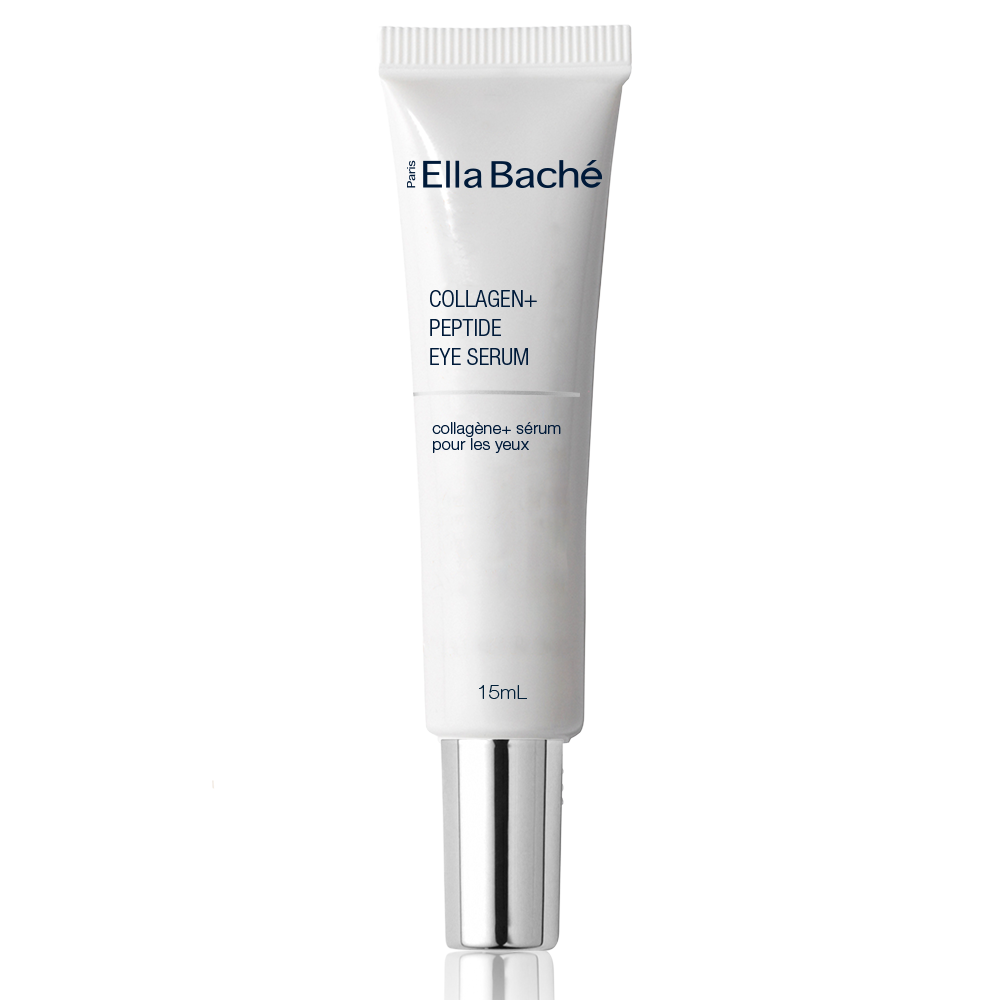 Which brings me to introducing you to our all NEW and highly anticipated age-defying Collagen+ Peptide Eye Serum – a product that not only packs a punch but also boasts the ability to supercharge the eye contour area. Multi-benefited and ultra-lightweight this Eye Treatment Serum plumps fine lines and wrinkles with the use of active ingredients, including Peptides and Ceramides, allowing for long lasting hydration and illumination whilst banishing tired, puffy eyes.
The good news here; you can now late-night binge on Netflix and still give off the illusion of a blissful 8 hours sleep!
While we know you have been told time and time again that 'prevention is better than a cure' this right here couldn't ring truer when it comes to fighting the signs of premature ageing. And with the eye contour in mind it's time to step it up a notch; with a complete 28-day bright eye glow up that will leave the thought of tired, puffy eyes a distant memory.
MAKE IT DOUBLE
Cleansing is and always will be the most vital part in your skincare routine and the more you put in here, the more you will receive; ensure your skin is swept away from all surface impurities ready to absorb the products to follow.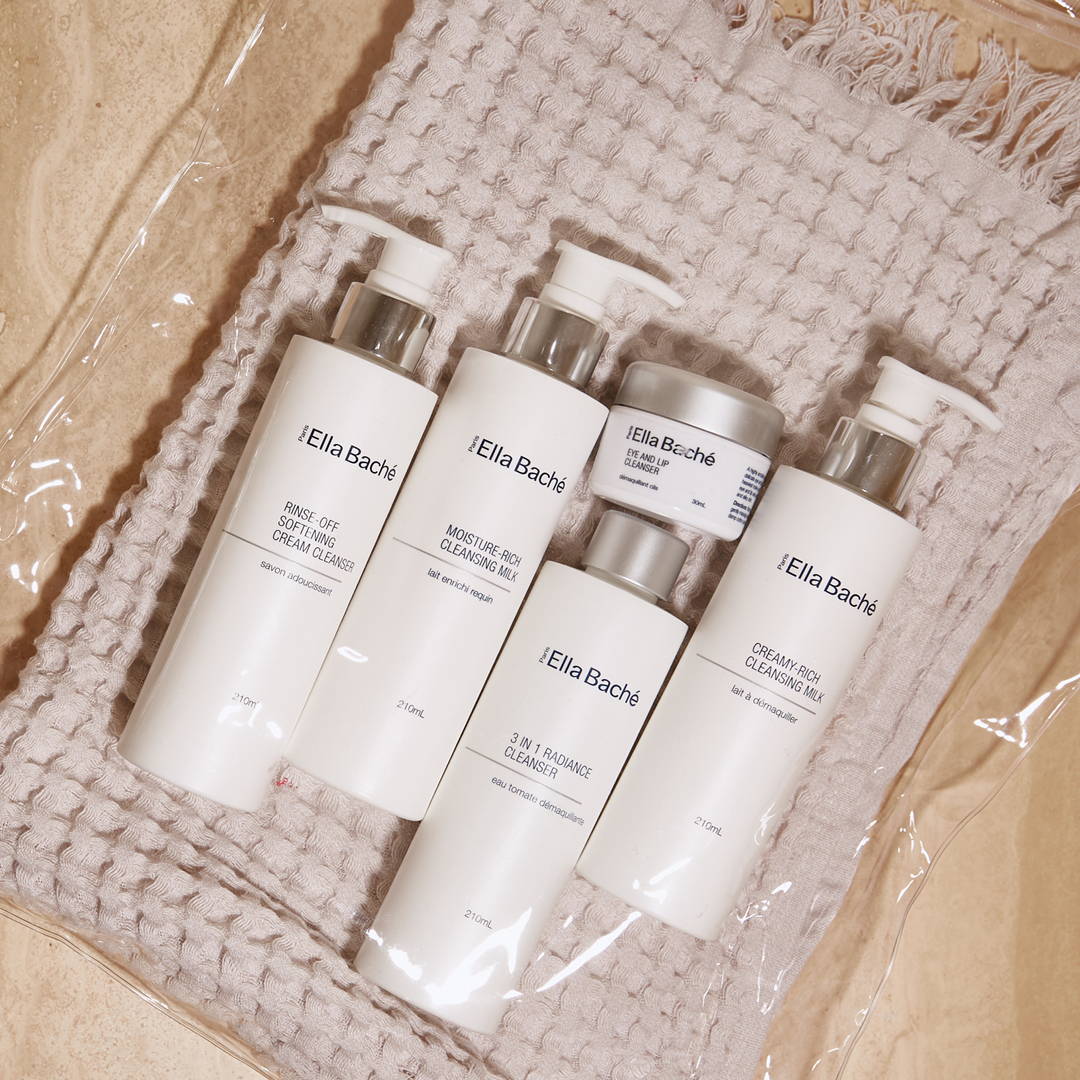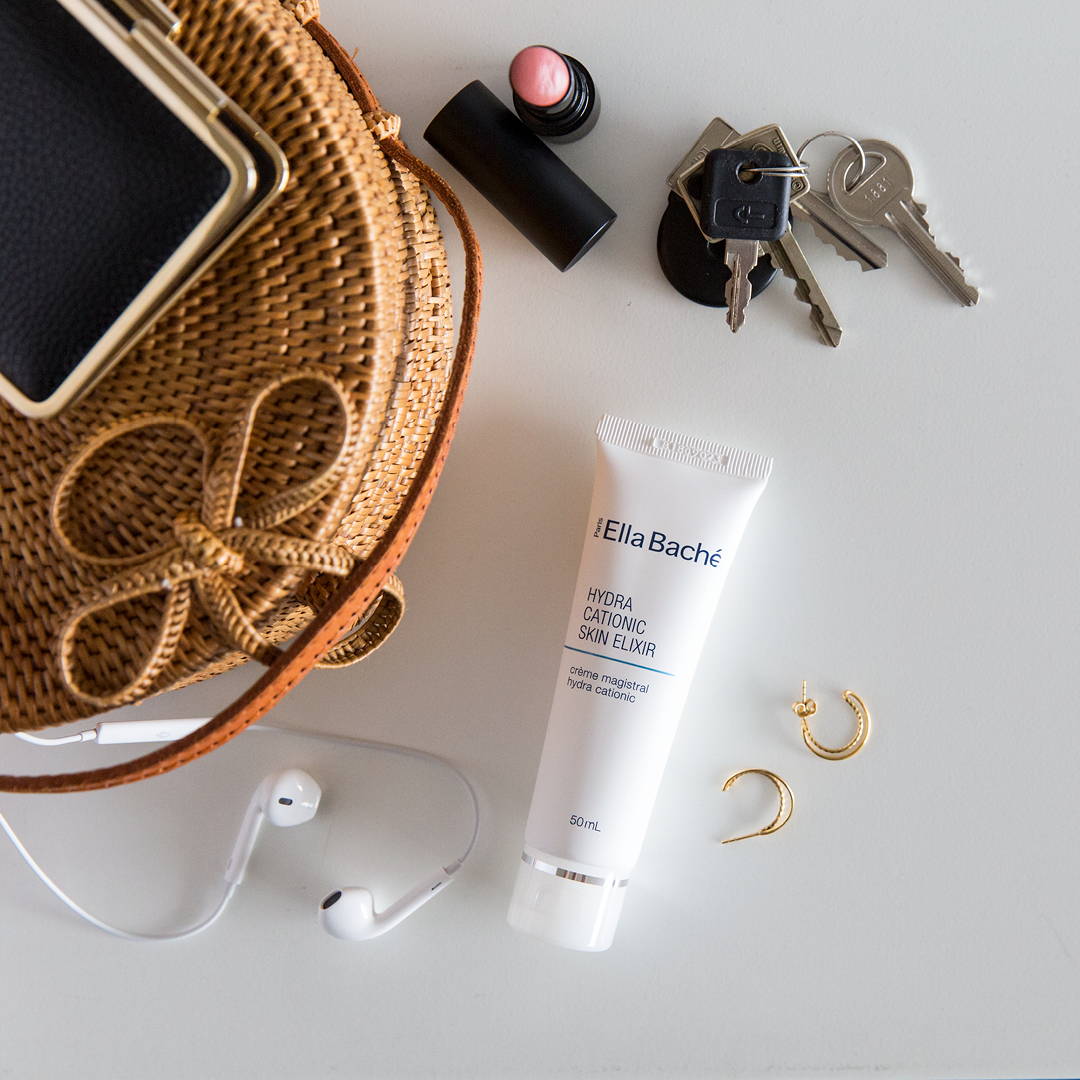 ULTRA-HYDRATED AND RADIANT SKIN
Is only ever one step away with the use of Ella Baché Hydra Hyaluronic Cellular Serum. Enriched with Hyaluronic Acid, Hydracell Complex and Antioxidant rich ingredients, your skin is instantly hydrated and smooth.
NOURISH, HYDRATE AND PROTECT
With Ella Baché Hydra Velvety Soft Cream, rich in Hyaluronic Grape Flower Essence and antioxidants it leaves the skin looking plump, dewy and radiant.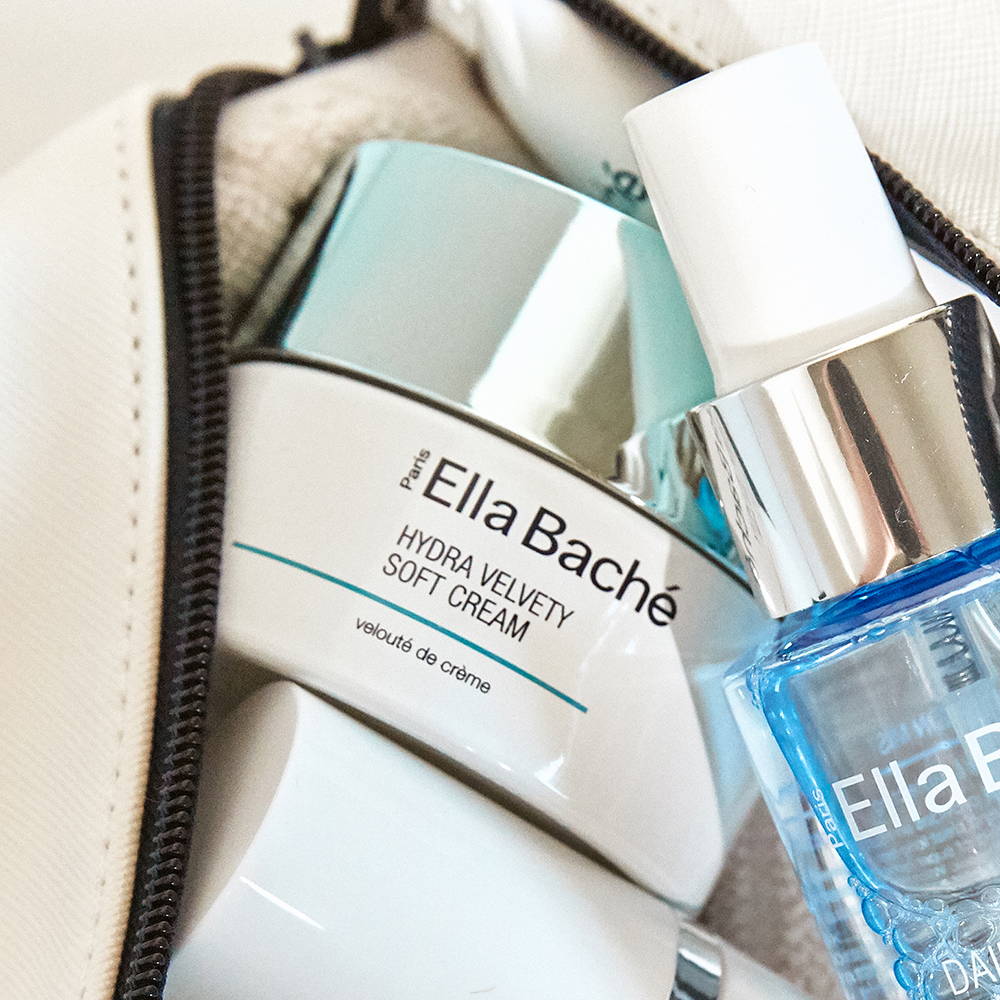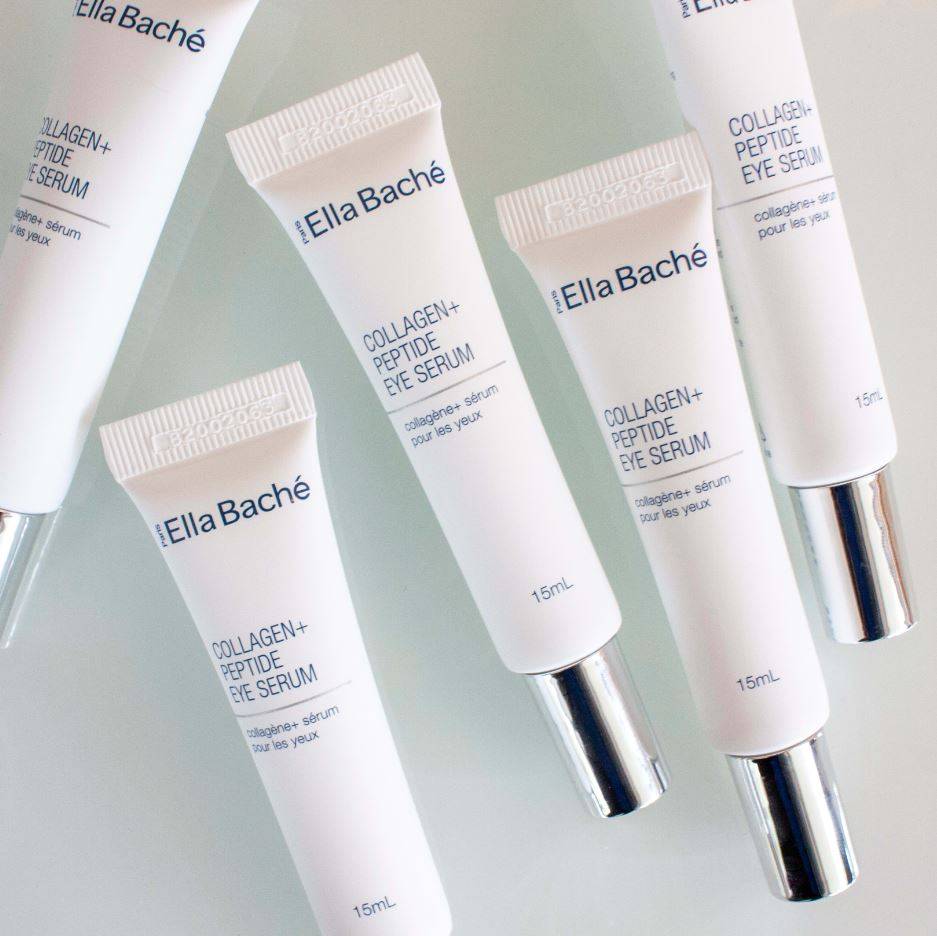 BRIGHT EYES
The real MVP of the moment when it comes to re-charging and rejuvenating the eye contour area; Collagen+ Peptide Eye Serum is packed with ceramide complex and antioxidant rich algae's boasting the ability to smooth fine lines, banish puffiness and increase brightness.  
HOT TIP:
To boost the results of your 28-day bright eye glow up use Tomate Granule Free Micro Exfoliant, by gently exfoliating the under-eye area twice a week it will stimulate cell turnover and smooth the skin to allow for maximum absorption of the serum.