There is nothing quite like that post facial glow, akin to a holiday spent in the balmy sunshine your left feeling polished, primed, and rejuvenated. We know the face, it's a fleeting moment of glow that with some up-keep and at home maintenance should see you getting the most out of your treatment… and no surprises here, but when an expert skin therapist recommends you take-home products, listen in, as ultimately, it's those products that are going to get you longevity in the form of a healthy, glowing complexion.
Your 6-step guide:
1. HYDRATION – The most vital part of our day, facial or not, H2O is key to a healthy and radiant complexion, so drink up, 8 glasses per day to be exact.

2. ROUTINE – A skincare routine that has been customised by your therapist will be your best step to ensuring you make the most out of your facial, and, with the right products your skin will glow from month-to-month with tweaks made as the season changes.

3. EXFOLIATION – Weekly, added into your skincare routine a few days after your treatment it will ensure no excess oil and dead skin builds up, in turn dulling your complexion.

4. SPF – All day, everyday… it is your one stop shop against premature ageing, working to fight against harsh free radicals.

5. SLEEP – Eight hours of uninterrupted sleep is the dream, am I right? Although that might not seem achievable every night it's a goal post for us to work towards – sleep allows our skin to repair and heal, working throughout the night with products applied to rejuvenate and revitalise the complexion.\

6. FOLLOW UP – One facial won't do it, simply because you deserve to spoil yourself with some relaxation and indulgence each month, and a facial will not only deliver just that… it will also re-set and recalibrate the skin, leaving you, to reap the benefits.
---
Post facial product feature:
With an abundance of products available we have hand selected a range that are antioxidant rich and designed to boost your radiance.
SERUM: Ella Baché NeoBright Correcting Serum, with a micro-surfacing and clarifying like effect it enriches the complexion with Hyaluronic Acid and Papain Protein, allowing for skin to be healed, brightened, and revitalised.
MIST: Ella Baché Daily Hydration Mist, offering so much more than your usual 'spritzer' it is formulated with Hyaluronic Acid and soothing Witch Hazel to give skin anywhere, anytime, an instant moisture boost.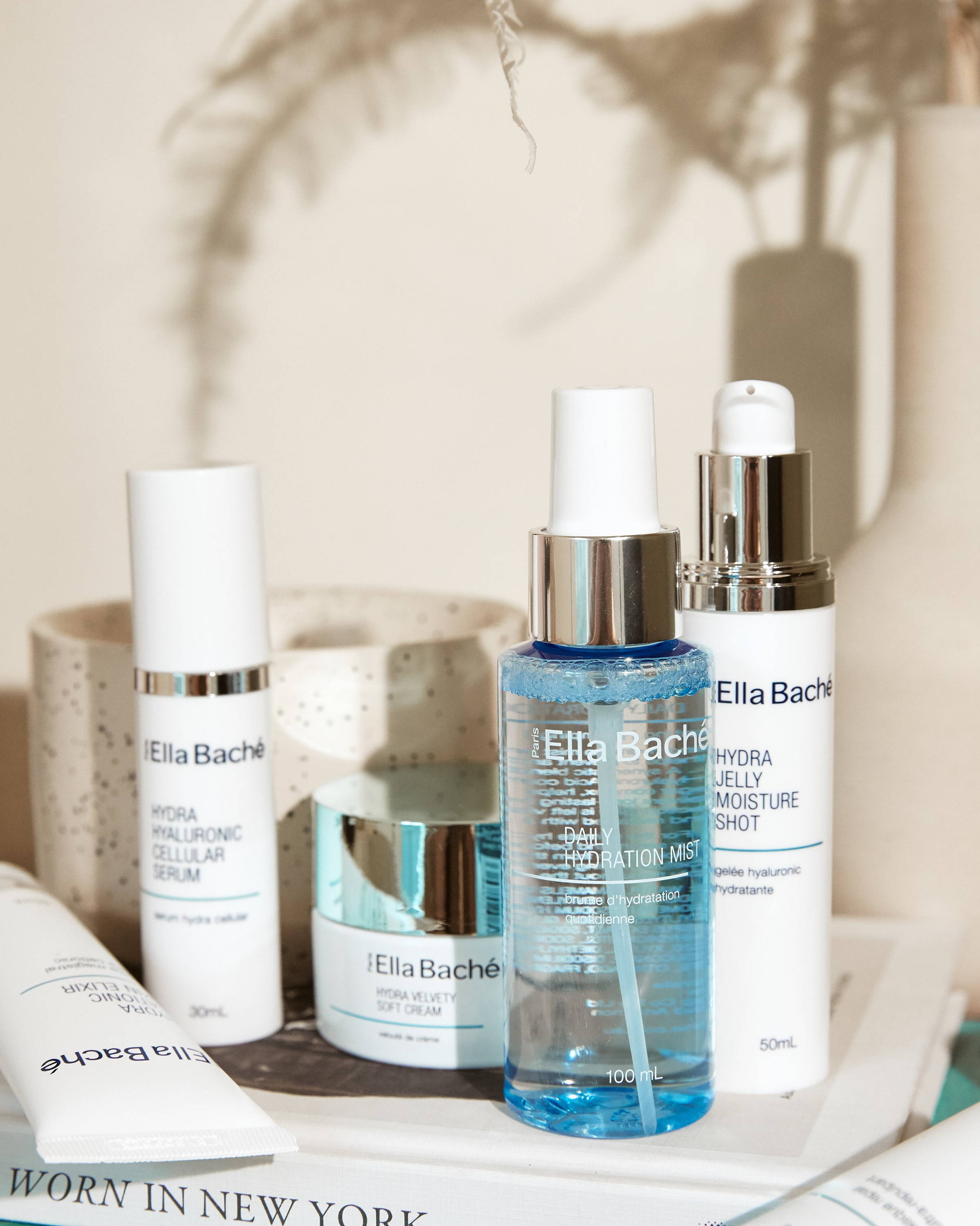 ---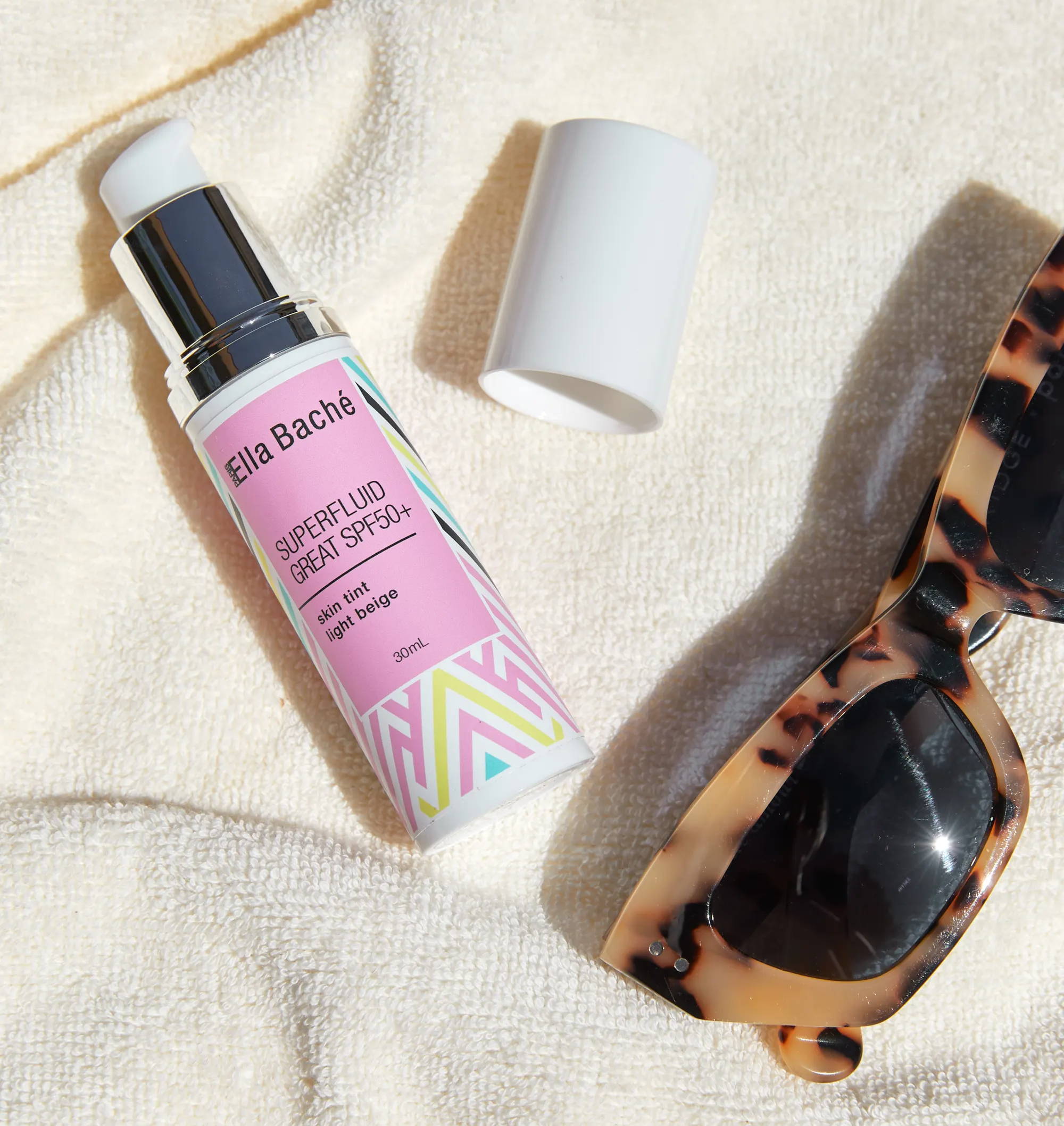 MASK: Nothing quite gets facial longevity like a bio-cellulose mask, and the Ella Baché Instant Glow Mask is no exception; the ultimate pre-event booster it is infused with Hyaluronic Acid for a surge of hydration while Rose Hydrosol adds instant radiance.

SPF: Because it wouldn't be a product feature without a powerhouse SPF, Ella Baché Superfluid Great SPF50, offers a glowy, sheer coverage, whilst boasting maximum sun protection. The best bit? It is available in four buildable shades.
---