Summer is almost here, the season that we have long awaited – the long balmy nights, days spent outdoors and that oh-so-glorious sun… does it get any better?
So, as we take our workouts outdoors, and fill our beach bags it's important not to forget your best line of defense. We're talking about a skincare routine that has been designed to protect your skin against both intentional and incidental sun exposure – a range of creams and lotions that have been designed to fight daily free radical damage, premature ageing and of course, add daily hydration.
*Did you know that we still have one of highest rates of skin cancer in the world? Our proximity to the equator, high sun elevation and generally clear skies mean we face far higher levels of UV radiation than those anywhere else in the world – putting us at risk of skin cancer, damaged skin and photo-ageing.
Here at Ella Bache, we're dedicated to creating advanced skin solutions fit for active and diverse Australian lifestyles. So, with our latest innovations in tow, we have mapped out your perfect active skin routine – equipped with ultimate protection and glow-worthy ingredients, promising you, your best summer skin yet.
PRE-SUN
1. Take it outside with our latest and greatest Superfluid Great SPF50+, designed to offer maximum sun protection for the outdoor lover it brings the complexion an emollient coverage that allows for a flawless and dewy finish. Enriched with key ingredients of Kakadu Plum and Green Tea, the skin soaks up an ultra-lightweight superfluid that allows the complexion to breathe whilst shielding against UVA and UVB rays.
---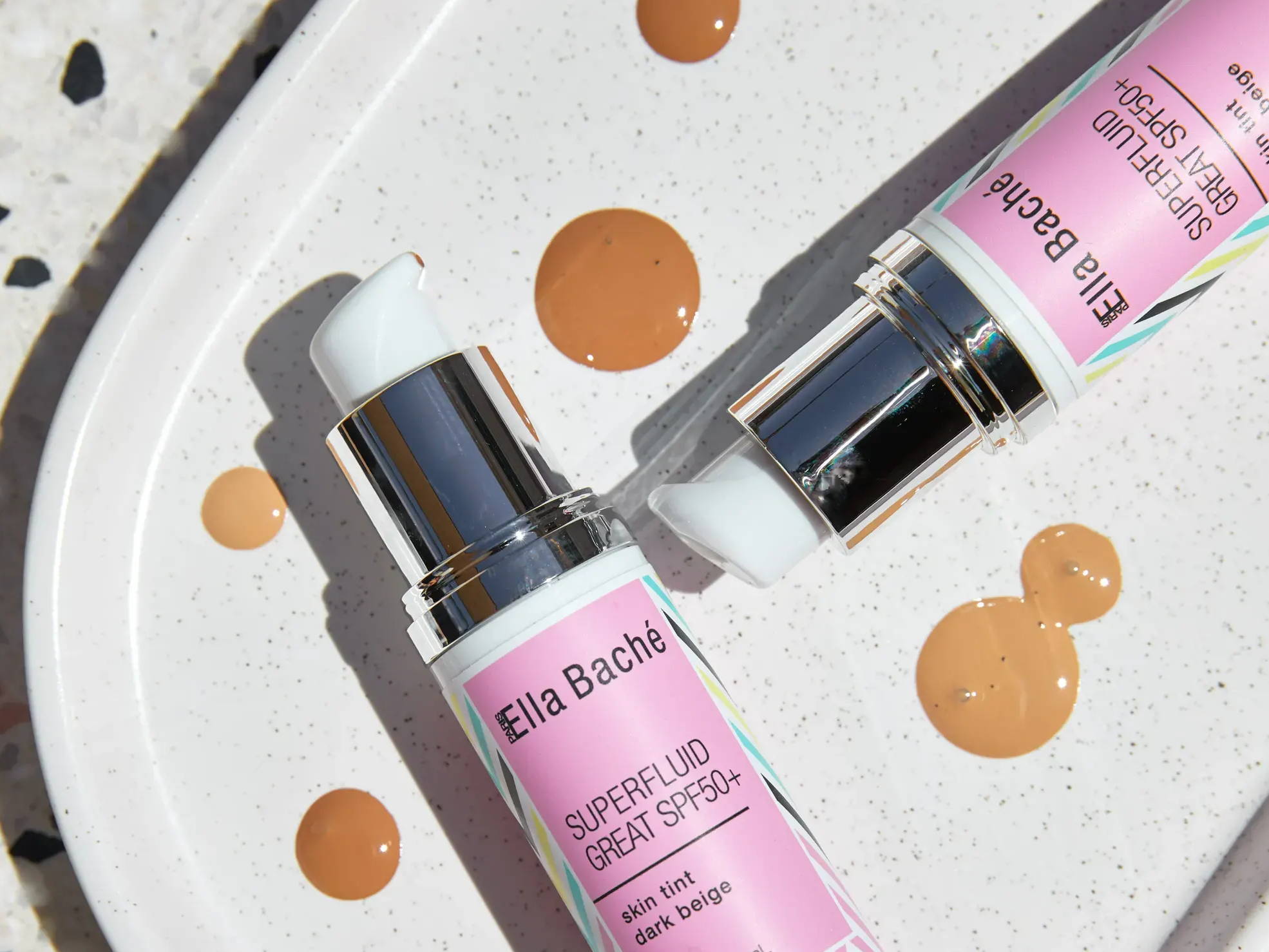 ---
---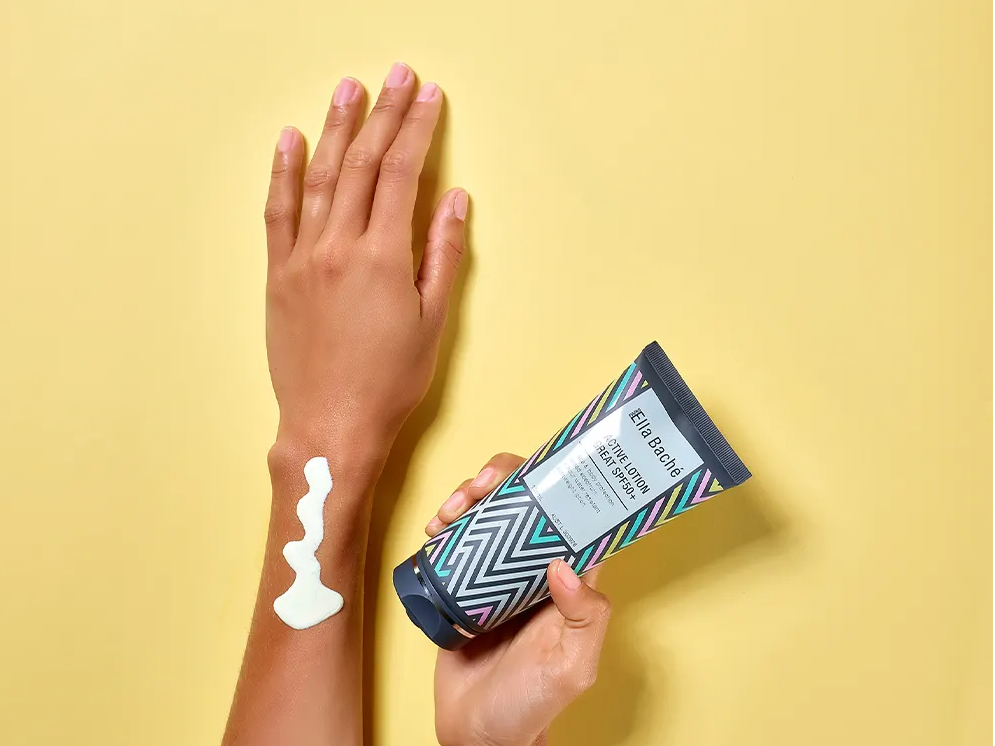 ---
---
2. Perfect for the outdoor lovers our Active Lotion Great SPF50+ is enriched with nourishing lanolin and macadamia oil. Highly regarded for its moisturising and hydrating benefits the skin also laps up Vitamin E, Super-Fruit Complex and Green Tea providing ultimate protection and antioxidant benefits all day long.
---
POST-SUN
3. Need to cool off after a long day out in the blistering heat? Boost your hydration levels with our Hydra Moisture Jelly Shot, offering intense moisture and active ingredients it will leave the skin ultra-fresh, cool and light. Enriched with key ingredients of Hyaluronic Acid and Vitamin B5 it will hydrate your complexion at a cellular level, whilst stabilising oil flow; allowing for a smooth and radiant skin.
---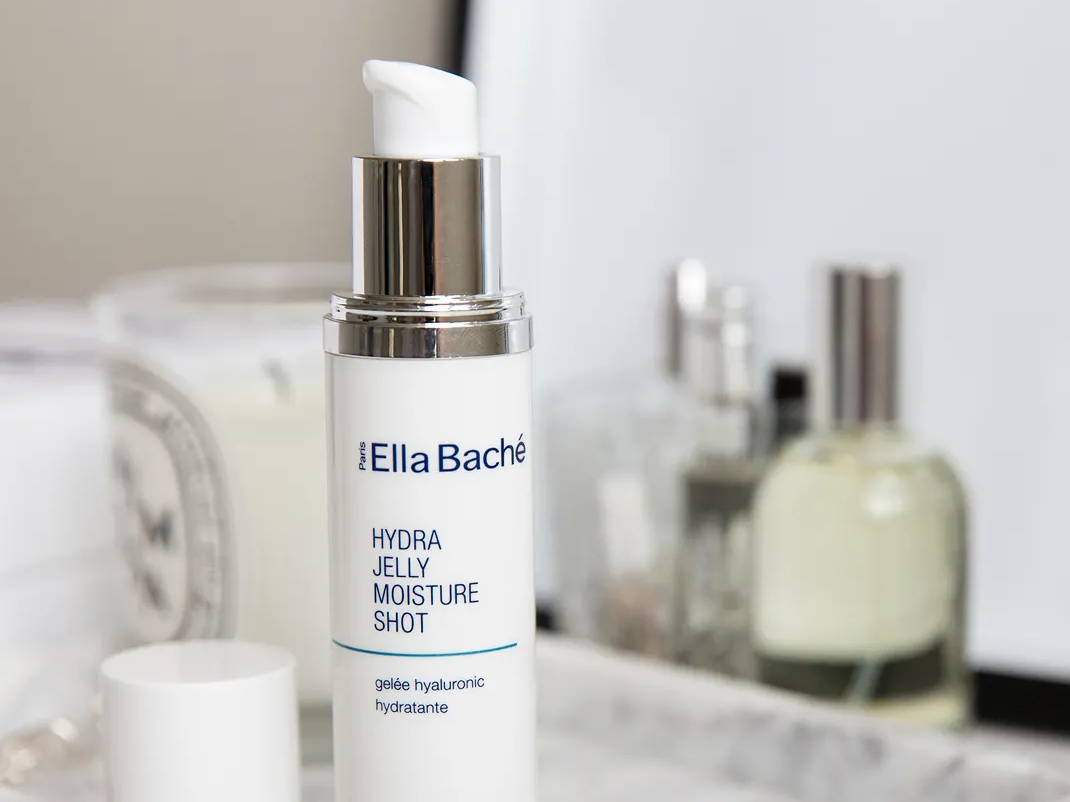 ---
---
---
4. Rejuvenate your glow day and night (and anytime in between) with our Daily Hydration Mist. Offering so much more than your usual 'spritzer' this mist is formulated with Hyaluronic Acid and soothing Witch Hazel to give skin anywhere, anytime an instant moisture boost.
---