@mikaela_greene
With the silly season fast approaching our minds wander off to thoughts of spending lazy days in the sun and balmy nights sipping cocktails with friends... This all sounds like a dream right? Well we are about to make it even better with Ella Baché's 5 effortless skincare tips to keep your skin sweet this summer.
1. HYDRATE
The most basic tip of them all but one we so easily forget... H2O. Top tip - Balance your afternoon cocktail with a glass of water as will this keep your skin hydrated. It will also flush away those nasty toxins that have you thinking late night karaoke is a good idea.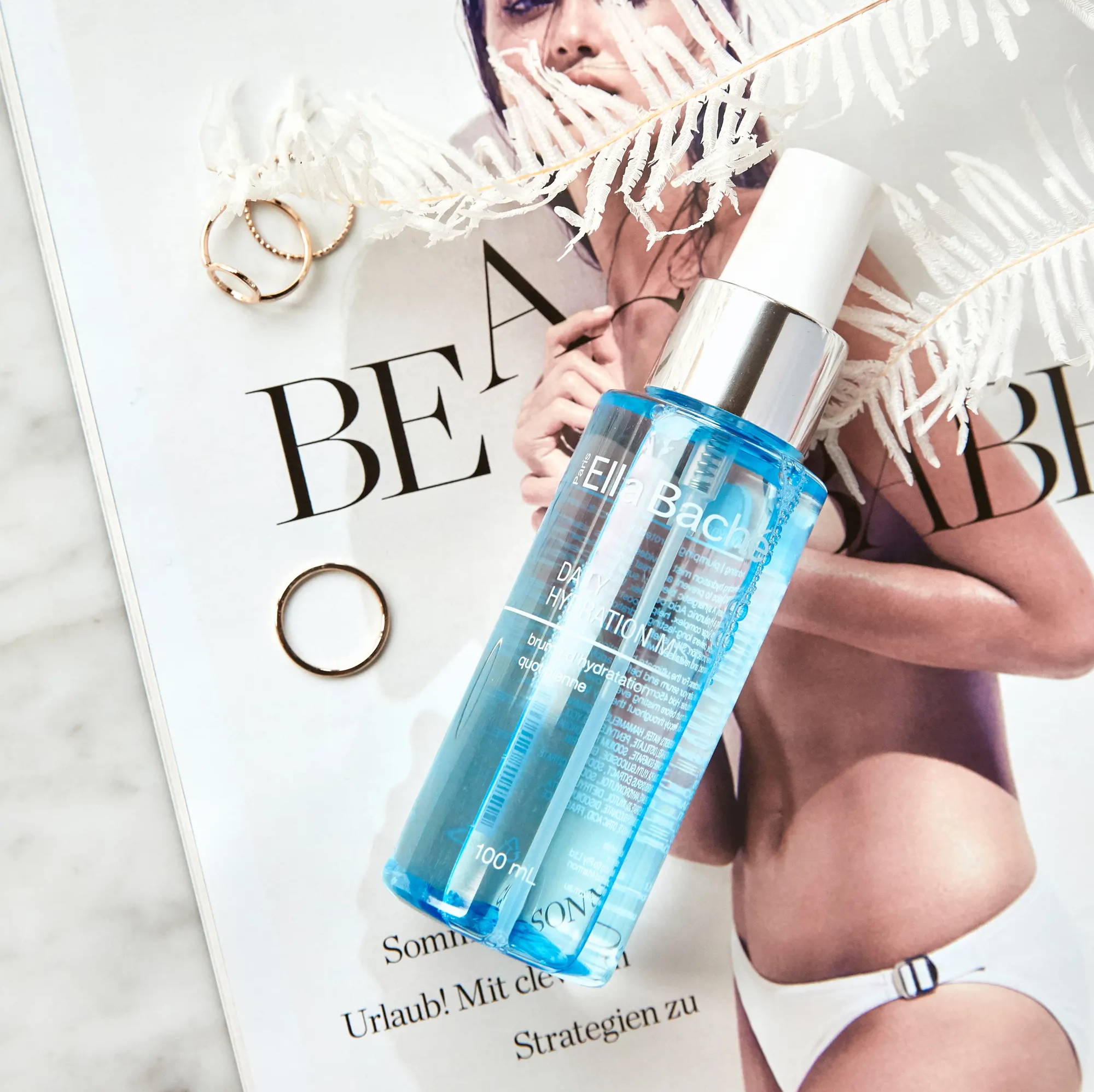 Want to take it one step further?
Make your Ella Baché Hydration Mist a handbag staple. Not only does it work to keep your skin ultimately hydrated, it boasts itself as a 'spritz with substance' so anytime, anywhere it will revitalise your skin and add lustre to your make-up.




2. EXFOLIATE
If your wanting to restore your skin to its former golden days then a twice weekly scrub is the answer and your Ella Baché Therapist will be able to prescribe the perfect solution to suit your skin. Exfoliants work to systematically remove dead skin cells, unclog pores and help remove any blemishes you find yourself battling with - it will become your one stop shop for instant skin revitalisation.
Have you tried our
Ella Baché Charcoal Foaming Mask?
With the promise of a deep cleanse, it contains anti-pollution agents that work to oxygenate the skin while fruit derived AHAs and Glycolic Acid refine and soften texture and tone to leave your skin refined, radiant and hydrated. It comes as no surprise that it has quickly become a party prep staple amongst our skincare junkies here at Ella Baché HQ.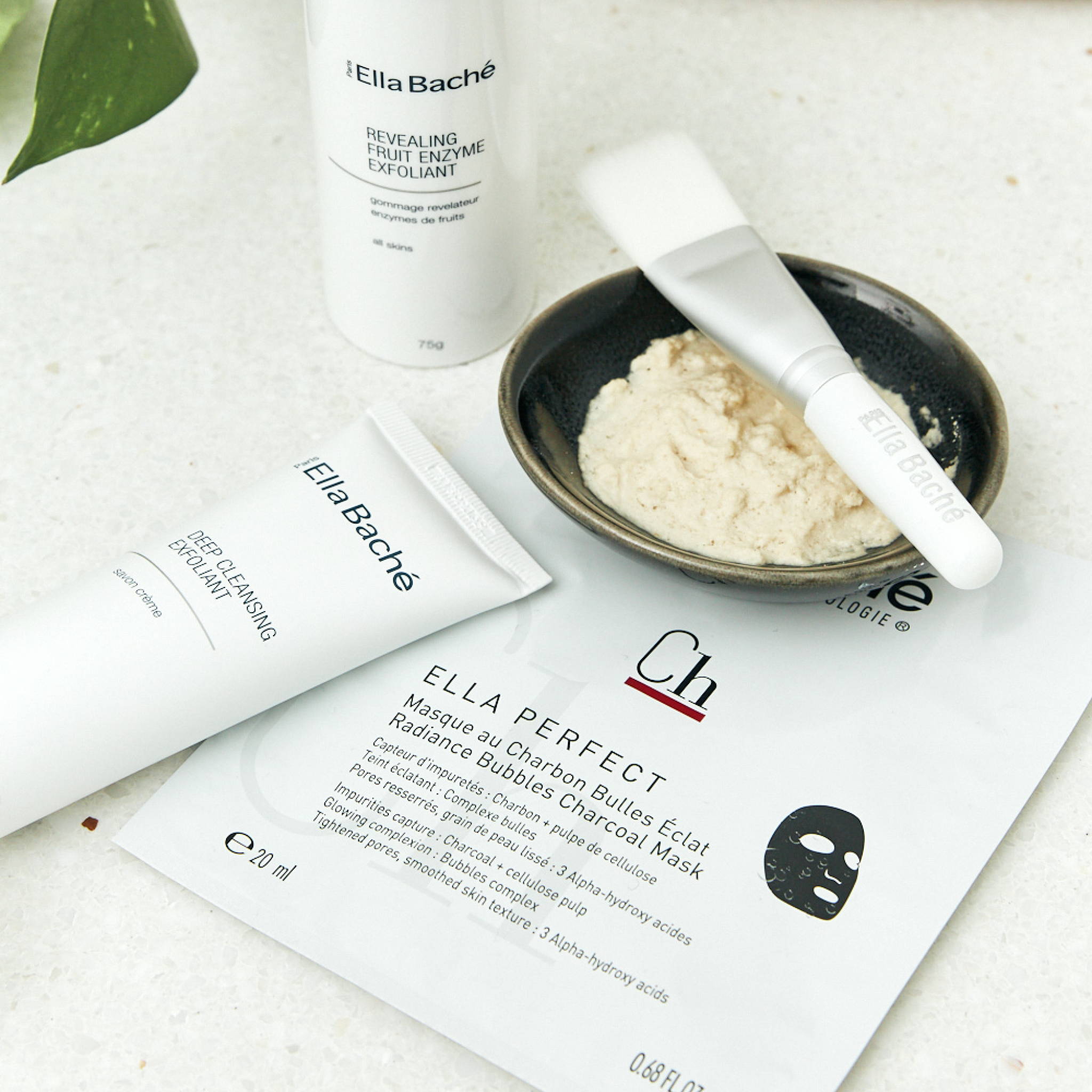 3. MOISTURISE
The perfect boost for your skin, look for a cream that's moisture rich with Vitamin C, antioxidants and other nutrients that will have your skin looking plumped and hydrated. A good moisturiser is important any time of year so think seasons; during the winter you may want a heavier based cream whilst in the summer opt for something lighter to not cause congestion.
Top tip:
Boost your skins moisture levels by adding the Ella Baché Hydra Hyaluronic Cellular Serum; boasting powerhouse ingredients and a 'Hydracell Complex,' it offers instant hydration on a cellular level. In short: It will give your skin instant refinement whilst toning and plumping all at once!



4. SLEEP
Although holiday season generally means later nights celebrating the sun and holidays, a lack of sleep can leave your skin looking dull and puffy, in other words, a skin hangover. On those quite nights try aim for 8 hours sleep and treat your skin to a little TLC. Apply a face mask rich in moisture, turn on your favourite chick flick and allow your skin to absorb as much of the hydrating goodness as possible!
Ella Baché's HQ Favourite
Soak up the moisture overnight by applying a thick layer of our Hydra Extreme Plumping Mask over the whole face to find skin silky smooth and plump in the morning.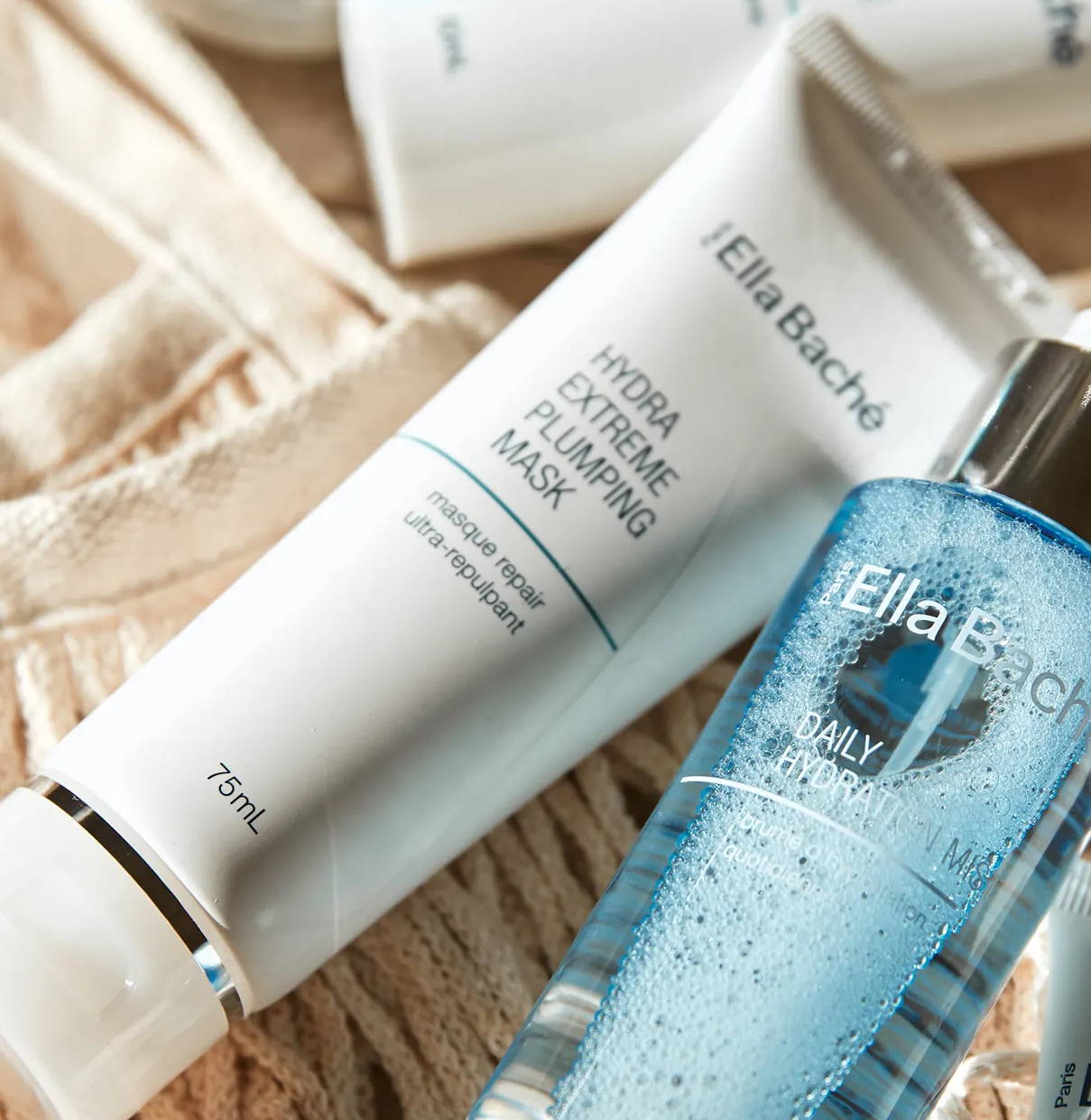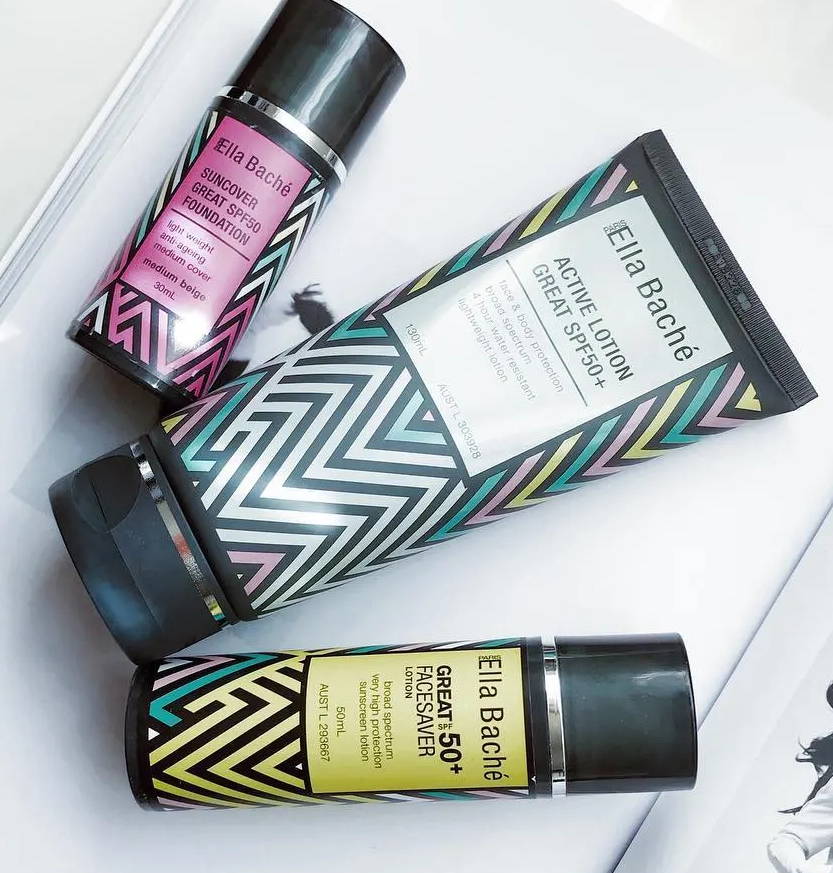 5. PROTECT
Whether it is a tinted moisturiser, foundation or sunscreen, this step is the most important in the long run. The benefits of sun protection are endless and there is no doubt that it tops the skincare necessity chart when it comes to anti-ageing. So, shield your skin from those harmful rays and thank yourself later!



---