Fact: There really is no safe way to tan your skin naturally. In fact, dermatologists consider a tan to be a visible sign of damage to the skin. UV rays from the sun are also the greatest contributor to the signs of premature ageing.
However, advancements in self-tanning products give you every reason to fake a sun-kissed glow over a real tan — and more convincingly than ever before. The latest formulations are boosted with skin-nurturing ingredients, shades are more convincingly natural, and they don't carry the same obvious smell or mark your clothes or sheets like they used to.
GET YOUR GLOW ON
Just in time for Summer, we're introducing our NEW Great Mousse Tan with a deeper, flawless colour. This tan been enriched with superfood greens like Avocado Oil, Aloe Vera, Green Tea and moisture enhancing actives to hydrate the skin which helps keep your tan glowing for longer. Available in two shades, the Dark Tan delivers our darkest colour yet and contains 12% DHA for a deep, long-lasting tan. Both the Medium and Dark shades deliver an instant guide colour so you can see exactly where it's going; they're quick drying and easy to apply, with no fake tan smell or risk of rubbing onto your clothes or sheets.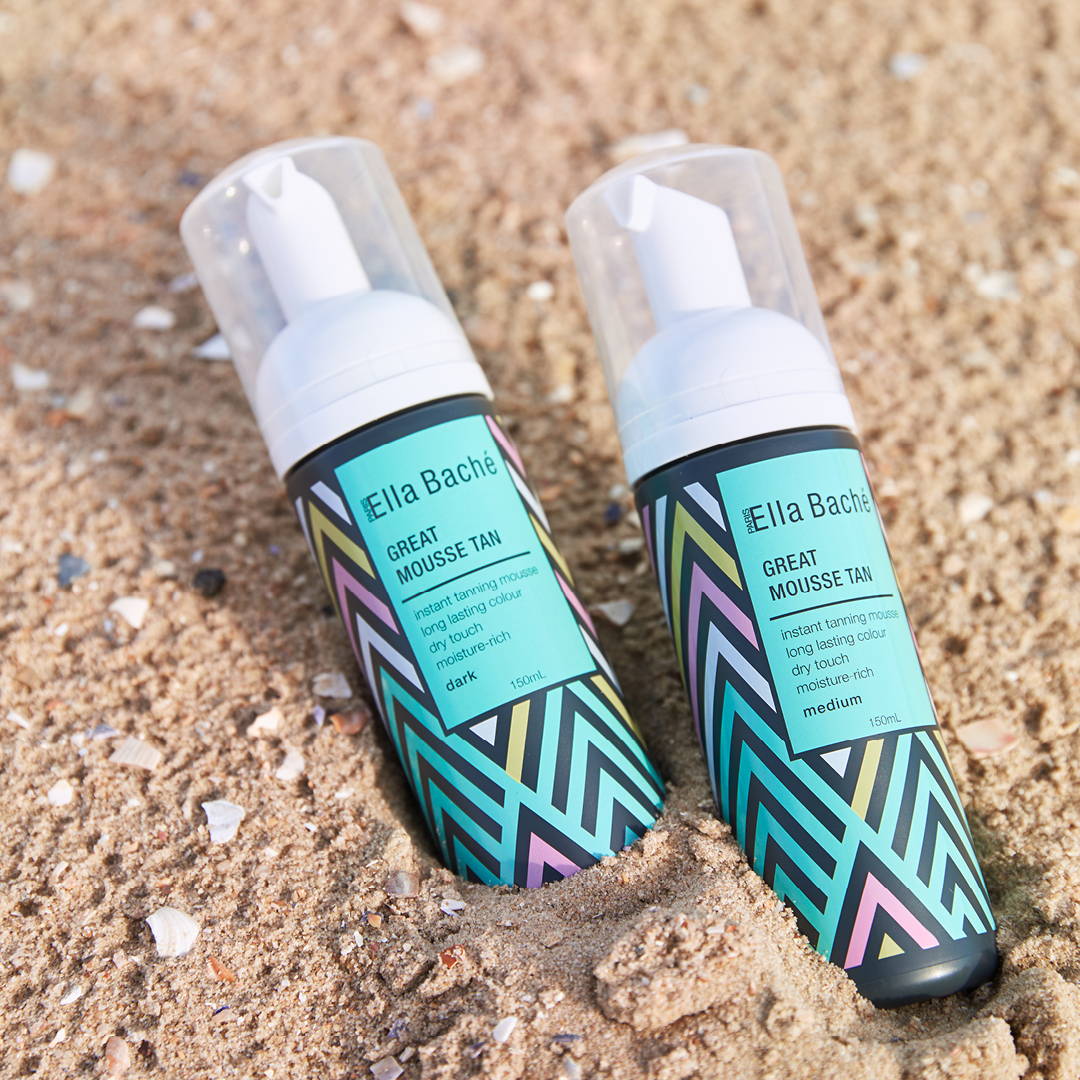 But before you get tanning, make sure you read our tried-and-trusted 10 Tan Commandments.
THE ELLA BACHÉ 10 TAN COMMANDMENTS
Our expert tips for flawless self-tanning:
1.
Always allow 24 hours after waxing and IPL treatments before you apply your tan.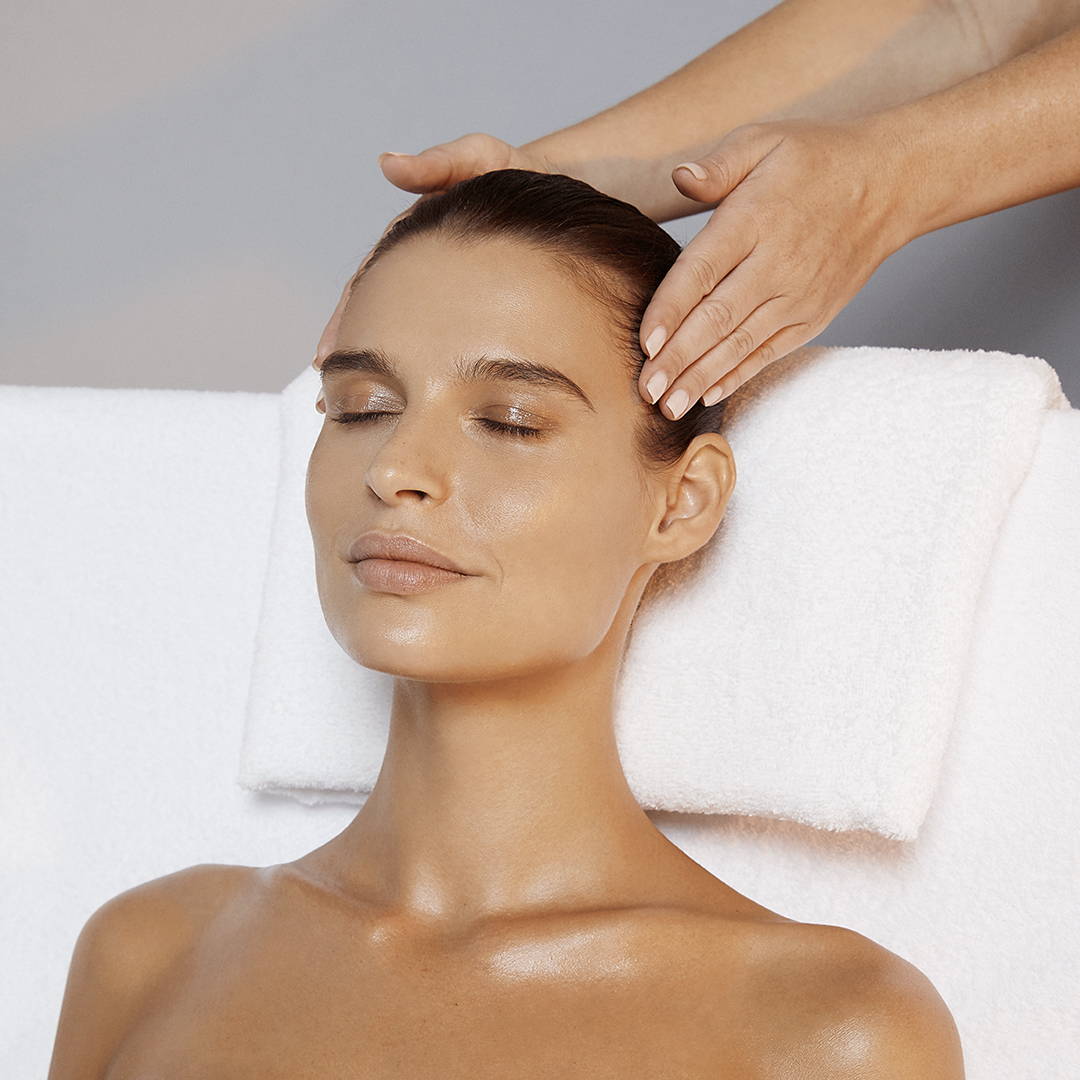 2.
Time your monthly skin treatment for the day before your self-tanning session. Our Help Me Hydrate professional treatment will ensure skin is in its best state possible before you apply Great Facetan Without Sun.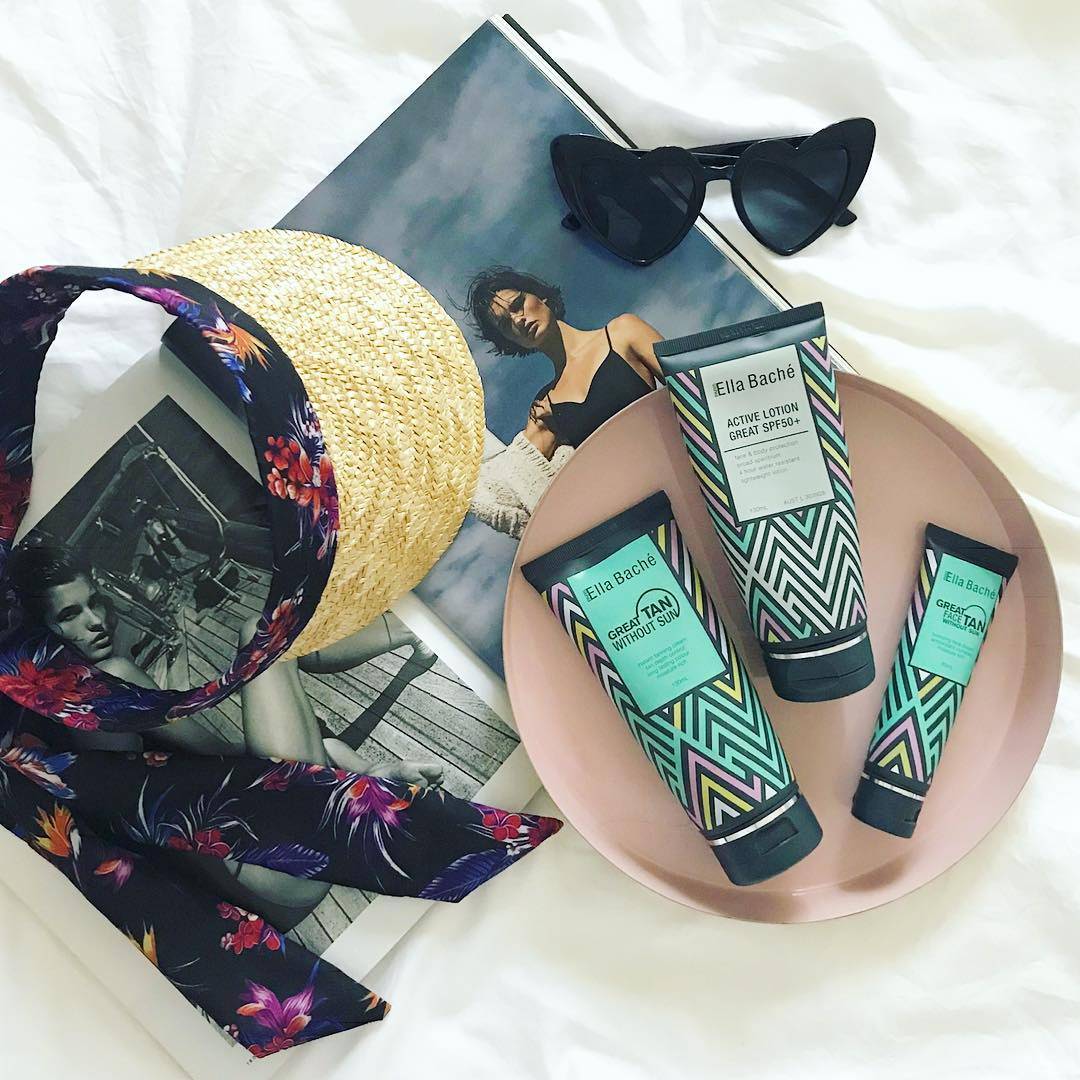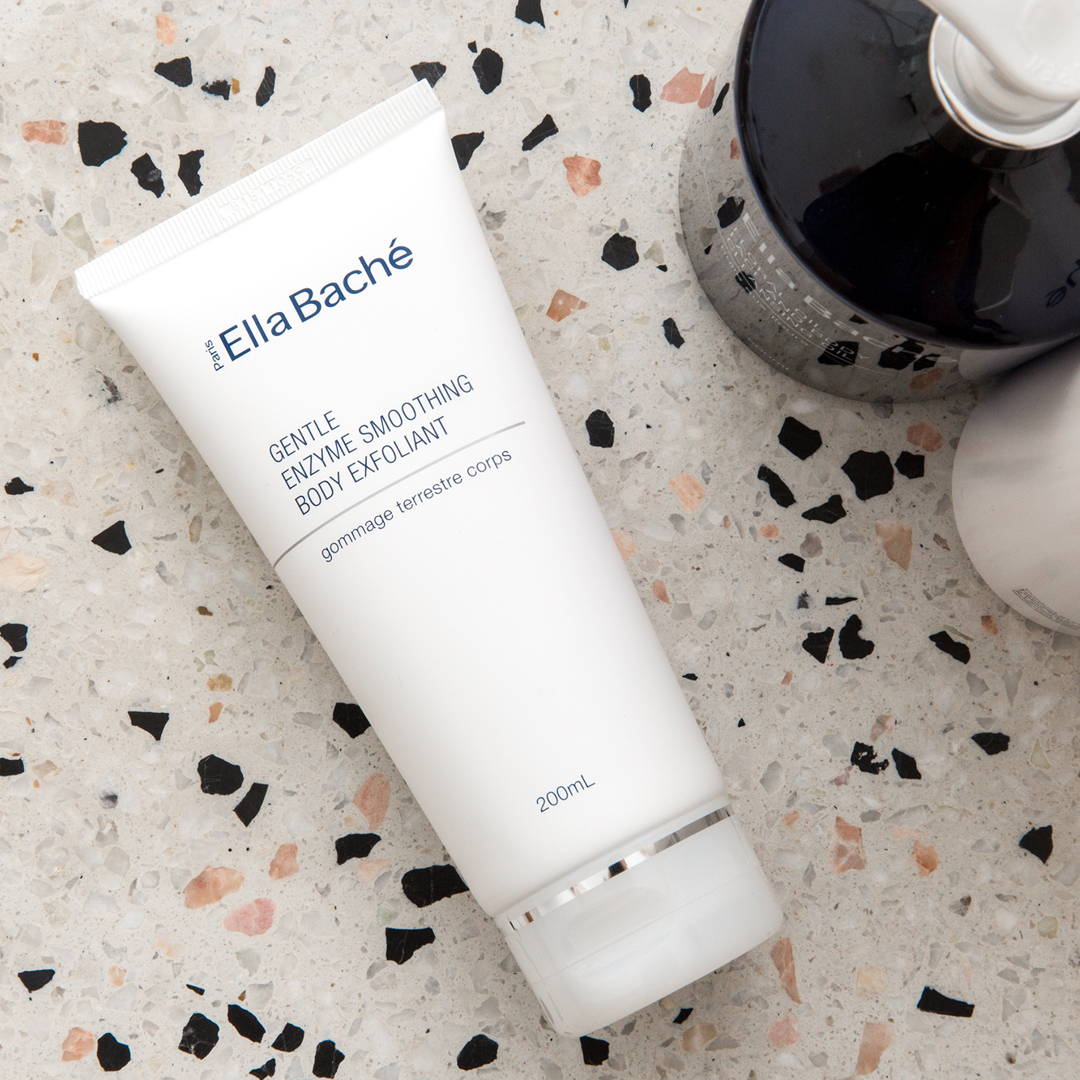 4.
Avoid mistakes and ensure a perfect finish by using gloves or our Great Tanning Mitt. Apply your tan, blending in circular motions and sparingly on dry areas like ankles, knees, and elbows.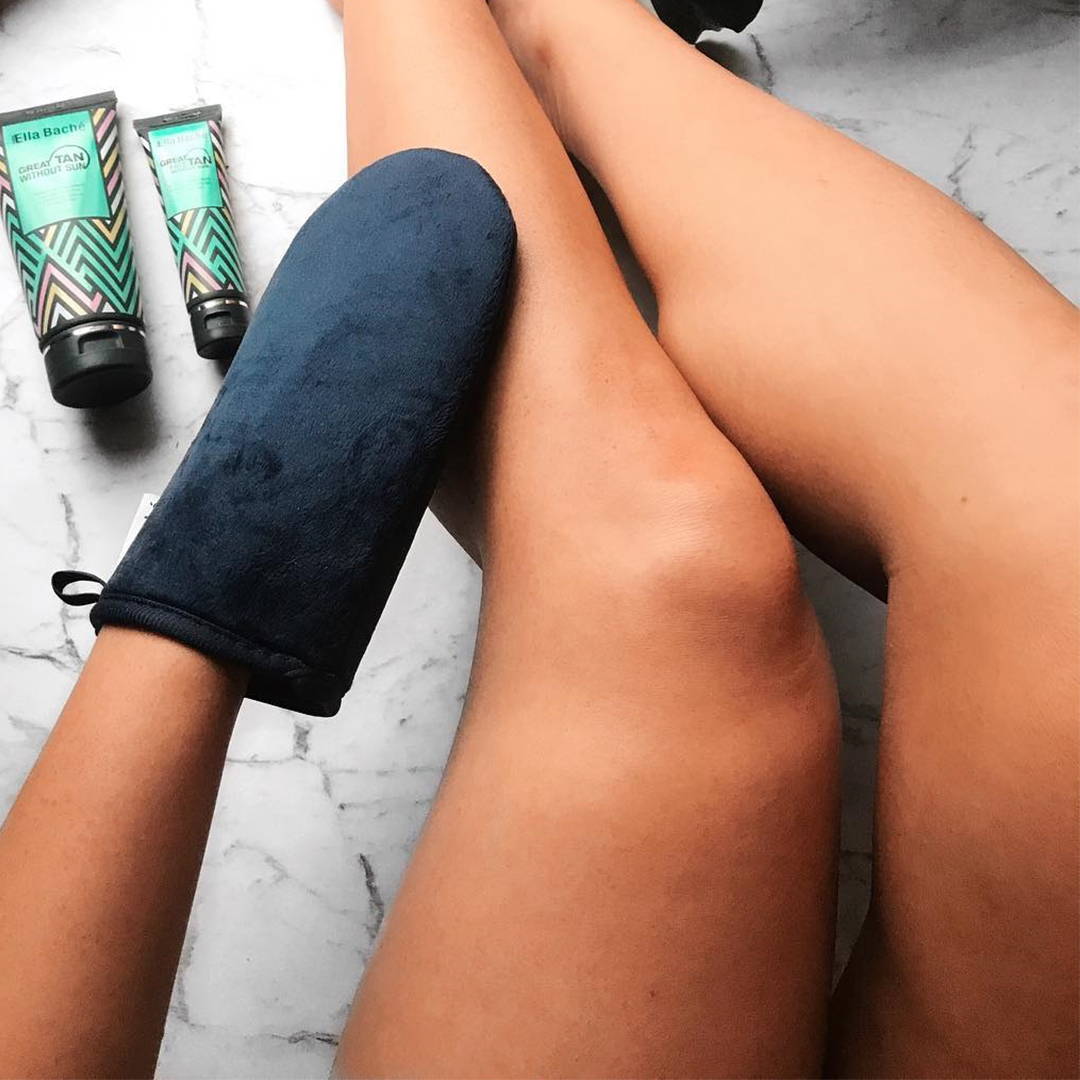 5.
If you haven't used a mitt or gloves, carefully wash your hands with a mild soap afterwards, being careful not to wash off any tan from your wrists and forearms. Allow tan to dry for 15 minutes before dressing.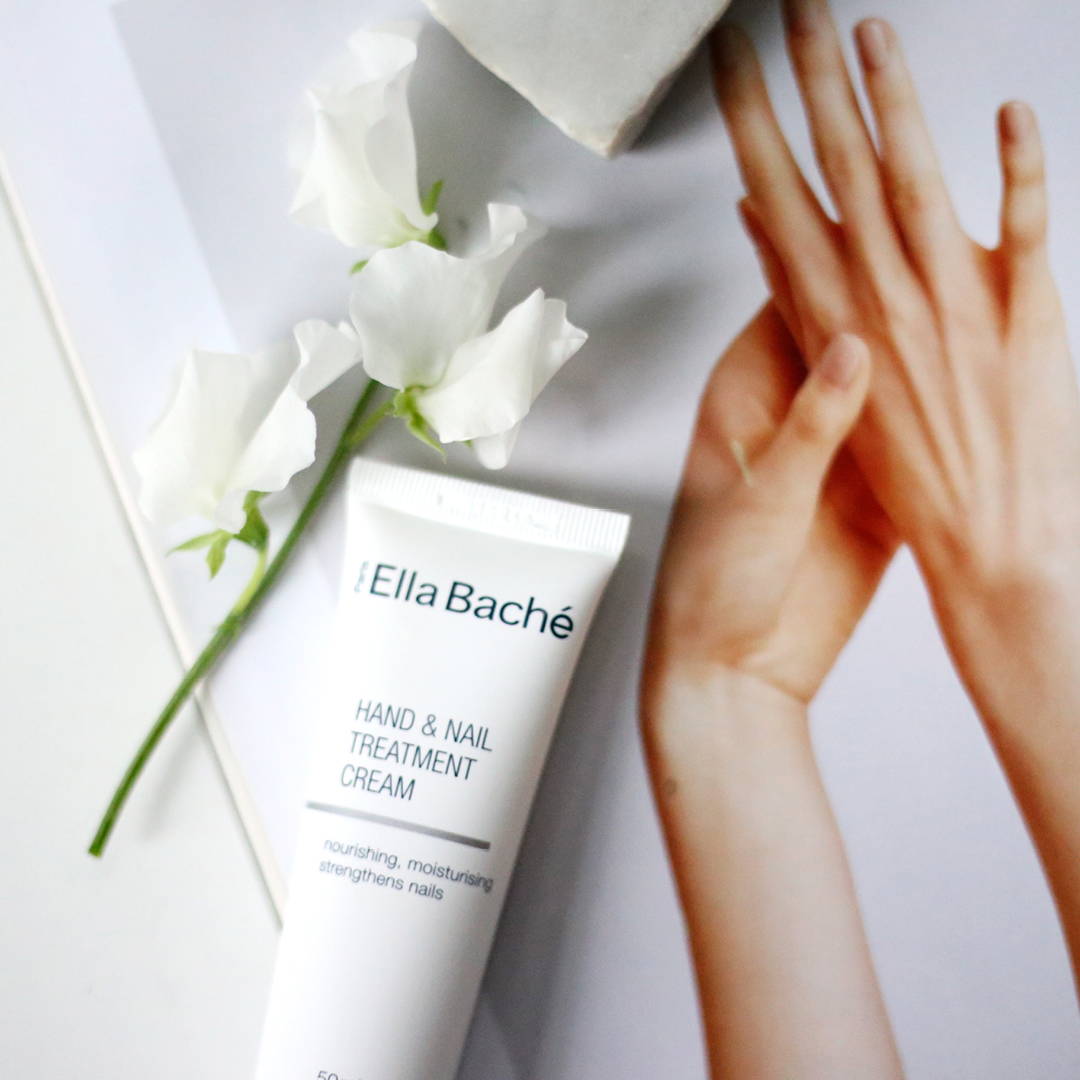 6.
Don't forget to apply sunscreen if you're going to be in the sun. Our Active Lotion Great SPF50+ delivers broad spectrum sun protection to your face and body while also moisturising skin with Lanolin, Macadamia Nut Oil and Vitamin E.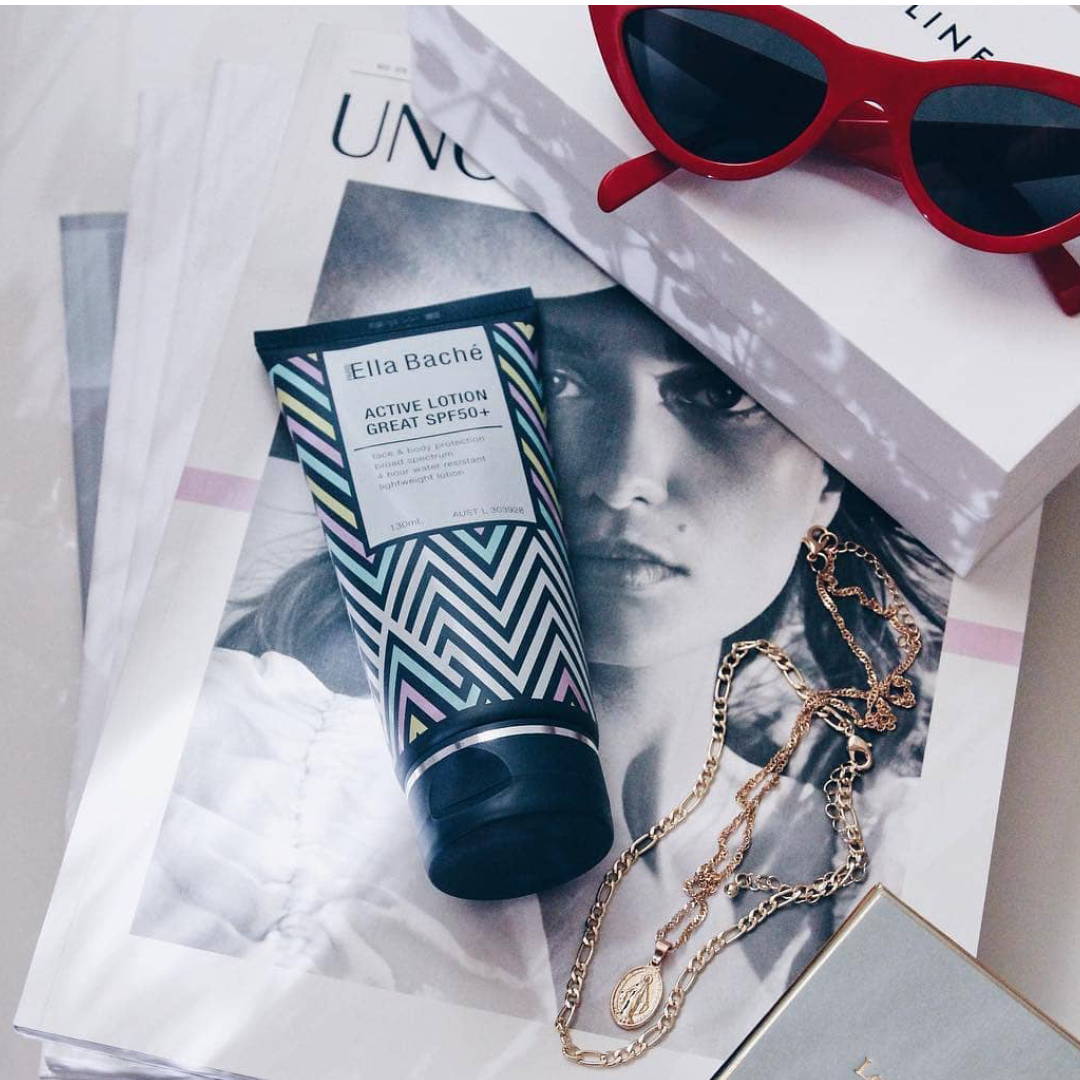 7.
Avoid using any physical or chemical exfoliants (like AHAs, BHAs, or Retinol) on your face or body as they will prematurely wear away your tan. Fragrance contains alcohol which will also affect your tan so spray your favourite scent on your clothes and hair instead.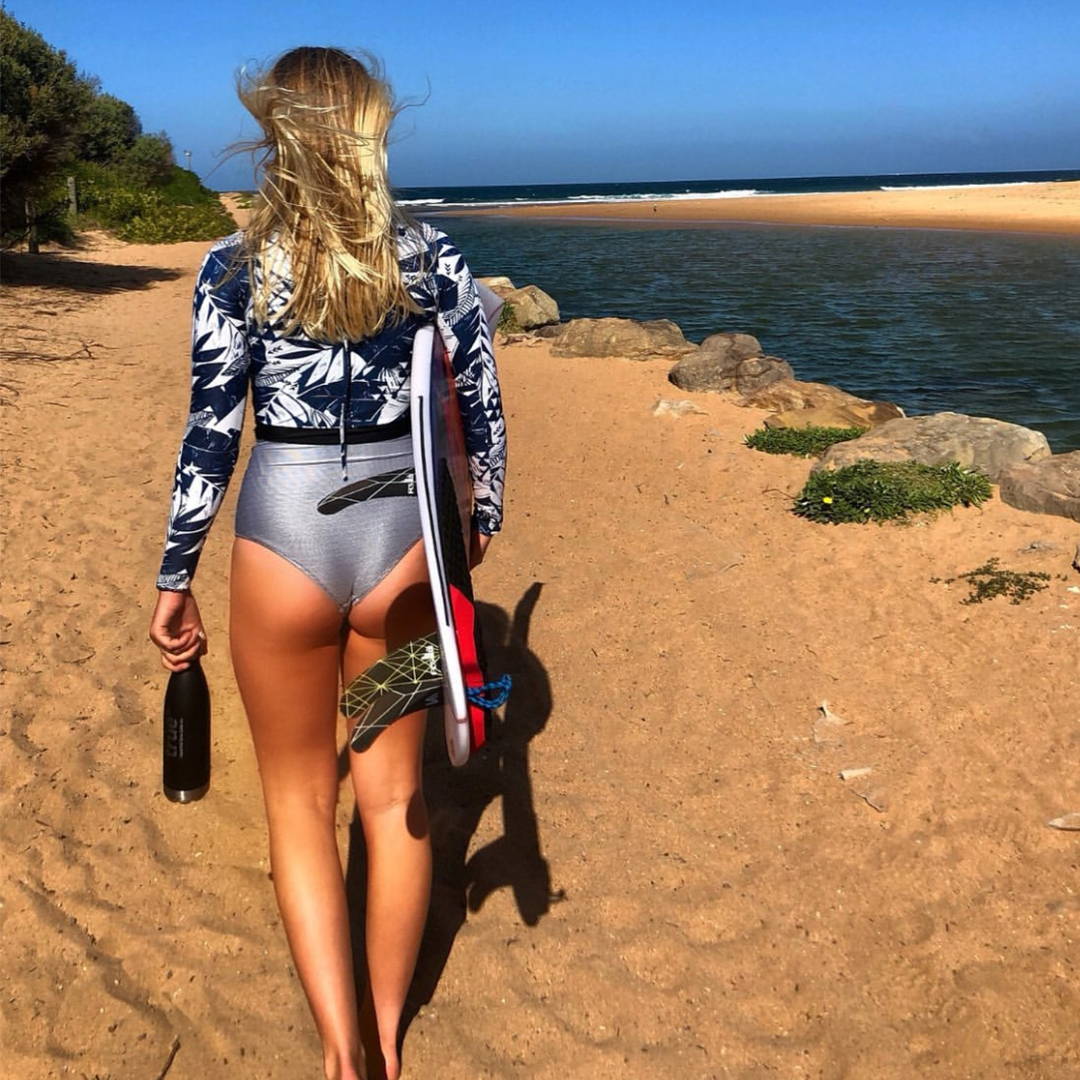 8.
Ensure skin is well hydrated as once your tan starts to fade, it will do so more seamlessly if you moisturise daily. Apply our Water Source Moisturising Body Cream once or twice a day to keep skin nourished and hydrated.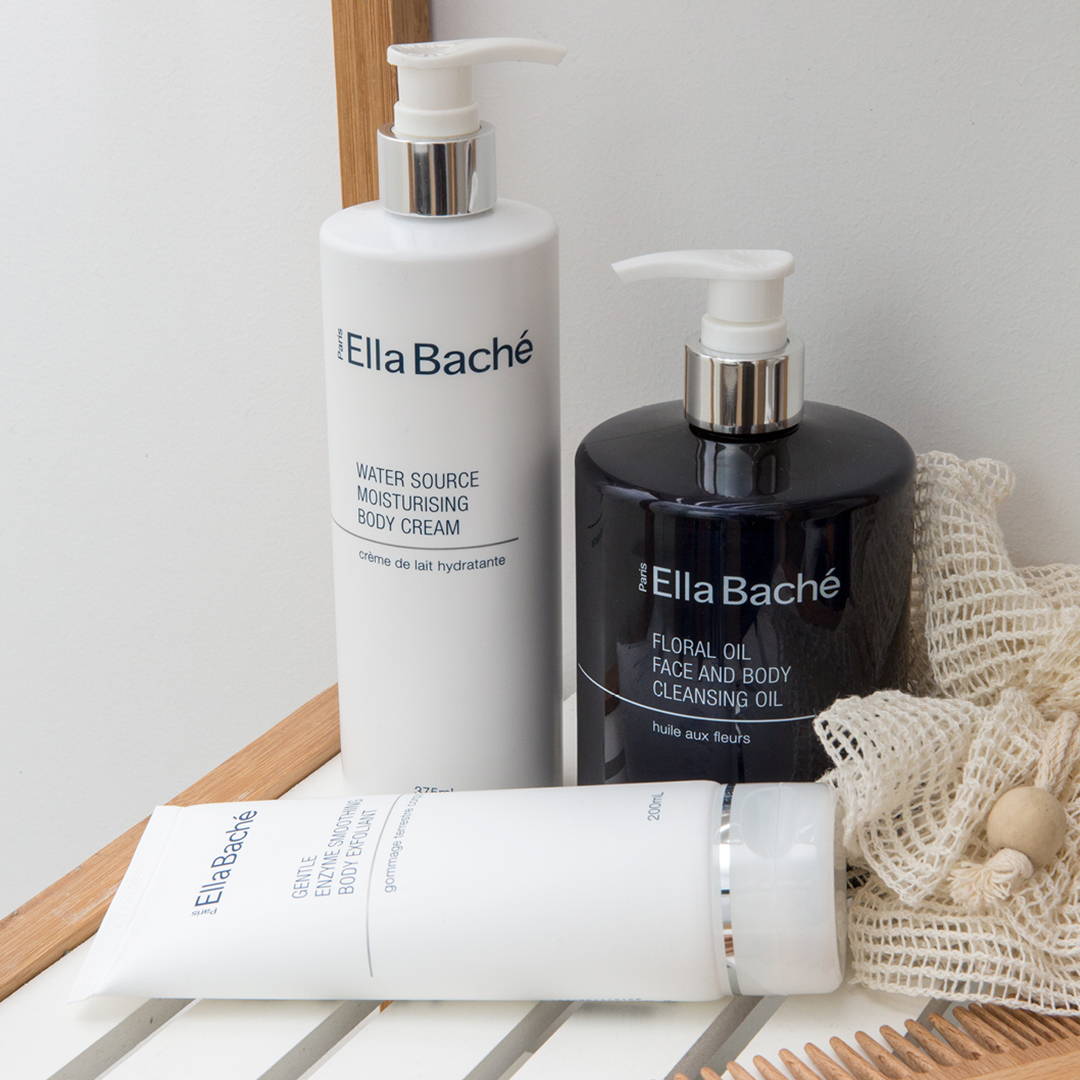 9.
If you're in drying conditions or air conditioning, spritz your face throughout the day with our new Daily Hydration Mist to keep your tan looking fresh and hydrated.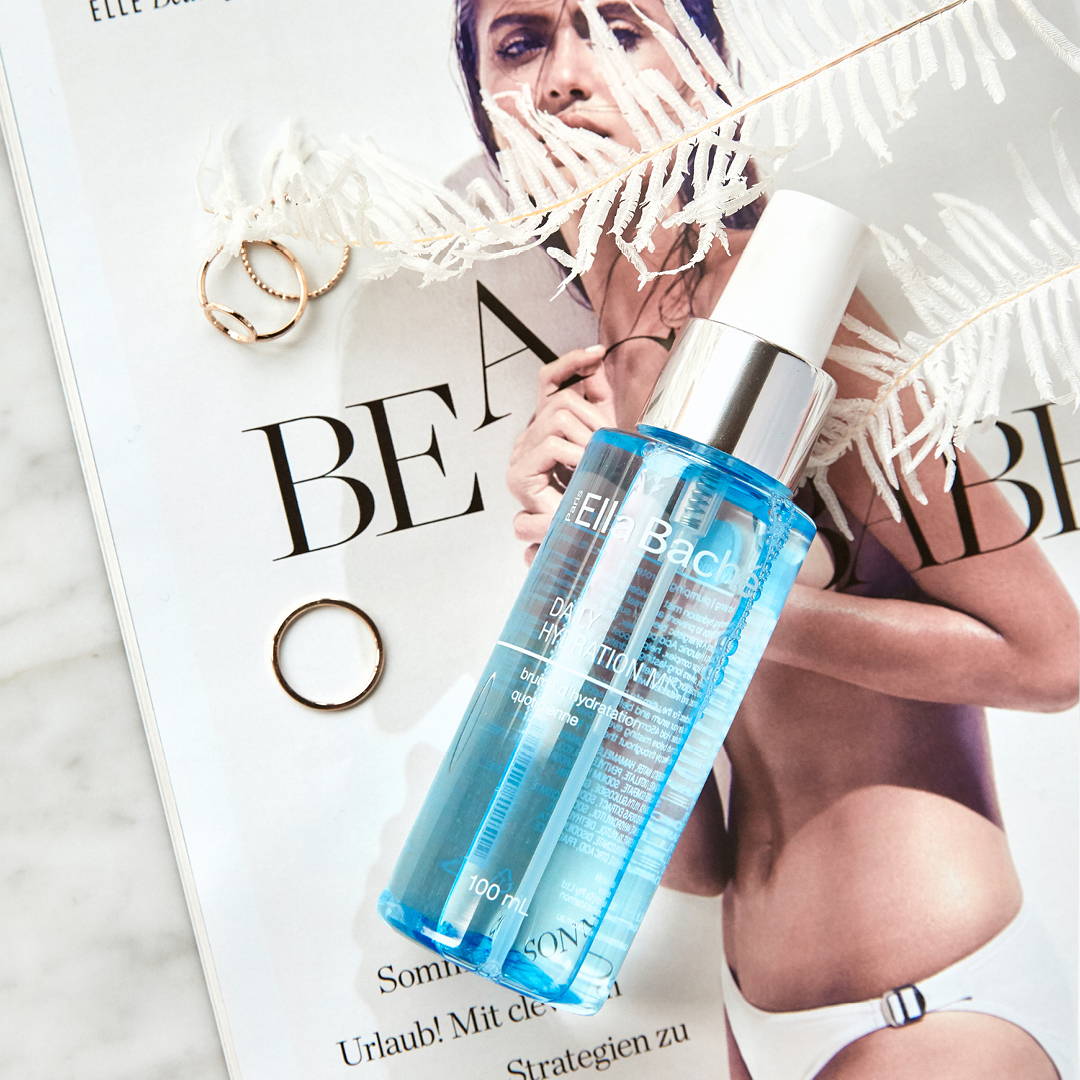 10.
To extend the life of a professional spray tan application, layer lightly with our Great Mousse Tan on the second day for extra depth or on the third to extend your glow.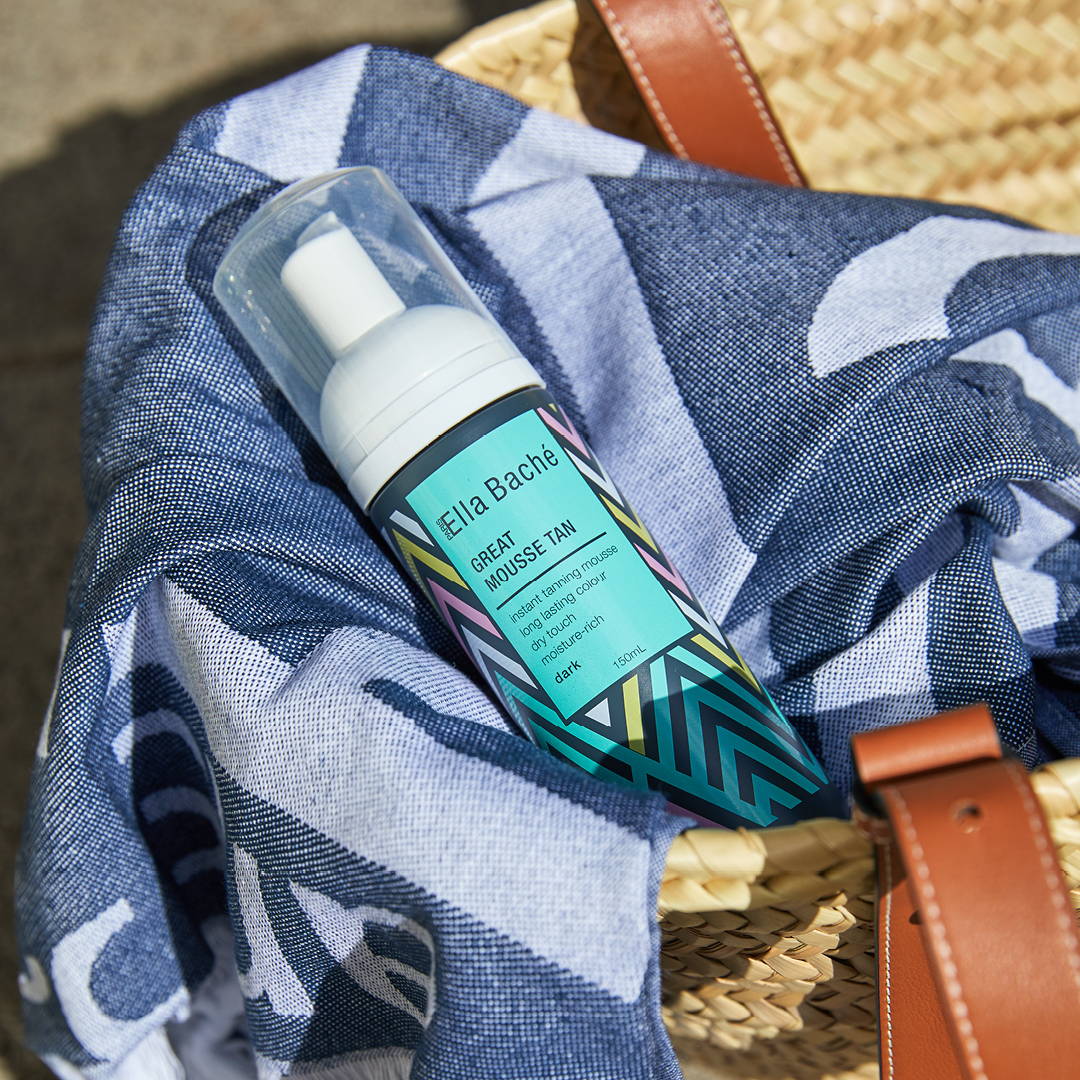 ---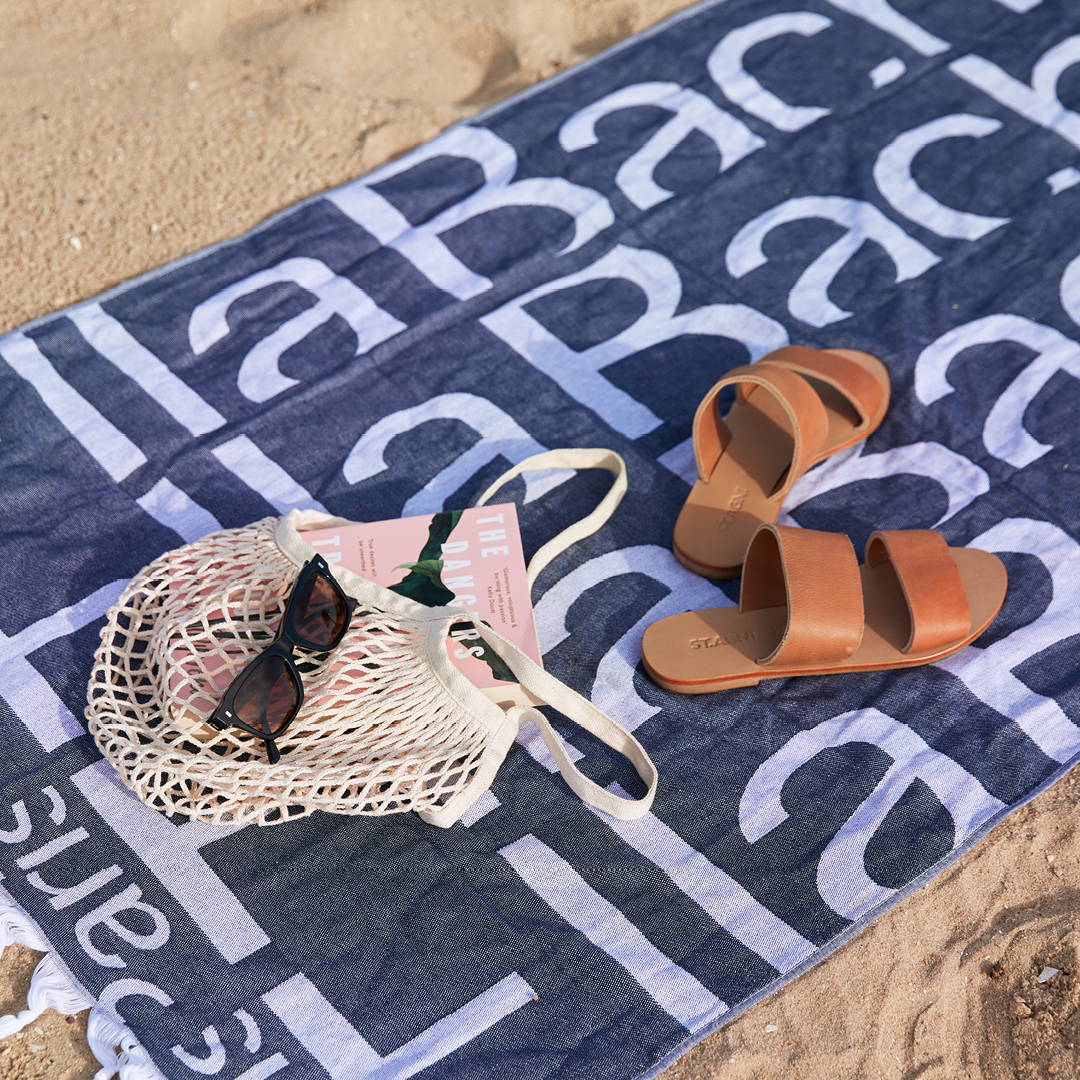 Happy Tanning!
Two incentives to be diligent about your pre-tan skin prep: this month when you buy any two Ella Baché skincare products in an Ella Baché Salon or David Jones, you'll receive our gift of an Ella Baché Beach Towel. And, if you book a Help Me Hydrate treatment during October, we'll also include a bonus AHA Resurfacing Peel Booster.
---