Masking is a weekly must, not just for the very visible instant gratification a good treatment mask delivers but for the way it helps to boost the effects of your favourite everyday products. By re-conditioning your skin with a mask, you're enabling your favourites to work harder and go deeper. So what if there was a product that boosted your mask in a similar way? The good news: there is and it's probably sitting on your bathroom shelf or in your shower, begging you to see it in a new, over-achieving light.
It's your humble exfoliant and it holds the power to push your favourite treatment mask to greater heights. By refining the skin's top layers before you treat your skin to a mask, the transformative powers of that mask are only amplified by a freshly cleaned and polished canvas.
The perfect couple
The ideal match of exfoliant and mask ultimately comes down to your skin condition and any particular issues you want to target. Here, our education team prescribe the perfect pair to achieve specific skin goals: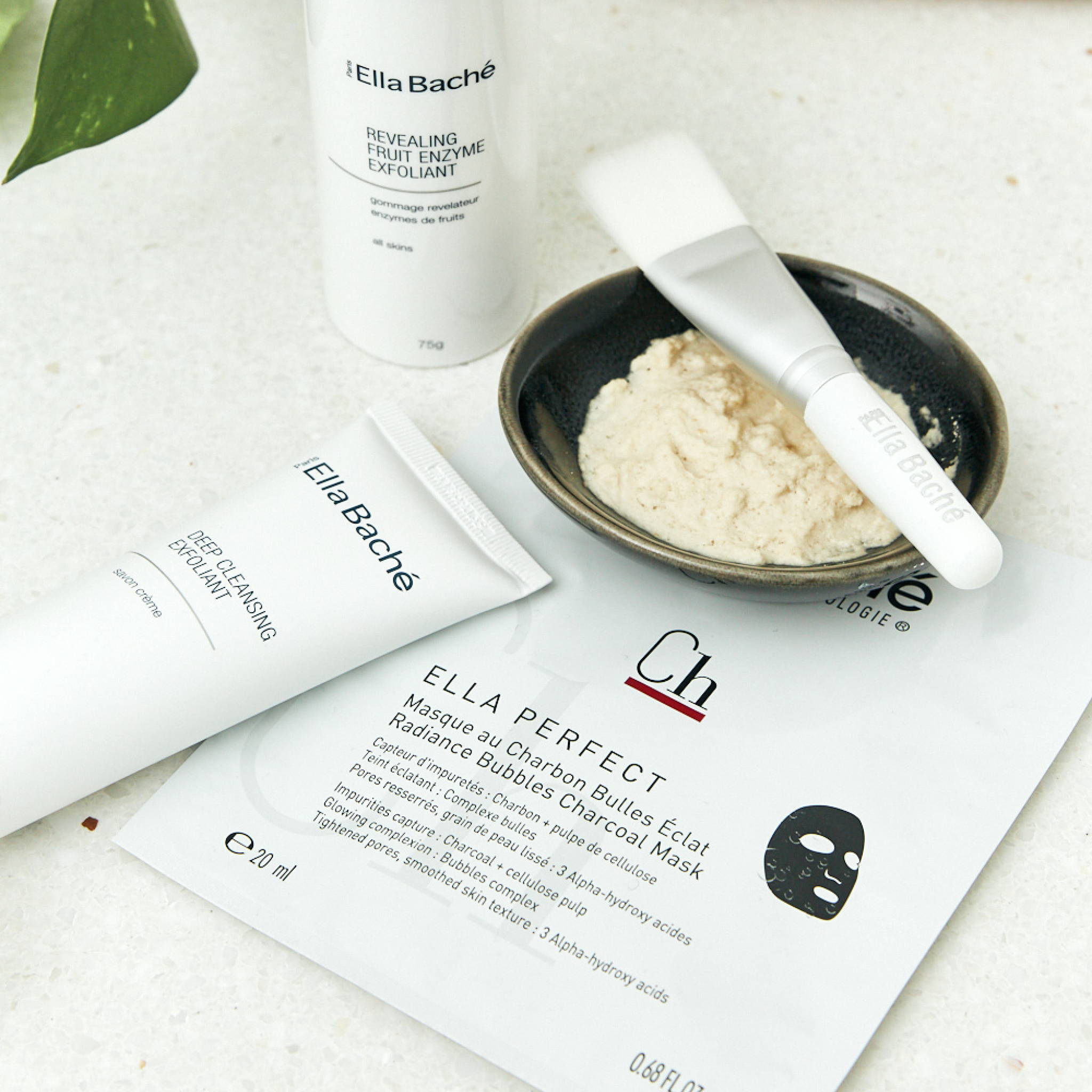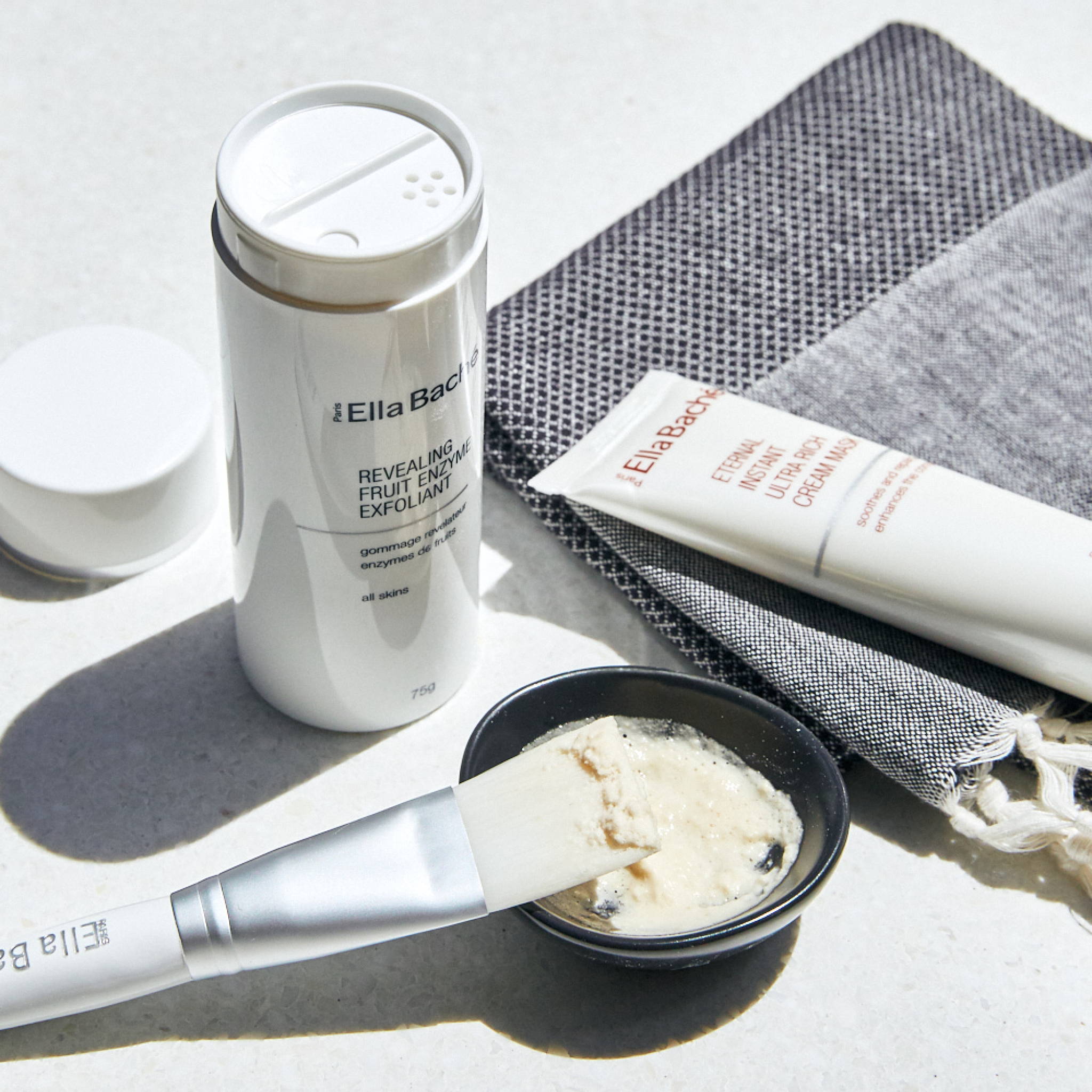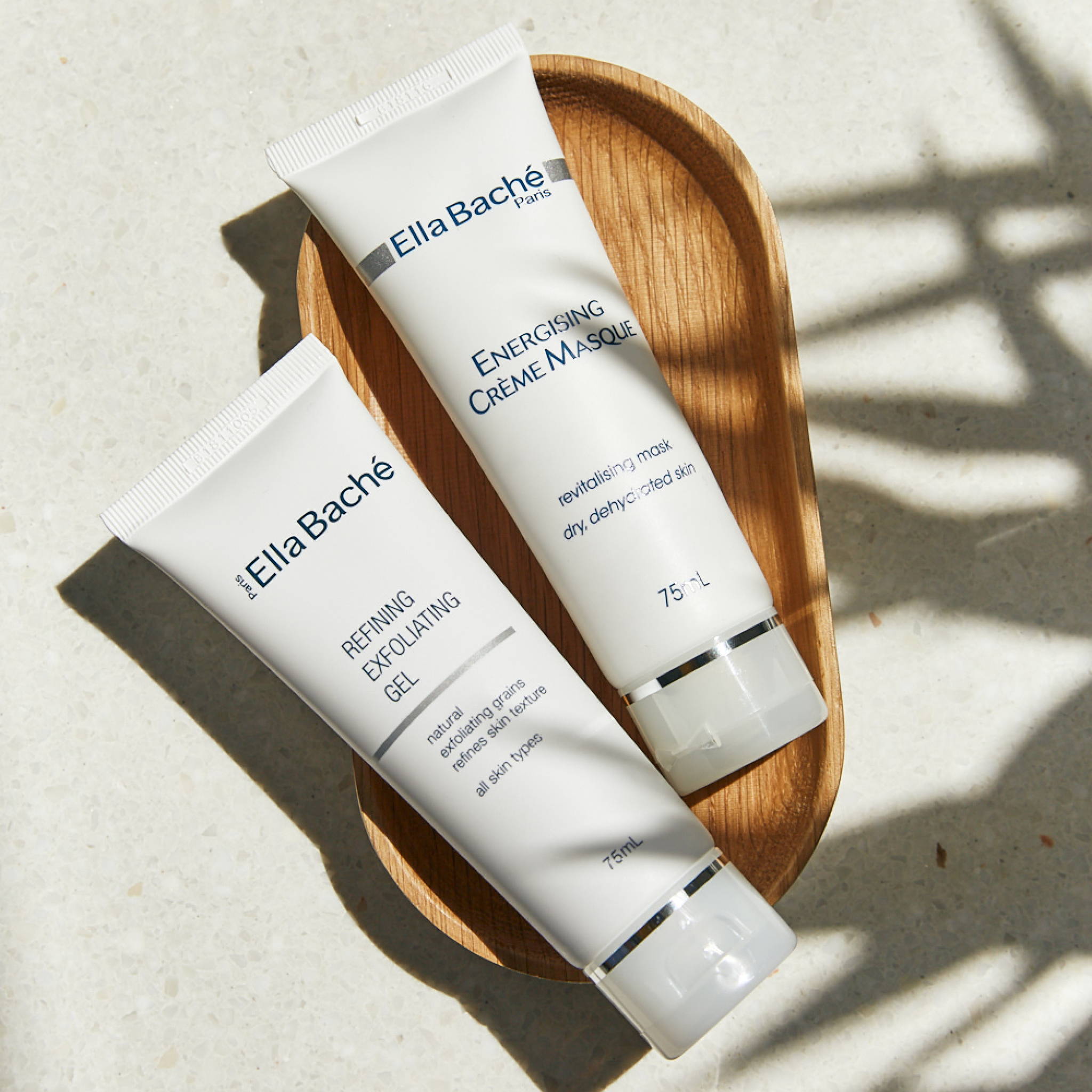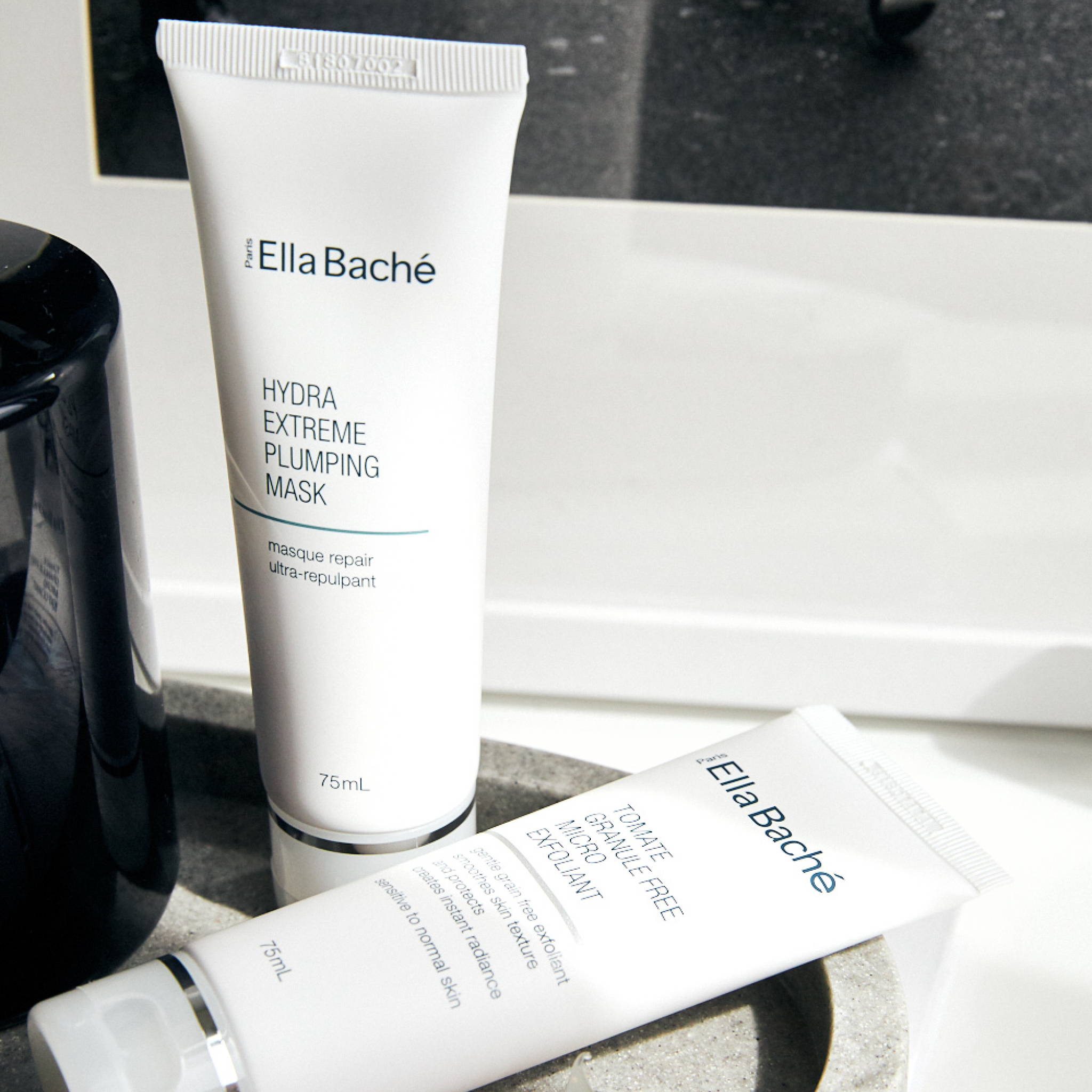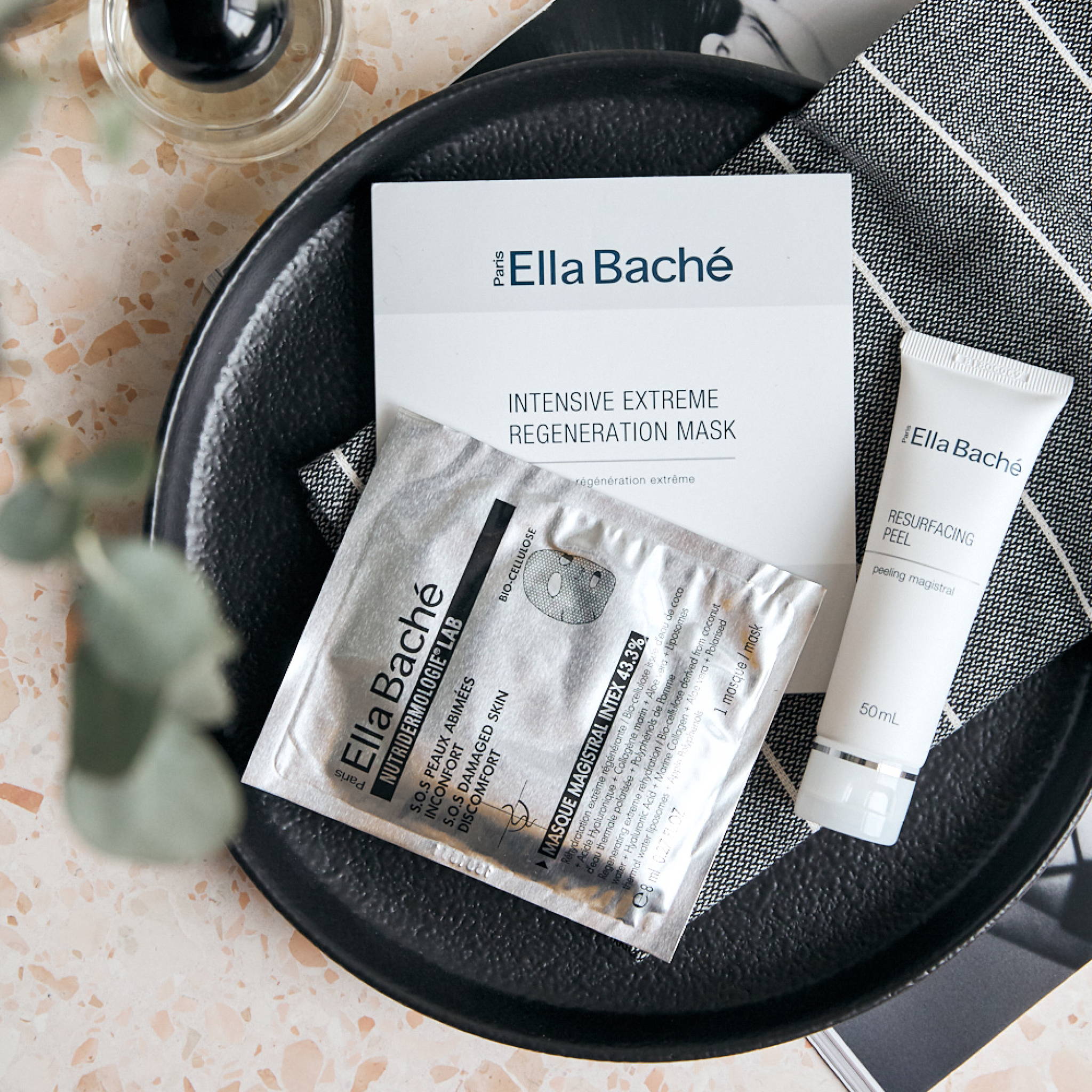 ---
While you're masking... 5 of our favourite podcasts right now.
Here's what we tune into while waiting for our favourite treatment to work its masking magic:
Who The Hell is Hamish? – Because this is the next The Teacher's Pet. On the trail of a serial conman by the same team behind the award-winning podcast of 2018.
Lady Startups – Because girl power. We're so inspired by female entrepreneurs – we were founded by one 65 years ago – as are the Mamamia team behind this series.
The Goop Podcast – Because Gwyneth.
Desert Island Discs – Because it's taking us months to work our way through this 3000-deep archive of celebrity playlists (8 life-stirring tunes, one book and a luxury item) courtesy of an array of notable names.
TED Talks Daily – Because motivation, inspiration, elevation.
Your brain can't afford not to listen to this constant stream of all of the above from some of the world's best and brightest.
---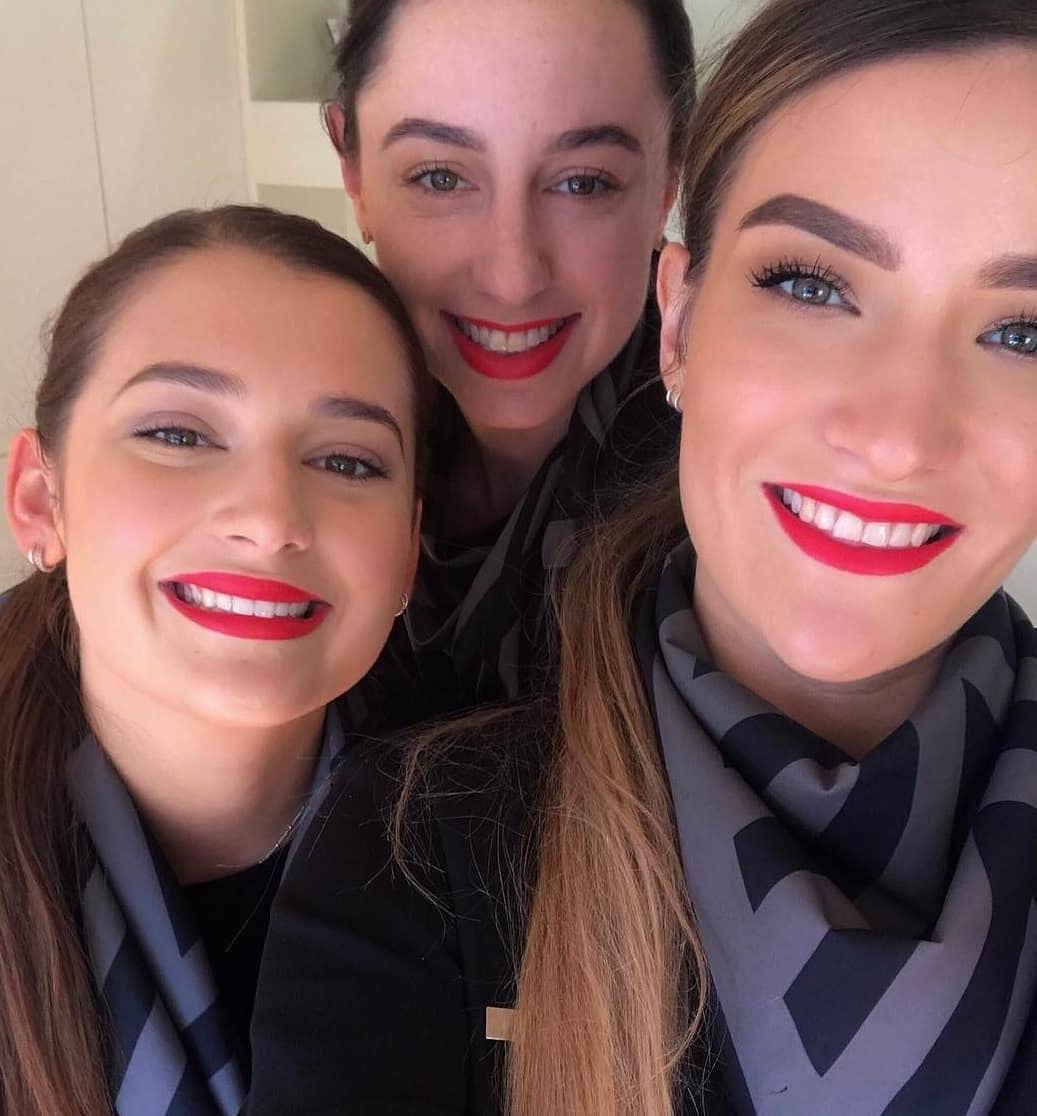 Did you know?
Ella Baché are the leaders in skincare, beauty therapy and education, and we are also the largest premium salon network in Australia. With over 65 years of experience in the skincare industry as well as education, we offer our students flexible study options and a career pathway into our extensive independently owned salon network.
Click here to find out more about our new Ella Baché College EdFlex™ program.
Click here to learn what it takes to partner with us and own your own salon.