A warm and very, very humid welcome to the new year… with the festive season now well, and truly behind us you may have noticed your complexion looking a little dull and lacklustre.
This month we encourage you to shake up your skincare solution, increase your radiance and set your eyes on brighter days ahead.
Delving deep into our ingredient glossary we circle back to the MVP of radiance; and one we absolutely cannot live without… Vitamin C.
WHAT IS IT?
Vitamin C, also known as 'Acorbic Acid' is found in many antioxidant rich fruits such as oranges, lemons and pomegranates; and, with its unique ability to neutralise any form of free radicals your skin encounters it promotes collagen production, skin brightness and daily protection against external aggressors.
In short, it's your one stop shop for smooth and illuminated skin.
Still new to the world of Vitamin C?
Then we suggest you read on, as we list out the four main benefits and powerhouse products to match.
Antioxidant rich, Vitamin C is so powerful that it has the ability to keep your complexion healthy whilst fighting off daily aggressors such as harmful UV rays.
Vitamin C is packed with skin-healing properties, and when used can trigger the skins production of collagen and elastin, the result? Your daily defence against premature ageing.
Vitamin C boasts the ability to even out skin tone, containing a property similar to the skin's melanin production is works to fade out brown spots, age spots, and uneven skin tone.
Did someone say glow up? Look no further, AHAs are chemical exfoliants which means they can slough away dead skin cells and debris from the top layer of the face, the result leaving you with a smoothed and brightened complexion.
---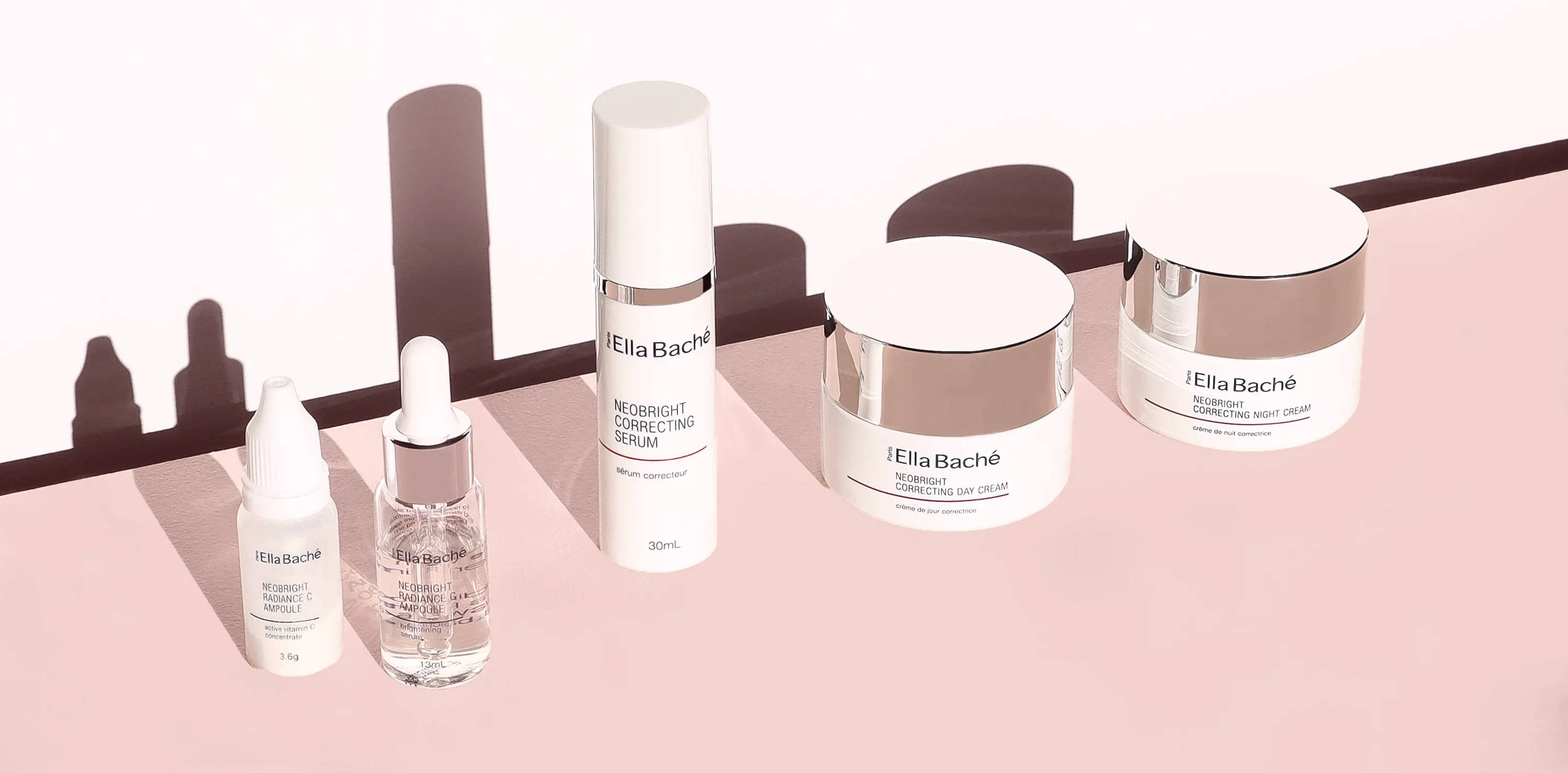 ---
PRODUCT FEATURE
A range enriched with Vitamin C, it combines the power of nature and science in a multi-faceted approach to brighten skin tone, correct hyper pigmentation, and improve overall radiance – we introduce you to
Ella Baché Neobright.
SERUM: Light and easily absorbed, Neobright Correcting Serum combines a micro-surfacing action with a clarifying effect. Using the benefits of nature and science this powerhouse product enriches the complexion with Vitamin C, Hyaluronic Acid and Papain Protein, allowing dull and lacklustre skin to rejuvenated and radiated.
BOOSTER: Boost your brightness with Ella Baché Radiance C Treatment Ampoules, a freshly prepared serum that offers a multifaceted approach with a combination of peptides and antioxidants, working synergistically to diminish dark spots and pigmentation, whilst increasing overall brightness.
---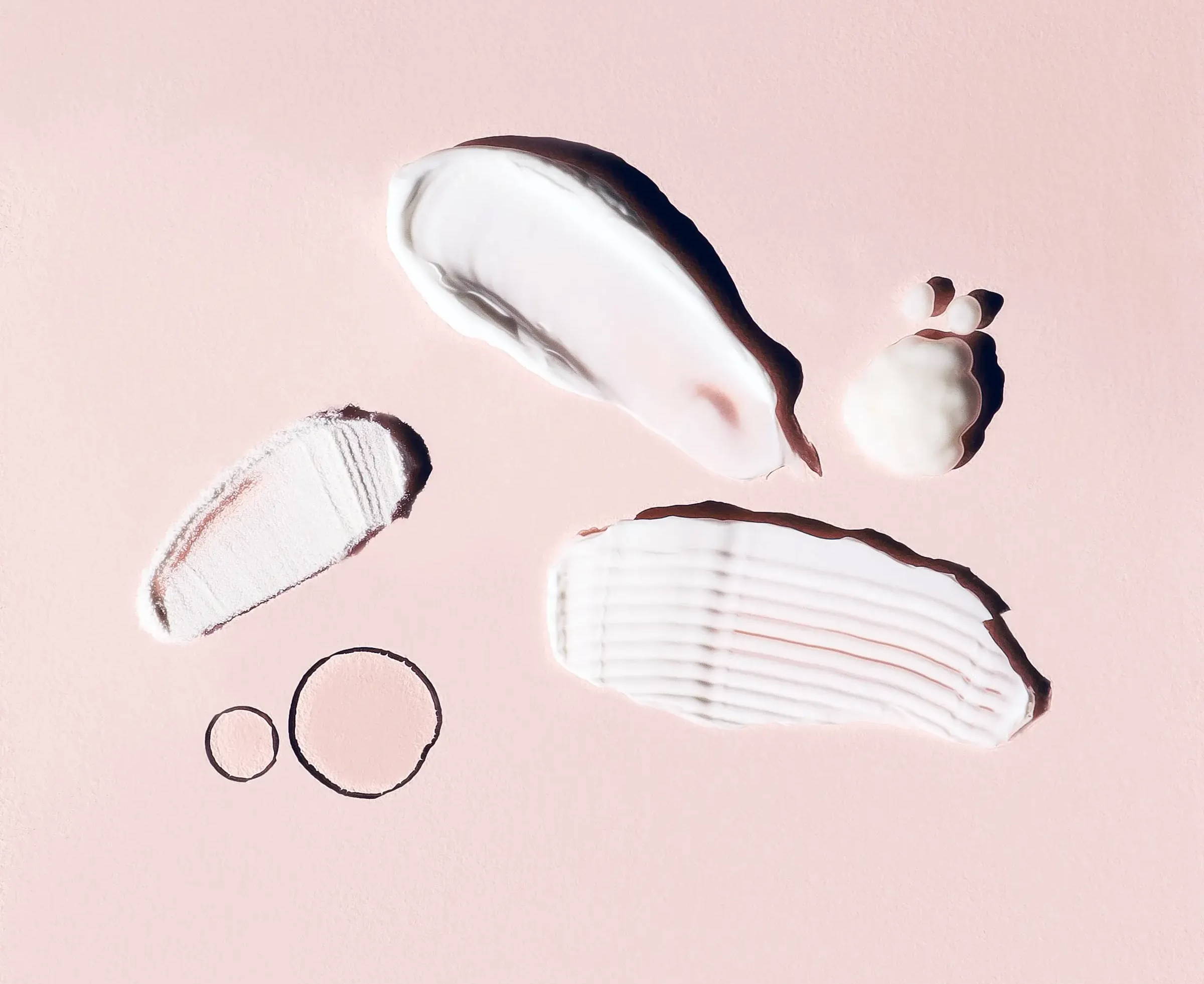 ---
---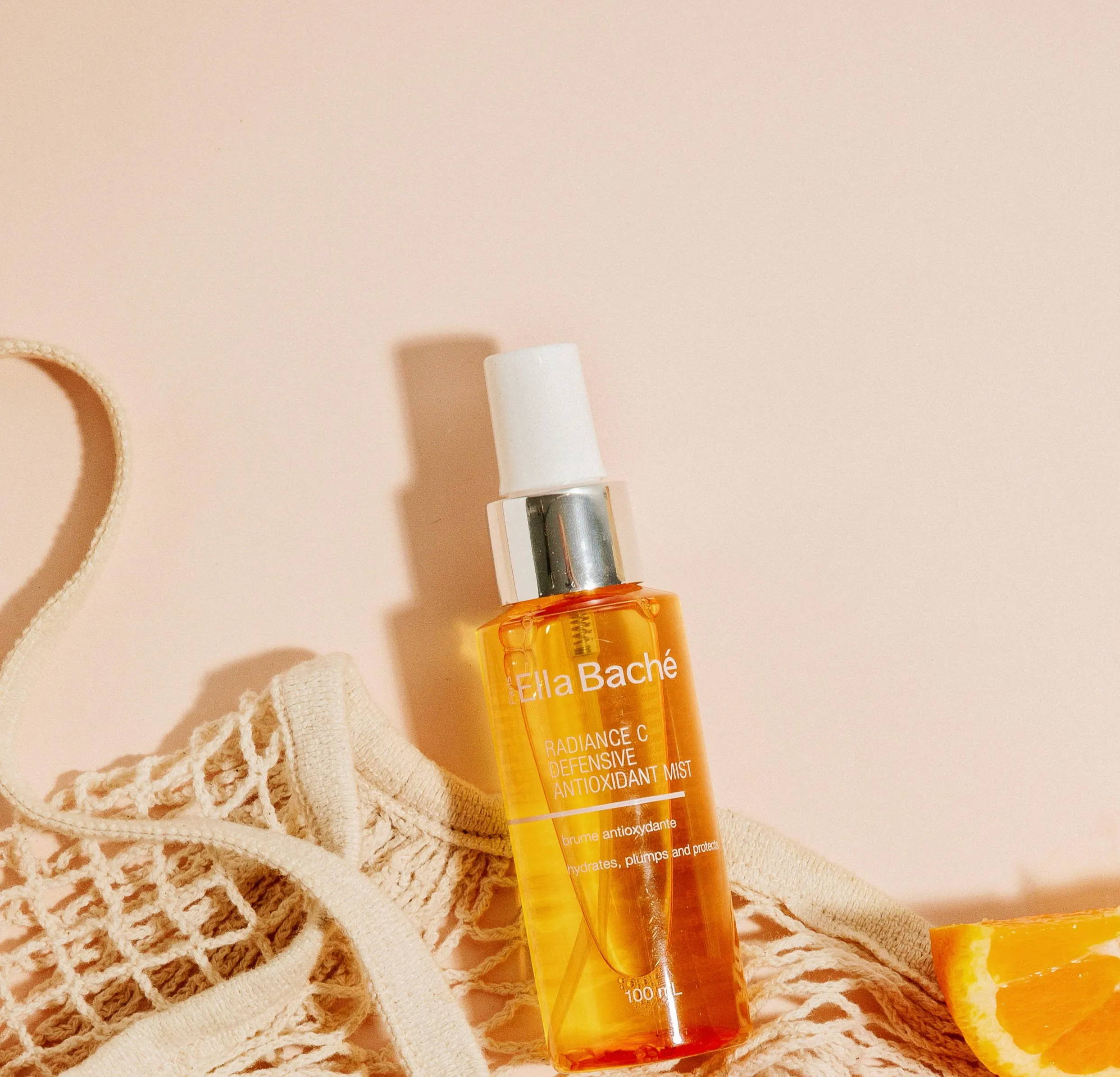 DAY: Shine bright with Ella Baché Neobright Correcting Day Cream, with a powerful combination of Liquorice Root Extract, Wakame Seaweed and Yarrow Root, your complexion reaps the benefits of a more evened skin tone, whilst increasing overall brightness.
NIGHT: The crème de la crème of night creams, Ella Baché Correct Night cream does all the hard work while you sleep, offering a peeling like effect whilst nourishing, smoothing, and clarifying… you are left with instantly illuminated skin.
SPRITZ: With a unique combination of Vitamin C, White Tomato and Pomegranate the Radiance C Defence Mist will add instant lustre to your complexion, becoming your go-to for a brightness boost, and vitamin C infusion.
To celebrate brighter days when you buy 2 Ella Baché skincare products you will receive your complimentary Ella Baché Radiance C Ampoule Set 13mL, so try it now, and thank us later!
---