When joining the Ella Baché Franchise network, you become a part of an iconic skincare networks heritage, and to us; you're like family.
Welcome to Australia's largest skincare franchise network, an industry that is fast paced, ever-changing and exciting, the rewards abundant. When you join the Ella Baché family, it means learning from our inspiring history and contributing to our exciting future, it means you wont settle for anything but the best.
When you join our network, we take you on an unforgettable journey – and, we are with you every step of the way. So, with that we have enlisted a series of support tools that we provide you with along your business journey… and should you have further questions, we are only ever one phone call away!
Business Management Support
With the purchase of your salon, we assign you to your own Business Manager… think of them like your knight in shining armour – they are there to give support and promote the growth of your salon. Prior to the big opening day they are with you every step, these are your first crucial weeks and for us it becomes our top priority that you succeed. With this comes; guidance in business planning, marketing, public relations and sales initiatives – expertly designed by our head office we aim to excite and delight both you and your customers.
Education and Training
Education and knowledge remain at the forefront of Ella Baché – it has enabled us to become the brand we are today. So, for you and your team we provide education tools and access to support when needed on the latest skincare treatments, techniques and products – this designed to maintain and improve your product and treatment sales, whilst effectively merchandising your salon and educating you and your team on campaign strategies and promotional activities.
---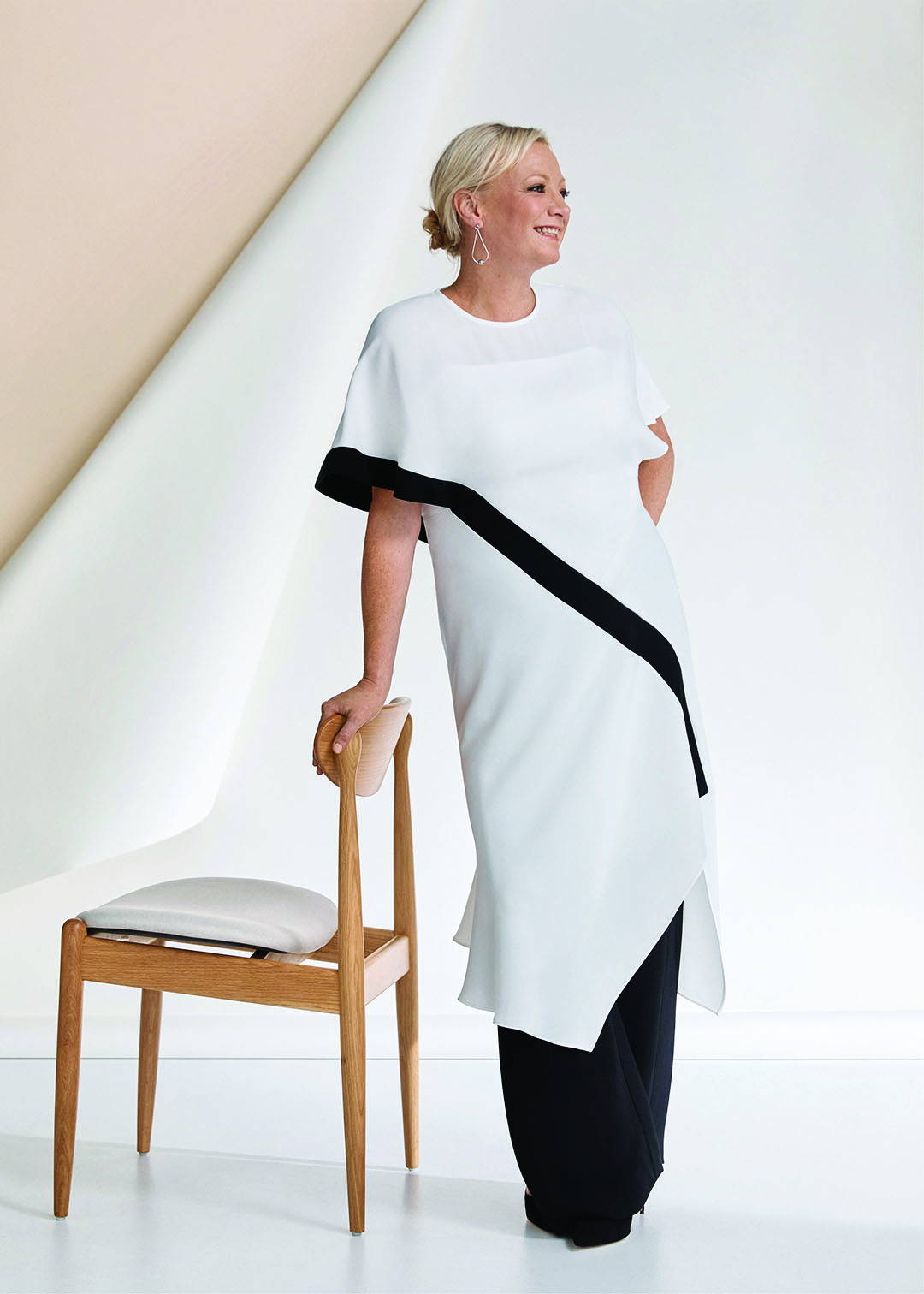 ---
---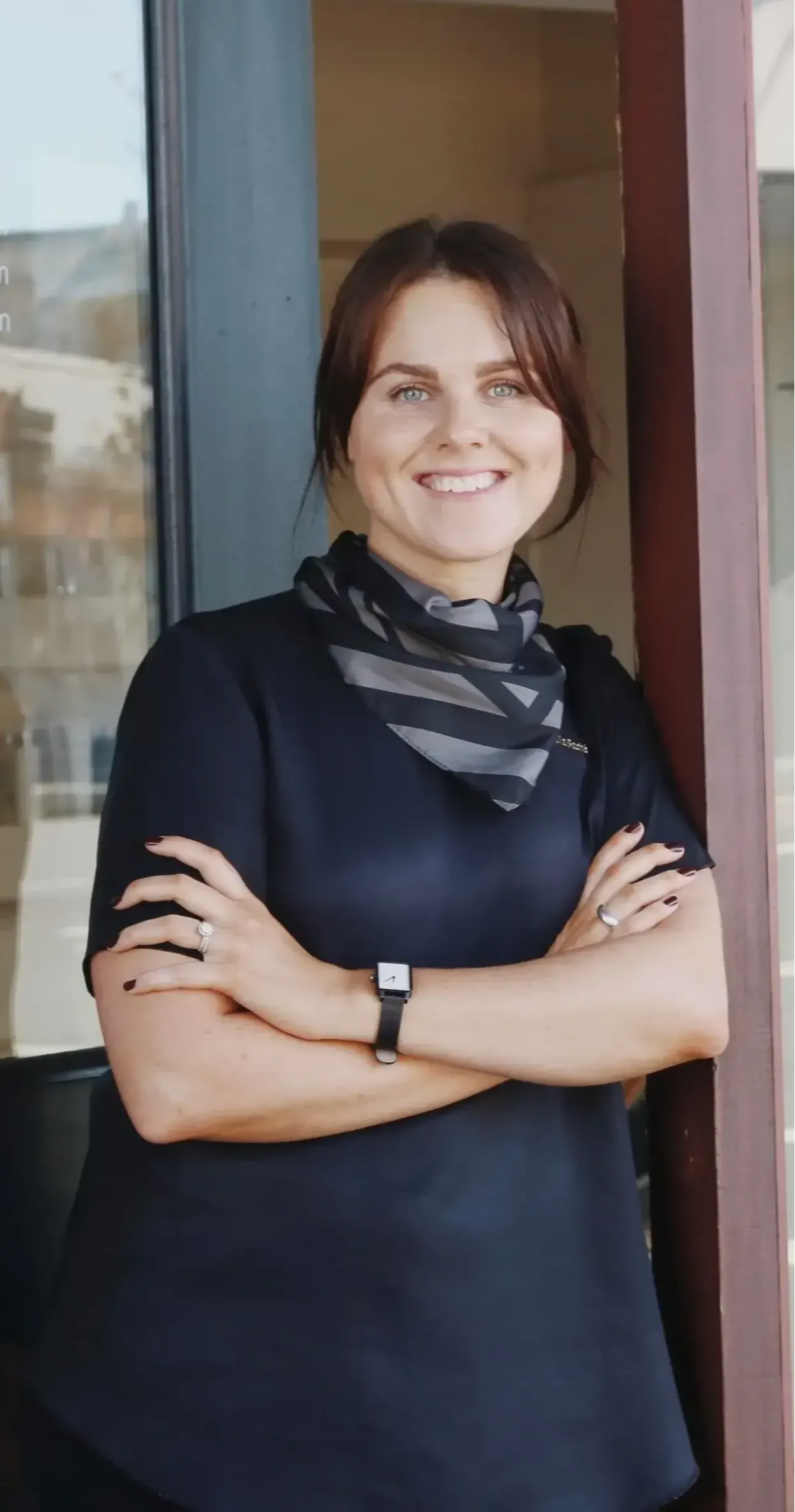 Sophie - Ella Baché Wollongong
Marketing Support
When it comes to the success of running your own business, we offer comprehensive in salon marketing and business coaching prior to opening. With results driven marketing support we work with you to undertake a complete annual review to help you set your goals for the future, assist in creating and implementing marketing plans and work closely along side you and you business manager with our monthly promotional calendar. With this, comes in salon training on promotional activity as required, with our marketing team always readily available to debrief and detail salon staff on campaign strategies. To ensure you obtain the highest possible standards in salon we are only ever a phone call away with our focus there to assist in motivating and energising the salon team to help you achieve retail/ treatment targets each week and month; our wish for you is a positive journey within the network and we are here to help achieve all your monthly successes.
Training and Support
Your success within the Ella Baché network is imperative to us, as this is where we see you thrive in your dream job. To gain your full potential we employ expert field trainers to assist you with support on the national promotion programs, in salon training providing you with superior knowledge on products and services, along with product schools, workshops and skincare seminars. As a new franchisee, you will receive five days of training and coaching prior to your salon opening. You will also receive ongoing support for the first two weeks from your Business Manager and Field Trainer to ensure you, and your team is ready for action!
So, if the idea of taking control of your future and work life balance sounds idealistic to you, not to mention fulfilling the dream of becoming your own boss, then an Ella Baché franchise may be the perfect move for you. It means learning from our inspiring history and contributing to our exciting future, it means you won't settle for anything but the best.
For more information, please visit Submit Your Franchise Enquiry – Ella Baché (ellaBaché.com.au)
---