Alpha-hydroxy acid or more commonly known as AHA is a beauty ingredient in many women's skin repertoires today – derived from plant sources such as fruit acids it boasts the ability to give an exfoliation like effect whilst manually removing dead skin cells leaving for a more smoothed and supple complexion.
Did you know that daily our skin goes through a natural exfoliating process, but with lack of sun protection and age, that process of shedding tends to slow down, and in some cases end altogether? Well as the age old saying goes 'a little bit of help, goes a long way' and this couldn't ring truer when it comes achieving that glow worthy complexion. Knowing exactly what this exfoliating acid is, with its pros and cons (there aren't any) listed out will leave you one step closer to that glow worthy skin of your dreams. And the best bit? We delve into the real MVP of the AHA awards with an Ella Baché exfoliant that promises to deliver your skin every benefit listed in the beauty bible…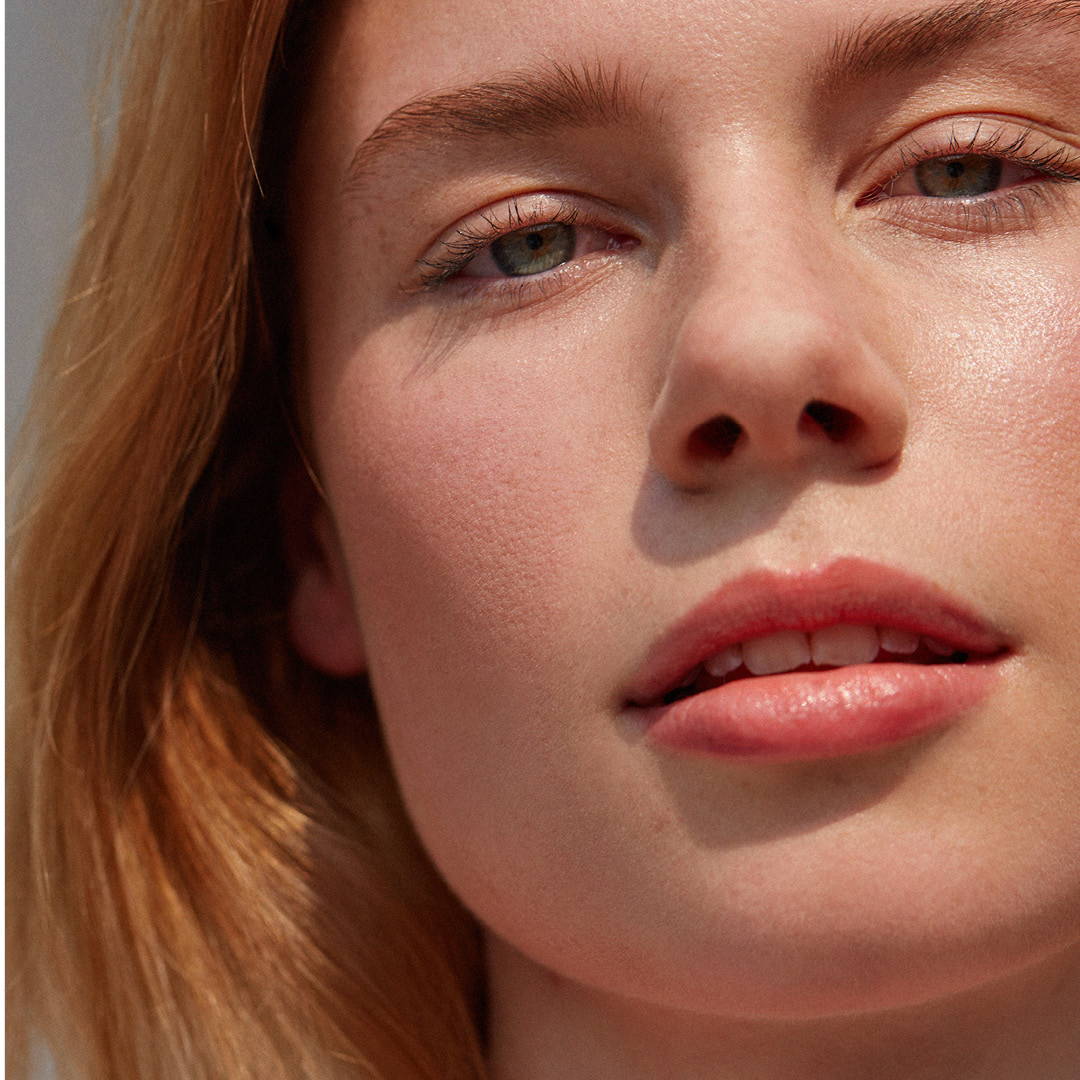 THE BENEFITS
The benefits of AHA are limitless, with the rewards second to none. Firstly, they have the ability to target all areas of the skin – exerting goodness into both the outer layer of the skin (epidermis) and the deeper layer (dermis). In the epidermis (outer), AHAs will leave an exfoliative effect, increasing the stimulation of shedding skin cells that are harboured at the surface - this is done gently by removing dead skin cells, allowing them to cut loose and then falloff. During this process, the AHA's also assist in stimulating collagen, making it ideal for those wanting to reduce the appearance of fine lines and surface sun damage.
BEST SUITED TOO
As I mentioned before, listing out the cons of a good quality AHA is simple not possible, when used correctly and in conjunction with other products recommended by your skincare expert alpha hydroxy acids are well suited too all skin types and concerns, but if you find you suffer from blocked pores, premature ageing and uneven skin texture than this product will quickly become your new best friend.
"

DID YOU KNOW…
A true revolutionary, Madame Baché was inspired to create fruit acid formulas after watching many peasant women apply sliced tomatoes to their cheeks and foreheads.

WE RECOMMEND
Tried and tested; Ella Bache Resurfacing Peel, offering a gentle yet effective exfoliant on the skin housing a repertoire of skin benefits whilst utilising a powerhouse of AHAs, 3 Hydroxy Acids and Apple Cider Vinegar, all working in synergy to refine skins texture and pores, whilst working to diminish the appearance of wrinkles and pigmentation…. The results? A smoothed, evened and radiant complexion.
Directions: Apply to the face avoiding the eye and lip contour areas. Leave on the skin for 3-5 minutes, rinsing thoroughly with water. We recommend using the Resurfacing Peel twice weekly for up to a month on combination oily skin types, and normal to dry once weekly for up to a month. If your skin is sensitive prone and or irritated consult one of our expert skin therapists prior.
TOP TIP* And one we constantly talk about – don't forget your SPF. AHA's can sensitise skin in the sun, so ensuring you have 50+ protection is recommended!