There is #onlyoneearth and together we can protect it.
In celebration of world environment day, we circle back to A-Beauty products, sustainable solutions, and local manufacturing.
As individuals, we have the power to make our voices heard through our choices, daily actions, and conversations. And it is through these that we have a ripple effect on our eco systems, environments and of course, the world around us. So, today we encourage you to take mindfulness moments, whilst we map out tips to create a more sustainably conscious future.
And, with over 60 years of providing results driven skincare, Ella Baché's heritage is backed by generations of research, with this in mind we celebrate the use of all natural botanical ingredients, offering skin superpowers, whilst protecting the environment around us and championing our local manufacturers that are key to rolling out our coveted Sun, Tan, and Botanical skincare ranges.
HOW CAN WE HELP?
The Ella Baché community is a collection of like-minded individuals, we are lovers of skincare, but more importantly we are lovers of life and the environment around us. A healthy planet is not an option – it is a necessity, so today, we encourage you to create or join a clean-up social group with friends, colleagues, or family. The benefits of reducing, recycling, and reusing our day-to-day plastics is paramount, not only will it reduce waste and clutter in your life, but the environment will also reap the rewards too. So, hold onto those grocery bags, shop at your local markets, and give back time to the world around you. And, to ensure Ella Baché stays true to its core values we've updated all shipping packages and materials to be recyclable, whilst removing any single use plastics from our products or promotional items.
The best bit about being an Australian skincare brand? Many of our products are formulated, manufactured, and packaged right here in Australia!
---
ELLA BACHÉ A-BEAUTY, SUN, AND TAN LINE-UP
We all know the benefits of clean eating, organic groceries and eliminating processed foods, so why not add a little local greenery to our epidermal diet too. Today, we celebrate a line-up of high-profile Australian natives that reside at the heart of some of our most famed products, to deliver high performance skincare supercharged with the power of locally sourced plants.
So, with that in mind, let us introduce you to our favourite local ingredients leading our 'Australian Made' beauty movement.
KAKADU PLUM
A powerful source of Vitamin C, this Australian native is a list topper in its purest form, providing protection against free radicals, stimulating collagen production, and notably brightening the complexion. Supercharged with healing properties, Kakadu plum helps desensitise environmentally stressed skin and re-energises skin cells. You'll find this powerhouse Australian native in our Great Sun range, NeoBright products and specialised treatment oils.
---
---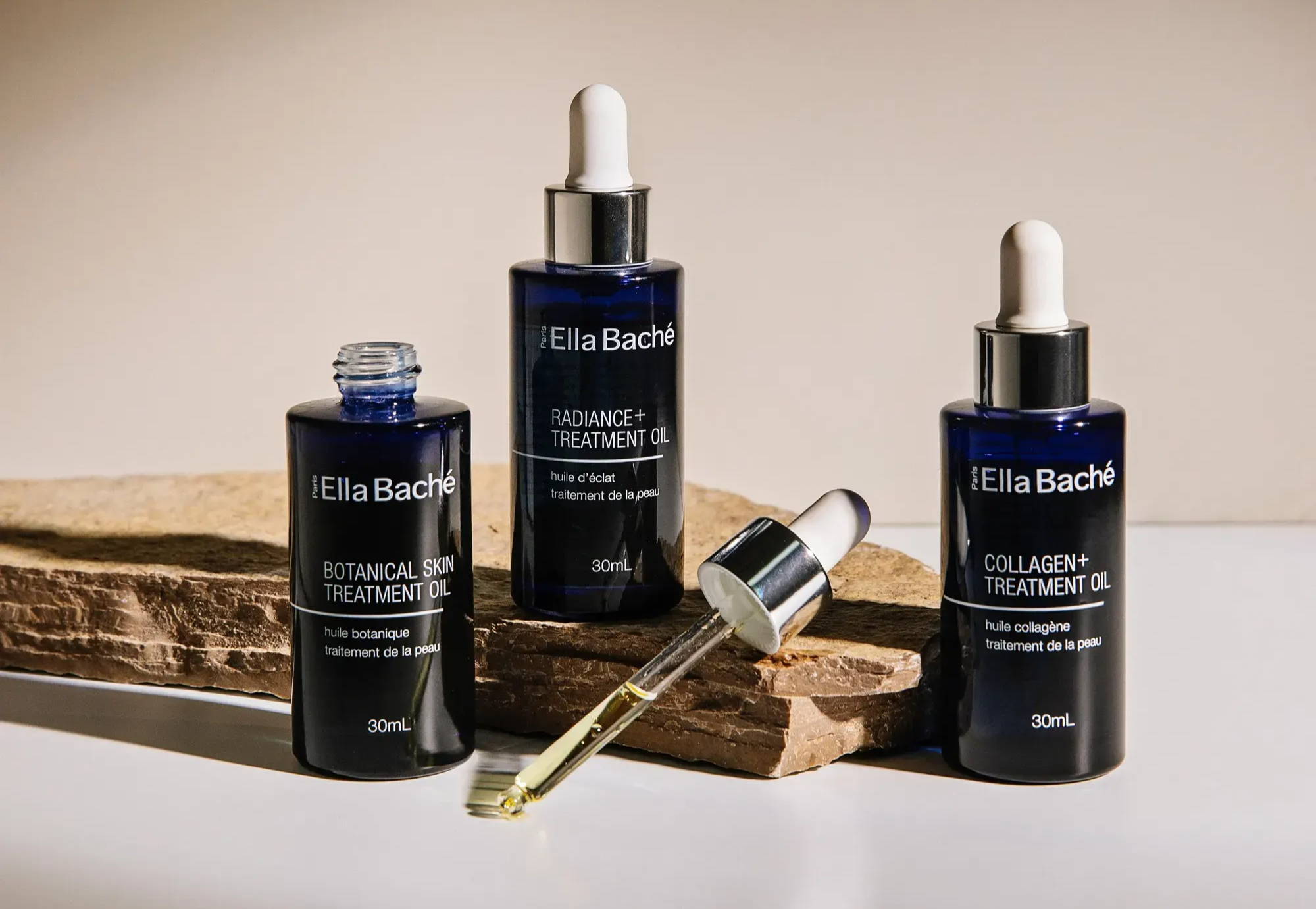 BERRY SEED EXTRACT
An antioxidant powerhouse known as Australian Berry Seed Extract, key to age-proofing the complexion. BSE is naturally geared to protect itself from environmental aggressors and keep the complexion youthful and illuminated. Not only delivering enhanced radiance in an instant, but stimulating action Native Berry Seeds boost cellular regeneration and actively slow the ageing process – what more could a girl want? Exclusive to our Facial Treatment Oils.
---