With winter now well and truly upon us, it is time to re-create our Skin Solutions with nourishing cleansers, powerhouse serums, plumped up eye creams and radiance enhancing spritzers; all designed to work in perfect synergy to give us the ultimate glow up we so dutifully deserve.
So often we're told of the benefits of layering up our skincare but the trick here is to plan out your routine, so we have produced a step by step guide on the ultimate skin solution with your best skin in mind – all you have to do is read on…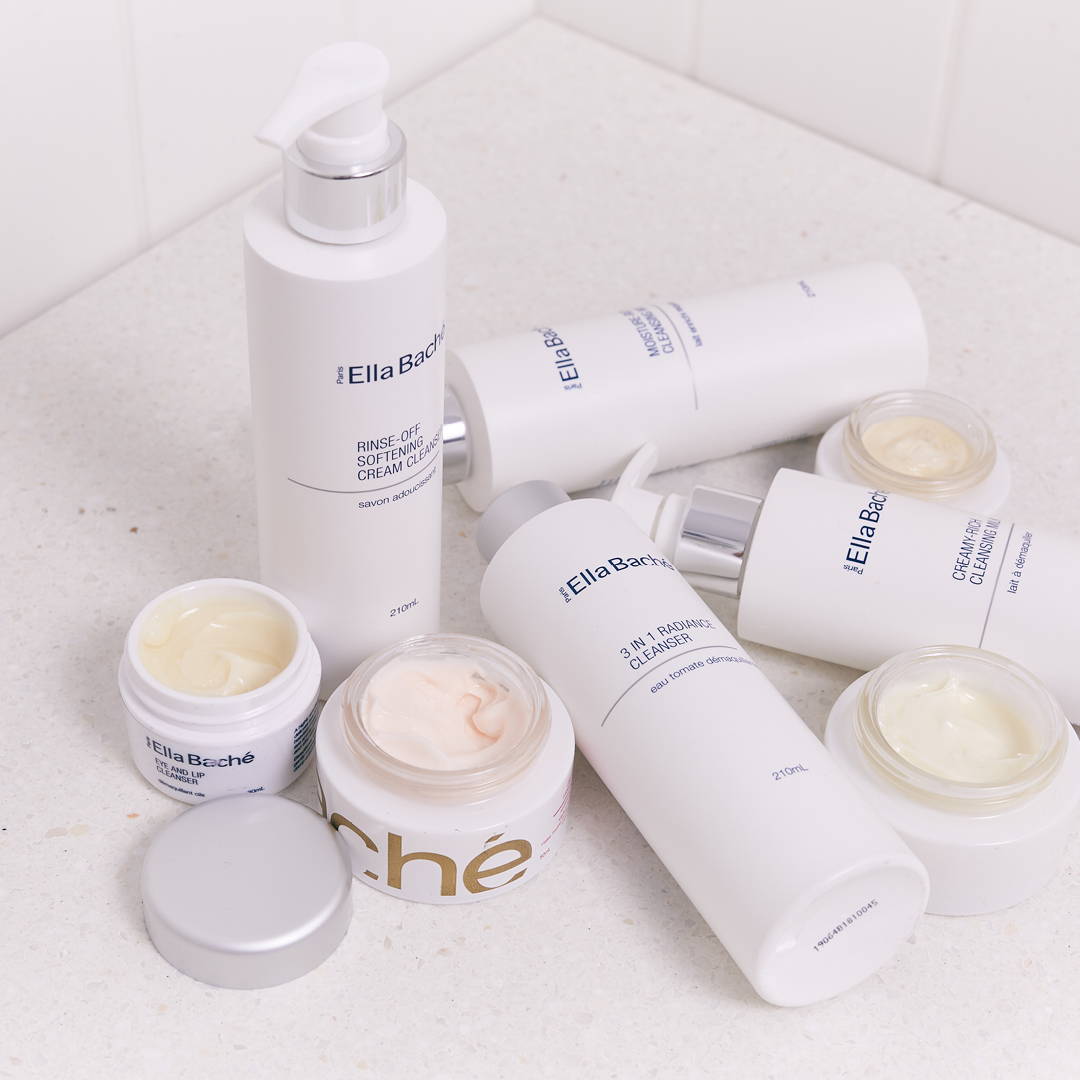 The value of two-step cleansing is no longer negotiable and here's why; at the end of a long day your complexion brings home a host of new companions such as daily pollutants, sunscreen, foundations and oil; and believe me these aren't the kind the of companions you want to stay into the night as they offer nothing but skin blemishes, breakouts and excess oil. Incorporating the double cleanse will gently and effectively remove make-up and impurities without disrupting the skins ph.
"

'I've always thought of the skin as the most delicate of silks, therefore it must be cleansed properly'.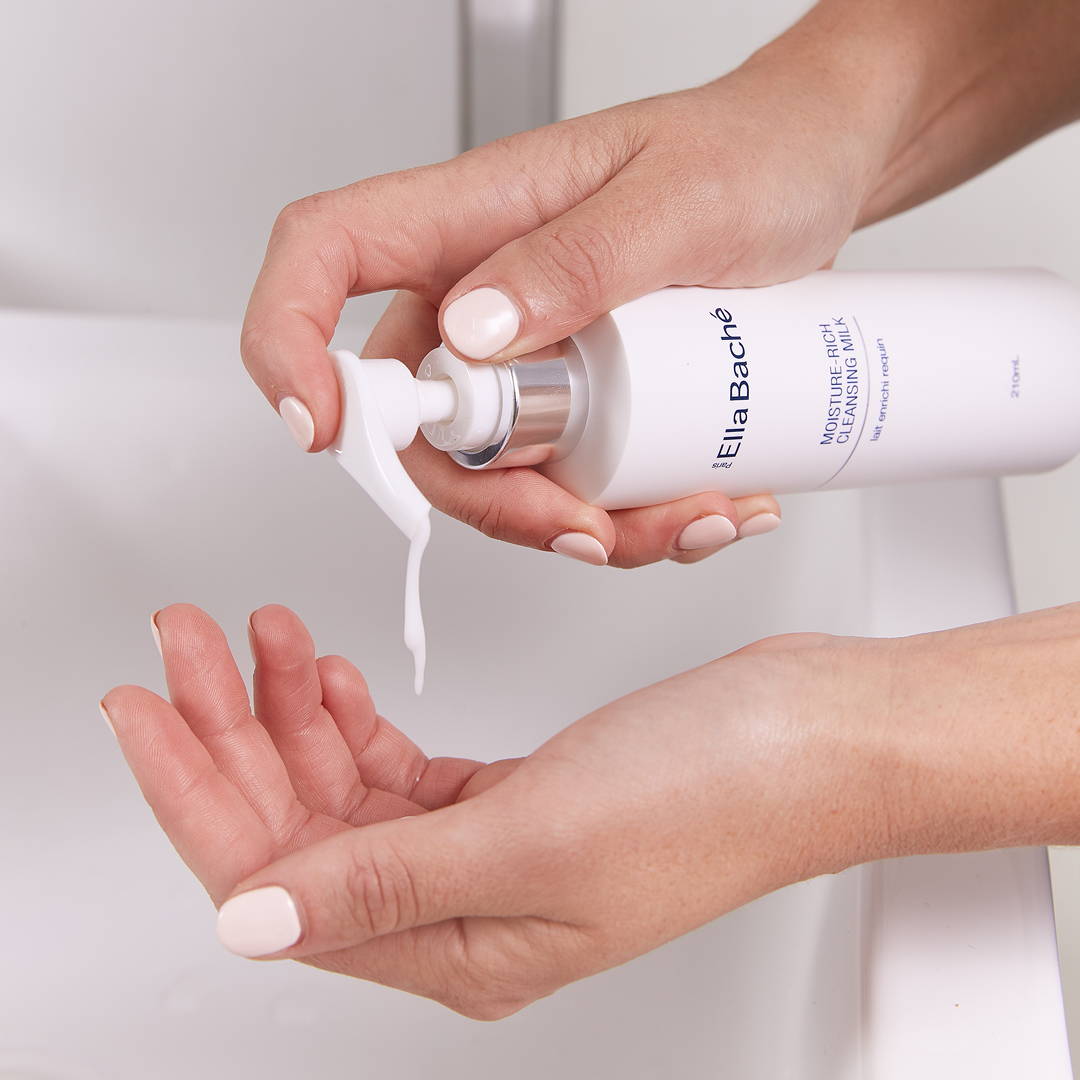 1. Moisture Rich Cleansing Milk
Lightweight and milky, this Cleanser is enriched with plant extracts that work to gently cleanse the skin whilst maintaining the skins natural pH allowing for a soft and silky complexion.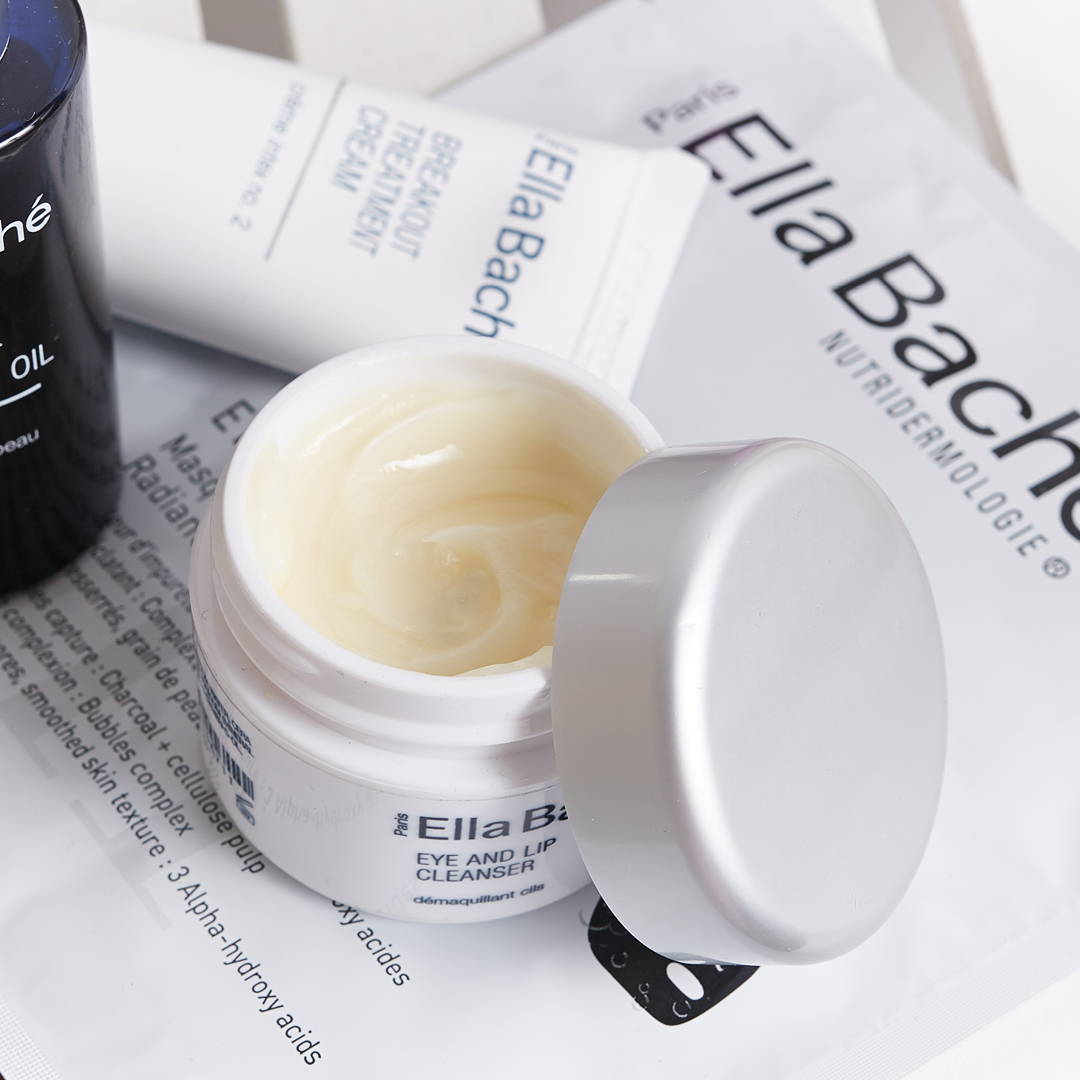 2. Eye and Lip Cleanser
Rich and luxurious this creamy eye and lip cleanser will quickly become your can't live without product, suited to all skin types it gently sweeps away any trace of make-up without pulling the skin. Proven time and time again to remove the heaviest of make-up, this highly emollient, paraben free, cream remover works to naturally condition the lashes with added lipids for a soft and silky complexion.
HOT TIP:
Enriched with Coconut Oil it pairs and the perfect day-to-day lip balm.
Ask any skincare fanatic and they will tell you the hard and fast rule of game changing skincare is the power of a serum, offering the ability to double the results double as fast these products absorb into the deepest layers of the skin where the cells are ready and waiting for complete rejuvenation. Fine in texture they offer the ability to be layered up, mixed up or even partitioned to create the most intensive concentrations.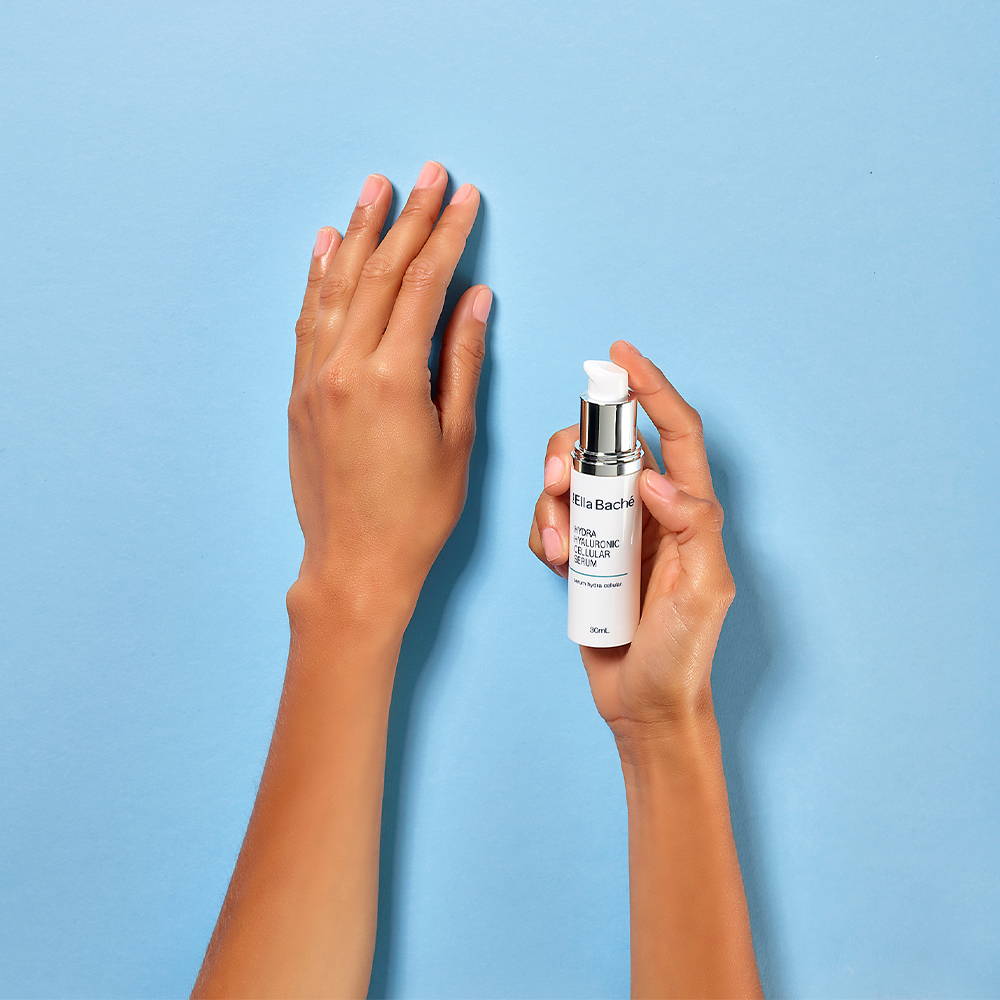 Hydra Hyaluronic Cellular Serum
Powerful yet ultra-hydrating this serum has been formulated to saturate even the most dehydrated skins. With exclusive Ella Baché Hydracell Complex it works to tone your complexion whilst refining and smoothing the skins texture.
HOT TIP: Mix it up daily with an antioxidant rich, radiance enhancing serum such as Ella Baché NeoBright Correcting Serum to turn it into the ultimate powerhouse couple.
Collagen+ Peptide Eye Serum
Multi-benefited and ultra-lightweight this Eye Treatment Serum plumps fine lines and wrinkles with the use of active ingredients including Peptides, Ceramides and Algae allowing for long lasting hydration and illumination whilst banishing tired, puffy eyes.
SUPERCHARGED INGREDIENTS: The cooling metal applicator and luxurious blend of 9 synergistic ingredients delivers instant undereye firmness, smoothing and illumination.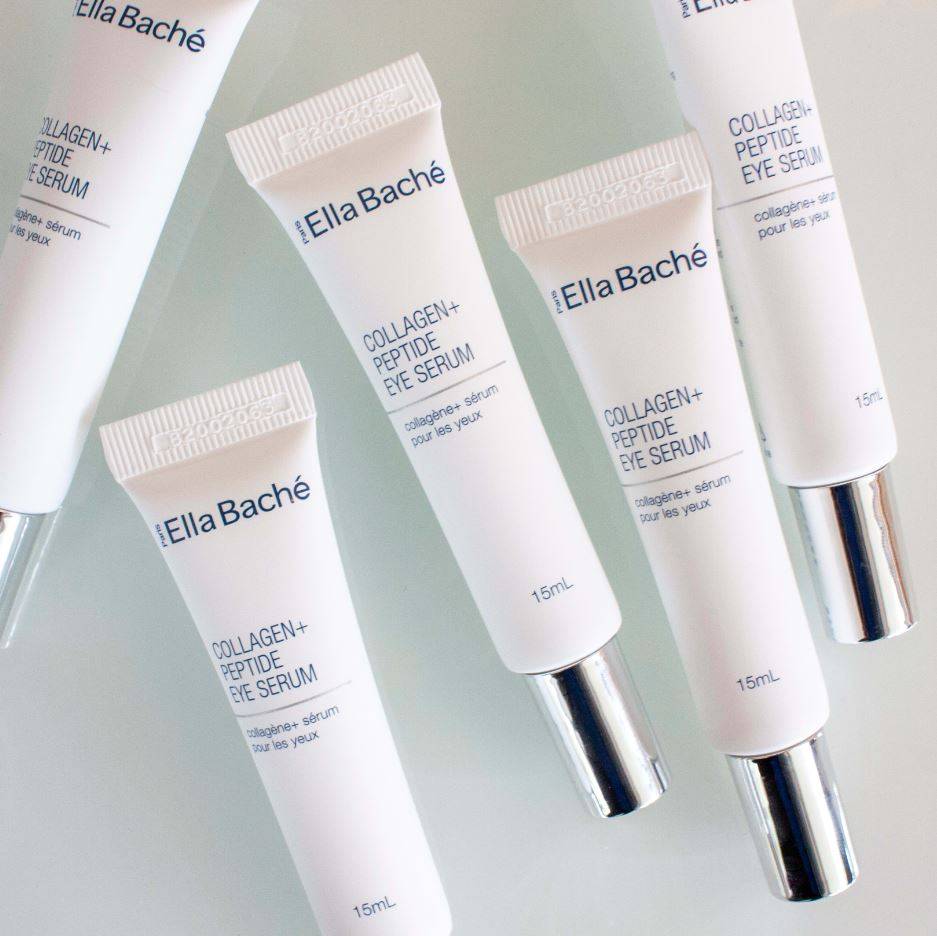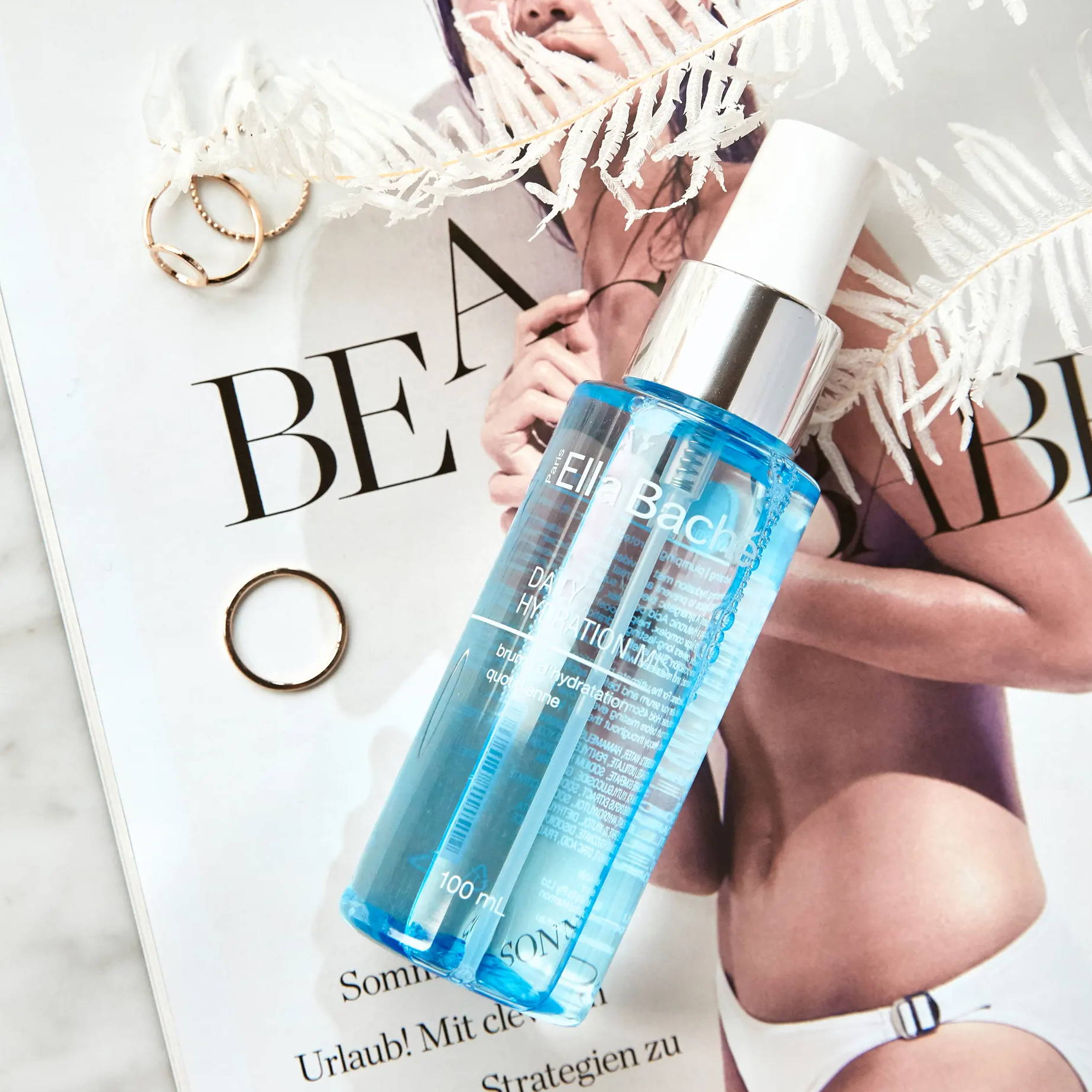 Daily Hydration Mist
Offering so much more than your usual 'spritzer' this Daily Hydration Mist is formulated with Hyaluronic Acid complex and soothing Witch Hazel to give skin anywhere, anytime an instant moisture boost. The perfect hydration hit it offers your skin instant revitalisation whilst adding lustre and balance to your complexions pH.