When it comes to skincare the overworked term 'prevention is better than a cure' is a life motto we live by – push your daily skincare routine to the side and your complexion will oh-so-kindly (and not so subtly) have a way of telling you that it's missing out.
Let's start with the eyes, a feature not to be missed - they strike each and every one of us with their beauty. But, did you know the skin around them is 10 times thinner than the rest of the skin on your face? This leaves them incredibly vulnerable to premature ageing and static fine lines.
You may ask, when is the right time to start using an eye cream? Our response is there is no time better than the present – whether you're blessed with smoothness or are noticing those fine lines, it is time to get your eye game rolling.
Fine lines and slight dehydration are the first changes you will begin to notice around your face, consider these your early warning signs – your skin is literally telling you its time to up the ante. So, let us share with you a routine and checklist to keep those fine lines at bay.
---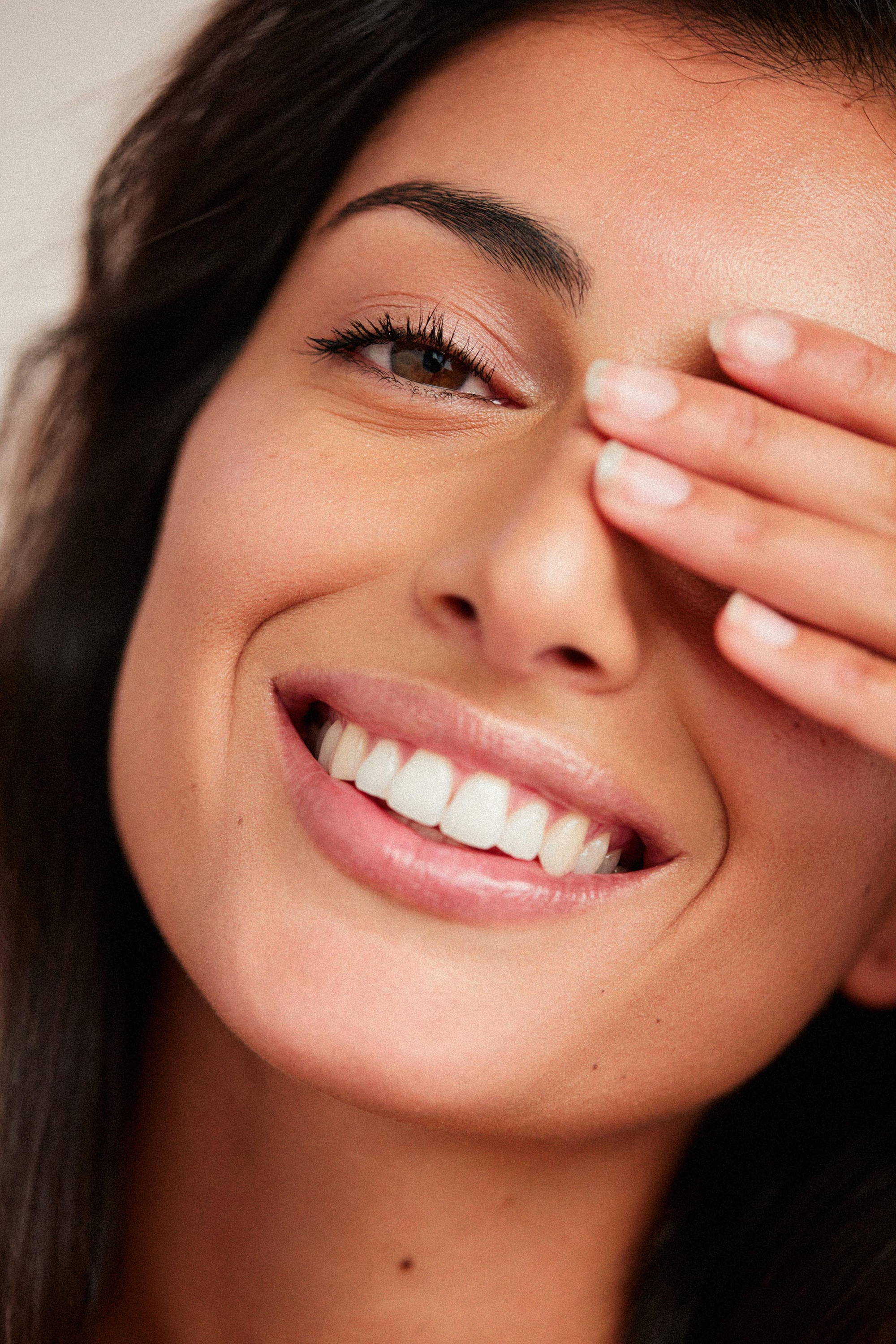 YOUR GUIDE TO BRIGHT EYES
DO: We give you permission to treat yourself to a monthly facial. Boost your homecare routine at one of our exclusive Ella Baché salons with a range of our luxurious results driven facials, all designed and customised to your individual skin needs that your Beauty Therapist will be able to determine and provide the perfect in salon treatment for you.
BOOST IT: Brighten those eyes in salon with our NEW anti-ageing professional Collagen+ Peptide Eye Mask, designed to deliver maximum results this dynamic treatment uses a powerhouse of ingredients such as Hyaluronic Acid, Micro and Algae Extracts, Ceramides and Pentavitan. In short, the eye contour area is left revitalised with diminished and decreased wrinkle volume – not to mention it offers a 75% increase in hydration.
DON'T: Blink… ha-ha but seriously, did you know that constant eye movements and blinking creates up to 10,000 movements for the eye contour area each day. Repeating those same facial movements allows the muscle to become bigger and stronger, in turn deepening those wrinkles and fixing them into the skin. While blinking is obviously here to stay, make a conscious effort not to furrow your brows or squint.
---
TAKE IT HOME: With bright eyes the focus, be sure to add an eye treatment into your homecare routine. Designed to do all the hard work while you blissfully sleep, or tackle a full day of work, it will ensure to provide the delicate area with key ingredients that will nourish, protect and smoothen the skin. Don't know which one to choose? We have listed three of our HQ favourites, all you need to do, is take your pick…
---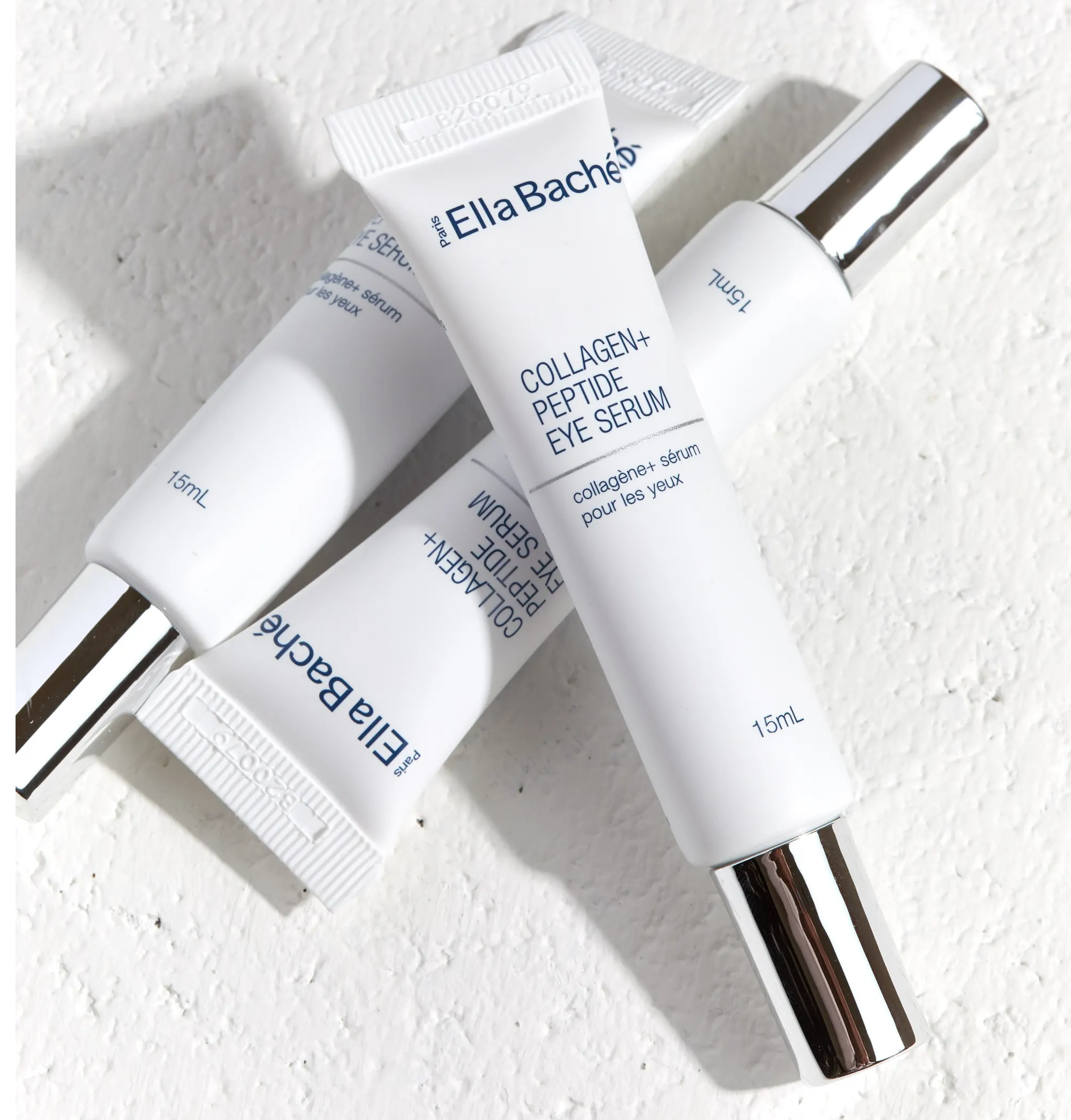 Collagen+ Peptide Eye Serum: Multi- benefit and ultra-lightweight, this eye treatment boasts the ability to plump fine lines and wrinkles with a charge of powerhouse active ingredients including Peptides and Ceramides. Designed to deliver long lasting hydration and illumination it will banish tired, puffy eyes. The result? An eye contour area that is firmer, brighter and plumper.
Best suited for: Eyes that are experiencing premature ageing, tiredness and or puffiness.
---
Spirulines Wrinkle Eye Cream: An exceptional multi-action eye treatment that offers an instant 360° "lifting" effect whilst preventing further signs of premature ageing. A combination of powerful yet luxurious ingredients the eye contour is tightened, smoothed and moisturised leaving your bright eyes looking revitalised.
Best suited for: Eyes that have set in fine lines, loss of volume and dehydration.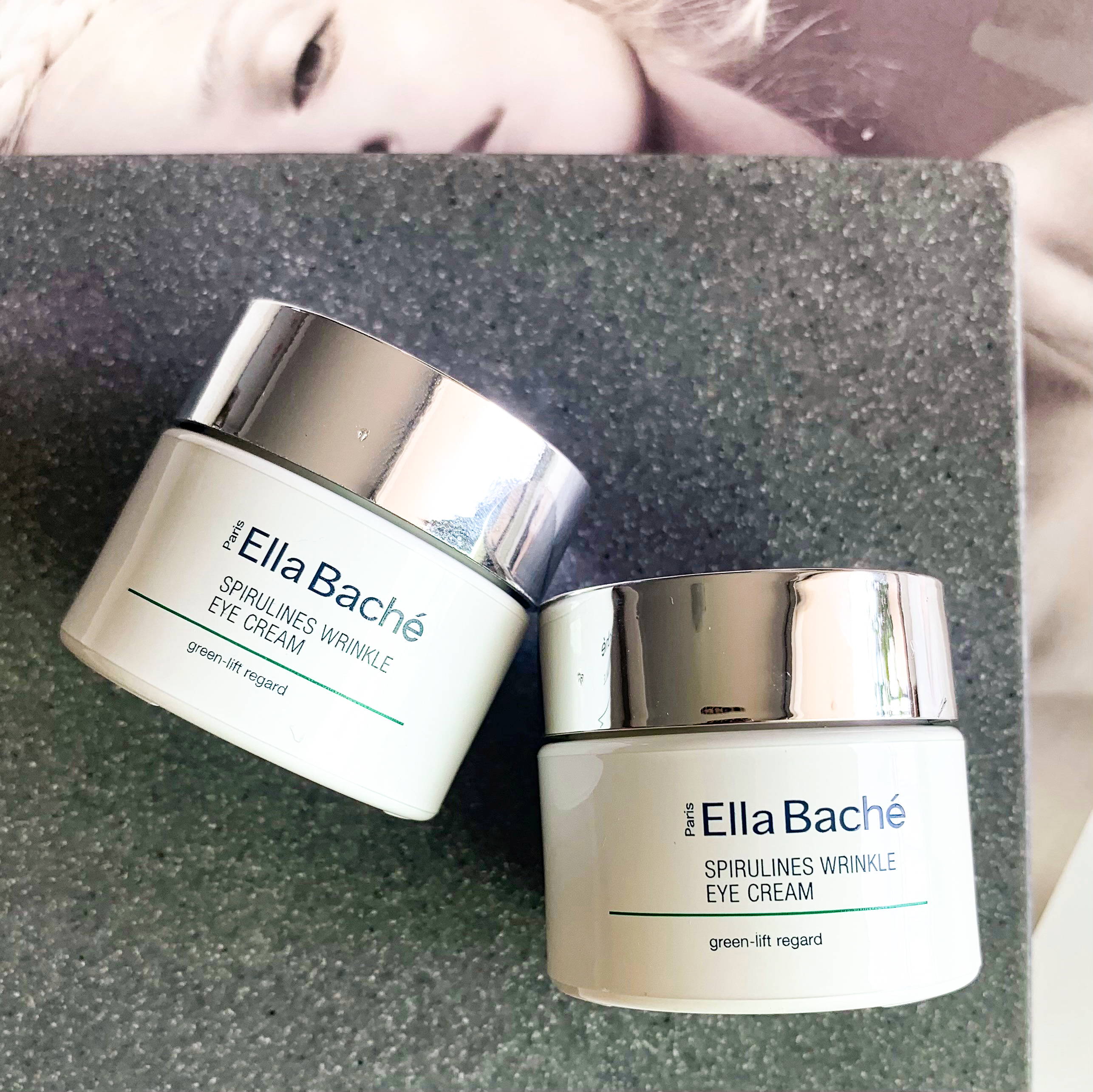 ---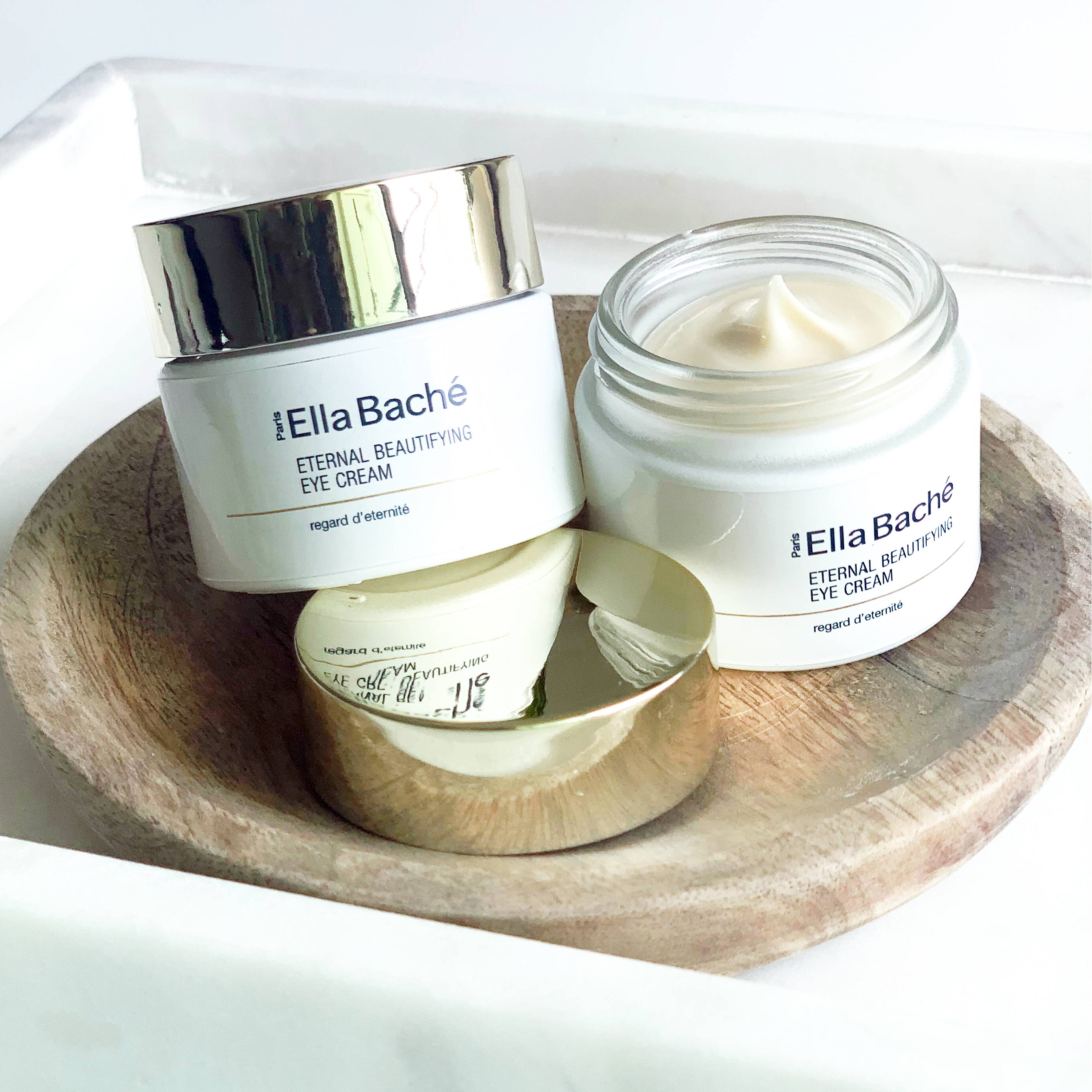 Eternal+ Beautifying Eye Cream: Luxurious and beauty enhancing this eye cream offers you the ultimate in restructuring the visible signs of ageing around the eye contour area. Enriched with OmegAge+ exclusive to Ella Baché this powerhouse cream will deliver advanced line correction and intense firming leaving the delicate eye area brighter, firmer and smoothed.
Best suited for: Eyes that have developed visible signs of ageing, loss of brightness and firmness.
---