Did you know that the health of your skin relies on the barrier function? Between seasonal changes and the day to day grind – our barrier function, tends to cop a beating.
You're probably sitting here wondering what on earth the 'barrier function' is… so we're going to keep it simple and break it down for you. The barrier function is one of the most important organs of the body, consisting of flattened skin cells, lipid molecules, cholesterol, and fatty acids. It's designed to maintain the strength of the skin by acting as a glue for the cells, along with protecting the complexion from harmful pollutants and preventing moisture loss.
Located in the corneum layer of the skin, you will find essential components of Ceramides and Lipids, but, once the quality and quantity of the Ceramides begin to reduce, the barrier becomes damaged resulting in dehydrated, dry, lacklustre and irritated skin.
So, how do we ensure the barrier is protected?
One word – resilience.
Allowing the skin to build resilience ensures that it is able to protect the barrier function which becomes imperative when restoring the skin's health. And, what if we told you that we have had our team of experts design a series of products that promise to do just that…
Introducing you, to our all NEW Ella Baché Defence+
A deep and restoring cleansing range suited for all skins, which adversely have been affected by day to day pollutants. The Defence+ range will become your new go-to when it comes to strengthening the barrier function, as well as removing damaging pollutants and free radicals from the skin.
The result? Optimum skin health with a complexion that is completely rejuvenated, revitalised and radiant.
Ella Baché Defence+ Antioxidant Radiance Cream
Enriched with key ingredients of Red Tomato, Polysaccharides and Antioxidants the skin is repaired, whilst a protective barrier acts as a shield over the complexion for your dose of daily defence. Luxurious and lightweight in texture, this dream cream acts as a second skin, quickly becoming your new go-to for day-time wear.
---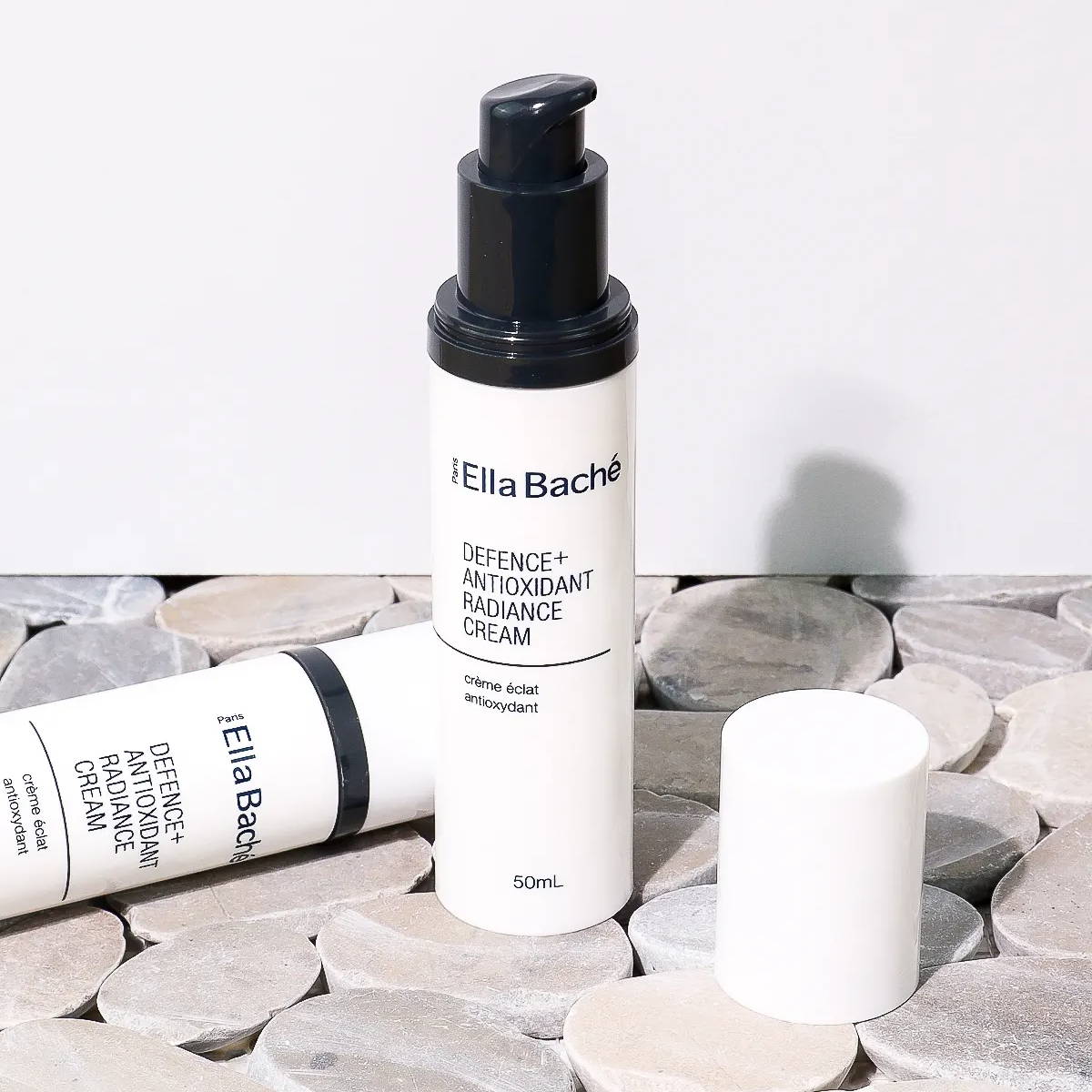 ---
---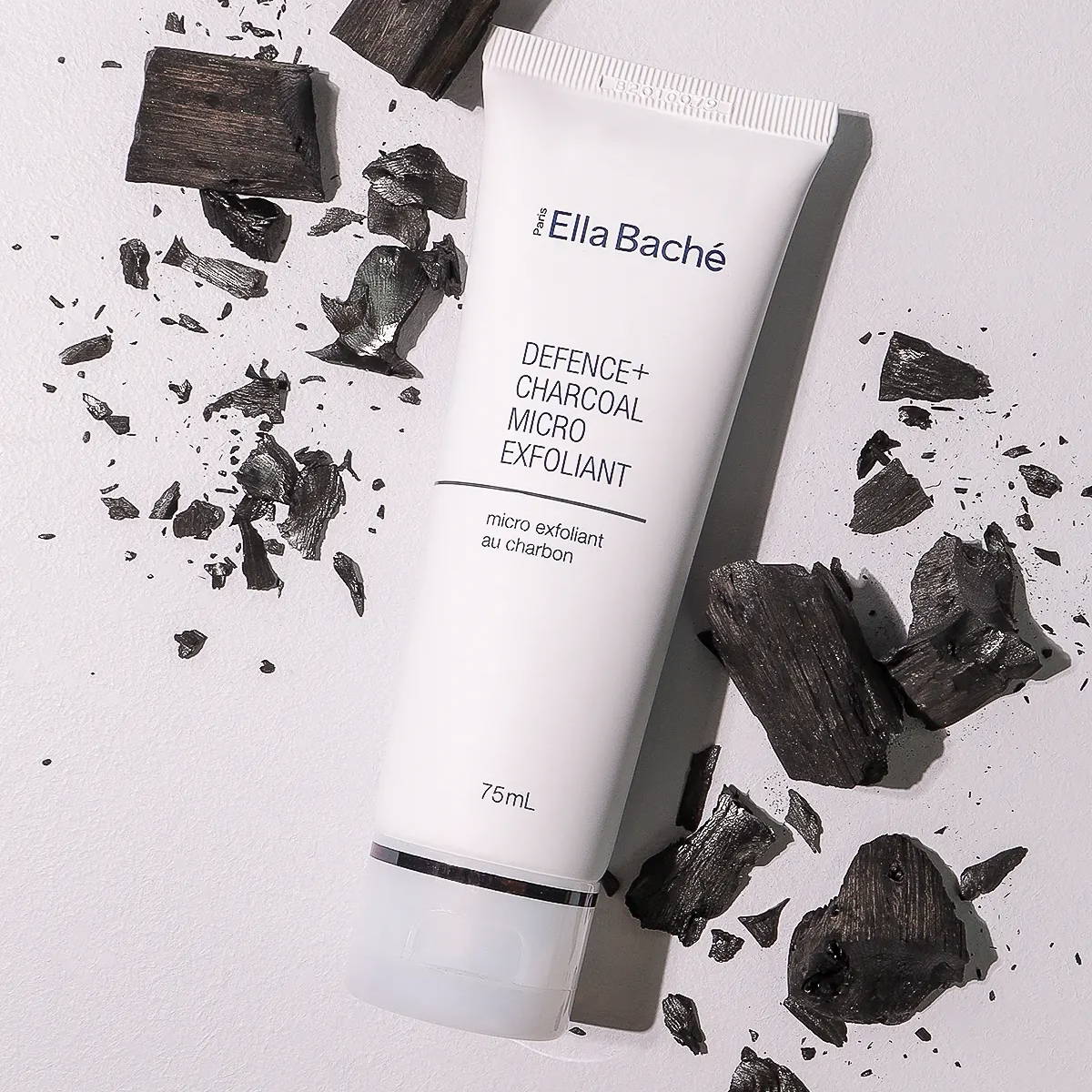 Ella Baché Defence+ Charcoal Micro Exfoliant
Everybody knows that charcoal purifies the skin, and this exfoliant will do just that. With Red Tomato to prevent and repair the skin, along with delivering anti-inflammatory and calming-like actions. For best results, use this micro exfoliant twice weekly.
---
TREAT IT
With these two powerhouse products in tow, treat yourself to our complimenting NEW facial treatment, 'Defend My Resilience'. With a specialised cleanse and treatment mask this facial is designed with a combination of antioxidants that infuse into the skin, through a lymphatic drainage process allowing for a complexion that is strengthened, purified and cleansed.
Oh, and while we have you, we will add in the age-old reminder of the importance of skin health from the inside out… Those all-too-common lifestyle factors that need to be addressed. So, get plenty of shut eye, load up on the H20, and apply SPF, day in day out.
---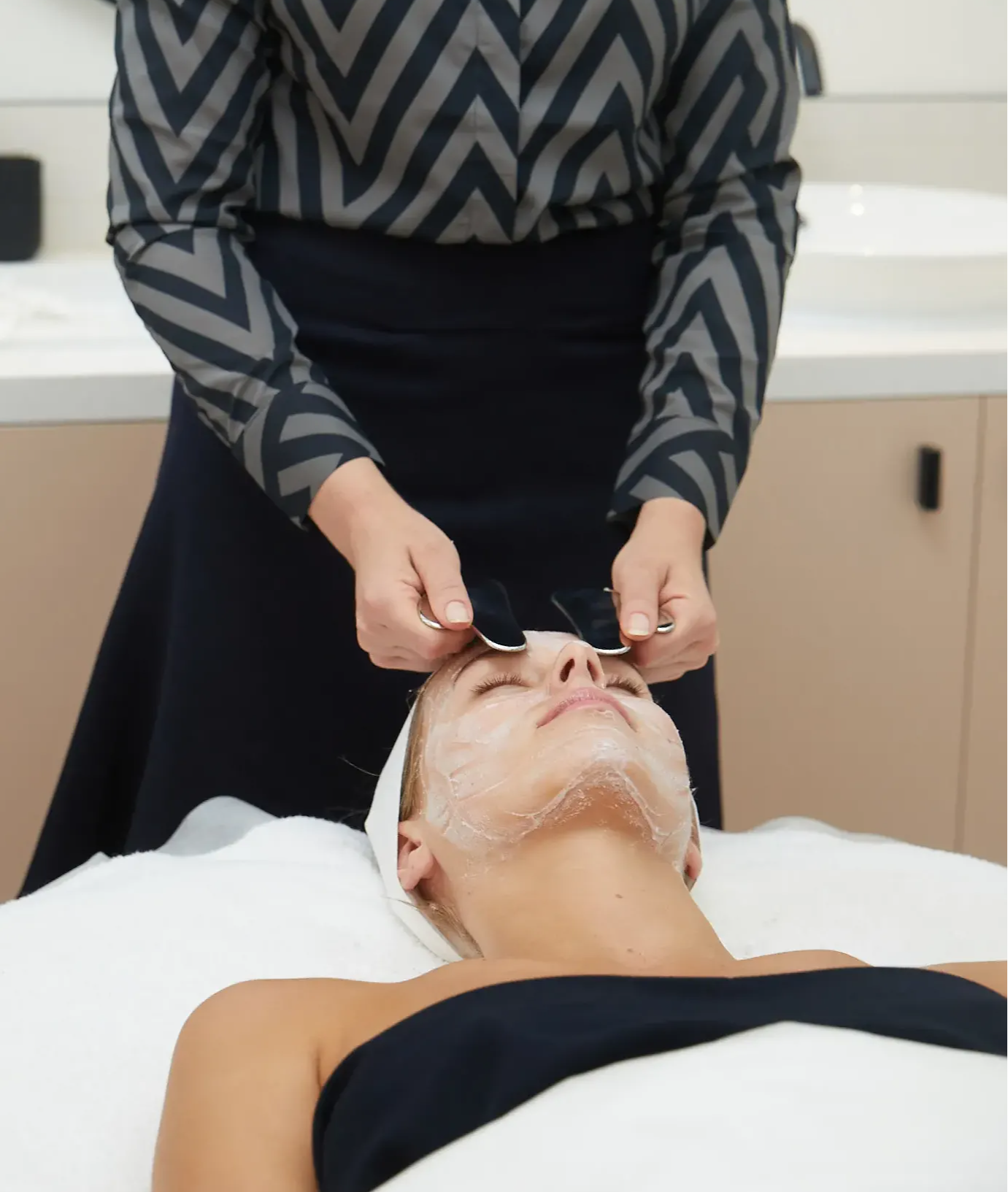 ---