La Boutique by Belinda Jeffreys is one of Sydney's most sought after hair salons, and with a regular clientele of Australian A-Listers such as Russell Crowe, Sara Murdoch and Sally Obermeder, it is no wonder people travel from afar just to see her. Crowned the 'queen' of color, Pippa Hallas Ella Baché CEO sat down with Belinda to talk about her career journey. Sharp minded and incredibly fast paced, Belinda embodies the modern-day women; a true authority in her field. My blonde tresses certainly are forever thankful to her skills.
"My journey started when I was 16, I got a job at a local salon out in the suburbs and absolutely loved the fast paced energy and creativity of it all, from that point on I started to seek out the best in the business; I wanted to be where the action was"
- BELINDA JEFFREYS
IN ORDER TO BECOME A TRUE TRAIL BLAZER, YOU MUST RE-DEFINE THE MEANING OF HARD WORK AND COMMITMENT
I worked hard and often for free in the early days; and in the nineties it was all about service. So with the passion I had I knew I needed a mentor and that's where I landed myself with Synergy. I was in my early 20s, eager and ready to work and once I took on the role as head colorist that's when I started working with some of the worlds leading modeling agencies, photographers and actors. For me, it was never about the social ladder – I was there for the artistic process and the collaborations, I created Baz Luhrmann's signature grey hair before he was even grey!
"

"It's all about building relationships, then putting your head down and getting on with the job, ensuring you are offering the best quality of service you can possibly offer"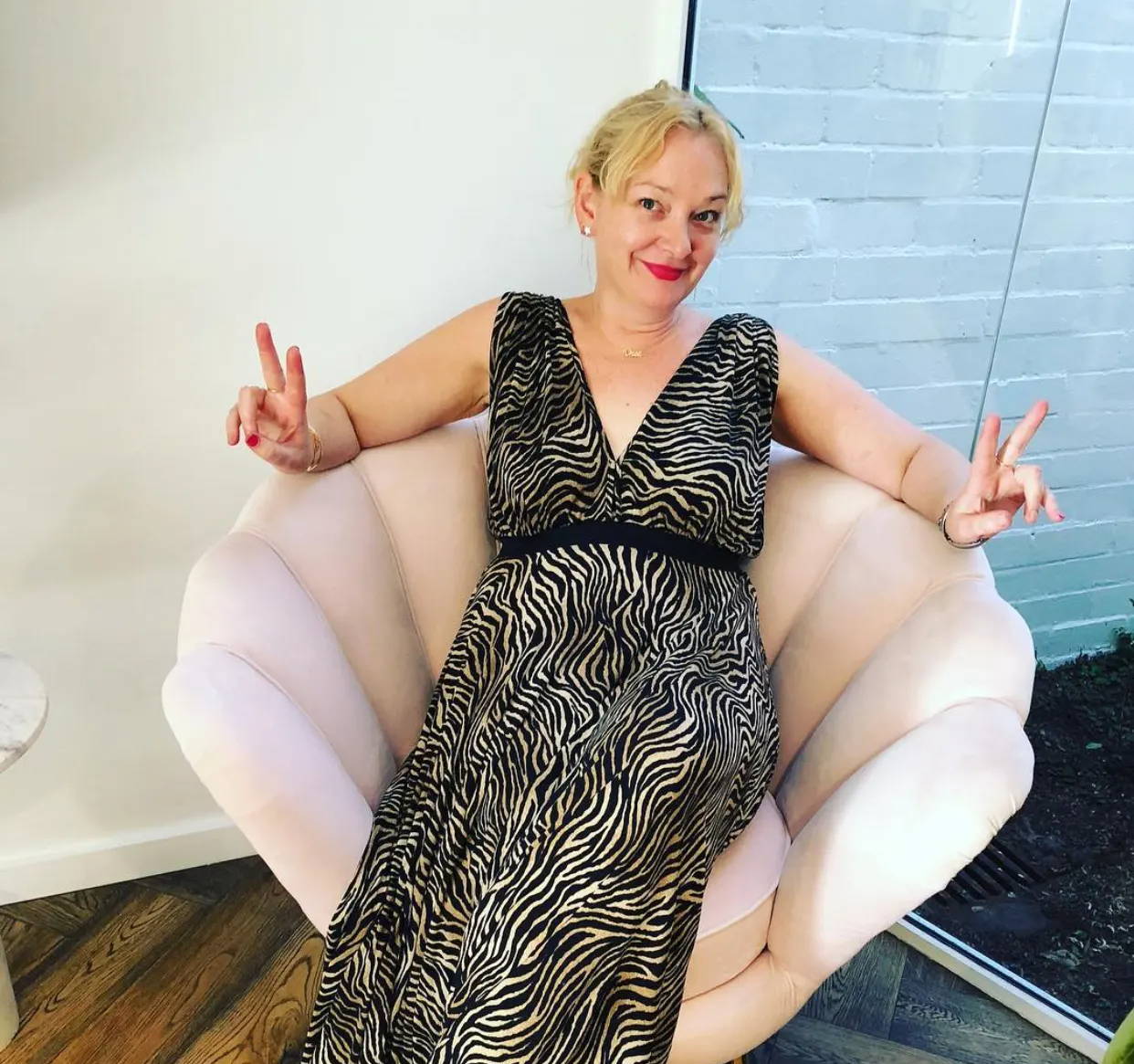 TO KEEP MY MIND EVOLVING I AM GOING BACK IN TIME AND LOOKING AT HAIR AND FASHION, INSPIRING MYSELF THEN WORKING ON WAYS TO MODERNISE THE LOOK 
I have always worked to re-create and re-inspire my mind with the use of vintage films and during isolation I have relied on this even more. I know when it is time to re-set as I will take myself outside and look at simple light changes, how the sun hits the trees; you can find creativity and inspiration in the simplest forms – these ones I find are most successful; I challenge you to boost your own creative flare and start thinking outside the box.
"Being bold means taking a chance, and for me that's running my own business; I am constantly learning and evolving it's how I ensure I remain open minded and innovative."
ISOLATION HAS GIVEN ME TIME TO RE-ADAPT AND REFLECT ON MY BUSINESS
Prior to isolation I always thought the bigger the better but began to see a change in my clients perception over time; people now are after a boutique approach smaller in numbers and more intimate with safety and sanitization the utmost priority. I put myself in my client's shoes – we couldn't work from home and service was our industry, so I started making haircare and color packs for my clients which allowed them to keep on top of their tresses whilst we were in shutdown mode.
BE AUTHENTIC AND BE YOURSELF
It is scary the unknown but it's the only time your mind will think creatively and innovatively. I find in these times I look for the opportunities and push myself into them, the way my business operates has gone full circle and my biggest learning is to adapt to what consumers around you want and need.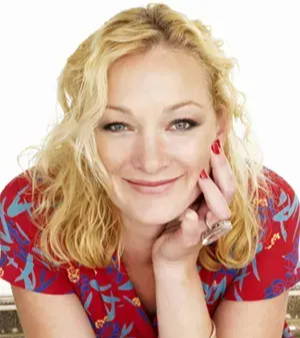 GIVE YOURSELF A QUICK GLAM-UP
We're all working hard and so often we forget to give ourselves 15 minutes of indulgent me time; even more so now were in isolation. To give your hair instant nourishment and shine invest in good quality hair products and a killer leave in conditioner to boost your tresses, some even boast the ability to bring life back to lackluster colors. Got an extra 10 minutes? Get the blow dryer out and smooth the hair – it will boost the shine and allow you the feeling of some well-deserved me time.