Today we introduce the latest instalment of our Bold Women Series with Dakota Moore-Lizotte. The face of our current July campaign, Dakota is an international multi-disciplinary artist, excelling across both fields of dance and modelling. From training in prestigious dance performance institutions in New York and at Lines Ballet in San Francesco, to walking the runways and modelling for Fenty, Calvin Klein NYFW, Elle, Vogue and Essence to name a few, we caught up with Dakota to discuss all things BOLD Moves, self-belief and of course, how she maintains such glowing skin.
My skincare routine is never going to sleep with makeup on and I always make sure to cleanse and moisturise morning and night. I'm also an advocate for regular exfoliating and love the Revealing Fruit Enzyme Exfoliant - it leaves my skin feeling really clean and soft!
Bold Beyond beauty means taking up space and being authentically who you are without fear of judgement. I always believe in myself and don't take no for an answer. I think you always have to be your biggest advocate and keep going to reach where you want to be. In the modelling industry you hear a lot of "no's" but I have always stuck to being my authentic self and continued believing in what I have to offer.
---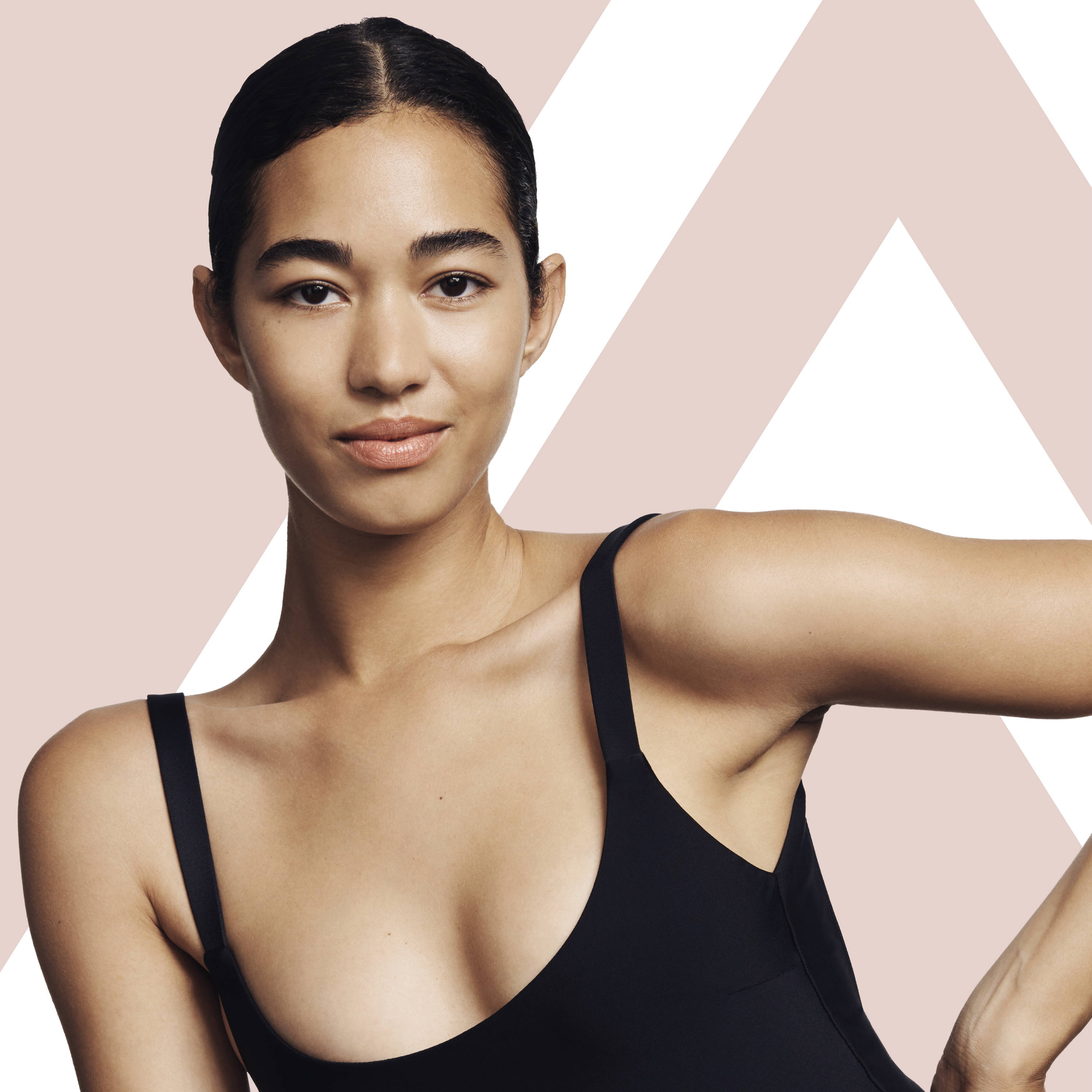 My best advice is to not be afraid to say what you want out loud. I think people are afraid to share their dreams for fear of being laughed at but saying what you want out loud is the first step in getting to where you want to be.
When I'm feeling overwhelmed, I find putting on my favourite song and dancing helps me manage that feeling. I think dancing before you leave the house helps you vibrate at a higher level. Also, taking a hot bath helps and focusing on what you can control vs. what you can't.
The number one bold move I will be making this year is continuing to invest in myself. Living a bold life is living life to the fullest and for me, knowing I made everyone around me feel loved and hopeful. I think at the end of the day your legacy is all about how you make people feel. And… if I had a moment of insane courage, I would go sky diving!
---
---