Reigning from Sydney's Northern Beaches, Georgia Miller is one of the most accomplished young athletes today. As an elite Ironwomen, Miller knows a thing or two when it comes to stepping up to the challenge and making Bold Moves. In 2018, she made the decision to pack her bags and head to the Gold Coast, which today, is the hub of Surf Life Saving… A move that paid off in spades, it allowed Georgia to make her mark in history by becoming the second ever athlete to achieve the triple crown status, which includes winning the Coolangatta Gold, Kellogg's Nutri Grain Ironwomen Series and the prestigious Ironwomen Title. When it comes to grit and resilience, Miller is no stranger – with hard work at the forefront of her mind we welcome her to our Bold Moves series as we delve into her career journey.
As an athlete, there is plenty of tears, sweat, sacrifice, blood and failures –
Since before I can remember, sport and being an athlete has been a huge part of my life, with a family full of sportspersons, I guess you could say it runs in my blood. With persistence and a whole lot of hard work and determination I secured the "triple crown" of surf sports – to achieve this you have to win the iconic Coolangatta Gold, Nutri-Grain Ironwomen Series and the Australian Ironwomen title all in the same season.
"I still clearly remember vivid memories of watching the Iron Women Series on Television, the women competing were fierce, fit and resilient, taking on a huge surf conditions and making it look effortless; something was ignited inside of me after this moment, there was a fire in my belly and I was determined to be the best, no matter what it took. "
---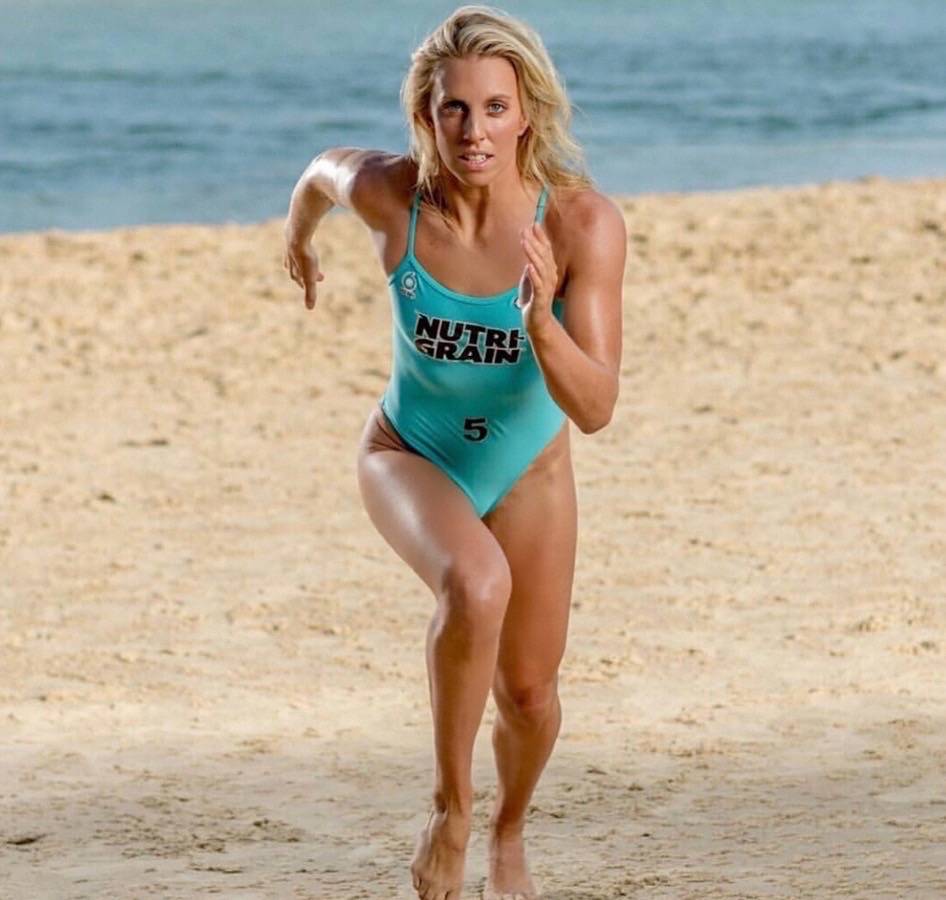 ---
---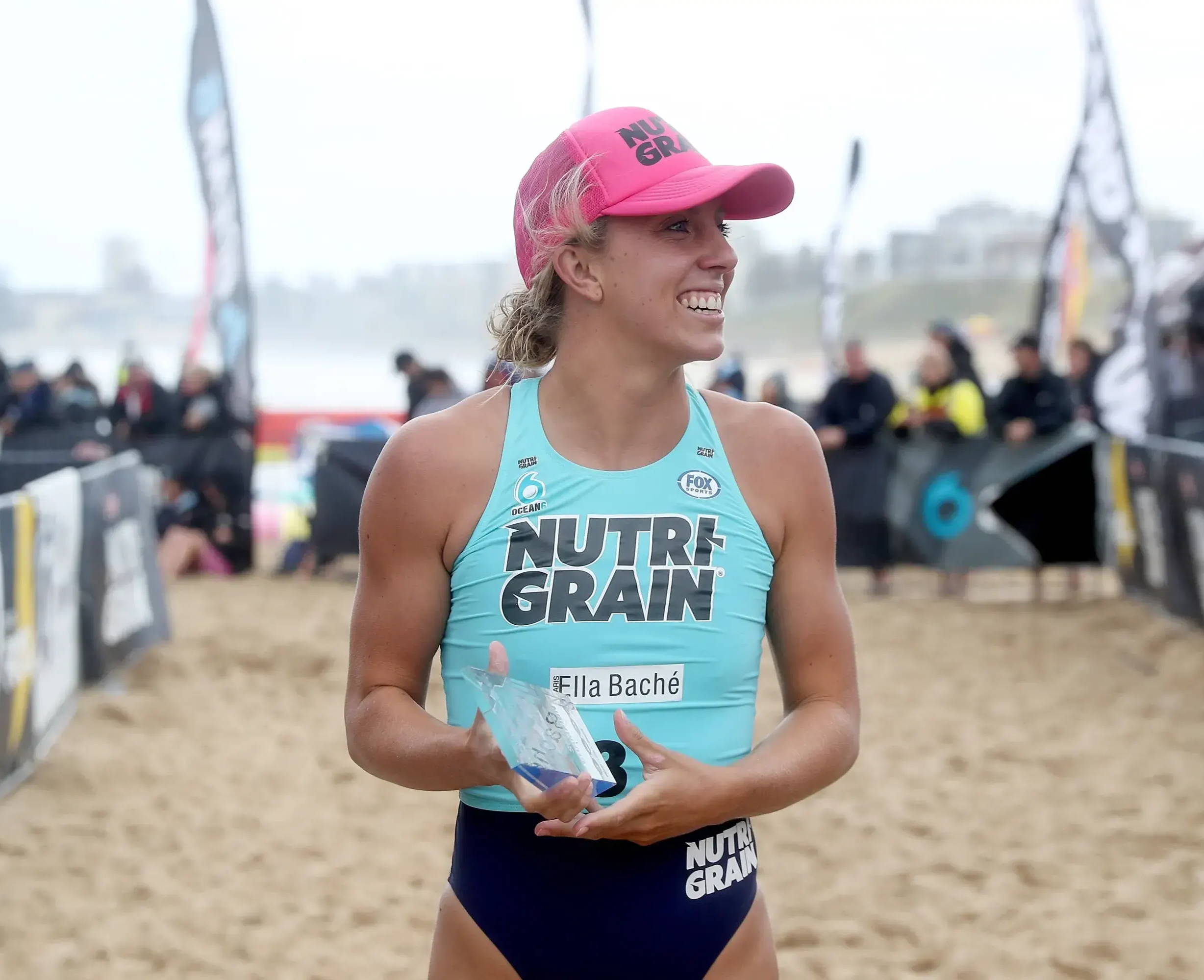 Regardless of the situation, whether it be sport or work, setbacks are unavoidable –
For me, the greatest setbacks as an athlete is injury; and you bet I have faced countless stress fractures, broken bones and stitches. But like all things, setbacks teach you resilience, so, rather than getting stuck in disbelief and frustration, I always try to focus on what is within my control and how I can use the experience to improve myself.
"I believe setbacks build resilience and with this I shift my focuses on learning to be flexible and adaptable. With this, I take out the positives from the situation which allows me to be grateful for what I have, whilst strengthening my connections with the tribe of amazing people who support me."
A bold women is fearless, she can take on new challenges and be confident in the way she lives her life – For me, its all about being in charge of your own life, being bold on your own terms and pursuing whatever dreams you may have; truly living boldly is to always keep moving forward. I understand this can be easier said than done, as creatures of habit we so often get stuck inside out comfort zones, in turn, restricting us from making bold choices. Each day I set myself a new challenge, whether that be physical or mental; this allows me to grow.
"In order to be truly successful, it is imperative that we build a tribe of supportive people around us, they are there to be our biggest supporters, and also our biggest critics; offering complete support they are the ones helping us achieving our goals whilst getting us through the good times along with the tough times."
My key three habits to maintain a life of success –
Consistency and time management is key, hold yourself accountable.

Always show up, this is when your boldest moves are made.

Celebrate all the wins, even the smallest ones.
---