Meet Sasha Sarago, a proud Aboriginal woman of the Wadjanbarra Yidinii and Jirrbal clans. A woman who leads with true determination, she is the brainchild behind Australia's first Indigenous lifestyle magazine – Ascension. Her extensive resume doesn't end there either; Sasha was also the Director and Film Writer of the recent documentary 'Too Pretty To Be Aboriginal. A former model, Sarago spent many years working in Indigenous affairs, community development and the private sector – it was here that she gained a wealth of knowledge; a time that later in life would lead her to create not only a publication but a documentary that carved out a voice and platform for women of colour today, women who originally weren't part of the conversation when it came to beauty, fashion and lifestyle in Australia.
Sasha has led her life through passion, grit and resilience and wasn't afraid to make Bold Moves along the way – she channeled daily frustrations into drive; which in turn lead to a movement of women embracing their cultural identity.
"Living a bold life means listening to your intuition. There will be times in your life when there's no one on your team, it's just you and your vision."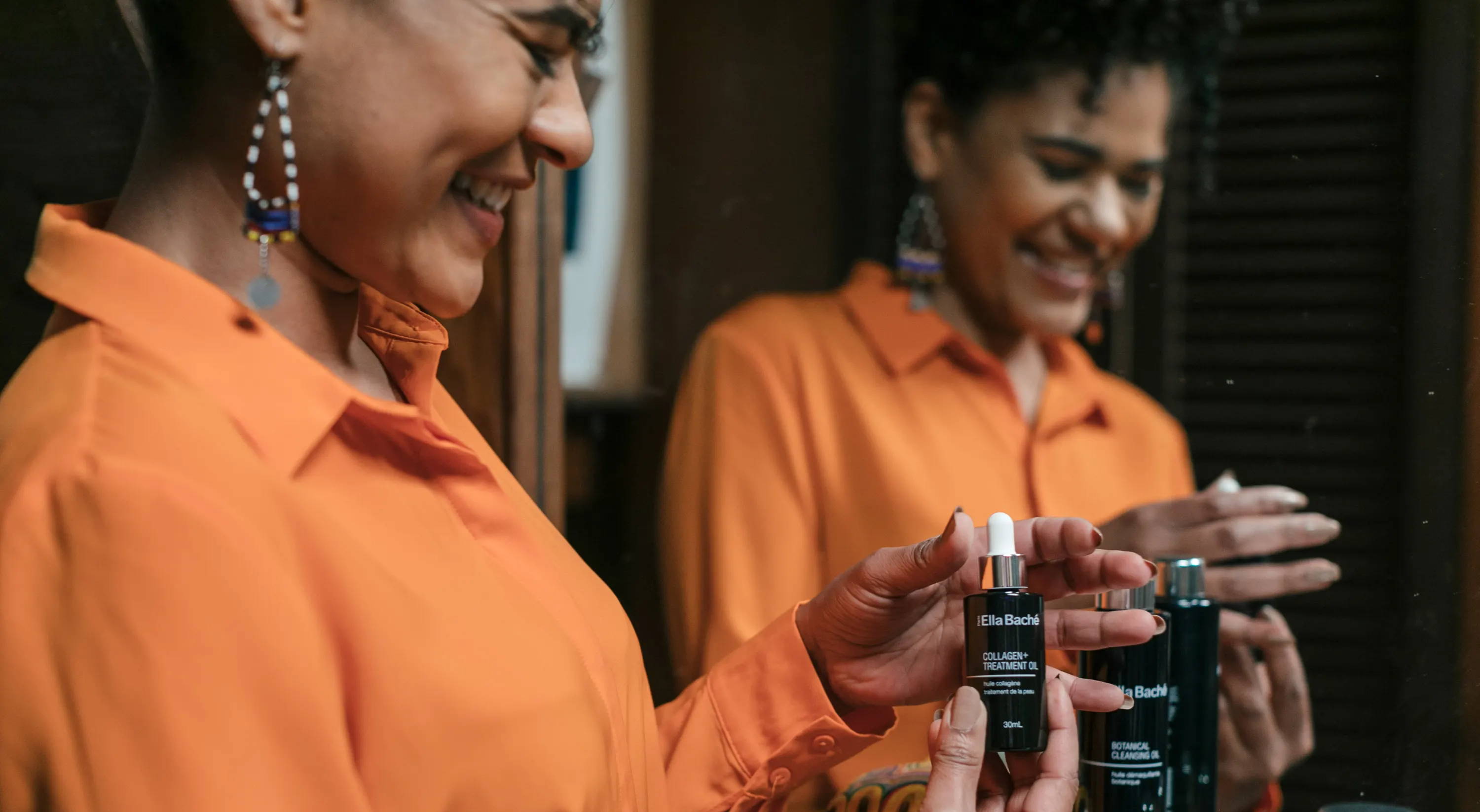 ---
You can get advice, investment and resources from others but if your aren't using your intuition to make the right decisions for you, then it's worth nothing – As women, we can sometimes ignore our gut or place others in the spotlight at our detriment. Living a bold life needs to be the centre of everything you do, you need to embrace your cultural identity and honor yourself and your intuition, once you find that sense of peace, you are more confident and focused; that's when your authentic self comes out to play.
"It is so important that we honor ourselves, we are sacred - I continue to encourage our audience to engage in whatever brings joy and grounds their spirit; being bold allows you to make yourself the number one priority."
I became the change that I wanted to see – After years of modelling, I was tired of the lack of diversity in Australian fashion and media, so I set out to be the change. I thought about the women that came before me who were led to believe their voice, beauty and opinion didn't matter – that was my inspiration and driving force, that was the motivation I needed to bring Ascension to life. This did not come without its setbacks, there were many people who did not understand why the equal representation of women of colour in the lifestyle sector was important, it felt like an uphill battle sharing my vision. I wasn't just pitching to solve a problem; I was unpacking the equity disparity experienced by women of colour that spanned decades.
"When accountability is a value you possess, you have to ask yourself what price do you pay for being silent. The answer to that question is enough motivation to speak up".
Having the right people in my corner gave me permission to step into new territory that I didn't think was possible - It is so important to have a supportive community of people around you. For me, it was essential that the women I represented see and feel the essence of themselves throughout Ascension. I turned to trusted allies in my industry to open doors and be an ambassador when opportunities were limited or unavailable. I always ask questions and follow the successes of similar brands to guide my steps. Amongst my tribe of support, I had to be humble enough to admit my limitations so I could continue to gain expertise and learnings throughout various challenges and setbacks.
I used drive and desire to turn a racist and sexist issue into a space to heal – The statement "You're too pretty to be Aboriginal" haunted me growing up into adulthood, I wanted to take the power back from a derogatory comment that made me question my beauty, femininity and Aboriginality. That's when I turned to writing and directing 'Too Pretty To Be Aboriginal', a filmmaking process that gave me authority to reclaim my beauty and identity, to speak up for women that have led a life believing their voices didn't matter.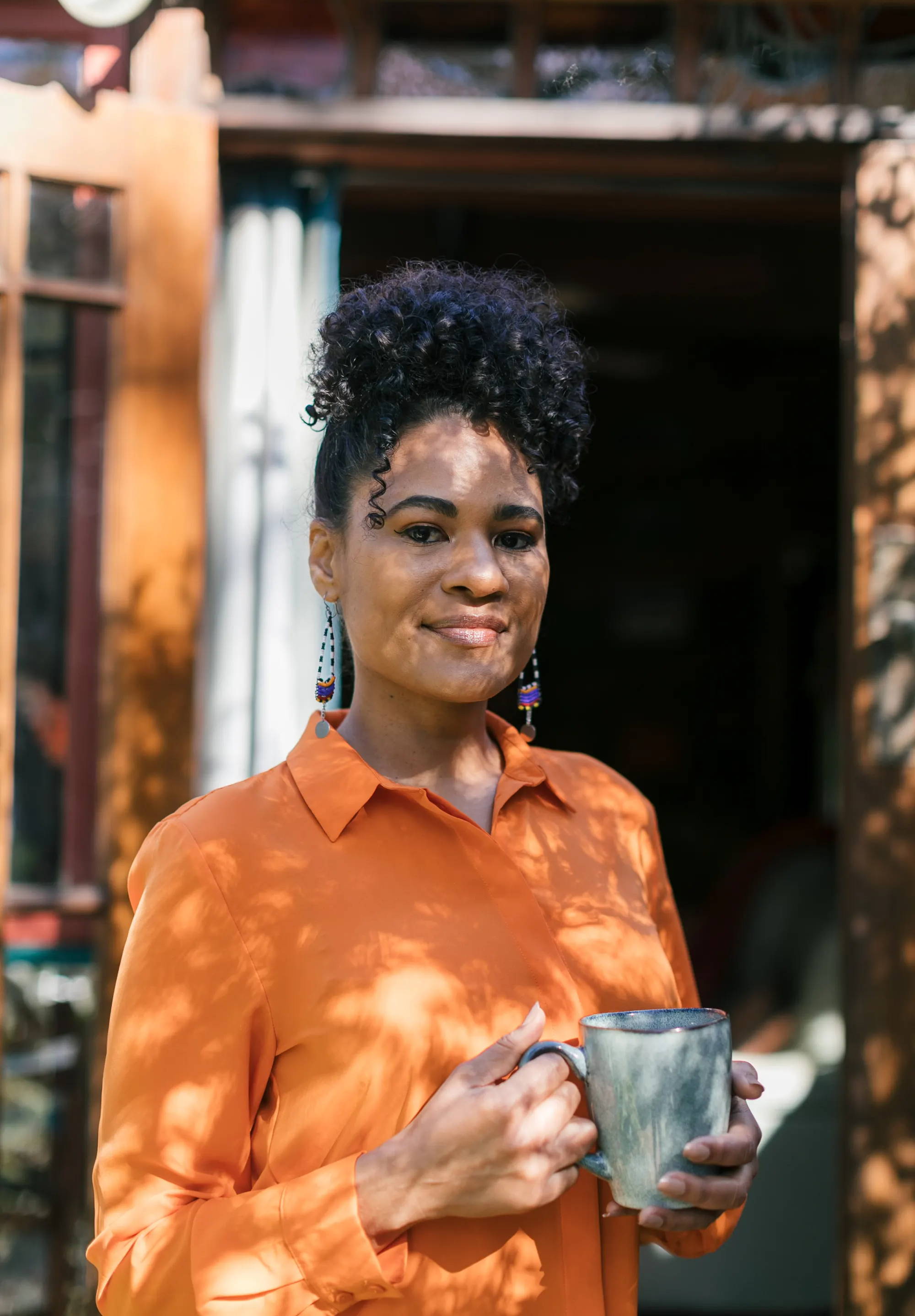 "Ascension is a haven for women of colour to see, hear and know thyself; it depicts the intimacy and depths of women's stories."
Success comes in many forms, I use these daily practices to guide me on my journey -
Make yourself priority number one.

Listen to your intuition.

Speak your truth.