Teigan Nash is our very own Australian sweetheart and the chances are if you were/are a lover of Saturday Disney then you would recognise Nash as she graced our morning screens for over 4 years. Epitomising talent, boldness and insane amounts of energy, Teigan has now celebrated over 8 years as a Television Presenter, MC, Producer, Writer and Content Creator. Throughout her career Teigan came to a realisation that as a female public figure she had many younger women reaching out to her for advice; this is where she co-founded 'Girls Who Glow', a workshop for young teens to come learn and connect. The idea? To take her daily life ethos of health, balance, fun and boldness and deliver it to young girls all around Australia… something Teigan has delivered in spades.
Our perspective on life will dictate how we manage setbacks and struggles – When we rolled out 'Girls Who Glow', every setback that could have presented itself did and at times myself and my business partner Liv would find ourselves running around like headless chickens. This is where the importance of building a supportive network around you comes in, so for every 'setback' we face, we are then able to turn it into a life lesson. Our business model is based around face-to-face workshops so when COVID hit we ensured we pivoted our brand, it was so important that we were still able to offer our services to young girls around Australia – with mental health a major factor; we now offer online services for free, allowing everyone to access 'Girls Who Glow' when they need it.
"I believe being bold means believing in yourself and your decisions. It's about working hard for what you want, being focused but most importantly trusting yourself and having confidence."
---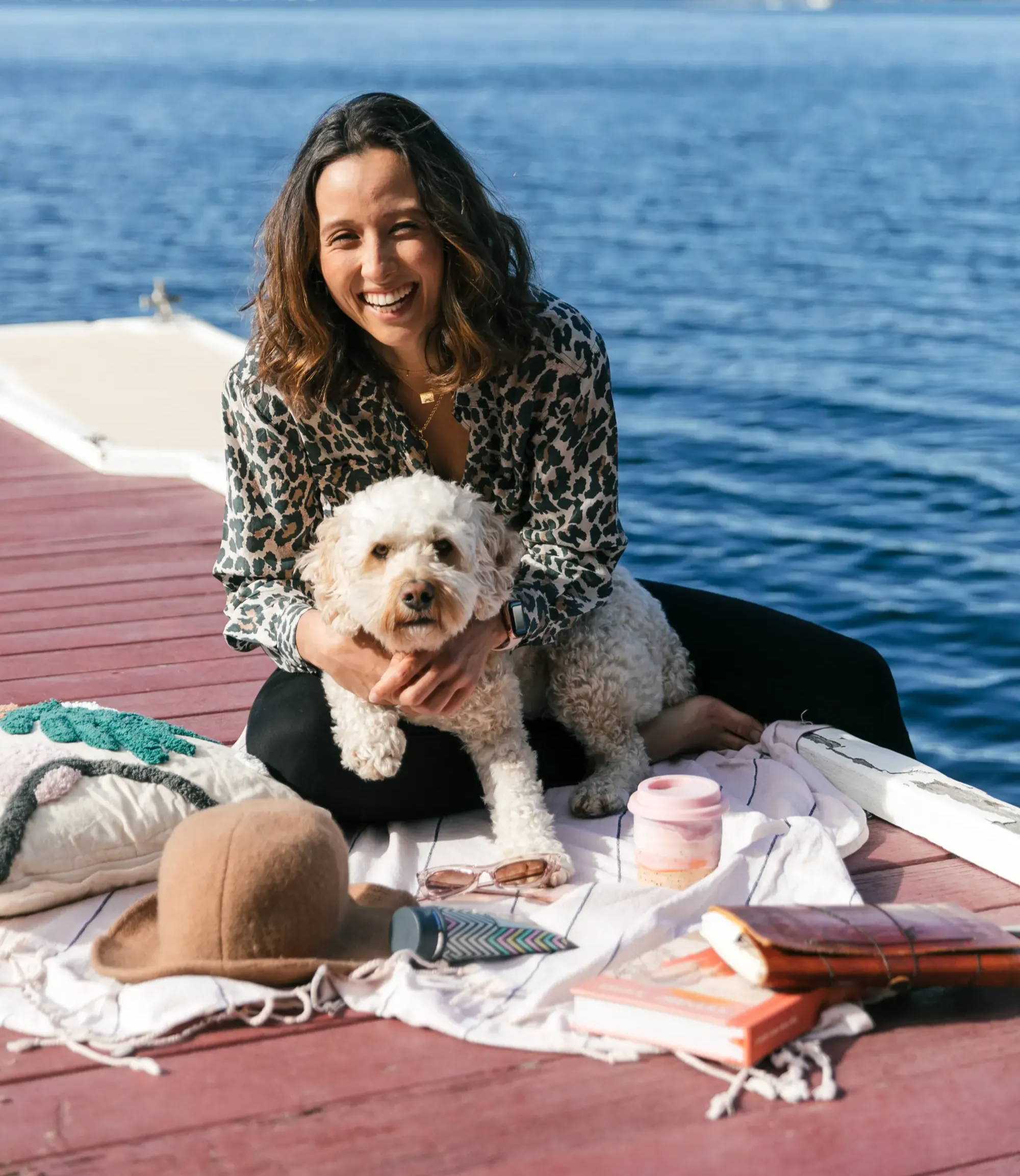 ---
---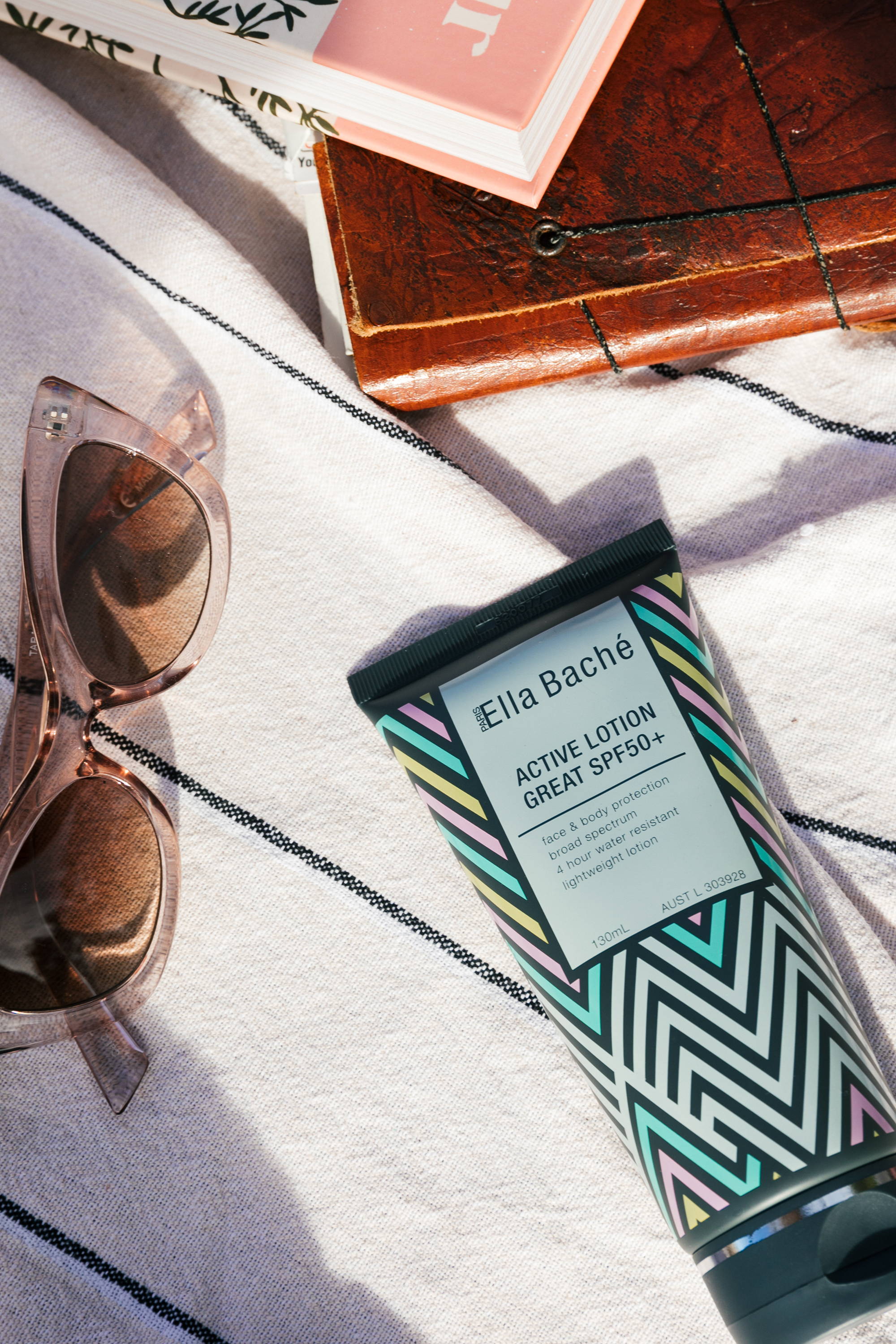 Set your daily non-negotiable practices to ensure your mind stays clear and concise – Health and wellness should be daily non-negotiables for everybody, you just need to find what forms of these practices suit you. For me, exercising provides release – and if I am ever feeling foggy or frustrated, ill go run it out or hit the gym. A few years back I was diagnosed with Crohns Disease, so it was imperative that I fuelled my body with wholesome foods… but with this comes balance – a hot chippie here or there provides me with 'food for the soul' feeling!
"Life is about experiences, it's not always easy and things don't always work out how we want them to; but over time I have taught myself to learn from every experience and take something out of every opportunity I have been given."
Learning to 'say NO' can sometimes be the best thing for you – The old running yourself to the ground, we have all been there… some of us, time and time again. Over the years I learnt just how important alone time to recharge and reset my body was – this was something I learnt the hard way. When I was younger, I would say yes to every event, every gathering and every job - there was no 'me time'. Once you realise that you don't have to say yes to every-single-thing, and you start trusting yourself and your ethos everything starts to fall into place.
It is important for us to be vulnerable at times, but also show strength and confidence – When we launched 'Girls Who Glow' our vision was about honesty and realness. We share stories from our past that we in turn have learnt and grown from – we created a space for young women to be mentored by psychologists, fitness experts, actors, presenters, influencers and athletes; it was all about educating and growing from experiences, ensuring we come out stronger and more resilient on the other side.
"Our so-called mistakes or lessons are what makes us who we are. Nobody is perfect and nobody is handed opportunities on a platter, work hard for what you want as its part of your journey and your story – you need to own your mistakes just as much as your wins."
My piece of advice to live boldly and authentically would be – Be confident, proud and truly happy with who you are, and ensure you own all your quirks, its what makes you…YOU!
---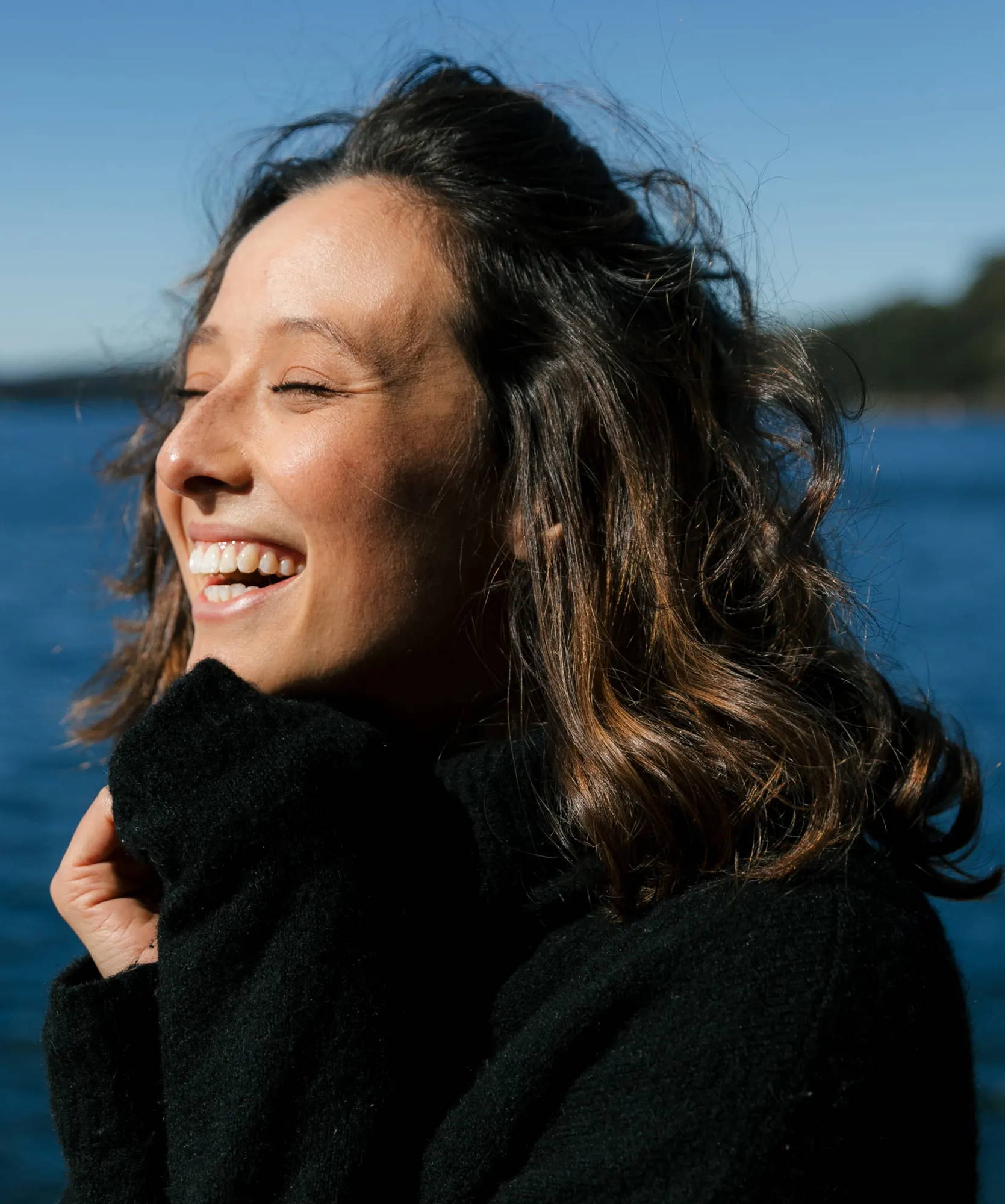 ---