10 years ago, I was fortunate to be a part of Jess's non- stop voyage around the world. I was thankfully on land, but as the main sponsor of Jess's journey, I learnt from day one, against all the nay-sayers and criticism, this amazing young woman needed to be backed. During the voyage I would talk to Jess on her satellite phone, or over email which helped us stay connected and hopefully gave her some sense she wasn't alone. Fast forward 210 days when I experienced one of my proudest moments, cheering Jess as she stopped a nation and sailed into Sydney harbour on Ella's pink lady a hero. Today, I share Jess's insights and tips on what stopped her feeling alone
Jessica's top tips for surviving isolation
1. ACCEPT A PERIOD OF ADJUSTMENT
Being mentally prepared for the toughness ahead allowed me to accept those first few weeks were going to be tough, so go easy on yourself as you adapt and keep reminding yourself that you will adapt.
2. RECOVERING FROM KNOCKDOWNS
Remind yourself of previous knock- downs you had survived. As it turned out, I hit a 63,000 ton cargo ship right before I set off on the voyage and that was helpful as it gave me the opportunity to prove to myself how resilient I could be when I needed to. It's an absolute cliché but from my experience, challenges make us stronger.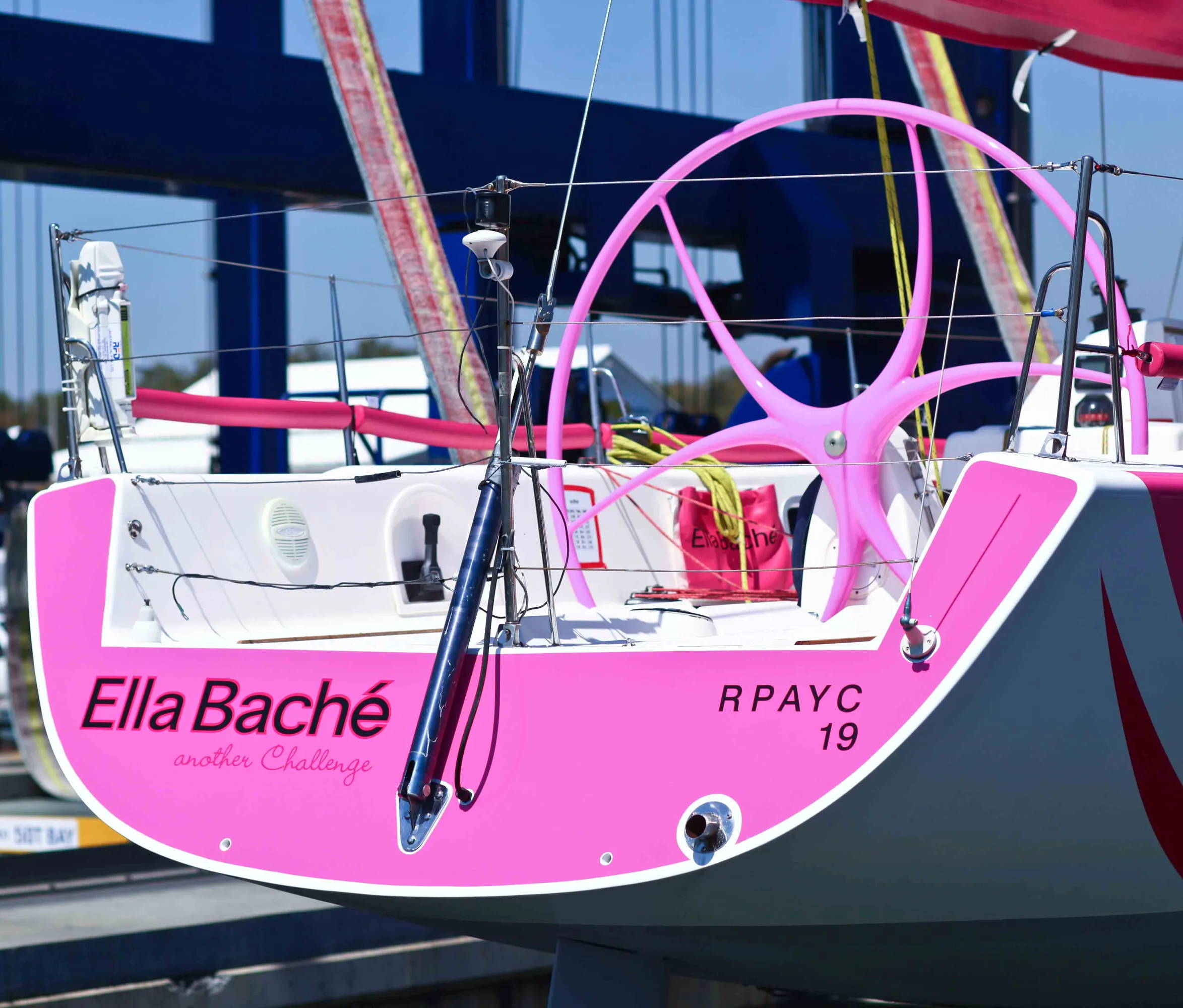 4. MENTAL FITNESS
When you're alone, there is no one to tell you to snap out of a mood, so I quickly learnt I had to be responsible for my own head space. I found that playing loud music and standing in the wind was something I learnt to force myself to do on bad days. The idea of forcing yourself to do things that make you feel better is so relevant for now.
3. A SENSE OF PURPOSE
The sense of purpose the voyage gave me (whether that was challenging perceptions of what young girls are capable of or completing the journey) was the motivation to push through times when I badly missed my family. And in the current situation, we are simply saving lives. That is our purpose for isolation.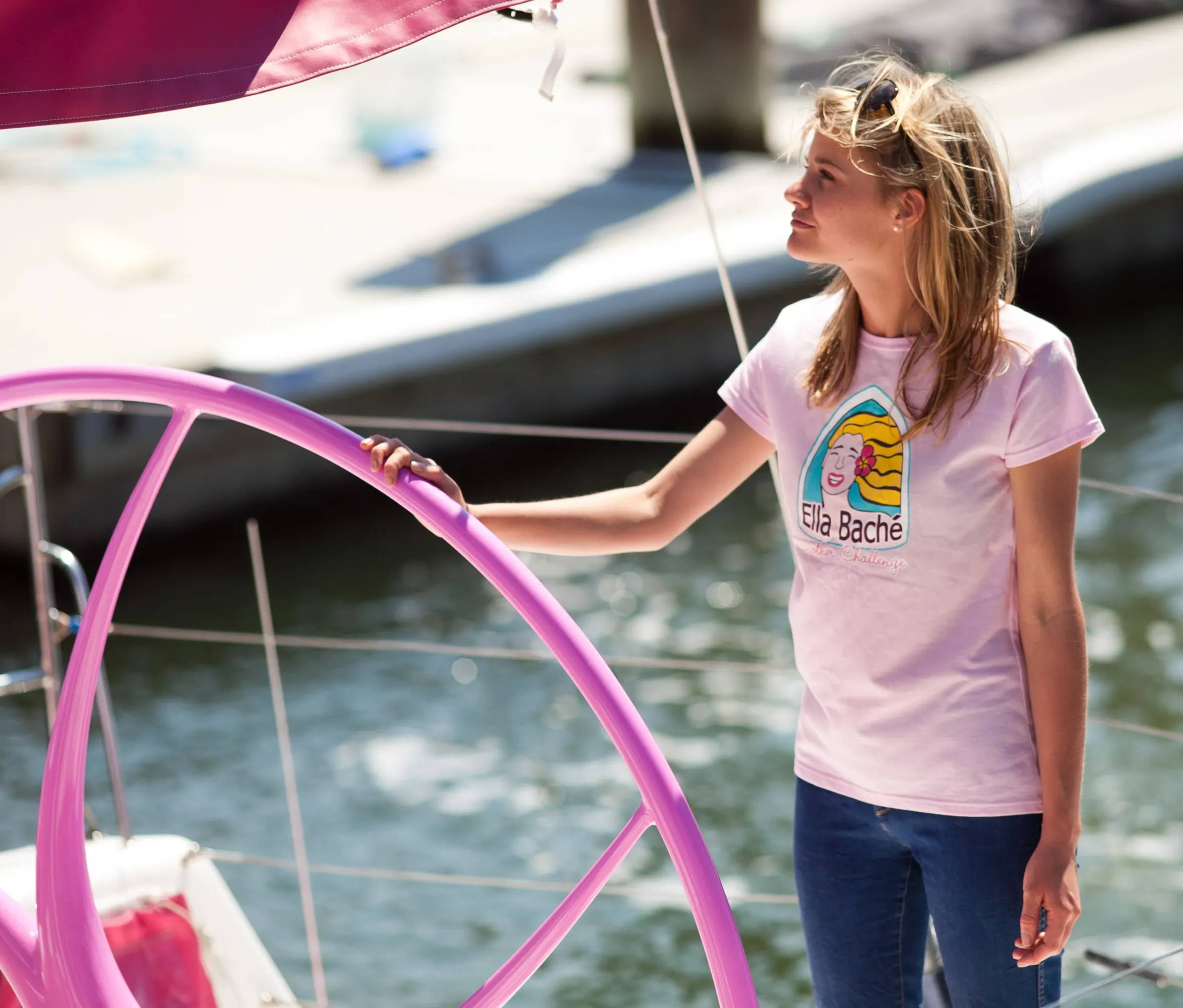 5. CONNECT WITH OTHERS
Making a point of staying connected is perhaps the most common piece of advice for those who are physically isolated or alone. Connecting with others on satellite phones and writing regular blog posts provided a form of connection, and one that helped me think about how I was coping- this was a coping mechanism in itself.