It's certainly not life as usual and the last few weeks have been tough for so many. Your world might feel like it's moving at a million miles an hour, or maybe your world has come to a sudden halt. Pippa Hallas, our CEO shares her top 5 tips for what being BOLD looks like now and how the smallest things can make the biggest difference to our days. Whether you are a mum home schooling your kids and working at the same time in the same room, or alone for days on end in ISO, a BOLD Move doesn't need to be a big move.
1. START THE DAY MOVING
Exercise brings down anxiety levels. It's been a really tough few weeks for so many so get those endorphins flowing with some exercise. If you have kids get them moving too - PE with Joe Wicks has been a winner in our house. There are so many fantastic online yoga or fitness sessions right now so join into a live stream class such as onehotyoga.com.au or flowathletic.com.au. Dedicate 10 mins a day and be disciplined about it - t's really helped create the momentum for positivity in our house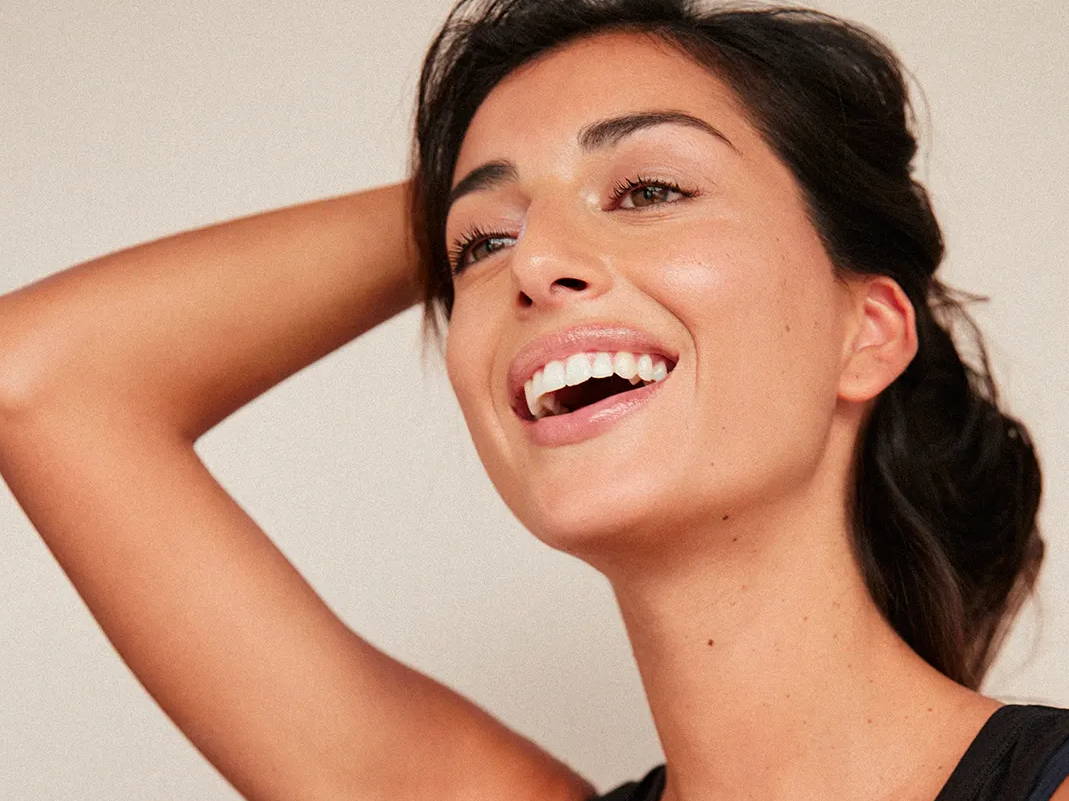 ---
2. LIMIT YOUR NEWS INTAKE AND DOOM ZOOM CALLS
We are being bombarded through every media channel right now:
My WhatsApp has never been busier. Turn off your alerts, so you are not bombarded constantly throughout the day.
Limited your news intake - Identify one reputable news channel where you can trust the facts and be disciplined about turning everything else off.
Say no to zoom doom calls. We are all on 40 zoom calls a day right now, so limit the doom zoom calls. Spend time with your friends and people who lift you up through terrific apps such as House Party. Or jump onto the app Twitch and dial into Hot Dub Machine, they are playing some great tunes from over the decades
Optimism helps, it gives us hope and moves us forward. Believe we will get through this together and make sure that is your fundamental belief.
3. FACE YOUR WINDOW
On half of my 480 zoom calls this week, I have suggested to my team who are working from home to turn their desk around and look out the window. Picking a few flowers for your desk can also bring so much happiness to your workspace. The sun is shining and the plants are green again - it's so good for your soul to face nature right now.
---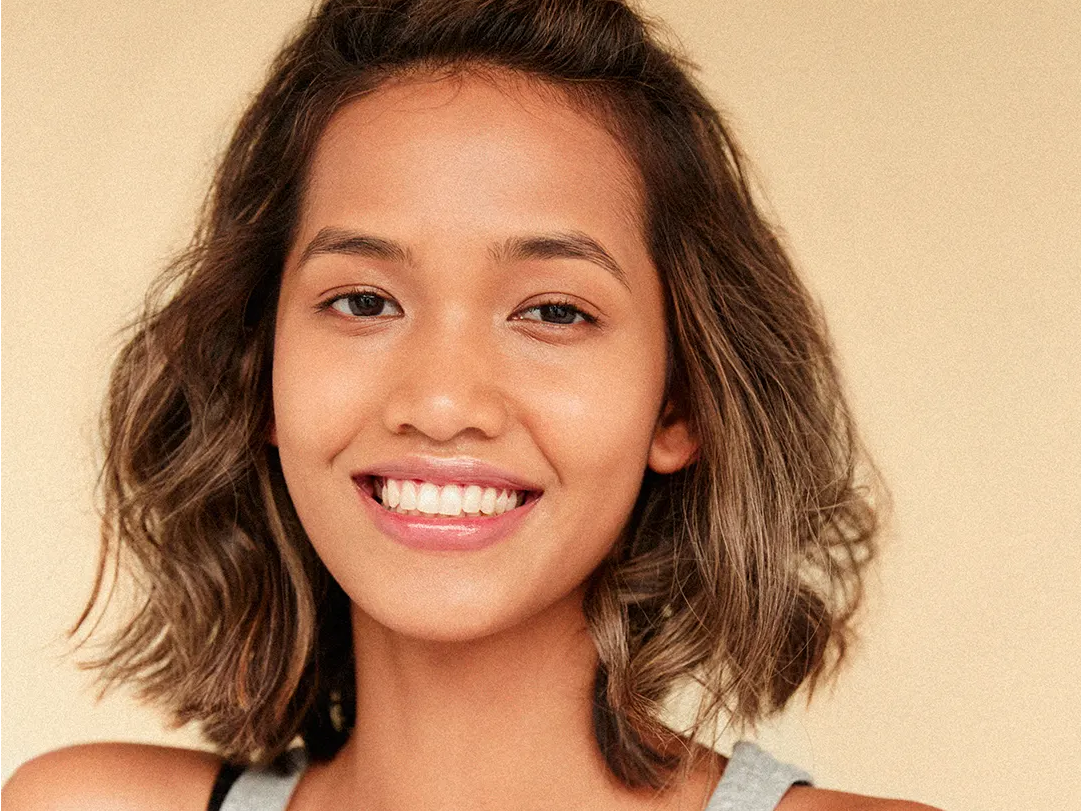 4. SETTLING THE BALL
This is not a sprint but a marathon. If you're like me and have been running at 50 million miles an hour on adrenaline for the last few weeks, for those of us who have been through personal or work crisis before, we know this phase ends. It will end with a sudden thud and we need to find our new normal. Humans are creatures of habit and so setting a daily structure and routine will help enormously right now. One of my favourite podcasts is Brene Brown: Brene on Comparative Suffering, the 50/50 Myth and Settling the Ball. Tune in on brenebrown.com
---
5. GIVE YOURSELF PERMISSION FOR SOME SELF-CARE AND DON'T FORGET YOUR MASK
It's really easy to let yourself go right now and not give yourself permission to look after yourself. Ask yourself how can you create a daily mindful moment? It only needs to be 5 minutes, whether it's sitting in the garden with a cuppa, locking yourself away from the kids in your bedroom or standing in the sun in silence. A mask masks my 5 minutes in the bathroom so much better as it recharges and resets so you can go back out and tackle life again.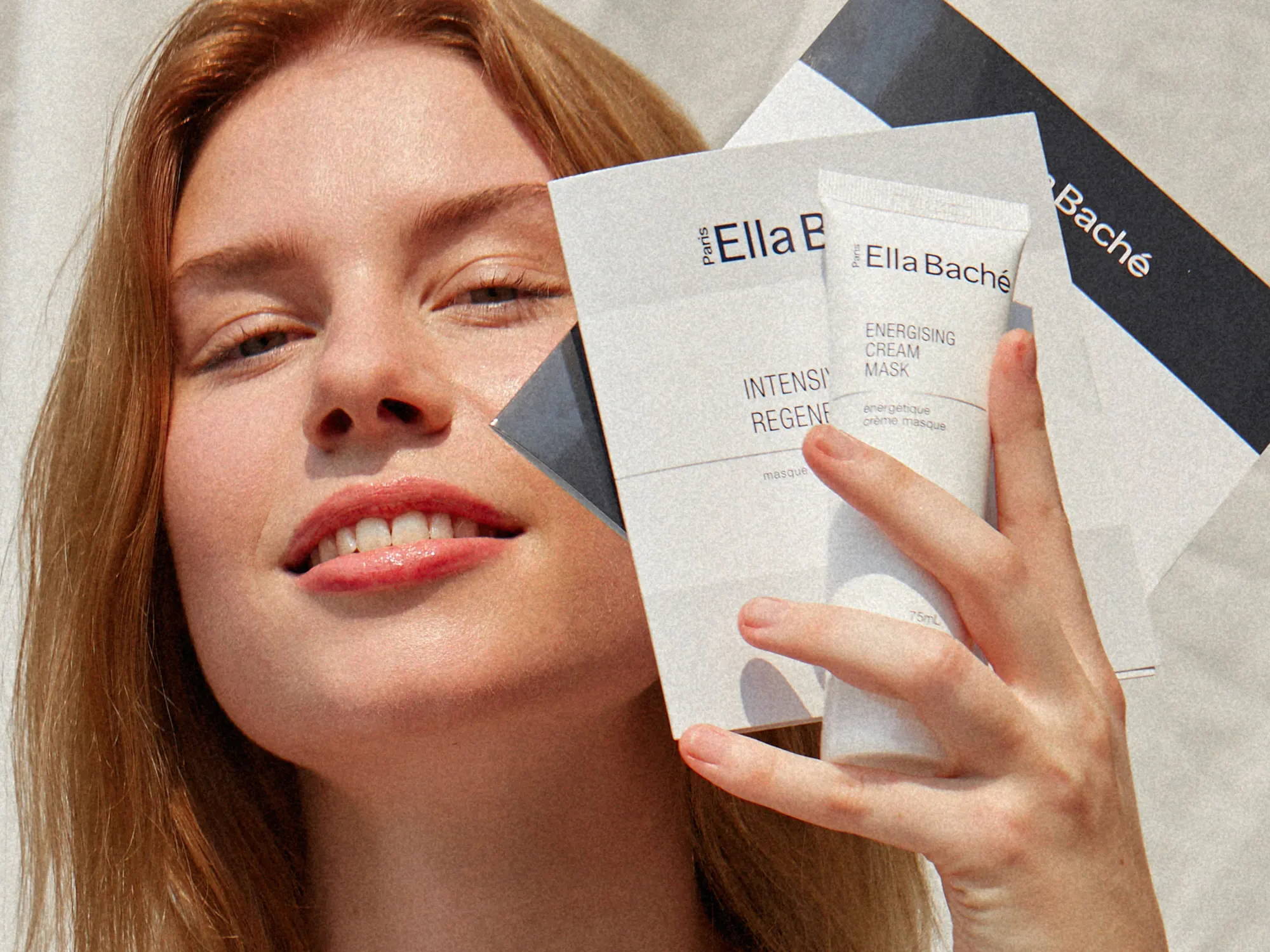 ---