A cold-pressed extract from the seeds of the Cannabis plant, Hemp Seed Oil is one of the health and beauty industry's most buzzed-about ingredients right now. As this plant-based powerhouse has become a high-profile member of the Clean Beauty movement, our National Training Manager Gina Cook explains why locally sourced Hemp Seed Oil is worth including in your daily skin-care routine:
1. IT'S A HIGHLY EFFECTIVE MOISTURISER
Hemp Seed Oil is a cold-pressed extract from the seeds of the Cannabis plant. Containing high traces of Antioxidants and Omega 3,6, and 9 Fatty Acids, it's an exceptionally good hydrator when applied topically to the skin. "It's also a humectant which means it draws moisture to the skin," explains Gina. "It's particularly amazing for dry and Winter skins as it's so nourishing."
2. IT WON'T CAUSE BREAKOUTS
Also a powerful anti-inflammatory, Hemp Seed Oil delivers instant relief to inflamed or irritated skins. Most importantly for those prone to acne, it's also non-comedogenic so won't cause congestion, increase oil production, or lead to breakouts. "Unlike many other oils, Hemp Seed Oil nourishes the skin without sticking to it so it won't clog pores as easily as other heavier oils," Gina adds.
3. IT'S A POWERFUL ANTI-AGER
The anti-inflammatory effects of Hemp Seed Oil, along with it being so rich in Omegas, Antioxidants (Vitamins A and E) and Minerals (Potassium, Magnesium, and Zinc), help to slow the effects of premature ageing which is why it's becoming a more popular ingredient in clean skin-care products. "It's not only highly nourishing and hydrating but its anti-inflammatory properties help to decrease puffiness," explains Gina. To really dial up the anti-ageing benefits of Hemp Oil, you can also ingest it by drizzling it over salads as a replacement for olive oil or by adding Hemp Seeds to your morning smoothie.
4. IT SUITS ALL SKINS
At Ella Baché, we're clearly fans of the multi-tasking powers of Hemp Seed Oil. The fact that it's not just highly nourishing and anti-inflammatory but that it won't clog pores or cause congestion makes it an especially versatile, clean ingredient that really does suit all skins.
This is why we've included locally grown Hemp Seed Oil in some of our new hero products including Collagen + Treatment Oil and the very latest addition to our cleansing range, Botanical Cleansing Oil. These cruelty-free, clean oils are made in Australia and are free of parabens, petrochemicals, sulfates, silicones and other commonly used nasties.*
---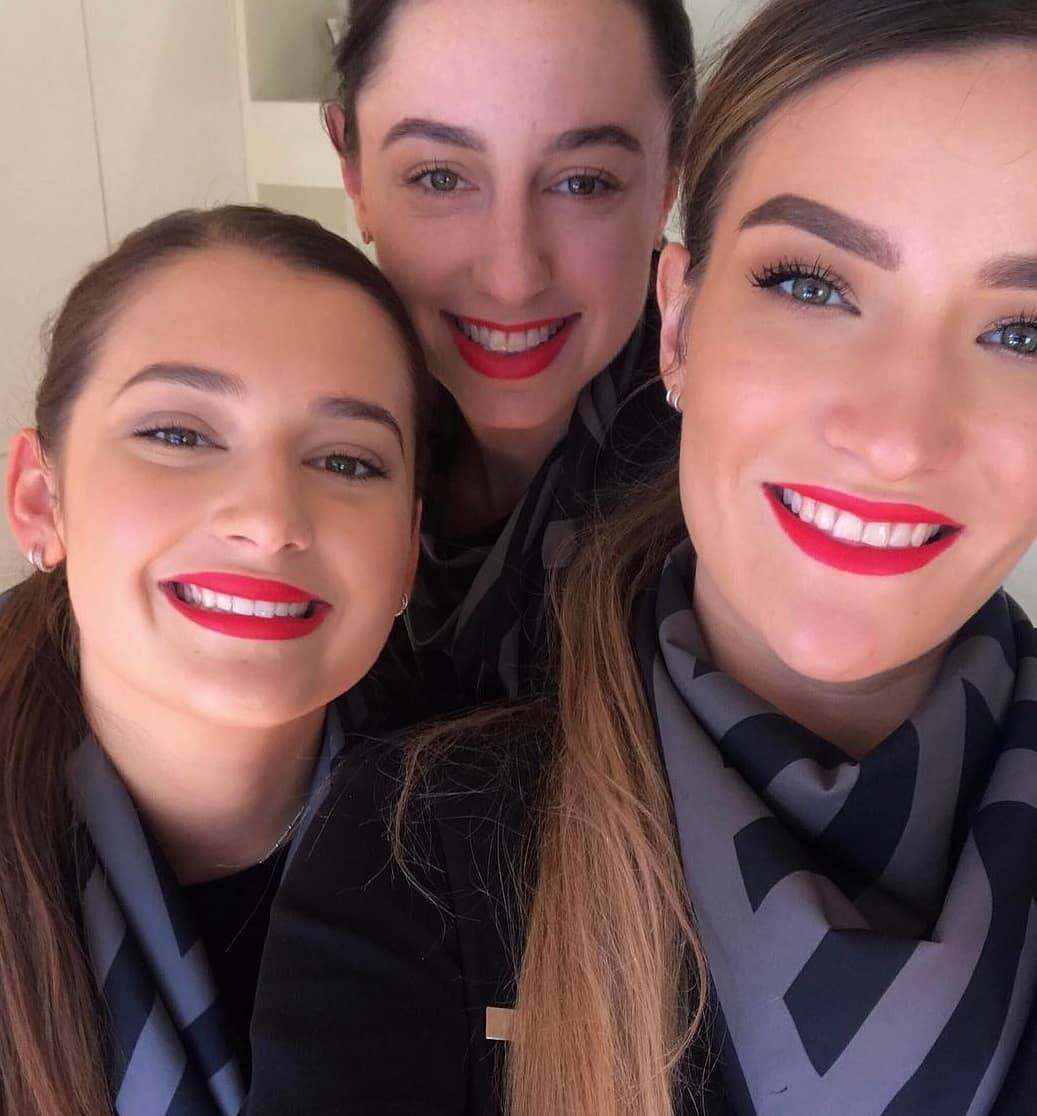 Did you know?
Ella Baché are the leaders in skincare, beauty therapy and education, and we are also the largest premium salon network in Australia. With over 65 years of experience in the skincare industry as well as education, we offer our students flexible study options and a career pathway into our extensive independently owned salon network.
Click here to find out more about our new Ella Baché College EdFlex™ program.
Click here to learn what it takes to partner with us and own your own salon.