Your easy-to-follow guide for preventing parched palms during the cooler months.
When winter rolls around, our hands really seem to suffer. Unlike most body parts - which are cocooned in warm clothing when out-and-about during the cooler months - our hands are often left exposed to the elements. And, this wreaks havoc on their health. Plunging temperatures paired with lower levels of humidity quickly take their toll on palms leaving our hands dry, cracked and even irritated.
Fortunately though, we're here to lend a helping hand. With the right regimen, you'll keep your digits in top condition and sail through winter with no parched palms to be seen! Here's your four-step ritual for keeping your hands hydrated, healthy and happy all winter long.
---
---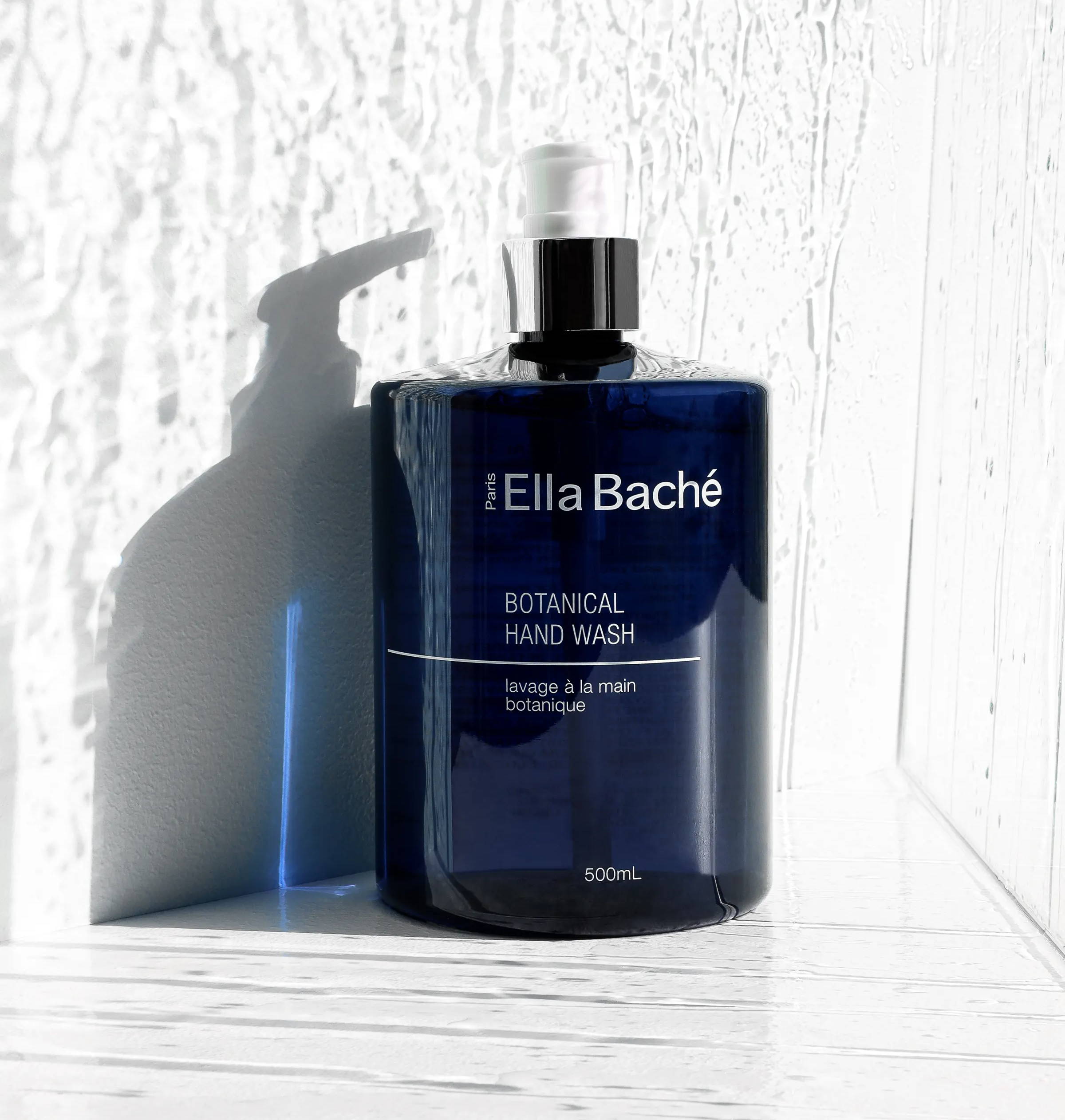 Refresh your hands with a gentle wash:
Ella Baché Botanical Hand Wash
Just as you'd start your skincare regimen with cleansing, the same applies here with your hands. Be wary of washes containing harsh ingredients and instead look for something with hydrating properties to nourish your hands - like our newly launched Botanical Hand Wash.
Rich in botanical extracts to hydrate and protect throughout the washing process, you'll be in good hands with this Australian-made, clean formula. Plus, it's free of parabens and mineral oils and is suitable for daily use. You'll also love the uplifting natural fragrance which will make handwashing feel like less of a chore and more of an indulgent beauty treatment.
---
Buff your way to smooth skin:
Ella Baché Gentle Enzyme Body Exfoliant
Next on the agenda is a good scrub. Regular exfoliation helps to sweep away dead, dry skin cells leaving your hands feeling incredibly soft. Our Gentle Enzyme Smoothing Body Exfoliant is perfect for the job and contains a blend of naturally sourced ingredients to polish and soothe. The gentle formulation is dosed with Papain Enzymes derived from Papaya Fruit to polish away rough skin, along with Extracts of Oat and Rice to calm.
---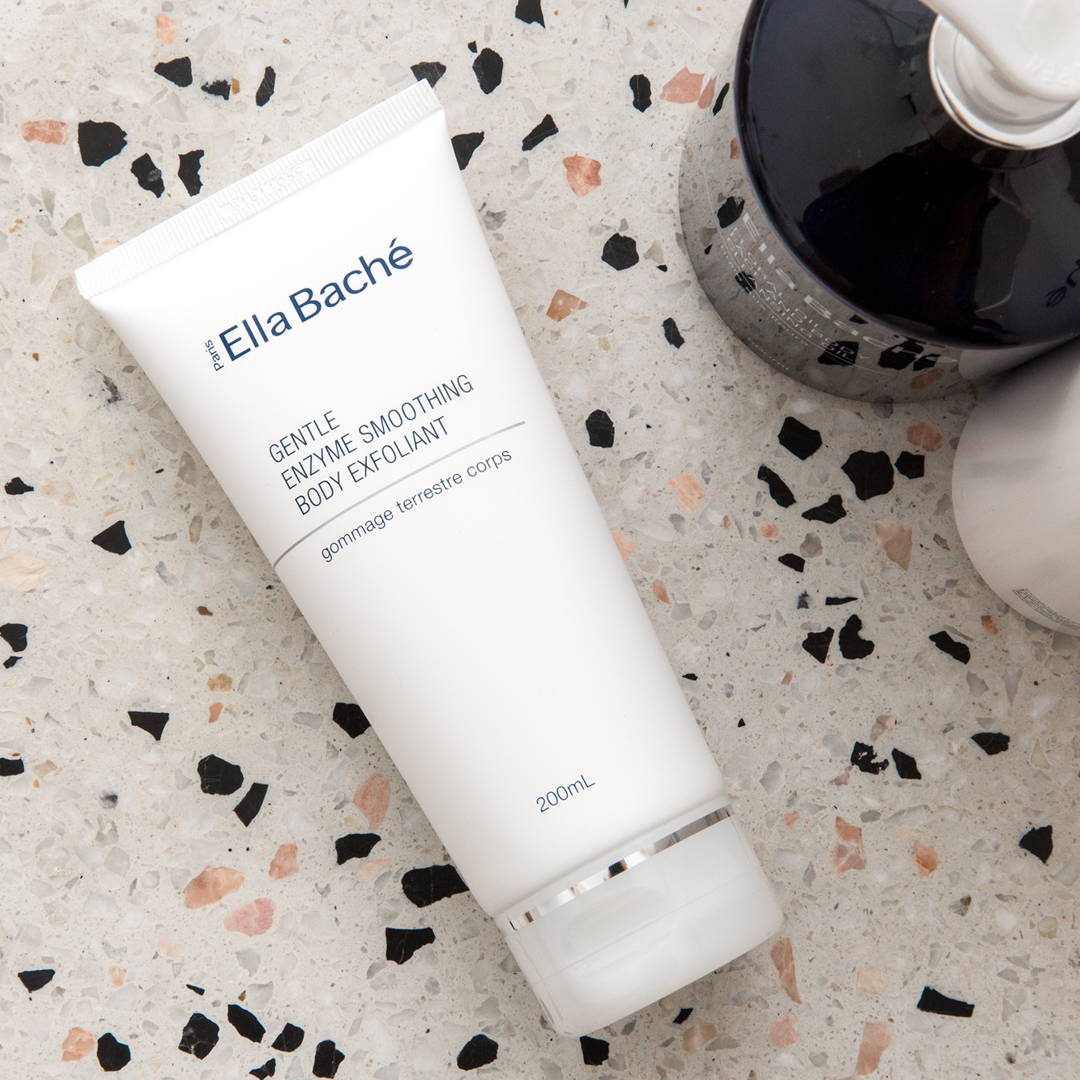 ---
---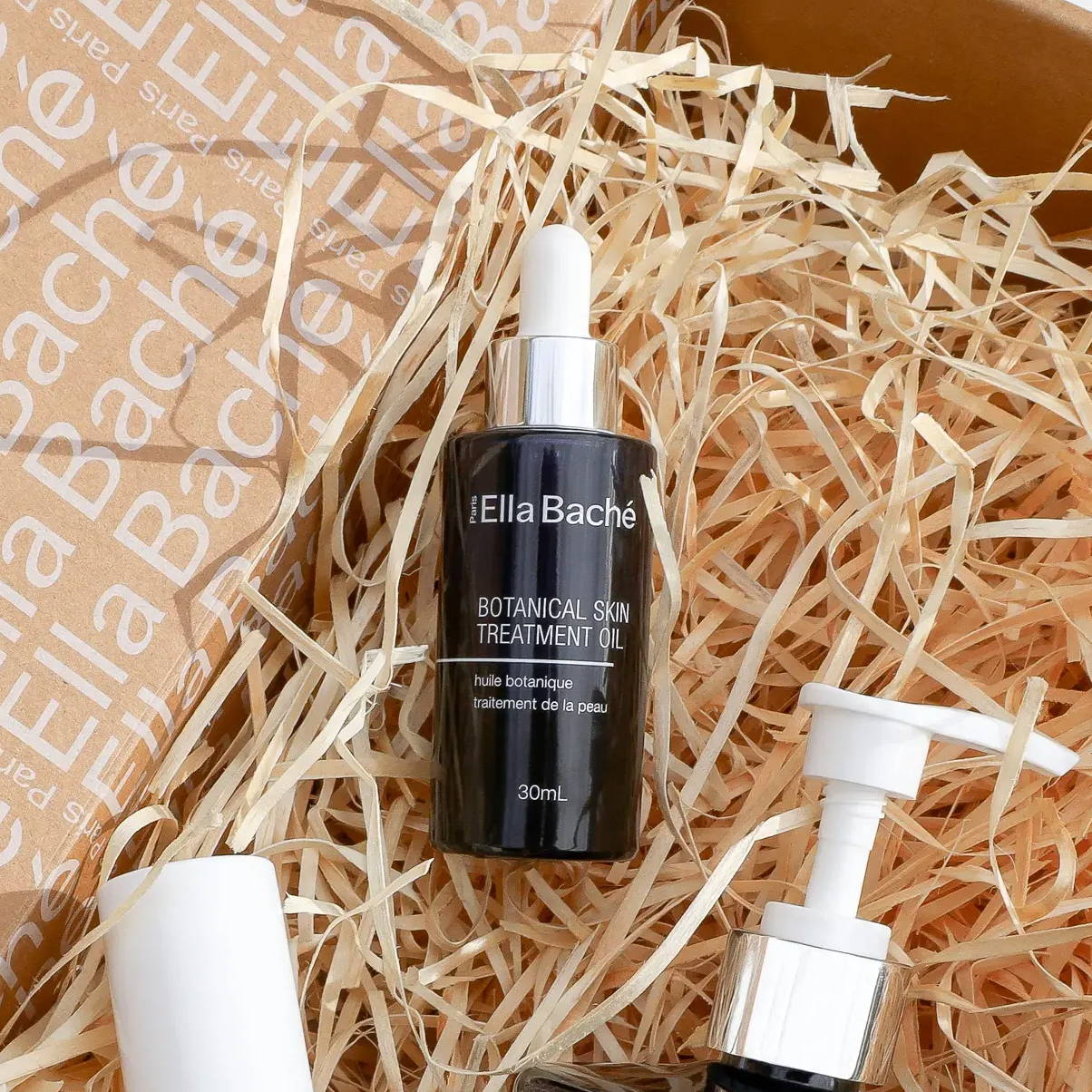 Deeply hydrate with an oil:
Ella Baché Botanical Skin Treatment Oil
Once you've got beautifully clean hands, it's time to add some hydration back in. With 100% natural and pure active oils, our Botanical Skin Treatment Oil is ideal for massaging into winter-ravaged skin. The decadent formula is supercharged with antioxidant-rich Australian native Kakadu Plum Seed Oil and Berry Seed to smooth the skin along with Hemp, Jojoba Seed and Evening Primrose Oils to eliminate dryness. It's suitable for all skin types and for those who love a good multitasker – you can actually use this one on your face as well as your body.
---
Step 4. Finish with a protective hand cream:
Ella Baché Hand and Nail Treatment Cream
For the final step in your hand care routine, use a generous dollop of our Hand & Nail Treatment Cream to seal in hydration and prevent future moisture loss. With a powerful blend of Lanolin, Squalane and Vitamin E, this lush cream doesn't muck around when it comes to delivering nourishment deep into the skin. It's also excellent for treating one of our other winter woes – brittle nails – and is formulated with Keratin which works to fortify and repair.
---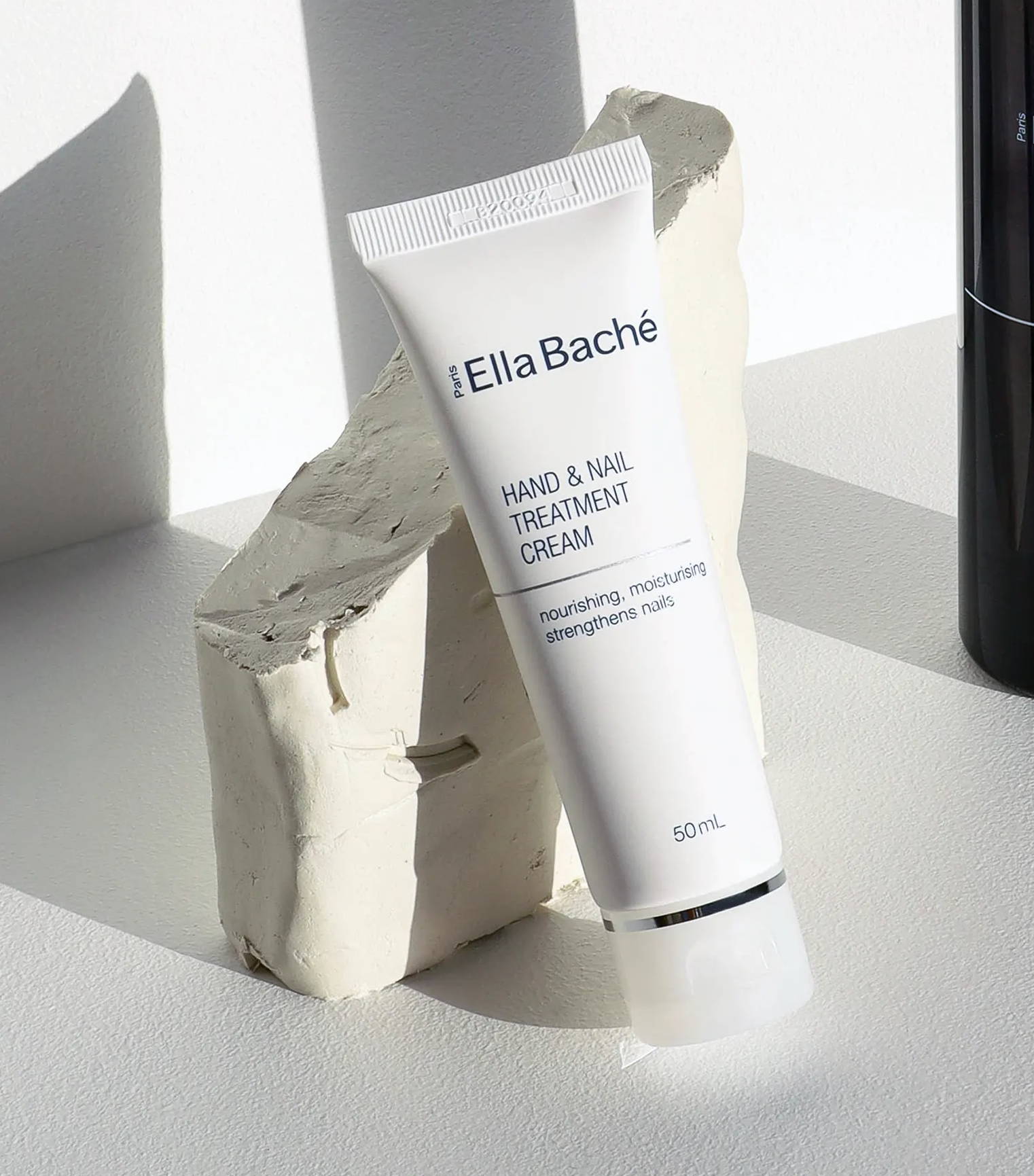 ---
So there you have it – your expert guide to keeping your hands and nails healthy throughout the wintry months. Now all that's left to do is show off your hands and their newfound beauty!
---